You've taken the giant leap of deciding you are going to leave your normal life and travel. You've set the plan in motion at home and you're ready to start planning. Everything from where to go, when to go and for how long. This is shortly followed by the proverbial question of how.
How will you get there? How will you get from and to all these amazing places? We're going to take a look at the different modes of RTW transportation we will be using over our next couple years of World travel.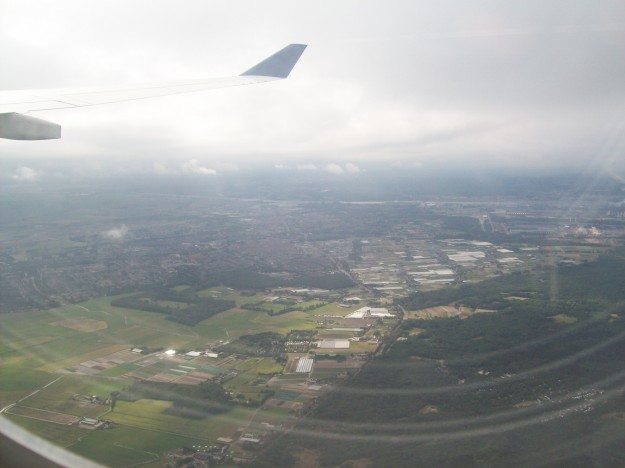 Airplane
Depending on your route and length of trip, you are presented with 2 options for airplane travel. Do you book flights as you go? Or do you book a RTW ticket? This seems to be an ongoing question in the travel community. Booking flights as you go gives you the flexibility to make changes and travel to places you may have not originally planned to visit. This also allows you to look up flight options on sites like Flybe while you are on the go, which can result in savings on cost and time. This is how we have decided to travel for our upcoming trip around the World.
The alternative is booking a Round the World ticket. These tickets usually circumnavigate the globe stopping at major cities along the way. You won't be able to route in and out of smaller cities, so these tickets can cause a lot of round trips from big cities or less travel to off the beaten path places. They can be a nice option if you are short on time and do not have the option of being flexible.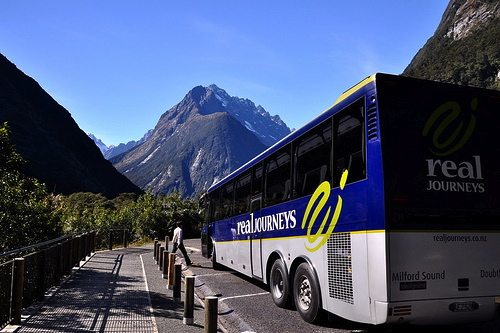 Bus
Once we are on the ground we plan to utilize a variety of local transport, including buses. From Greyhounds to chicken buses, we will be on them. A lot of times you will find yourself in a city where the cheapest option for transportation is to hop on the local bus. The benefit is they navigate to the popular areas of the city and often times are cheap enough to warrant buying day passes for multiple trips.
Not only do they frequent the popular areas, they are a great way to experience the culture of your new destination. They give you a look into the life of the people that live and work in these beautiful cities and places you are visiting. Whether it be on a tour or for just plan point A to B travel, the bus is a viable method of transportation on your travels.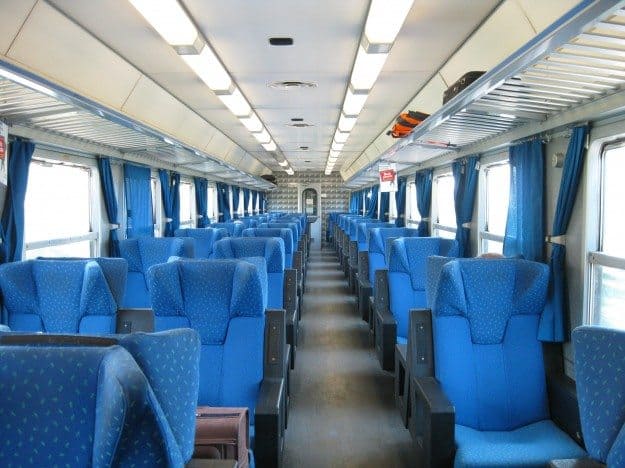 Train
There is nothing more beautiful than hopping on a train and traveling across the countryside to your next destination. Trains often pass through areas you wouldn't otherwise have the opportunity to see which can really enrich your travel experiences. They typically offer a variety of classes to choose from starting with the bare minimum, just a seat to fitted sleeper cabins on many long range and overnight trains.
Many benefits to train travel include faster overland transit times, savings on accommodation when you are able to take overnight trains and no sitting in traffic when traveling between large cities. The other upside is that trains can be found in many of the places you will travel to and are usually a very cost effective alternative for travel. We enjoy train travel and will be taking the chance to utilize this option when our itinerary warrants the opportunity.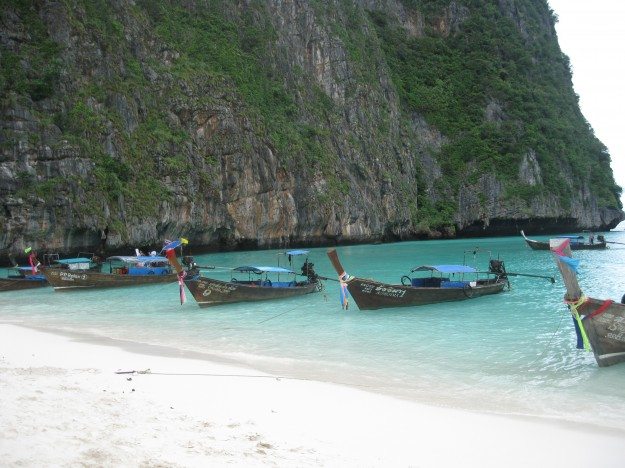 Boat
Lastly, there will be times when travel over water is necessary. This is not my favorite form of travel but it can be cost effective and another alternative to experiences. Like the train, boats will often travel through areas you wouldn't otherwise have a chance to see. In some developing countries it can be faster to travel by boat than on unpaved roads overland.
In addition to transit by boat, you can also experience boat rides by taking a cruise at your destination. These can range from river to open water cruses that will start in one place and end in another. Offering you an opportunity to experience a little pampering, this can be a nice option when you need some time to relax. I am sure we will have a few boat trips on the itinerary but it is certainly not my preferred method of travel.
I think it also goes without saying that we will experience a whole host of alternative transportation for short haul trips, including taxis, tuk tuk, bikes, subways, motorcycles, etc. We are pretty open to whatever will get us where we need to go. It's just part of the whole adventure.
What is your favorite mode of transportation when traveling?