After a long morning of snorkeling the reef we made our way to Caye Caulker to relax and enjoy a lunch break on the beach. The Tropical Paradise Restaurant fit the bill perfectly! Located on the beach near the water taxi dock, the Tropical Paradise Restaurant is part of the islands first original beach resort. We wasted no time finding a table in the open air seating with a fantastic view of Front Street and the Caribbean Sea. We have found one of the best restaurants.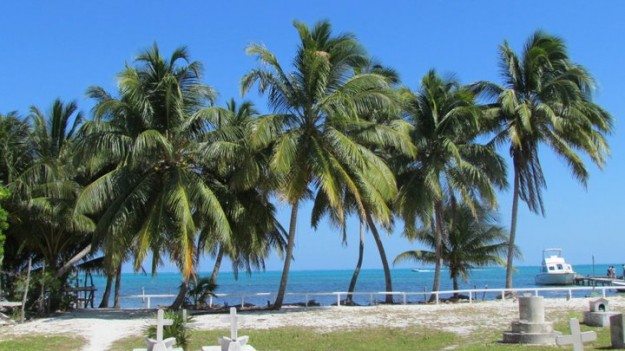 The menu was large with a variety of dishes including traditional Belizean dishes and a variety of hamburgers. Being that I travel to experience culture, I ordered a traditional dish and some Belize beer! I will say, the food was amazing. It was fresh and cooked to order. All meals were served with fresh salsa that was bursting with the flavor of hand diced tomatoes, onions and cilantro. Not to mention the guacamole- perfectly spiced and generously served. The perfect accompaniment was a bucket of Belikin beer, 'The Beer of Belize'.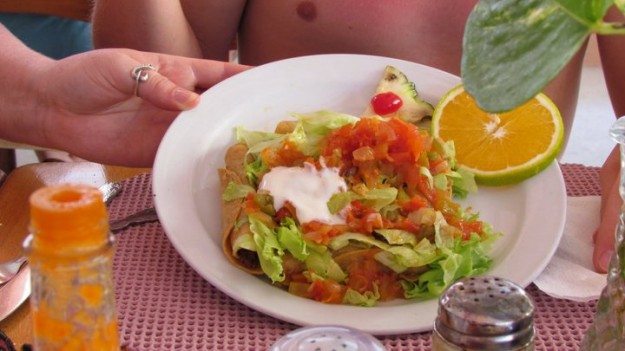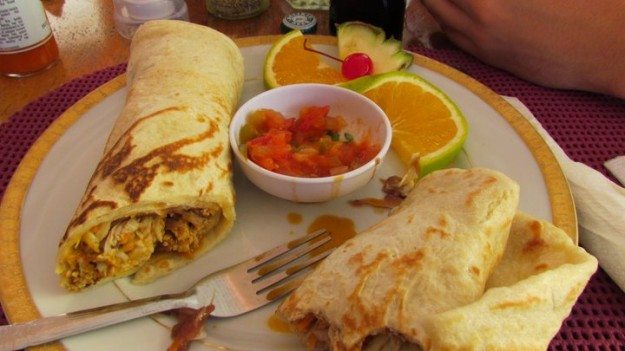 The one thing to remember while visiting Caye Caulker is that things really do run on island time. Thus, although our waitress was attentive and friendly, the service was slow. We weren't in any real hurry, but we were there for a long, long time. The overall mentality is to just take it slow and enjoy your time in paradise and that we did. The setting is casual as you can literally go from your beach chair to the tables. Overall a memorable experience and a quaint little restaurant that I would recommend to anyone visiting Caye Caulker and wanting to just take in that tropical island feeling.