Europe is a large continent with many different countries and cultures. The biggest thing to remember is that no matter where you go in Europe, there is more to this continent than buildings and cities. Wherever you head, you are sure to find adventure.
Of course, the list could be endless with a wide array of variety but these 9 adventures are sure to give you a taste of the many adventures to have in Europe. If you are looking to take a trip with a difference, consider some of the following destinations and activities.
Don't leave home without: Lonely Planet Discover Europe (Travel Guide)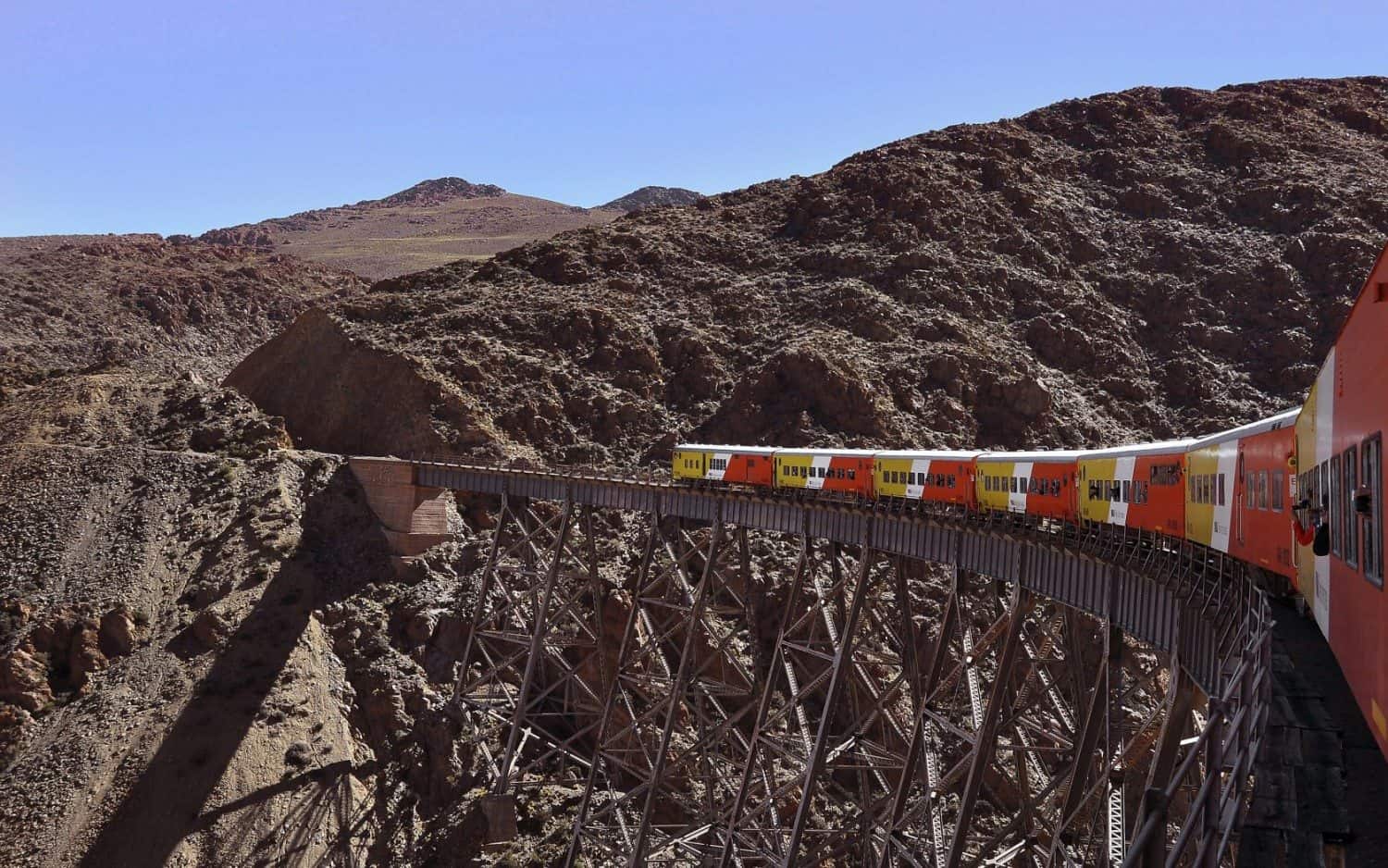 See Austria from Above with a High-Altitude Train Ride
The Schafberg Mountain Railway runs the steepest route in Austria. The journey is an adventure in itself, with winding tracks and beautiful views.
From the mountain's peak, you can start your hike down or catch the train for a round trip. Summer and winter offer contrasting panoramic scenes, but whether in snow or in sunshine you are guaranteed a great day out.
Boot Camps and Survival Skills in Poland
Fans of the outdoors can learn a few tricks to keep them safe and indulge their love of adventure in Poland. The country is embracing extreme sports and offers a variety of weather conditions which make all sorts of adventures possible.
Survival camps in Kaszuby, Podlasie and the Augustowski Forest teach various techniques to groups.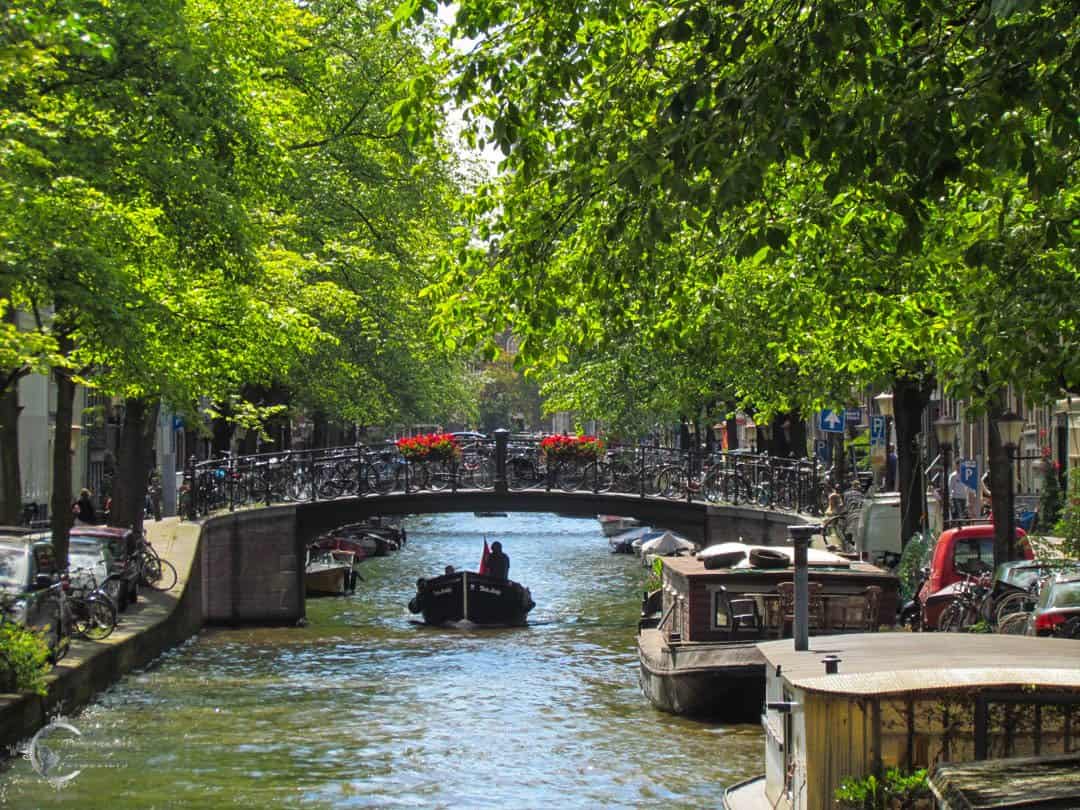 Cycling Tours in the Netherlands
Everyone knows that bicycles are the preferred method of transport in Amsterdam, but a bike can do so much more than just get you from A to B. Join up with a cycle tour and see the country in a whole new way.
Trips often stop off at local guest houses along the way, giving you a real insight into the culture of Holland outside of its big cities.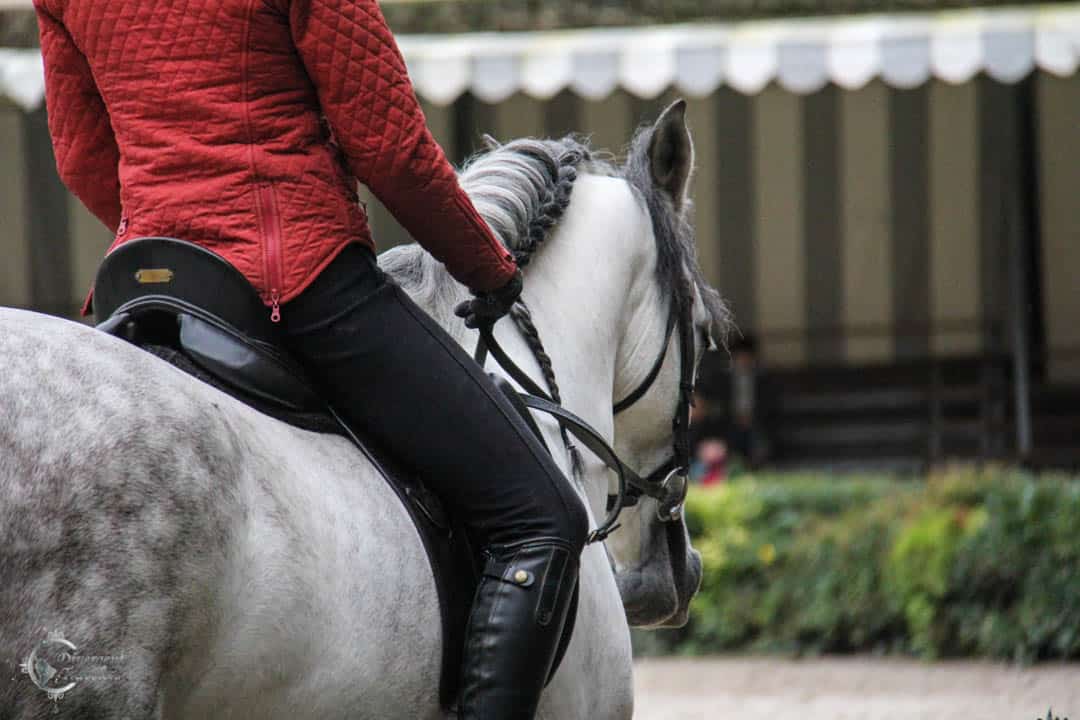 See Rural France on Horseback
Riding tours are growing in popularity in France, especially along the Seine Valley. The Accueil Cheval program in Normandy opens up guests houses and stables for individuals, couples, families and groups.
Trek through forests, hills and countryside and stop off for some traditional French hospitality along the way.
Kite Surfing in Portugal
Thrill seekers visiting Portugal's Algarve can try something new and exciting: kite surfing. This popular water sport combines surfing, sailing and water skiing into one fast paced activity that brave adults and older children will love.
Take to the seas and lakes and let the winds carry you. Portugal's coastline is also a popular place to try your hand at surfing.
Related Article: 5 Adventures You Must Have in Lisbon, Portugal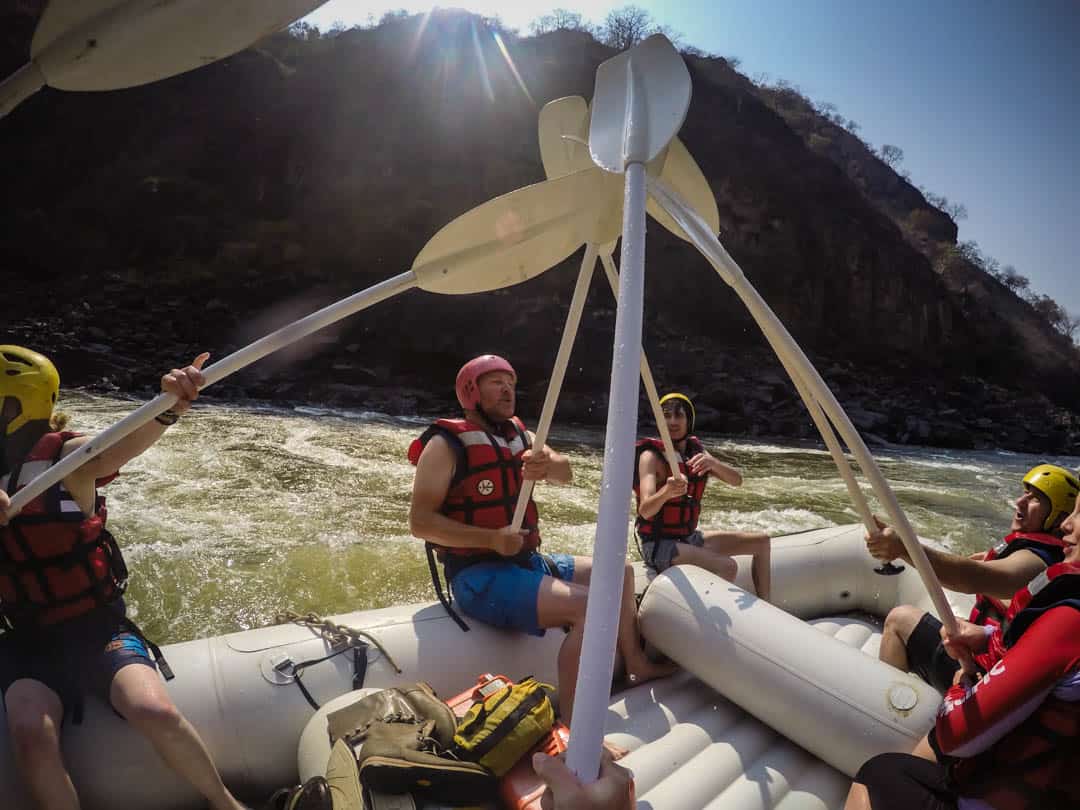 Tackle White Water in Switzerland
Switzerland is known for its high snowy peaks and it attracts skiers in their thousands, but if you want to try something a little different on your tour, why not give river rafting a try?
Switzerland is home to some fast moving rapids that are perfect for kayaks and rafts – if you can handle the fear factor, this is the trip for you.
Track Wild Elks and Wolves in Estonia
The whole family can get involved with wildlife hiking and exploring in Estonia. Choose a guide who can show you the basics of tracking and help you spot different animals' footprints.
The country has a varied range of species, from deer and boar to lynx and wolves. Your guide will help you spot animals – and keep a safe distance from them.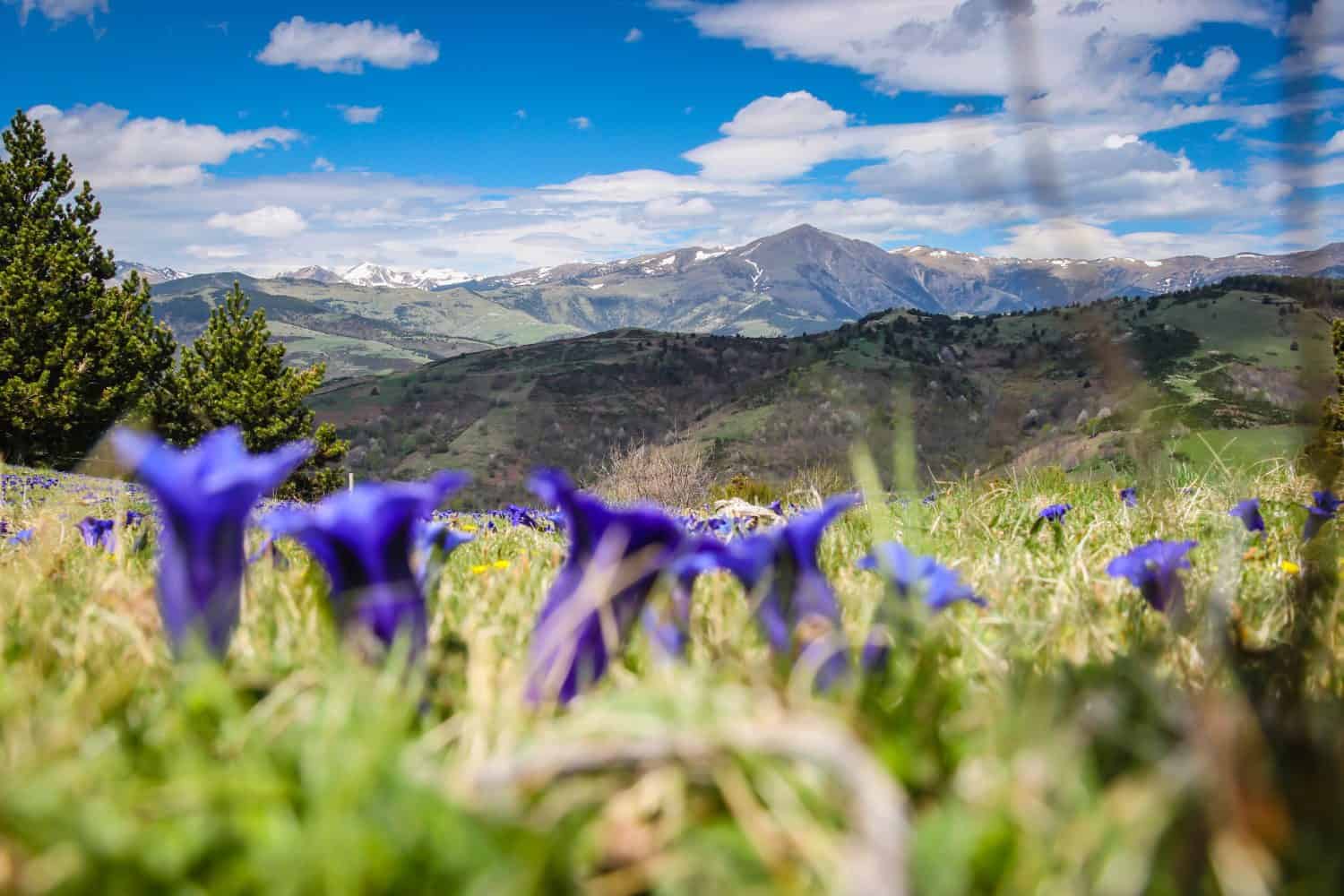 Winter Sports in Spain
Spain conjures up images of sand, sun and sangria, but it is also a popular skiing destination. High peaks in the south of the country, such as Mulhacen and Veleta, offer amazing slopes which are covered in snow for half of the year.
Extreme sports fans seeking a new adventure can discover something new in southern Spain.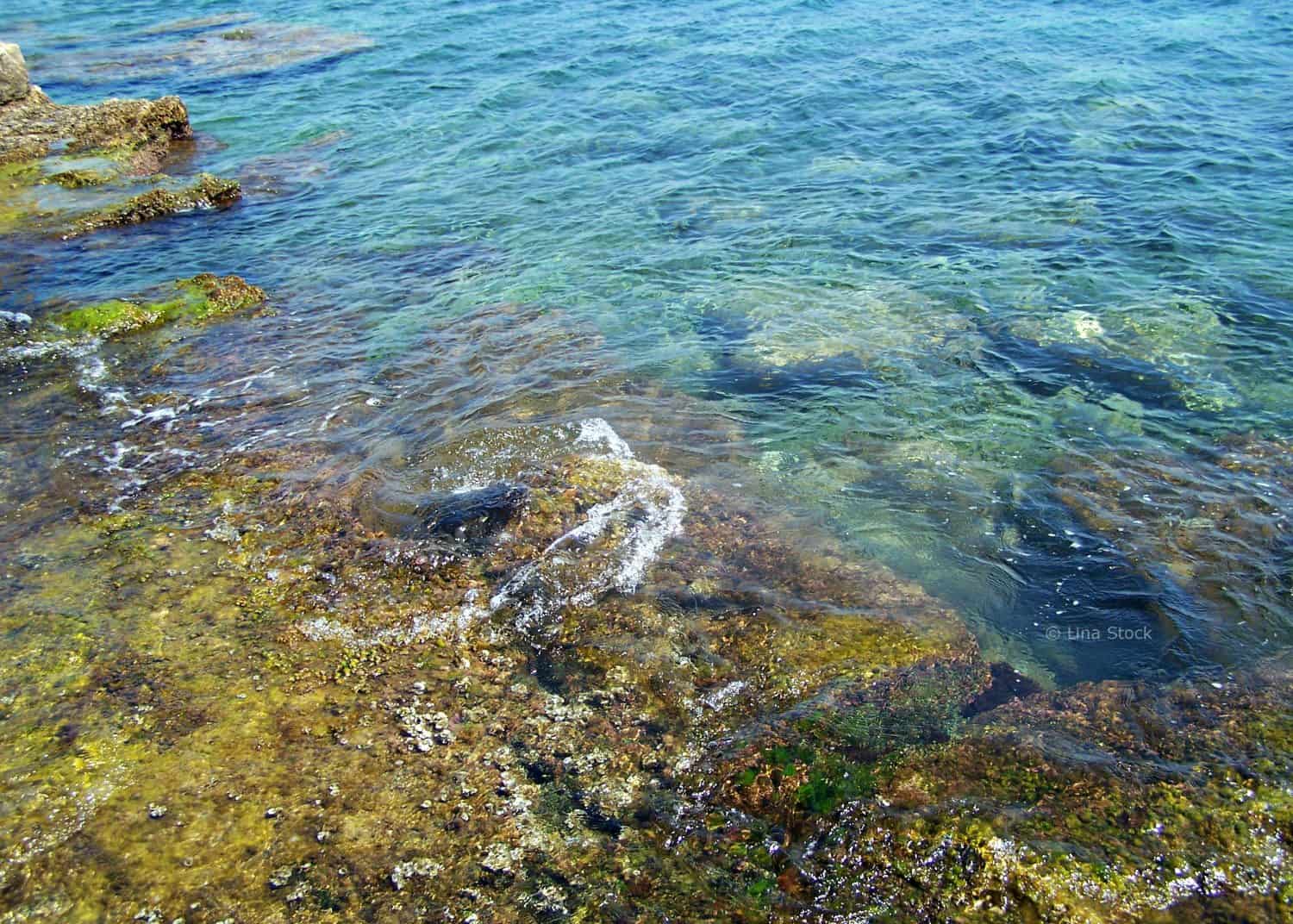 See Greece from the Water
The stunning seas around Greece are a great place to set sail and enjoy a relaxing adventure. Hire a private yacht and tour the Greek islands and coastline, stopping off to enjoy the local culture, cuisine and nightlife along the way.
Prefer to have someone do all the work? You can also take part in group or private tours with experienced guides and a reliable crew.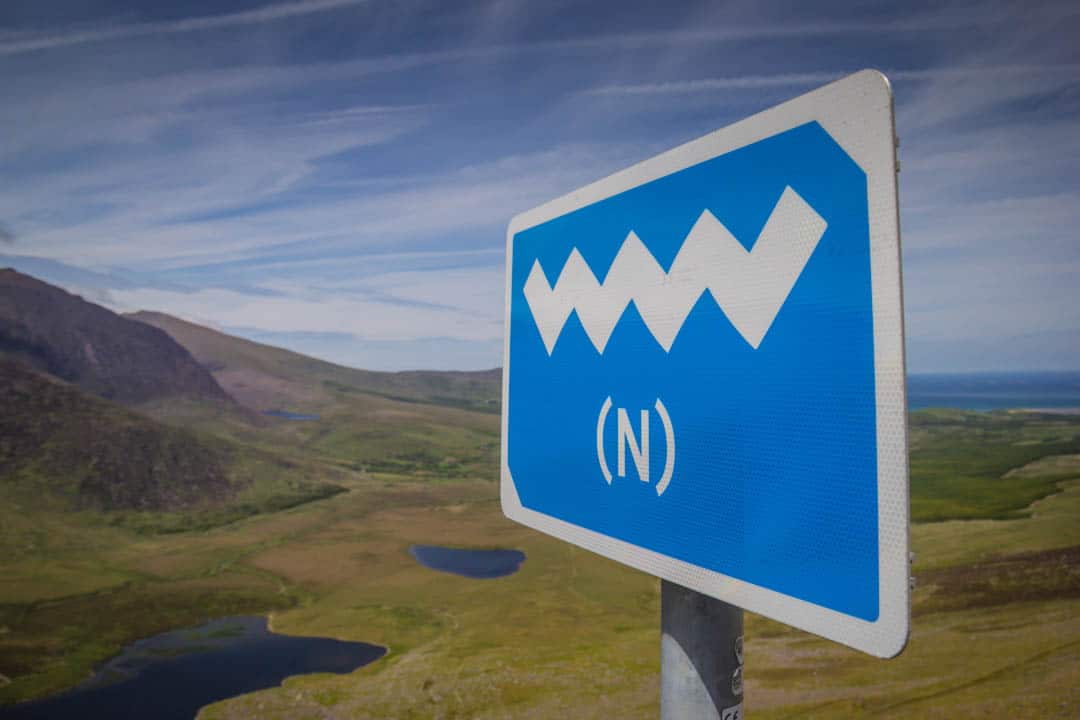 Road Trip the Wild Atlantic Way in Ireland
Bonus! Ireland cannot be overlooked as a destination with great adventures. Rent a car in Dublin and treat yourself to a magical road trip along the coast along the Wild Atlantic Way.
You will discover hidden castles, stunning scenery and a lively pub culture you cannot find elsewhere.
Related Article: Short Guide to Renting a Car in Ireland
Your Adventure Kit
Make sure you prepare for any adventure. Most holiday activities are carried out under the supervision of a trusted and trained guide or technician, and if you are in any doubt about safety, be sure to ask questions.
However, sometimes disasters can occur, so make sure you carry a few things with you just in case. Sunscreen is vital if you are heading into the mountains or on to the hot beaches, and plasters will solve a whole host of minor issues. Keep your European Health Insurance Card (EHIC) close to hand as well.
More on Europe:
Did you like this story? Share it!