In honor of Halloween this year I am putting together a collection of photos from my visit to Amsterdam last year. When hurricane Sandy hit New York City, we were obliviously enjoying Paris. When we showed up at the airport to fly home, our flights had been canceled. We spent a whole day trying to get on a flight to the states. No luck, so later afternoon we decided to take a train to Amsterdam as there are many more flights that leave from that city to the states.
This put us in Amsterdam on Halloween night. Not only were we thrilled with the chance to visit Amsterdam again, but we were excited to experience the spooky holiday in the quirky city. We started the night with some drinks, KRIEK- my favorite beer, at the Old Nickel where we secured a reasonable room. Followed by 5 hours of wandering the streets of Amsterdam, taking in the scenes, the parties, red light district, kabob shops and ending where we started with some more Belgian beer at the Old Nickel. It was a memorable night with some pretty crazy sights.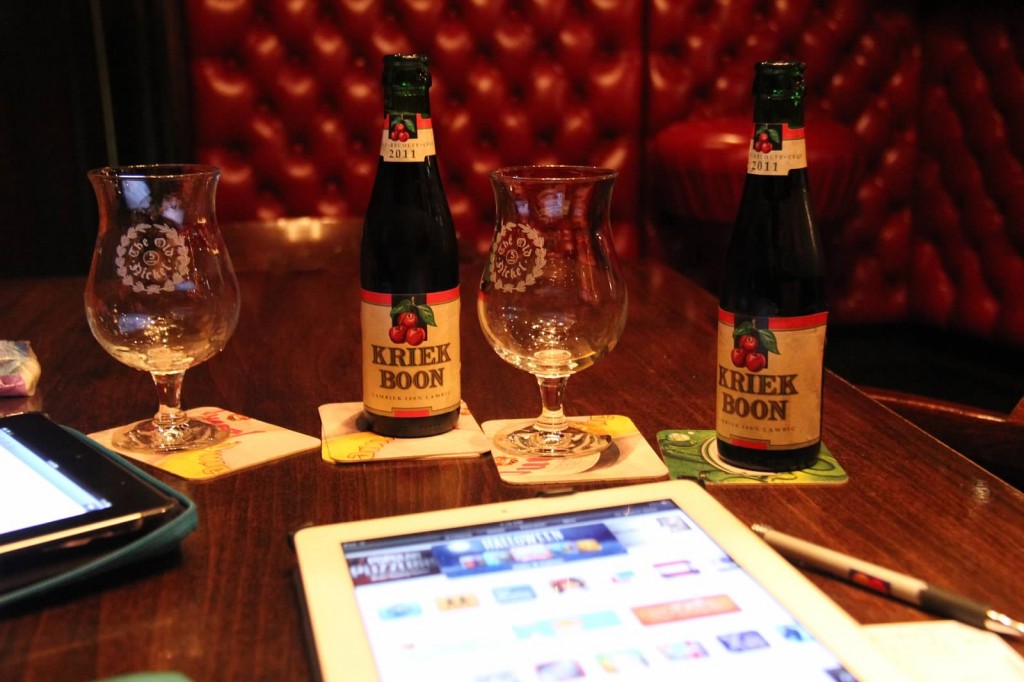 ~*~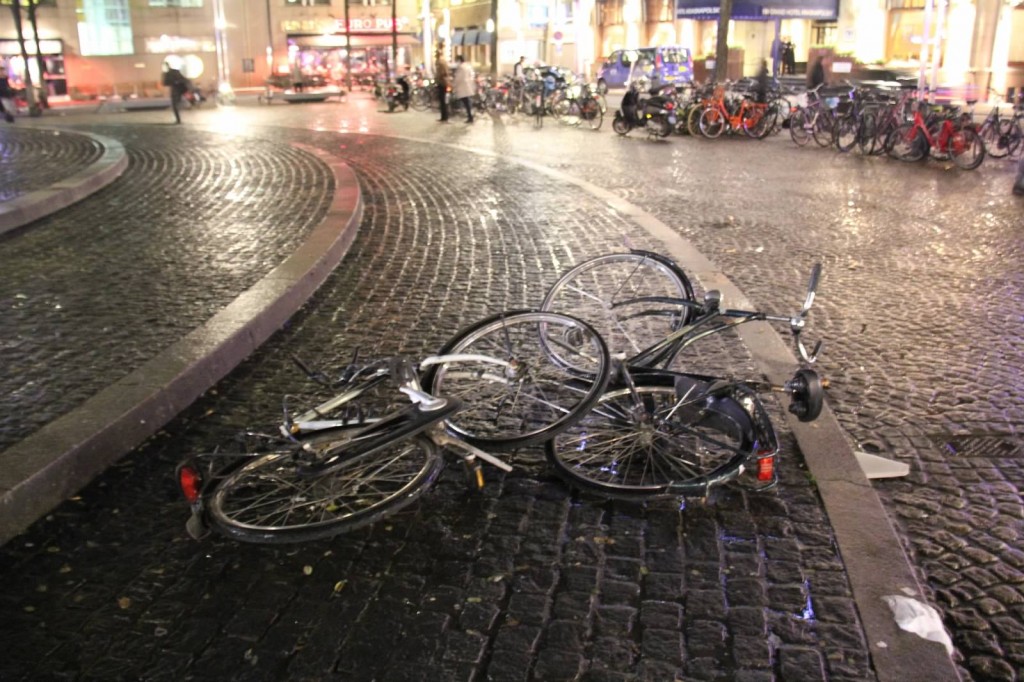 ~*~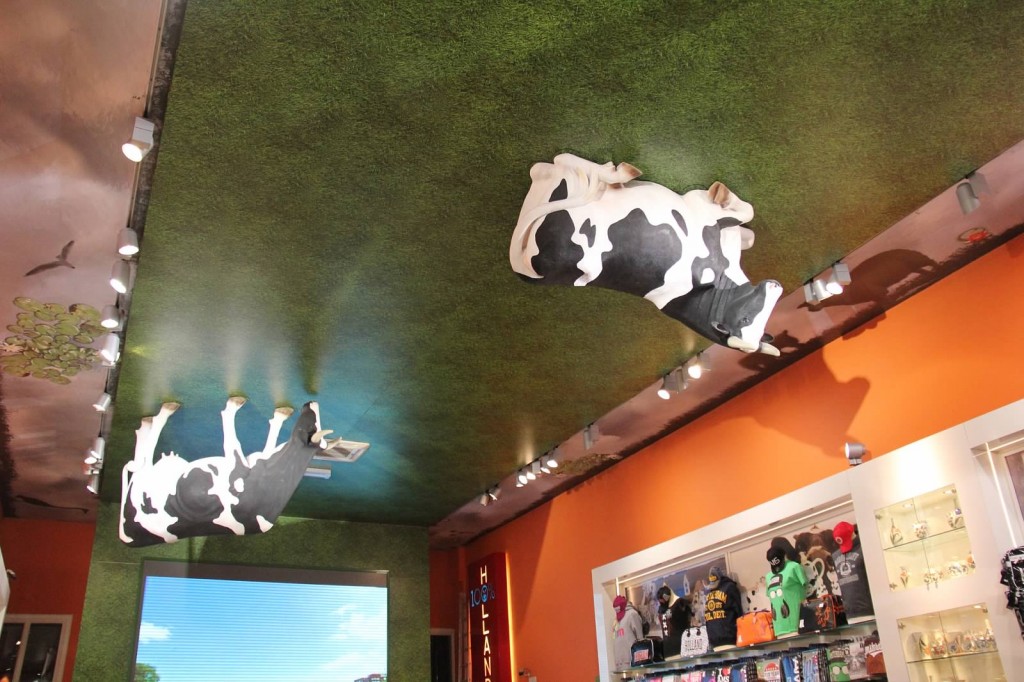 ~*~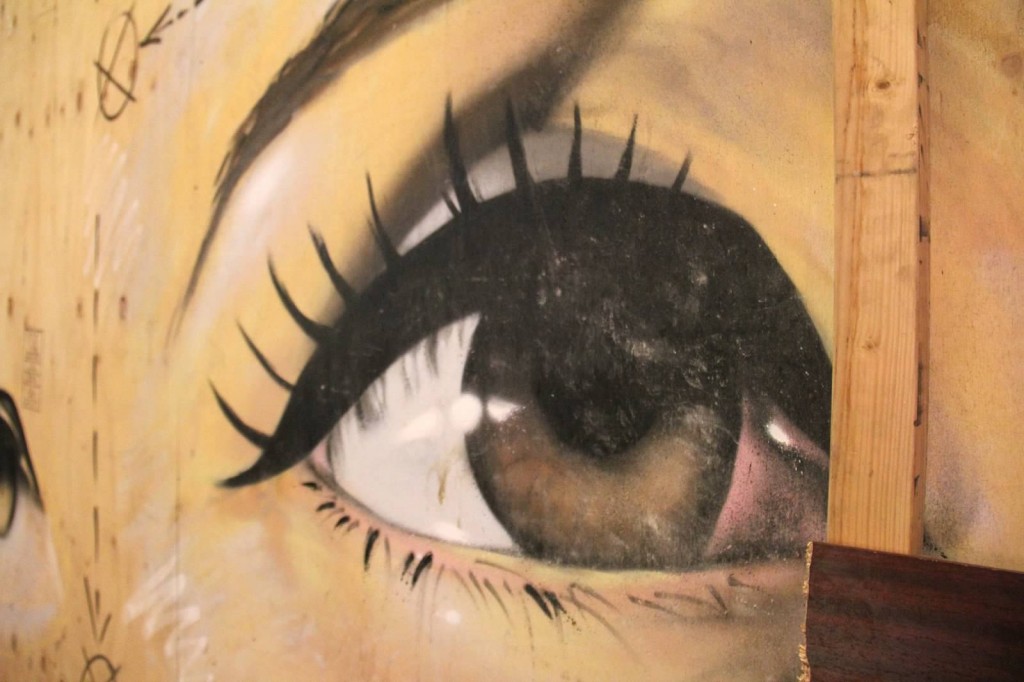 ~*~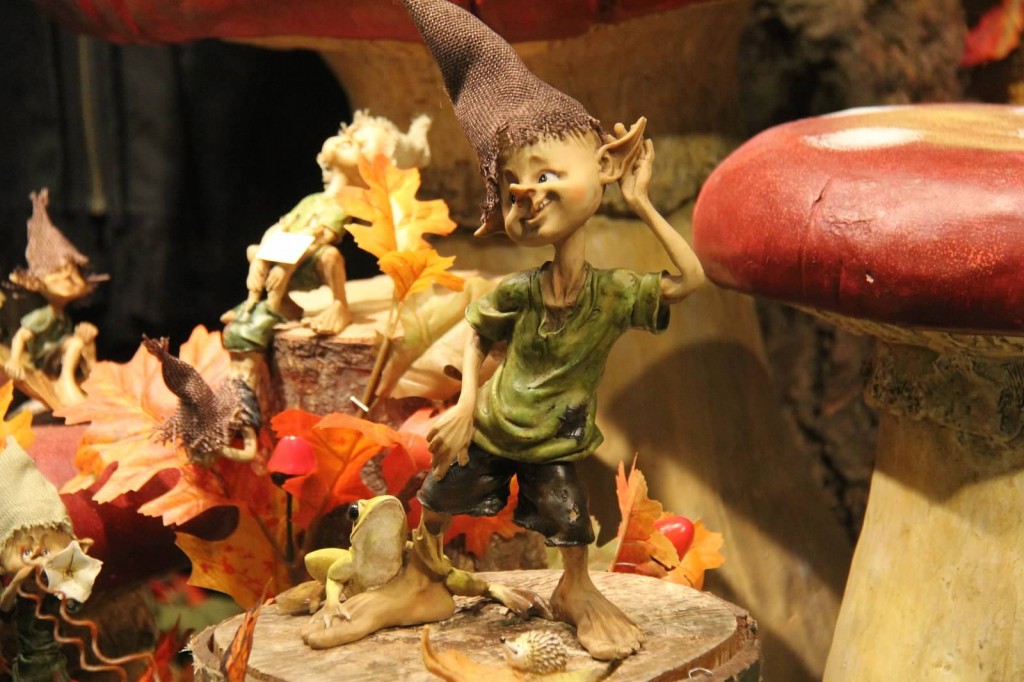 ~*~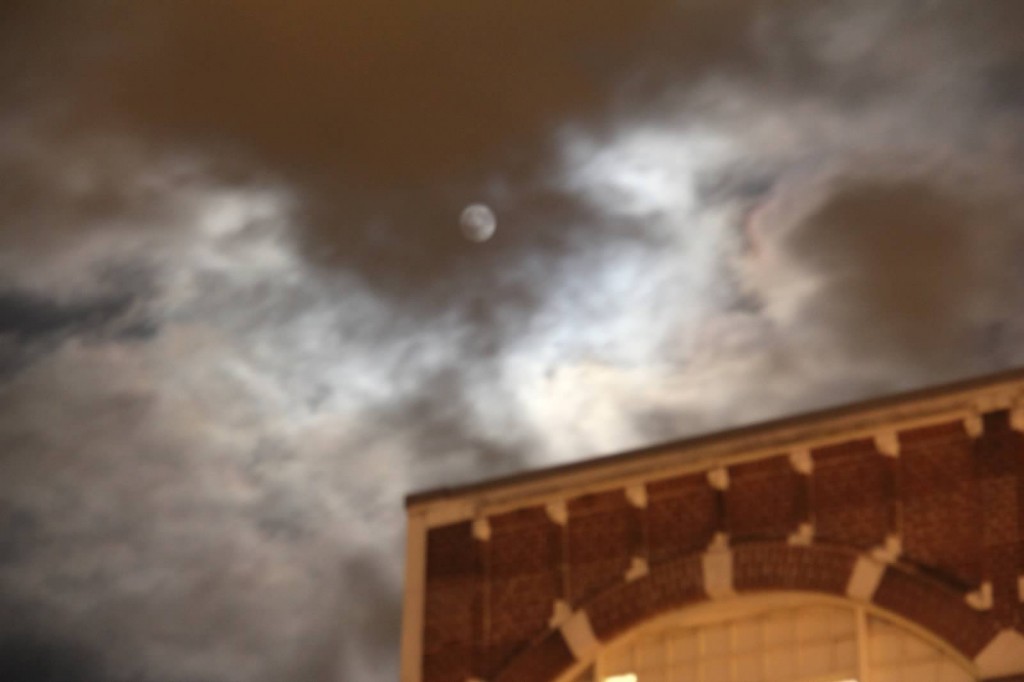 ~*~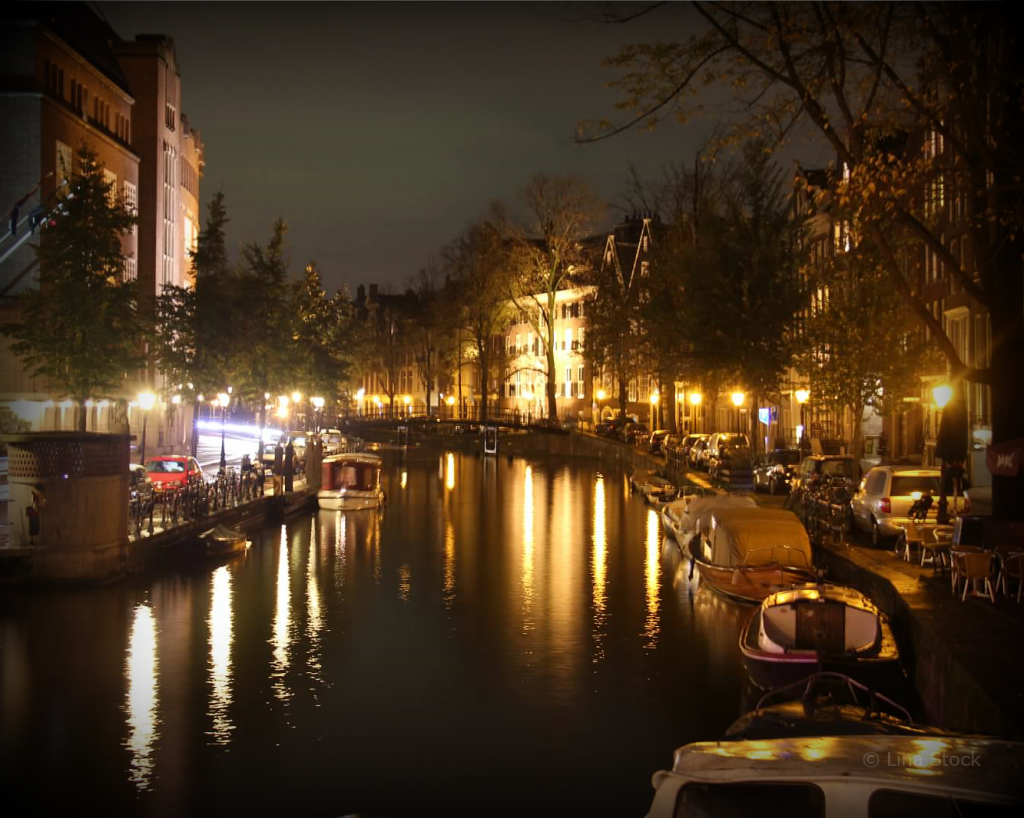 ~*~
~*~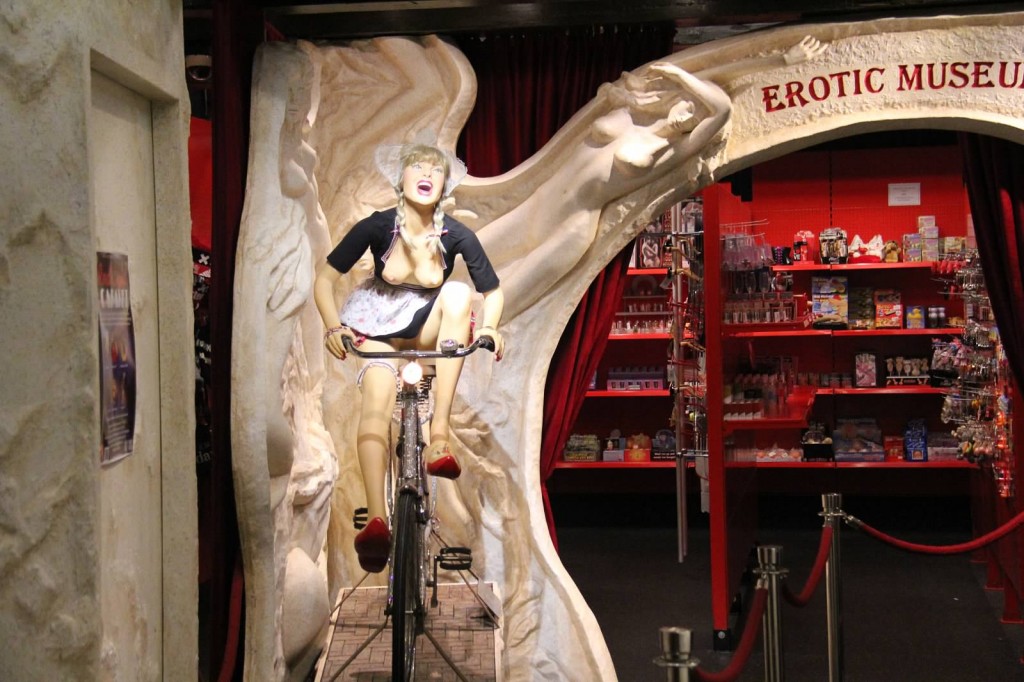 ~*~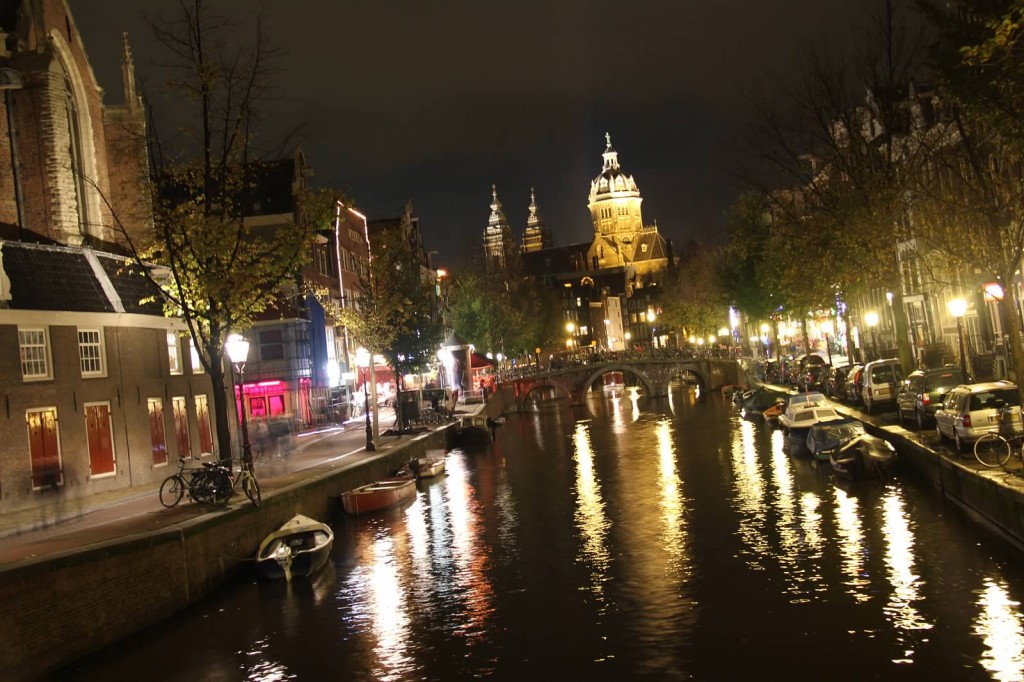 ~*~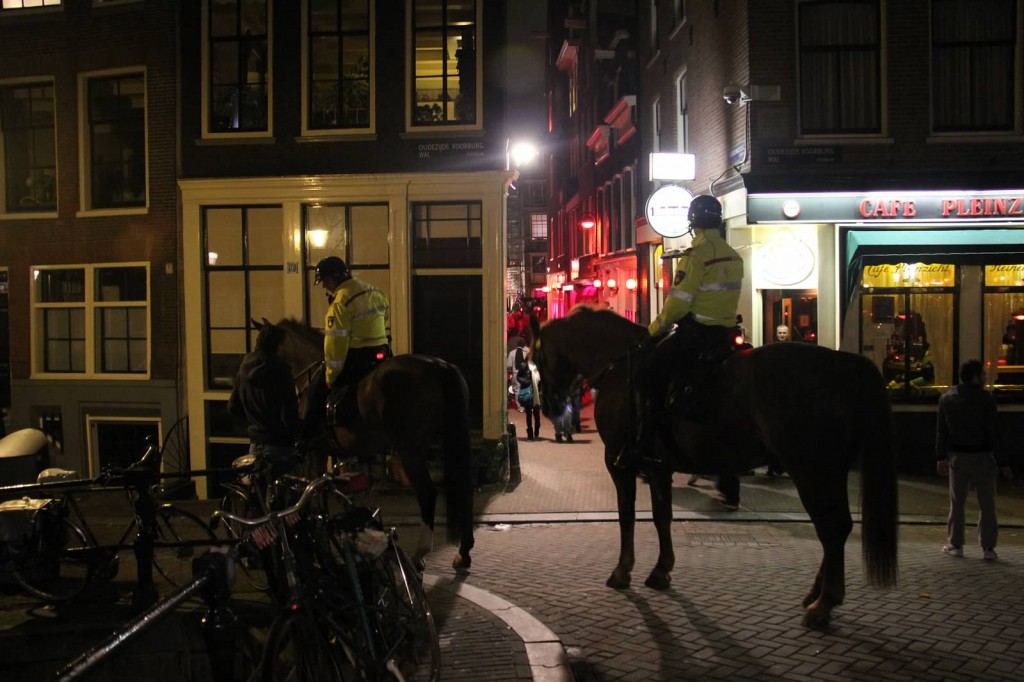 ~*~
~*~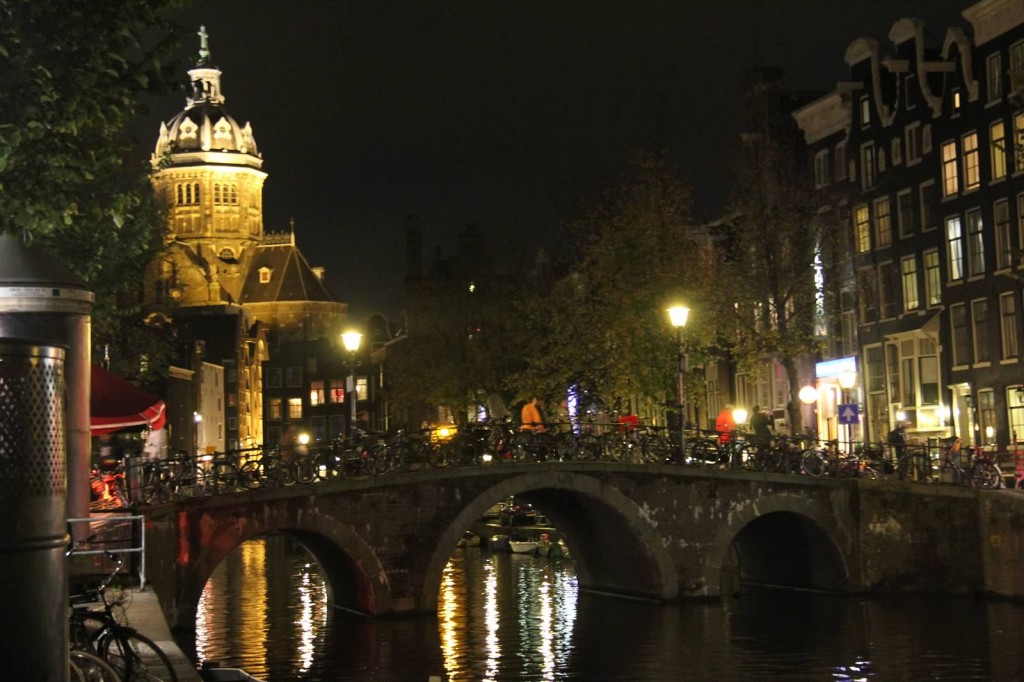 ~*~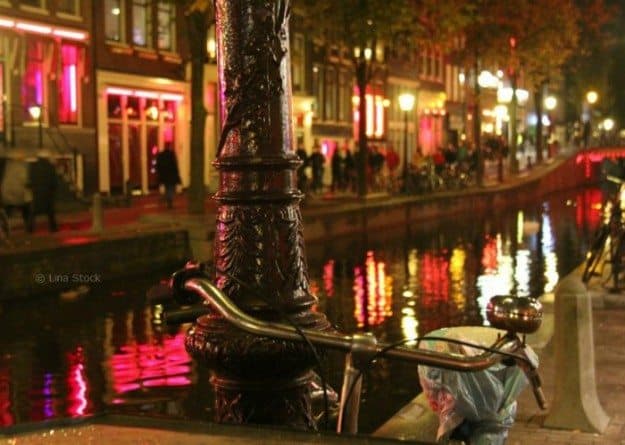 ~*~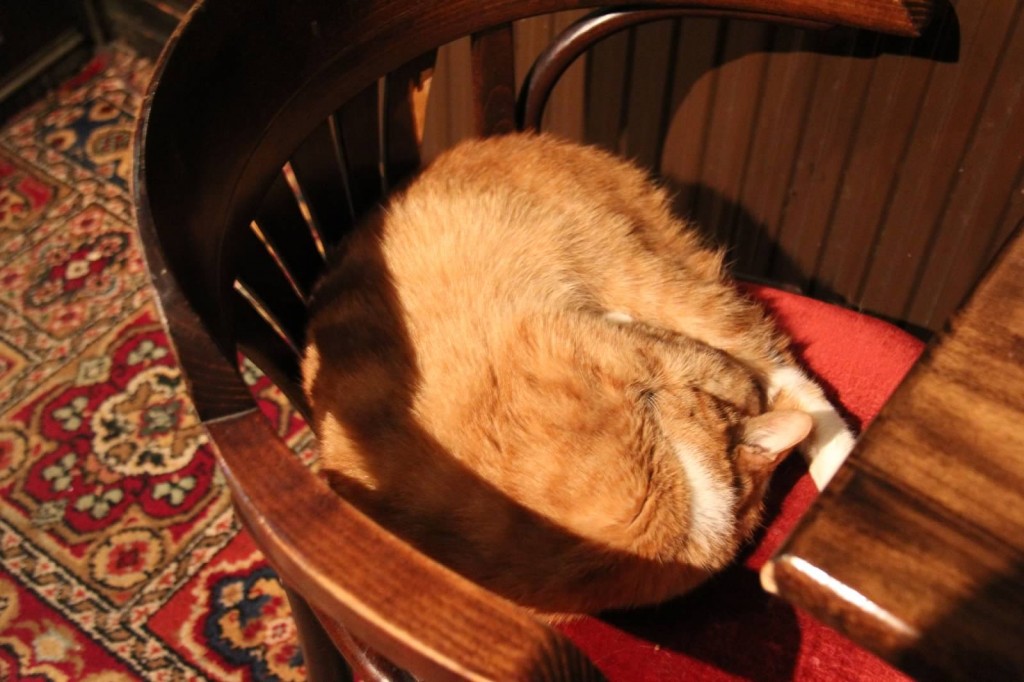 ~*~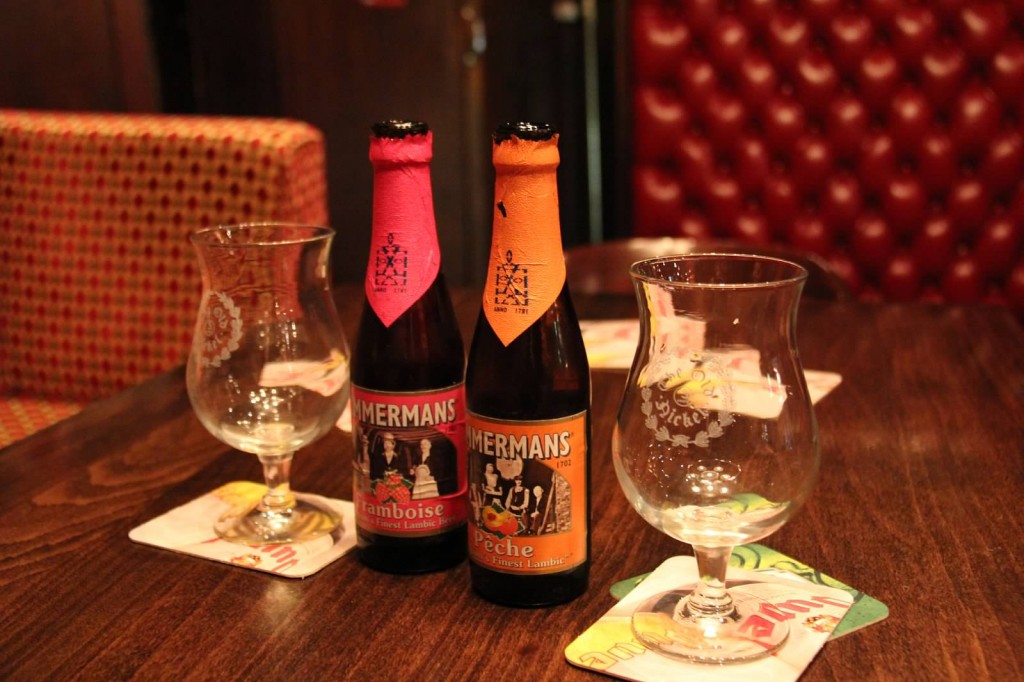 Try as I might I never got a clear photo of people running around in costumes. There was some pretty interesting things to observe that night.
Have you been anywhere interesting in the World on Halloween night?