One thing that is not to be missed on a trip to Bogota, Colombia is a visit to Andres Carne de Res. This place was founded by Andrés Jaramillo and is one of the top recommended places for partying and dining near Bogota. It has been an institution in the central Andes since it opened in 1982 and as the flagship location it takes up the space equivalent to a city block! Not easy to miss and a visit to this place will result in delicious food and a cultural, musical all-night party.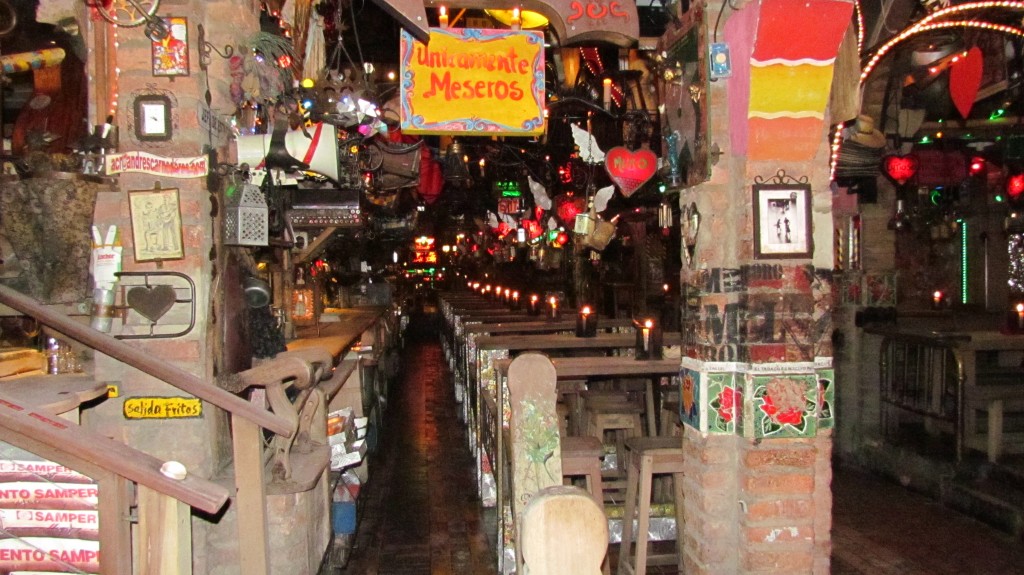 I found myself in Bogota with one of my best friends, celebrating my golden birthday. We had spent days touring Bogota, Villa de Leyva, Zipaquira and Laguna de Guatavita. We were pretty tired and this place was the perfect end to your Colombian vacation. From the moment we arrived we were taken by the pure energy this place exerts. The streets in front are lined with lighted figurines and statues and vibrant Colombian tunes play over a loud speaker. You can't help but get in the mood for some fun! Once you walk inside, the place is loaded, LOADED with things on the wall of the most random things. All of which holds a meaning to the restaurant.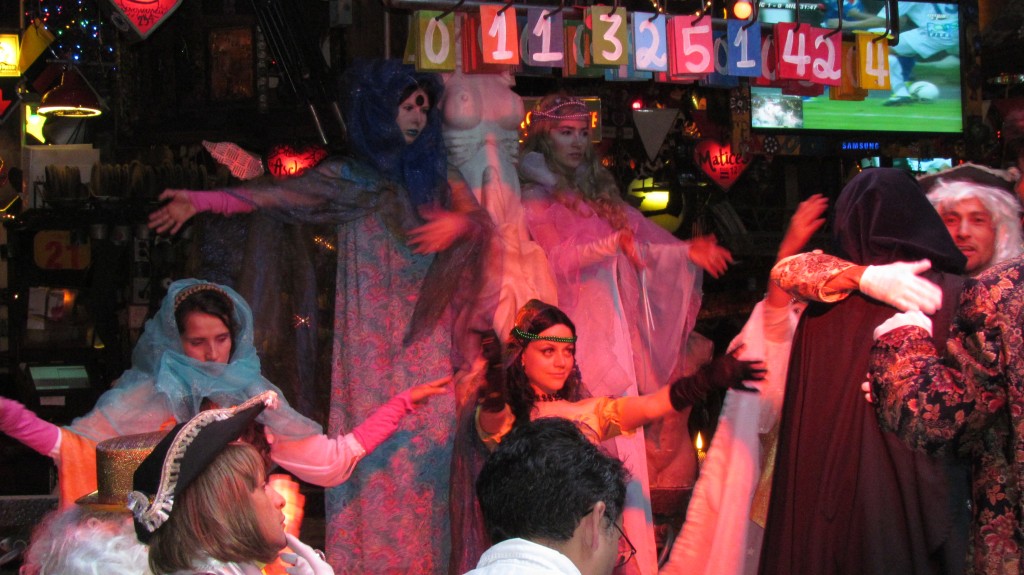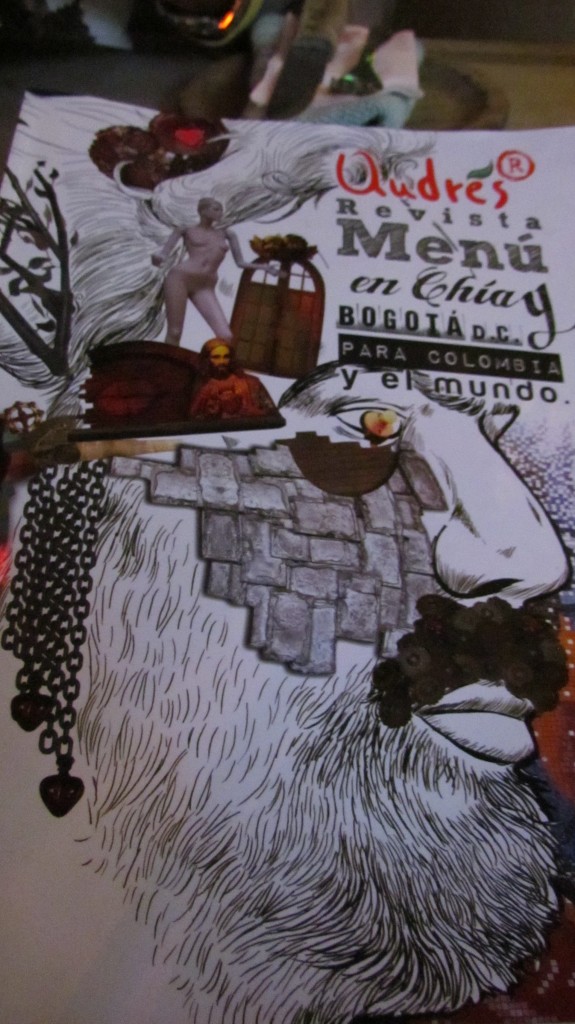 We easily spent 3 hours here taking in the shows and having dinner. The menu is like a book. You can literally order anything while there, from amazing steaks to ceviche and everything in between. The hardest part will be wading through the endless pages and making a decision. Word of advice: have an idea of what you are 'in the mood' for before you walk through the door or you will easily spend 30 minutes agonizing over what to order.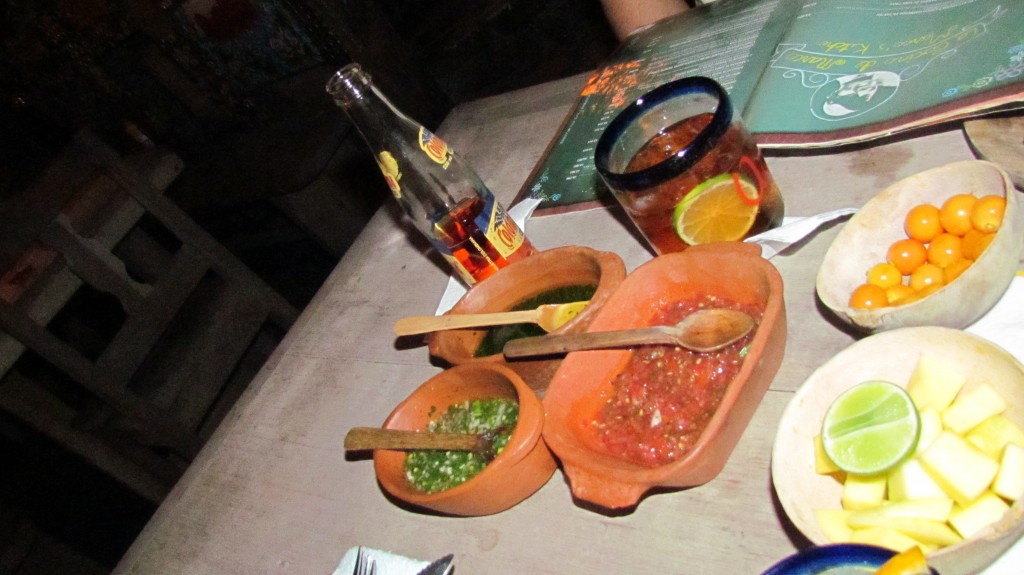 We started off with some empanadas and they brought out a variety of salsa bowls and fresh veggies to snack on before the meal. I ordered the shrimp ceviche and it was hands down the best meal I had in Colombia. All the while we witnessed 3 separate performances by various groups. What was neat about it was the crew interacted with the guests. They would perform, then cruise through the crowd and talk with people or pull you up on the floor to join in the spectacle with them. It is a unique and engaging experience, suitable for all ages.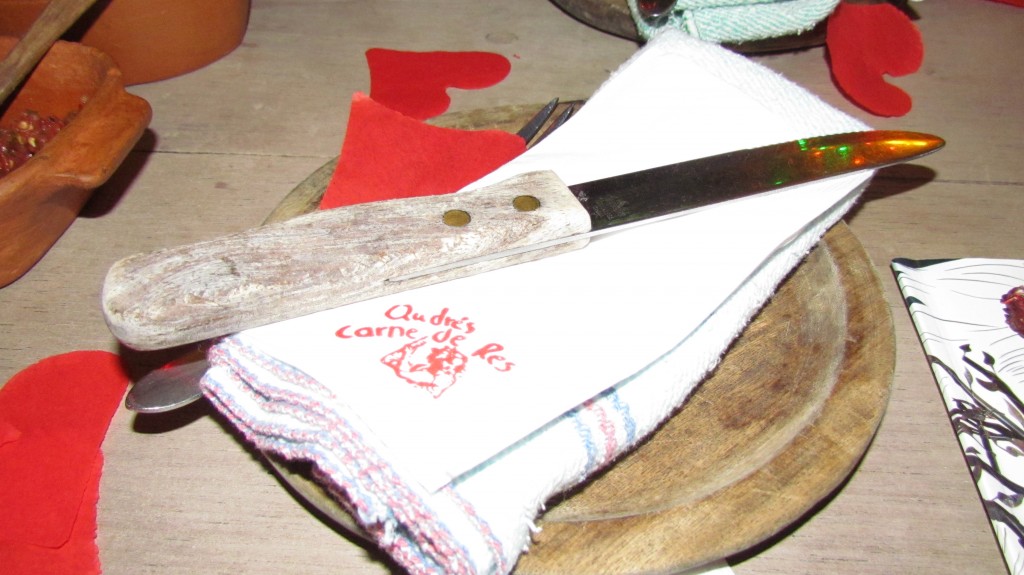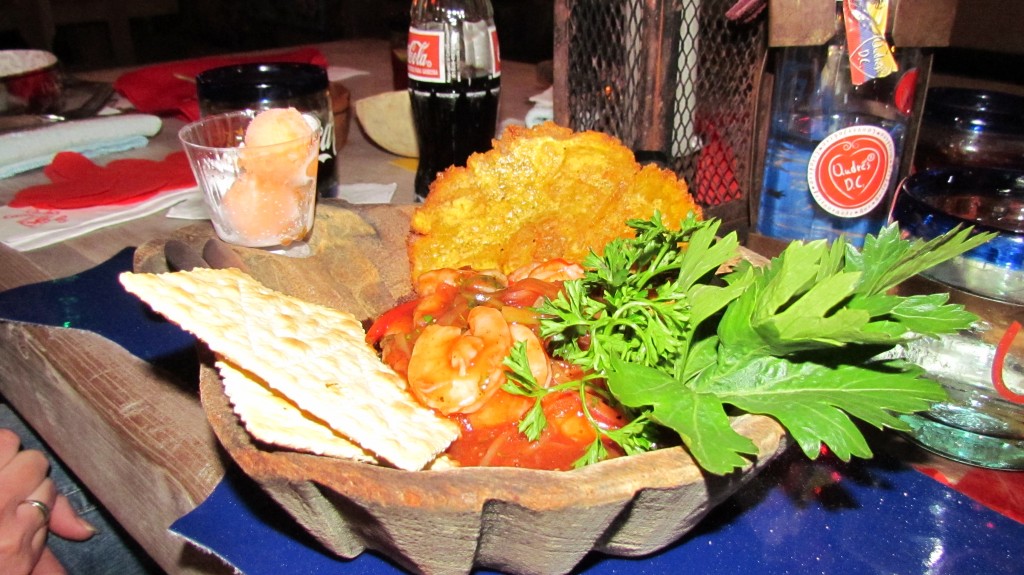 We had our own personal birthday party too! There was no stopping them once they knew that's why we were in Colombia. The wait staff was so fun and interactive. Between the free cakes, hats, sashes, confetti and being dragged onto the dance floor and sang to we couldn't have asked for a better way to celebrate the ending of our awesome time in Colombia AND my golden birthday!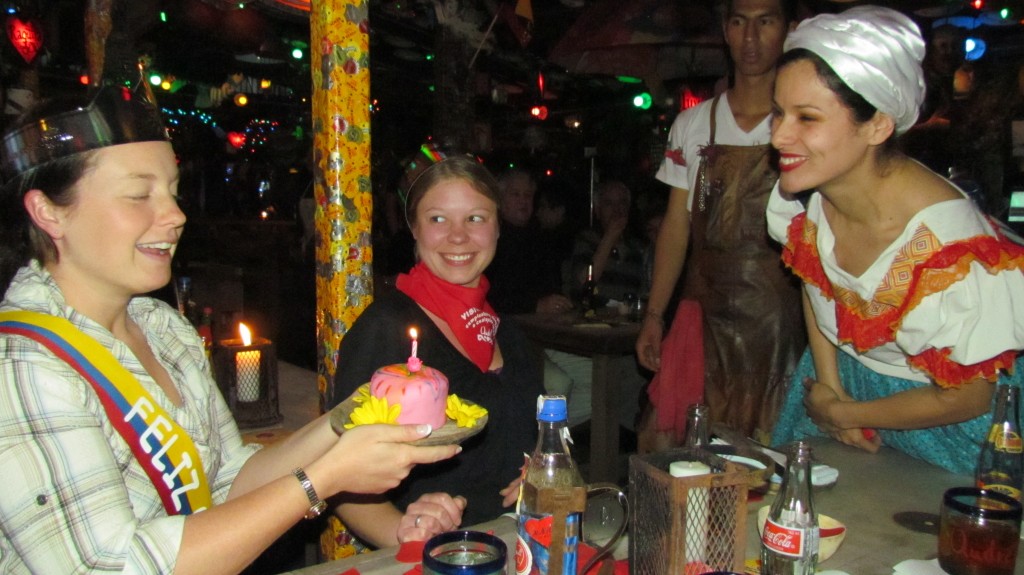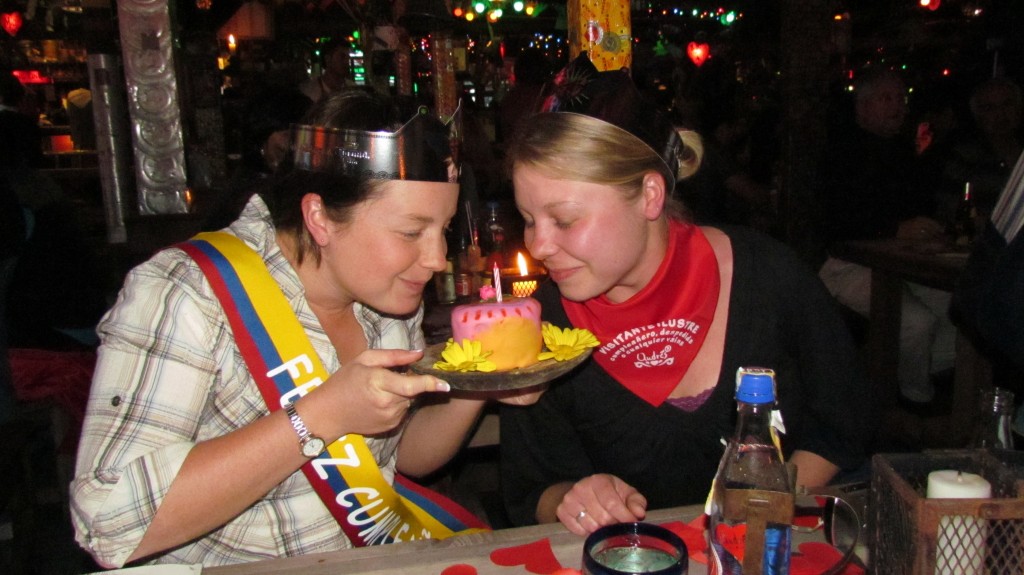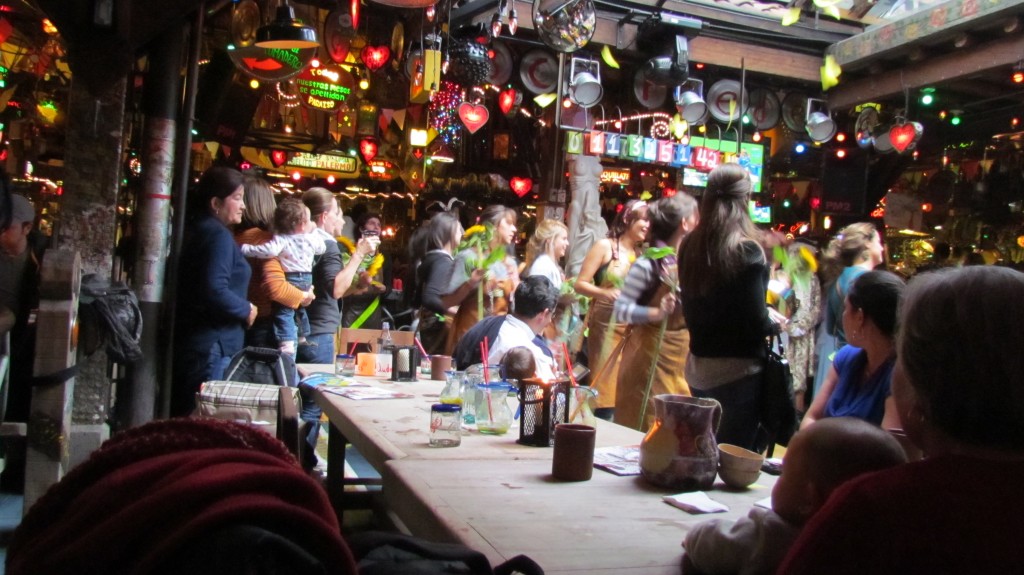 Whether it is joining in and dancing with the crew or sitting back and taking it all in it offers a unique, unrivaled spectacle that combines some of the greatest aspects of Colombian culture into one big party. Defiantly do not miss!