Adventure Bucket List…. Who has a bucket list? Lina asked me to put together a bucket list. I've never thought of doing so. When that comes to mind to me is someone who only has a few weeks, months and years of life left. Right? Well that's not our case. We are in the process of selling everything we own to travel the world.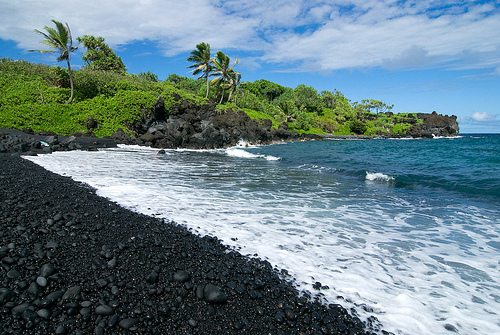 When I was a kid I had dreams of different things. One maybe being a pirate hiding out on a black sea beach with a fire going looking for caves filled with gold and guns. Or maybe living in a tree house in the woods with rope ladder. It's kind of funny as life goes on those dreams go away or get put on the wayside. Now days you dream of a Big house, the F250 Ranch King truck and maybe that endless bank account.
Those things would be nice but why did we get transformed into this we need to work 75% of our life away and forget about those dreams of hiding away on that black sand beach. Or maybe you are one of the lucky people, like us, that get those 2-4 weeks a year of vacation so you maybe still have dreams but they are kept little, unlike the dreams we had as a kid.
I have not dreamed or thought about what I would like to do in ages! We have kind of fallen into that hole of life. Help! Get me a ladder! Our hole is not that bad at all, but…. when was the last time you thought about a crazy dream? Let it be a trip to an Island or a drive to that sleepy little seaside town where as kids we walked on the board walk eating pizza , or a hike up that huge snowy mountain that you wanted to climb? It's time to think and dream again!