The islands of the Caribbean have individual personalities and a charm all of their own. From the colonial history of St Kitts to the diverse nationalities of Jamaica, the Dominican Republic's luxury resorts to the beaches of Anguilla, travelers have long been drawn to these isles. But which island is right for you? We've rounded up five hotspots that are worth checking out.
Amber Cove, Dominican Republic
Amber Cove is the newest cruise port on the Dominican Republic's northern coast – perfect if you fancy a Caribbean cruise. The port itself is bursting with entertainment and activities, but it also makes an ideal base for exploring some of the best sights on the island.
Just a stone's throw away, the city of Puerto Plata combines history, elegant architecture, and a stunning mountain backdrop. On a clear day, take the cable car from the city to the summit of Mount Isabel de Torres for incredible views over Puerto Plata, and a replica of Rio de Janeiro's famous Christ the Redeemer statue.
Alternatively, if you like to hike, the area surrounding the mountain is a national park ripe for exploration. Following idyllic forest trails, you will be able to admire the lush wildlife this park preserves.
Montego Bay, Jamaica
Montego Bay is one of the Caribbean's most popular holiday spots and, when you see the stunning coastline and sparkling waters, you will soon understand why. If you want to unwind on picturesque beaches, this is the place to go – try Doctor's Cave Beach for a spot with plenty of facilities on hand, or Cornwall Beach if you fancy some snorkeling.
For a slice of Jamaica's plantation history, be sure to visit one of the island's great houses. Eighteenth-century Rose Hall is particularly impressive and is open daily for tours. While you're there, you'll learn about the infamous White Witch of Rose Hall, otherwise known as Annie Palmer, whose ghost is said to haunt the plantation grounds.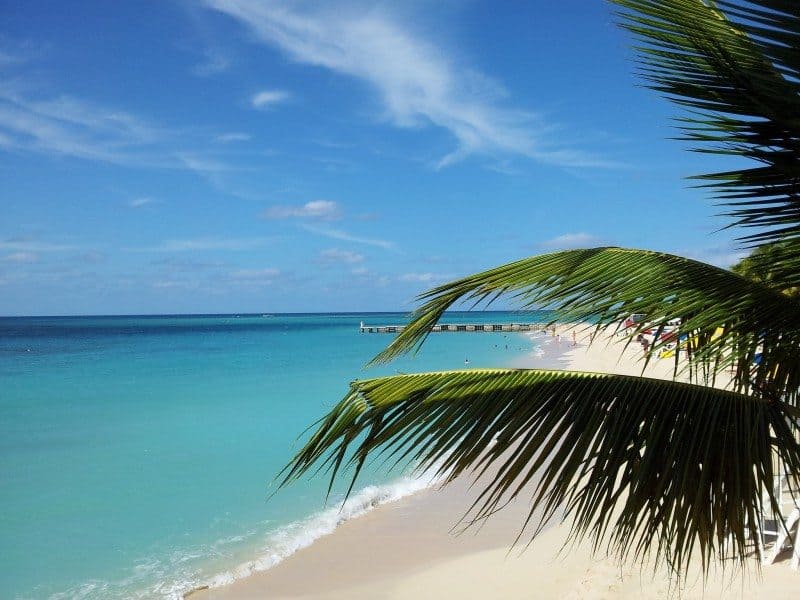 Road Town, British Virgin Islands
Located on the island of Tortola, Road Town is the capital of the British Virgin Islands. It has a laid-back vibe, with a satisfying array of excellent restaurants – for quality food try the Dove Restaurant and Wine Bar.
You can use Road Town as a starting point for your island adventure. With its many coves, Tortola is a water lover's paradise. Whether you enjoy surfing, sailing, or scuba diving, you'll find lots of ways to stay busy. In the lively Cane Garden Bay, just a short trip from Road Town, Callwood Rum Distillery has been producing Arundel rum for 300 years and it's definitely worth stopping by for a tasting.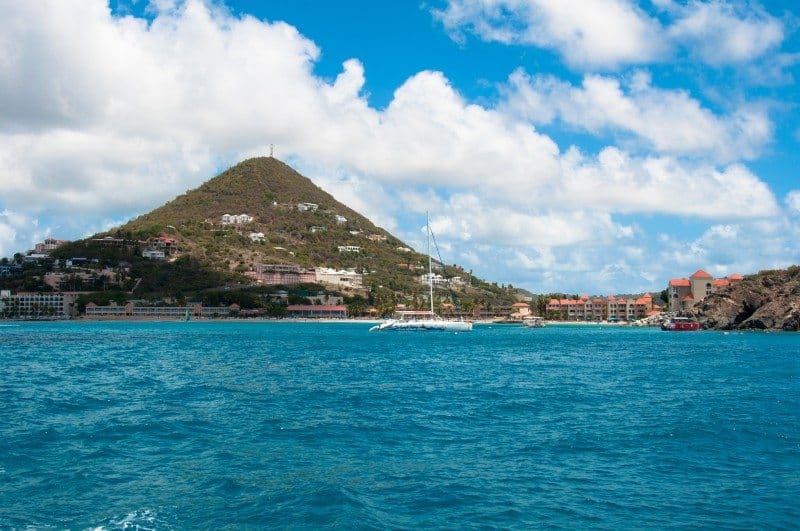 Philipsburg, St Maarten
The capital of the Dutch side of the island, Philipsburg, is a busy shopping hub for souvenir hunters. Travelers seeking relaxation can head to nearby Great Bay and Little Bay beaches for long stretches of golden sand. At the far end of the latter, you will find the ruins of Fort Amsterdam, a 300-year-old military outpost with outstanding views of neighboring islands from its hilltop.
The St. Maarten Museum is also located in Philipsburg, with exhibits that cover all the landmarks in the island's history. From its early Arawak inhabitation and discovery by Columbus to its Dutch-French settlement and salt industry, there is a lot you will learn about this little island.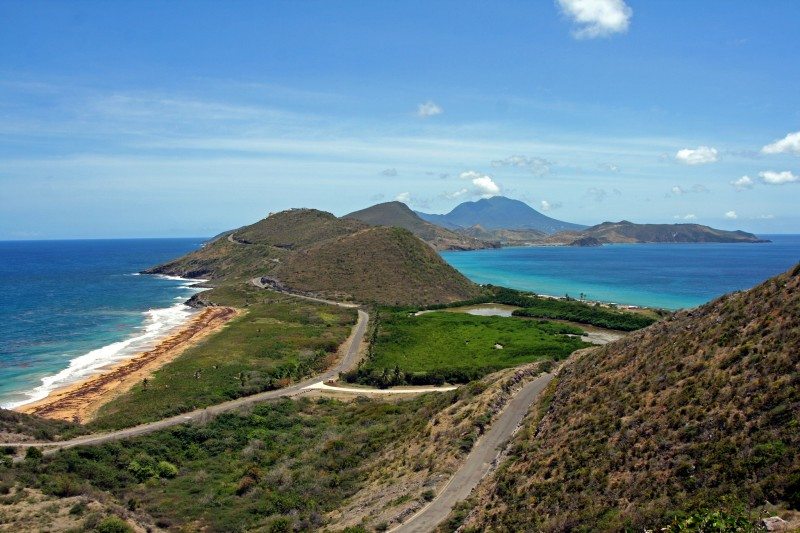 Basseterre, St Kitts
Basseterre is the capital of St Kitts, which has plenty to see and do despite its small size. At the heart of the town is the Circus, a former slave market that surrounds a bright green Victorian clock. For the history buff, a trip to the National Museum of St Kitts in the beautiful Old Treasury Building will reveal the island's many centuries of colonial struggle.
Outside of the town center, St Kitts is covered in a dense rain forest, and with trails suitable for hikers of all levels, why not explore the island's nature and wildlife?
If these destinations whet your appetite for Caribbean exploration, why not check out more information on the best places of the Caribbean here? Whether you're traveling as a family, couple, with friends, or solo, the Caribbean is bound to have something for you.
Like this post. Pin it to Pinterest!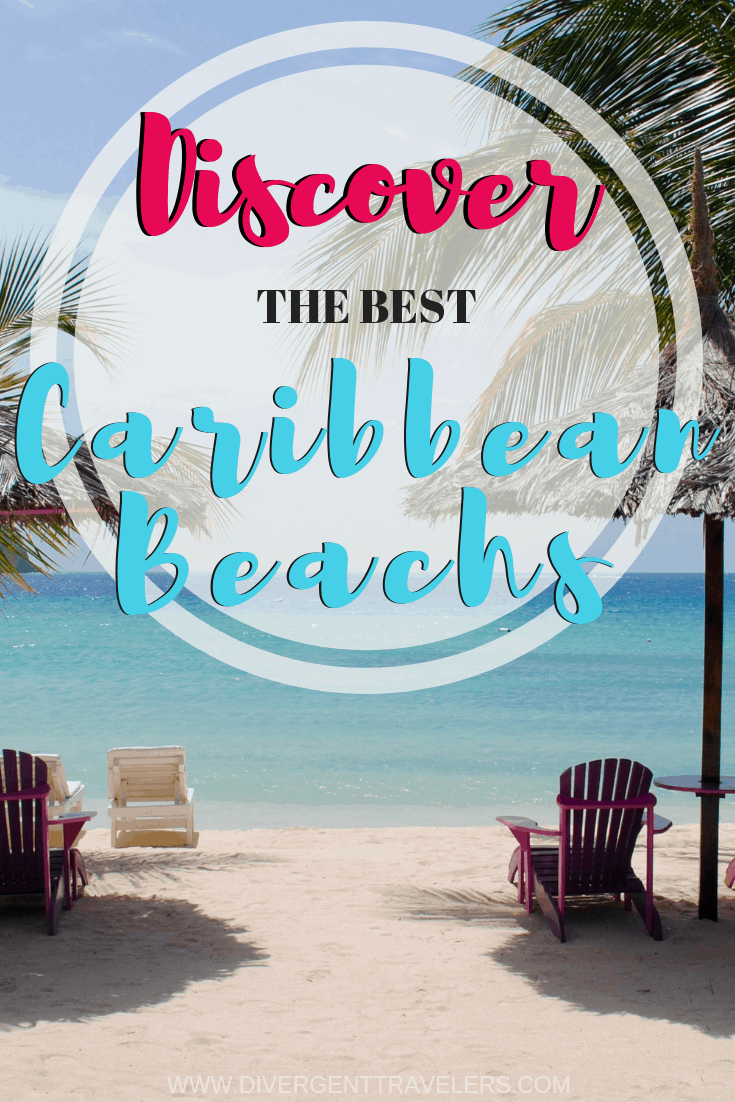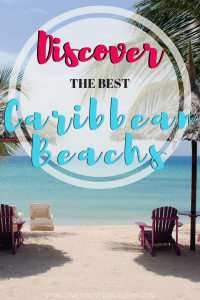 Travel Insurance: We use for Allianz for travel insurance and have since our first trip to Mexico in 2003. They've been there for us on our adventures – and many friends and readers – multiple times over! If you want to book with Allianz Travel Insurance, simply use this link to get their travel insurance!