There's no way you can go to New York City for any longer than a couple of hours and not check out everything that Central Park has to offer. We've visited New York four times and all but once, set foot in this amazing city park.
Maybe the most famous urban stretch of nature in the world, Central Park is not only home to thousands of New Yorkers and visitors enjoying everything that the park has to offer on a daily basis but it also happens to be a real cultural landmark and historical site – filled with legends, iconic sights and lots of adventure.
To make the most of your time spent, you'll want to take a Central Park guided tour but you'll have your hands full trying to find the right one for you. You'll quickly learn from a little research that there is an abundance of choices when it comes to company tours and wading through the good and bad can be a task.
To better help you choose the best Central Park guided tour for your next visit, we've compiled all the information you need to make an informed decision for your next trip to New York City.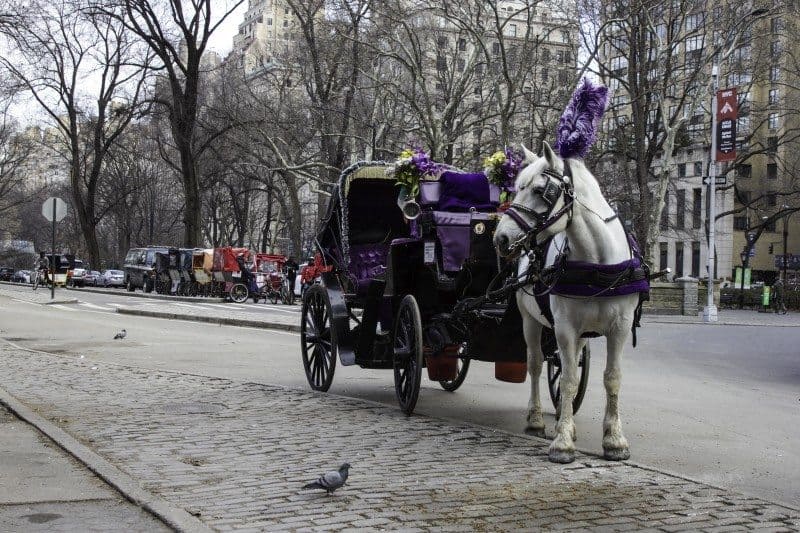 Outline Your Expectations and Your Available Time
The first thing you'll need to do before choosing any Central Park guided tour is to sit down and really highlight what you'd like to see in the park, to begin with.
As mentioned above, there are a lot of different little secrets, landmarks, and hotspots that fill Central Park and it's going to be impossible to see it all in a day, let alone a handful of hours. You could fill several days worth of touring in the park to see all that is on offer.
This is why you need to figure out what you're most interested in seeing (the natural spaces, for example, or maybe all of the entertainment in the park) and how much time you have. It'll allow everything else to kind of fall into place.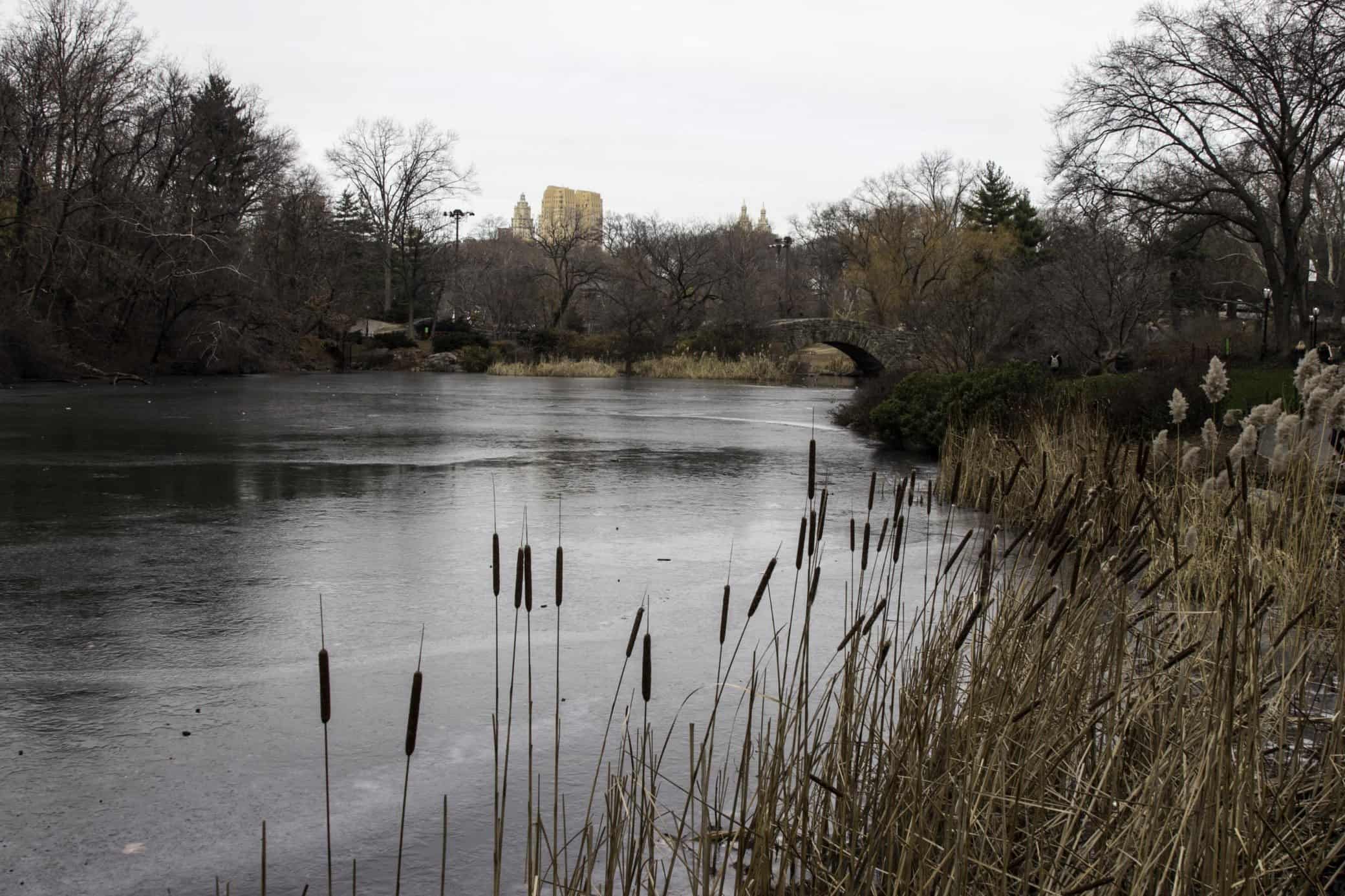 Free and Paid Central Park Guided Tours
Another thing you have to realize right off the bat is that there are a couple of different kinds of tours you can take if you don't want to just kind of adventure out on your own.
For starters, there are the traditional paid Central Park guided tours. This is where you'll connect with a real deal tour company, walk through the park with a tour group and tour guide, and have access to a wealth of inside information.
At the same time, you'll sometimes have to pay through the nose to get in on one of these tours – especially if they are popular.
On the other hand, you can always hook up with some of the New Yorkers that run their own guided tours just for fun in the park or download an app that uses your smartphone and GPS to guide you through the park and give you details along the way.
If you don't want to go it on your own yet have no desire to be in a group of other people, you can also arrange for private tours in Central Park that suit your specific interests and timeframe.
No matter how you choose to see Central Park, the one piece of advice you must take to heart is don't miss it on your visit to New York City. It's a refreshing break from the frantic pace of the city and offers you a chance to ponder the history and enjoy places that most only see in the movies.
More on the USA:
Did you like this story? Share it!