Taking a stroll through the Amazon isn't your average walk in the park. There is amazing flora and fauna under every stride you take. We spent several hours a day over our time in the Amazon just hiking through the trails in search of animals and plants and this post is designed to show you the flora side of a walk through the Amazon Rainforest.
The trails at the Wasai Tambopata Lodge were well groomed and easy to navigate. However, if you were to wander off them you may be consumed by the thick rainforest that surrounds you. Sticking to the trail and following your guide is a good plan to ensure you stay safe and are able to see the things that are pointed out.
The sounds of the rainforest are hard to describe, as it takes on it's own soundtrack while you wander through the trees. Macaws can be heard flying over head and a chorus of songs can be heard up and down the trees by the singing insects. Combine that with a light wind blowing through the trees and you find yourself in natures wonderland.
With things to see around every corner you will find yourself a bit overwhelmed on your first hike. No worries, you will soon brush away the nervousness and start to take it all in. Join us on a walk through this beautiful part of our planet.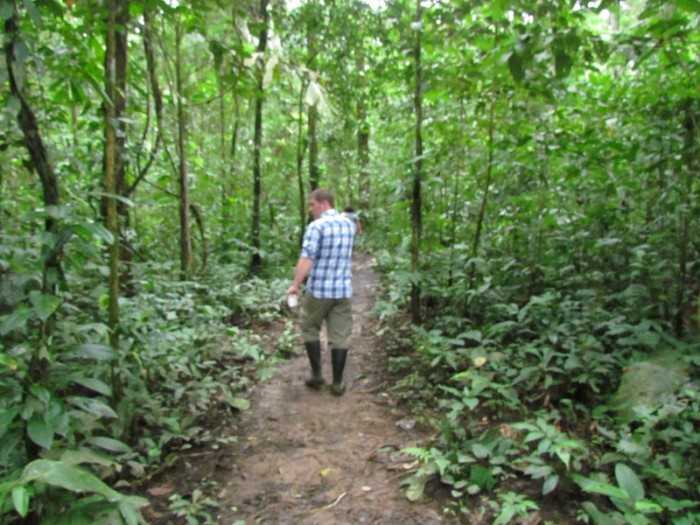 ~*~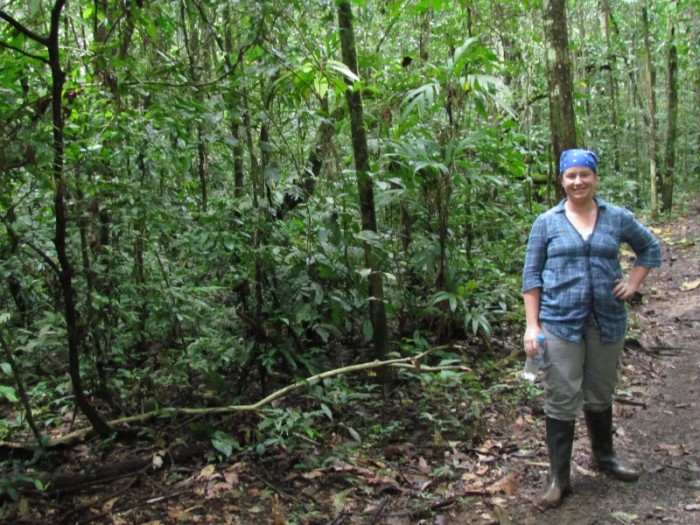 ~*~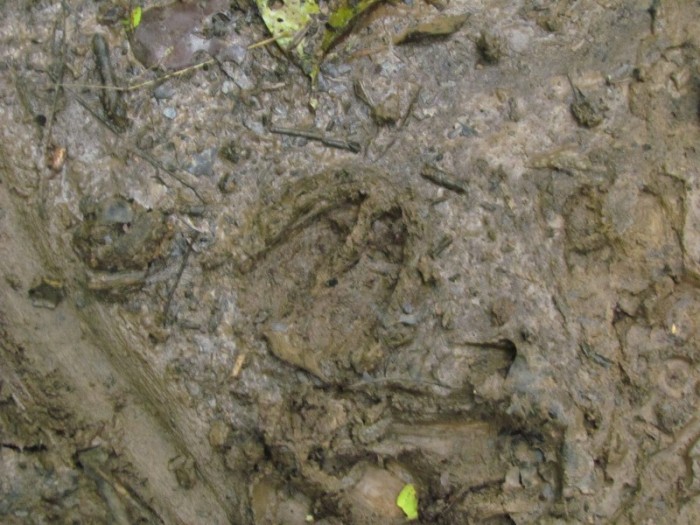 ~*~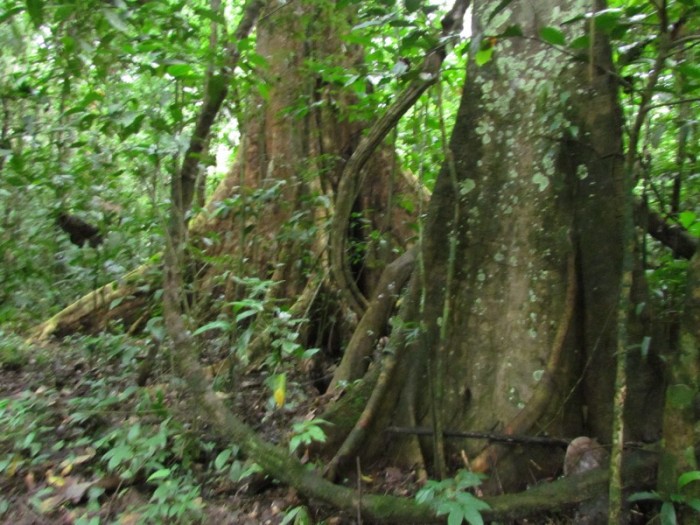 ~*~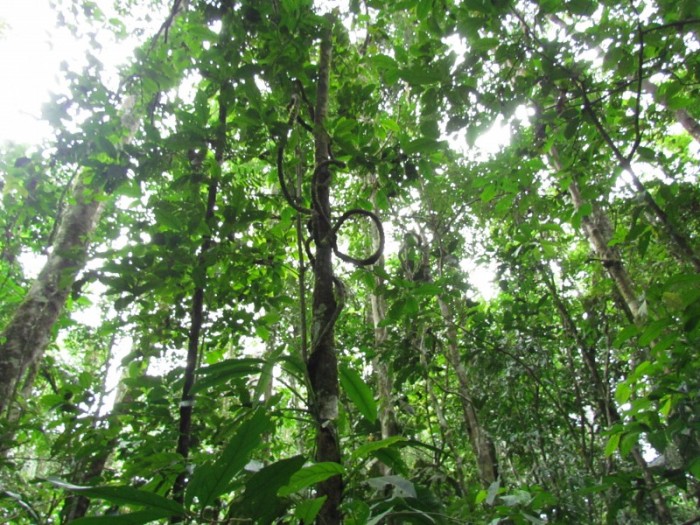 ~*~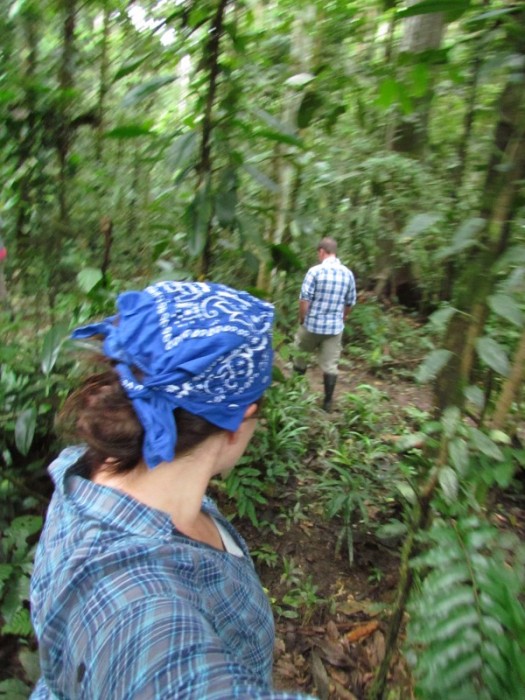 ~*~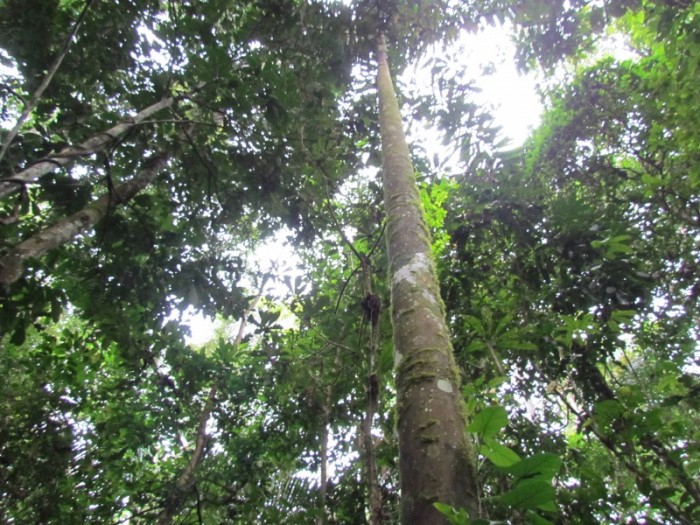 ~*~
~*~
~*~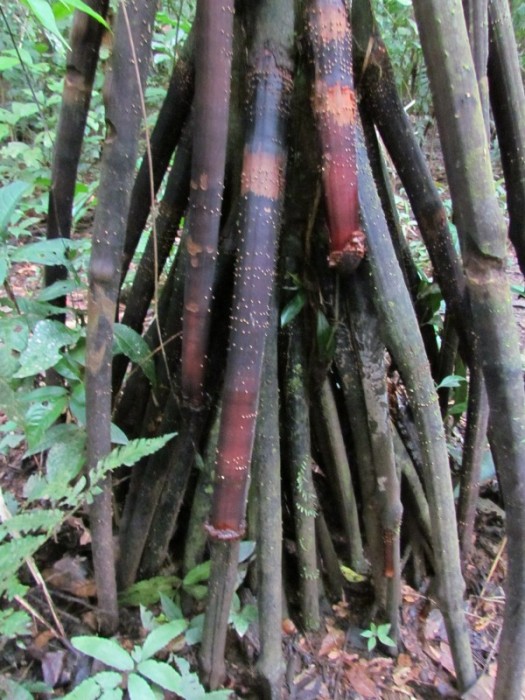 ~*~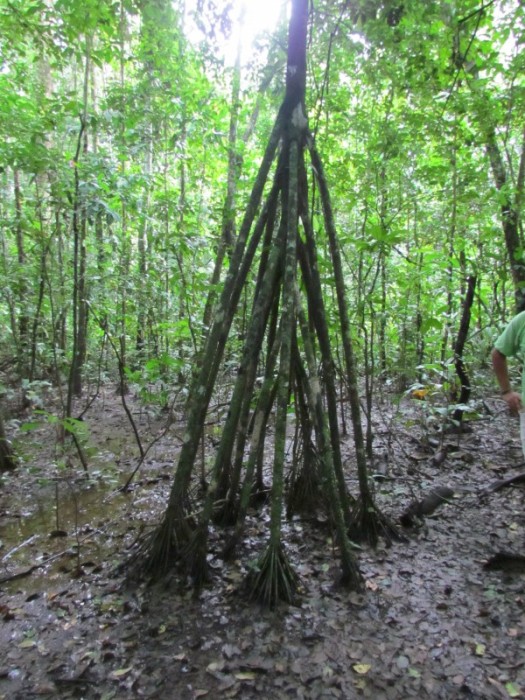 ~*~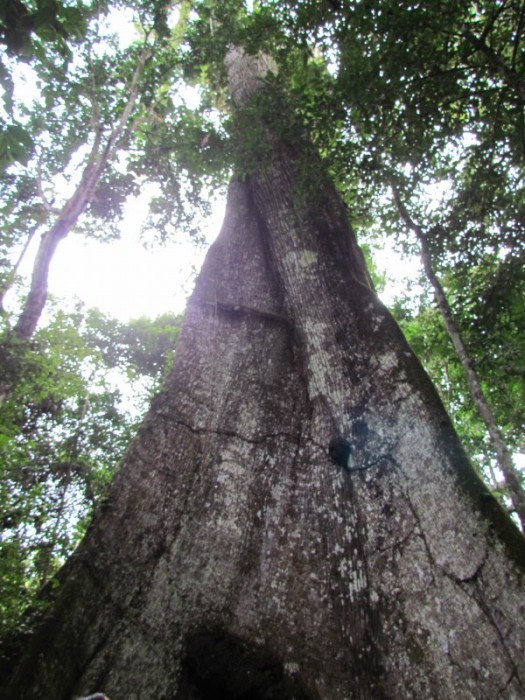 ~*~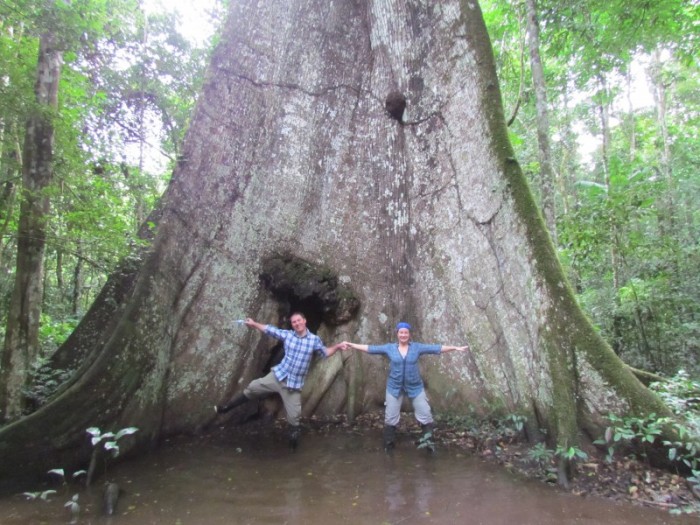 Hiking through the Amazon Rainforest was an amazing experience. We can't wait to return on our upcoming RTW and spend some time volunteering at one of the research centers. Has anyone else hiked through the Amazon?
---
Looking for more on the Peruvian Amazon?
Unforgettable Amazon with the Tambopata Research Center
Posada Amazonas Where Culture Meets the Amazon
Amazon Adventure at Wasai Tambopata Lodge in Peru