The task of picking out my favorite photos from 2013 is daunting. I love photography. I take thousands of photos every year. THOUSANDS. Luckily, I already had a few of my favorites in mind prior to starting this. This is a small, very small, sampling of some of my favorite photos from 2013.
MAUI, HAWAII
Using a tripod, I set the timer on my camera and captured this shot of David and I during a spectacular sunset on Maui.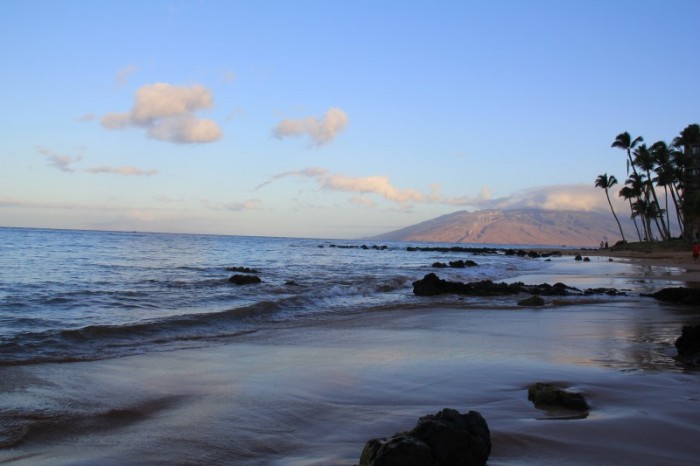 Getting up early for sunrise can be worth it when you get a shot like this! Keawapaku Beach is stunning in the morning light.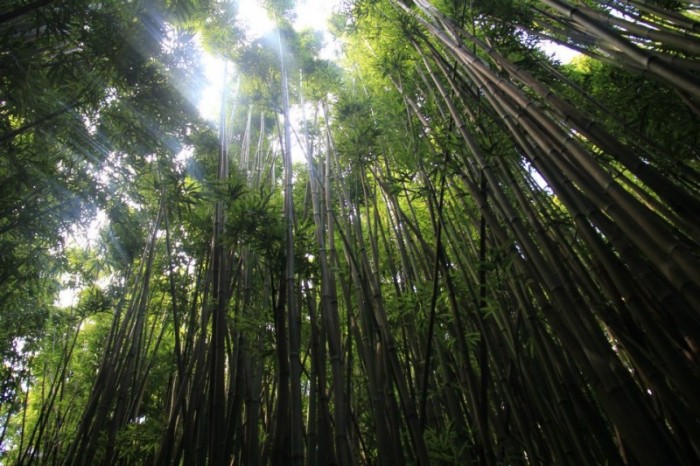 There is just something dreamy about walking through a Bamboo forest with small amounts of light shining in.
Spectacular whale watching in Maui!!
---
APOSTLE ISLAND NATIONAL LAKESHORE, WISCONSIN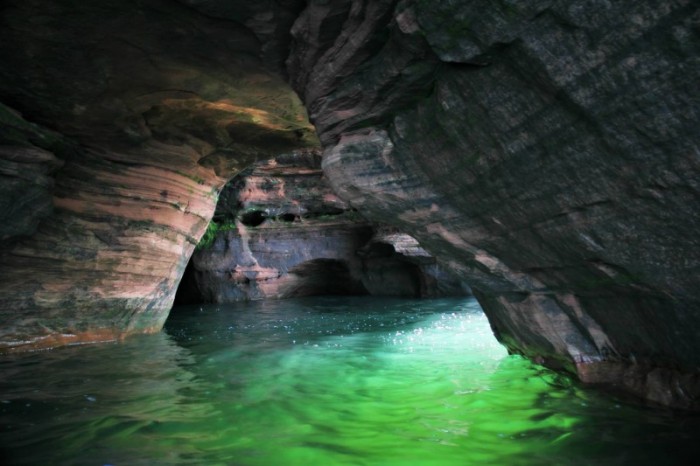 Taken in one of the many sea caves at Meyers Beach sea caves on Lake Superior near Bayfield, WI.
---
DULUTH, MINNESOTA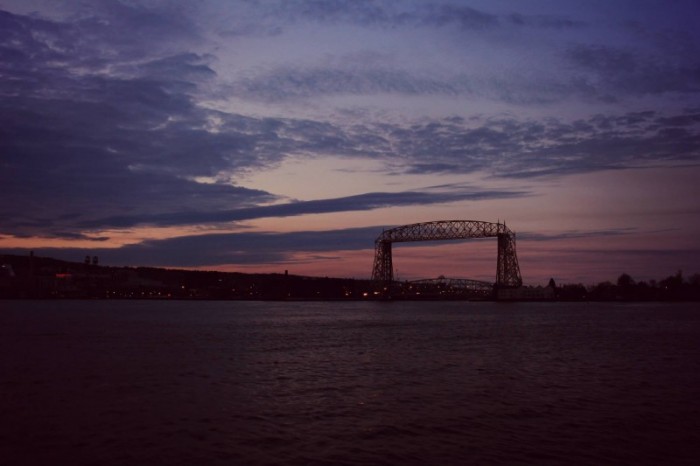 Sunset over the Aerial Lift Bridge in Canal Park.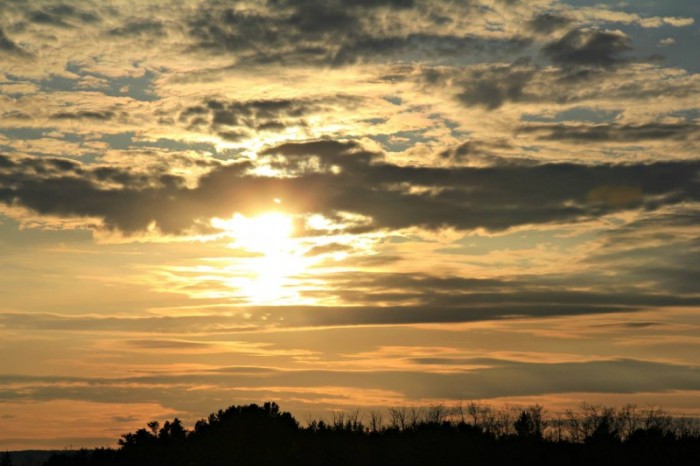 Sunset from the Vista Cruise Boat.
---
SOUTH RANGE, WISCONSIN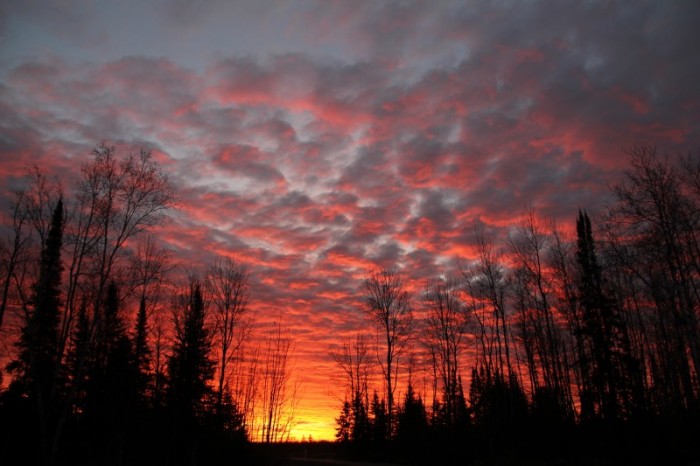 Sunrise in our own backyard.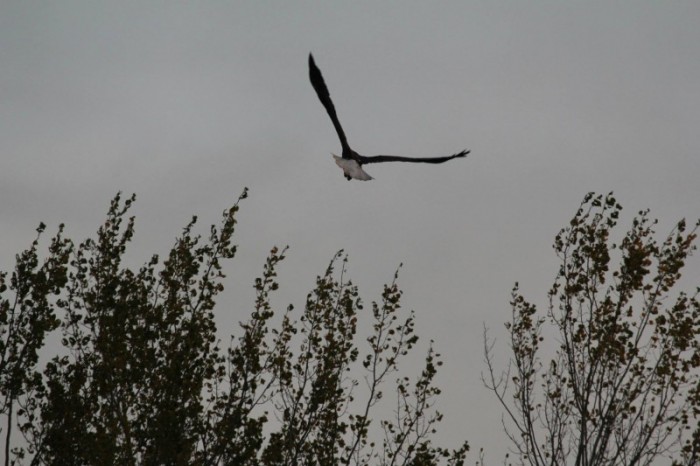 Bald Eagle departing after hanging out in our yard.
---
SAN DIEGO, CALIFORNIA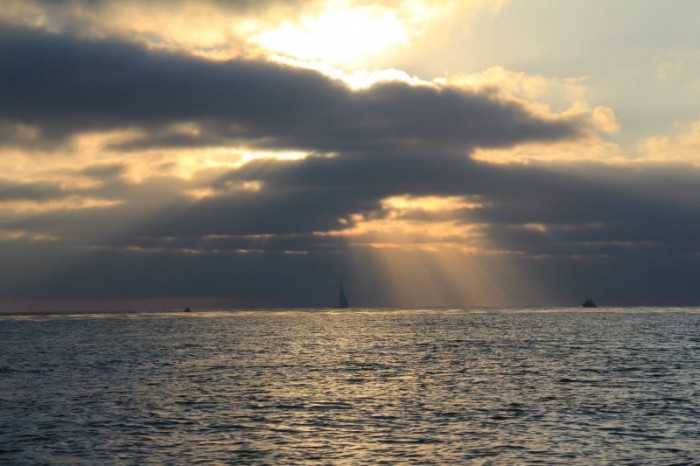 Sunset over the Ocean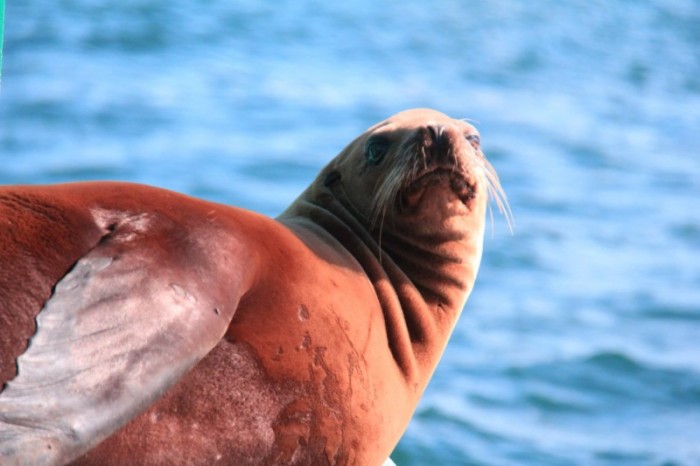 Sea Lion just chilling on a buoy
---
TORONTO, CANADA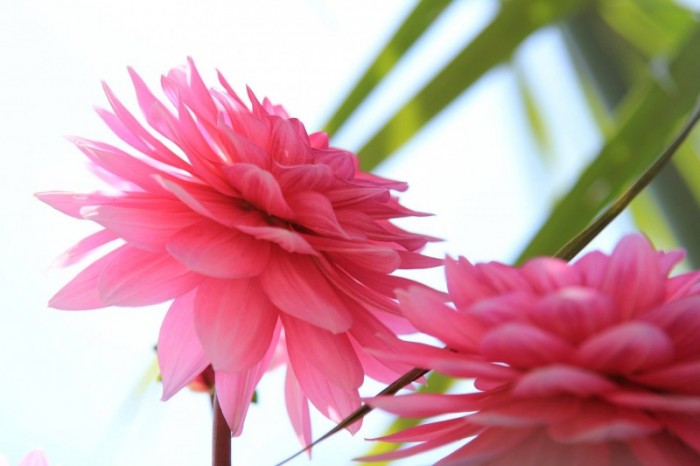 Spring flowers welcoming us to TBEX Toronto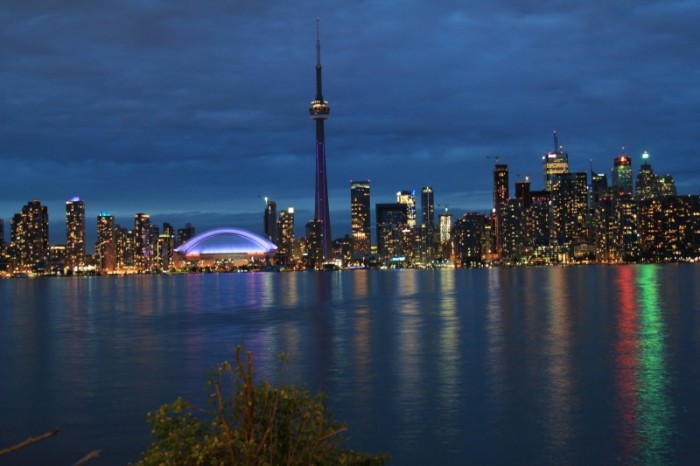 A stunning cityscape at night
I couldn't possibly put all of our favorites in this post without boring you. We hope you enjoyed some of our photo highlights from 2013 and we look forward to sharing more photos from our travels with you in 2014.
HAPPY NEW YEAR!