On the eastern side of the massive continent of Africa lies a beautiful sub-country that is often overlooked by the west: Zanzibar. Having once held a prominent and distinct position in the spice trade, the beautiful island of Zanzibar is a must-see destination for all those wishing to experience the diverse beauty and wonders of east Africa.
With the rise of ecotourism, places like Zanzibar have become a hub for travelers looking to embrace local customs and culture without leaving behind a significant—or potentially negative—impact on the places they've visited.
With this in mind, FlightHub reviews how to enjoy a responsible trip to Zanzibar without compromising the integrity of local communities, disrupting natural habitat or causing long-term effects on the region.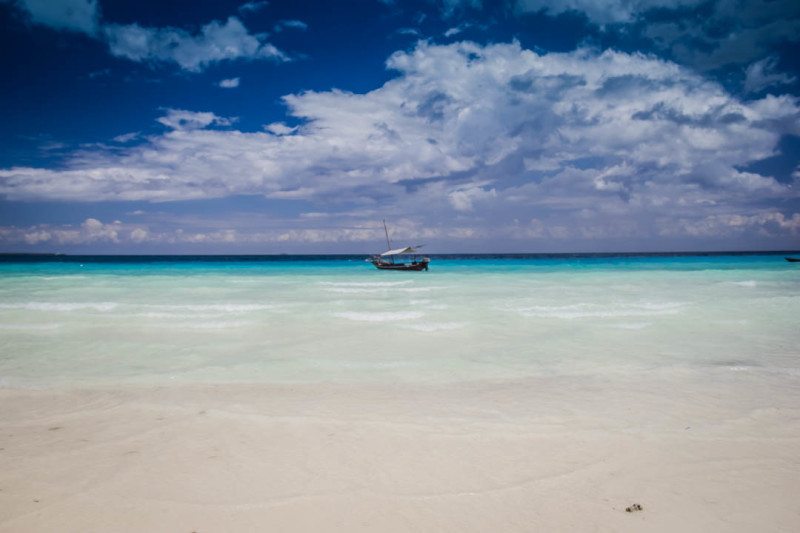 Where to Stay on Zanzibar
In the beginning stages of any vacation or trip it's always important to research your destination thoroughly and choose an accommodation that both fits your lifestyle and your budget. If you're dedicated in choosing eco-friendly accommodations, then FlightHub suggests looking into hotels such as the Serena Hotels.
With multiple locations throughout Tanzania, one of the most defining features that makes this resort and hotel a great pick is their commitment to empower local and regional communities by building sustainable and long-lasting partnerships.
Both Nungwi beach zone and Stone town over a variety of sustainable accommodation options for your time spent on Zanzibar.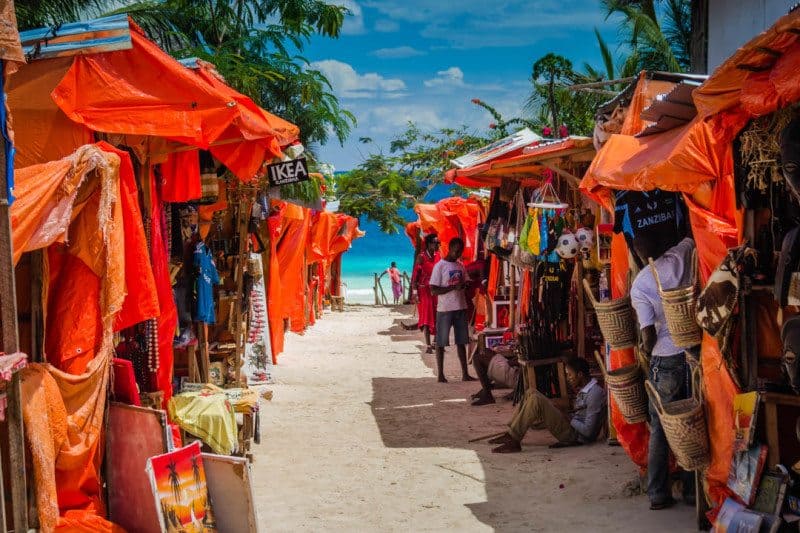 Things To Do in Zanzibar

Scuba Diving- Sitting just south of the equator, Zanzibar's waters are warm, calm and the perfect place to take a dive into the colorful coral reefs. Due to the country's position, we highly recommend making this one of your must-do activities while visiting.
Some of the most prominent diving spots is the Mnemba Island Atoll. Atolls are ring-shaped coral reefs, island that surround a body of water or lagoon. These areas are known for their aquatic diversity and wildlife.
Shopping- Support the local merchants by purchasing products that are produced right on Zanzibar. Of course, you will see plenty of products that have been brought over from the mainland, but if you look close enough, you can find some real authentic souvenirs. It is also a great place to buy Masai tribal jewelry.
Many Masai people have traveled to Zanzibar to sell jewelry and tribal handicrafts that you won't be able to find anywhere else. It is a good opportunity to browse the stalls in search of little treasures. If you're a backpacker in search of hippie pants, look no further as Zanzibar has a widespread collection on offer.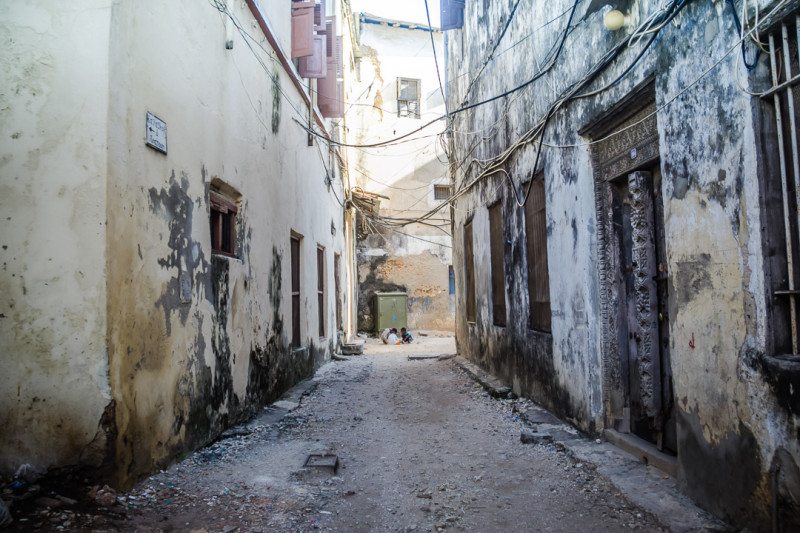 Visit locally- Exploring urban centers is also a wonderful way to promote local life and drive community engagement. Stone Town is a thriving city, who's Old Town is reminiscent of the of what it meant to be a thriving port city. Weave your way through tiny, hidden cobblestone corridors and alley ways, or gaze at some of the most impressive architecture that survives throughout the city.
Follow the trails of the slave trade, visiting the museums and memorials that mark the history of one of the World's biggest slave ports in its main day. As a final stop, be sure to take a moment and visit The House of Wonders that lies right by the ocean front.
Spice Island Tour- One of the first things you should do when you arrive on Zanzibar is sign up for a spice tour. The island is world famous for its production of spices and you will have the opportunity to visit a private estate and sample spices in their natural harvested state. These tours usually include a beautiful local lunch and local celebration.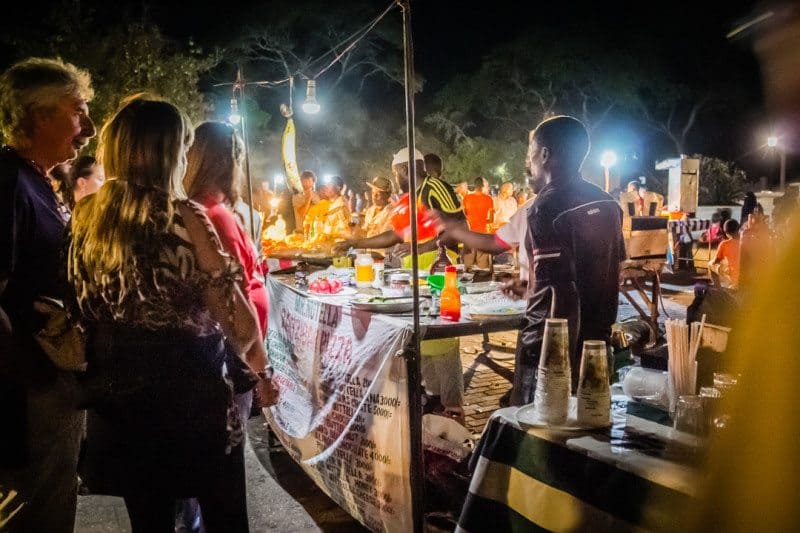 Stone Town Night Food Market- Once you're done enjoying the beaches on Nungwi, head back to Stone Town for a step back in history. Take to the streets during the day but be sure you don't miss the famous Stone Town Night food Market.
The entire seafront area lights up with food stalls once the sun melts into the ocean and you could easily spend all night wandering through the food stalls and sampling some amazing local foods. From the Zanzibar pizzas to the Syrian Schawarama, the food will not disappoint.
Practice Sustainable Tourism
The biggest thing is to be mindful of the environment during your stay on a small island like Zanzibar. Don't bring plastic to the island and if you do, take it with you when you leave. Where do you think it goes if you leave it there? Support local trade and be mindful of the tours your participate in.
No matter how you choose to spend your time on Zanzibar, I guarantee it will be a memorable experience.
Travel Insurance: We use for Allianz for travel insurance and have since our first trip to Mexico in 2003. They've been there for us on our adventures – and many friends and readers – multiple times over! If you want to book with Allianz Travel Insurance, simply use this link to get their travel insurance!