Another great place we came across during our photo safari through Northern Palawan was the far off place of Culion Island.
Once a quiet island, quite literally in the middle of nowhere, it was transformed into a Leper Colony and became a place where advances were made against the treatments and cures of the heartbreaking disease. Although many Leper islands existed in the World, Culion would become the largest one in the World.
The island was setup as a retreat for people with Leprosy and a chance for them to undergo treatments and be secluded from the population without having a chance to spread the disease.
They were given the means to have a decent life and most of the patients that came to the island never left again. Today the island bears the scars of those days, with many medical wards, buildings and churches that still stand where they were originally built.
Many of the people on the island are direct descendants of the people that were brought to the island to be cured or to care for the sick. You won't find any leprosy patients today, instead you are met with an open community and beautiful smiles as they welcome you onto their streets and show you around.
---
Photos of Culion Island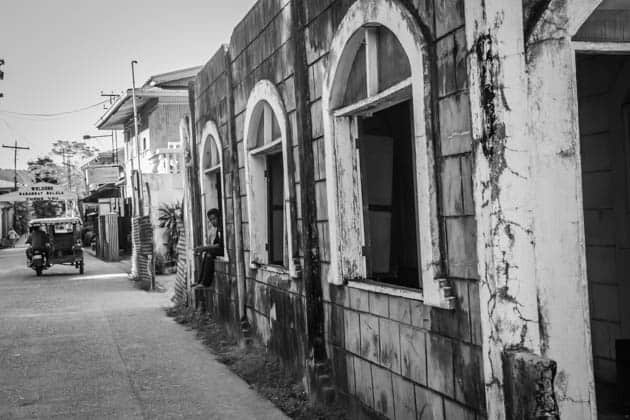 ~*~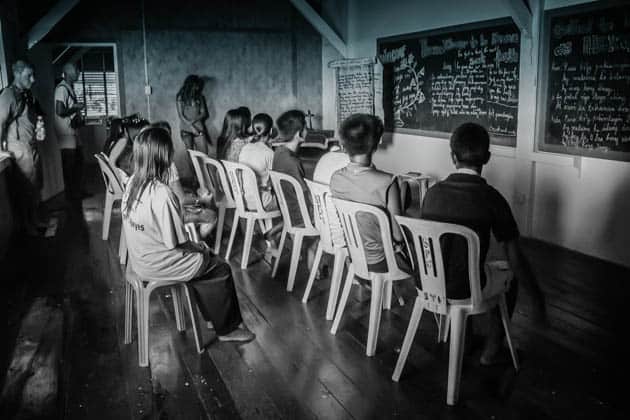 ~*~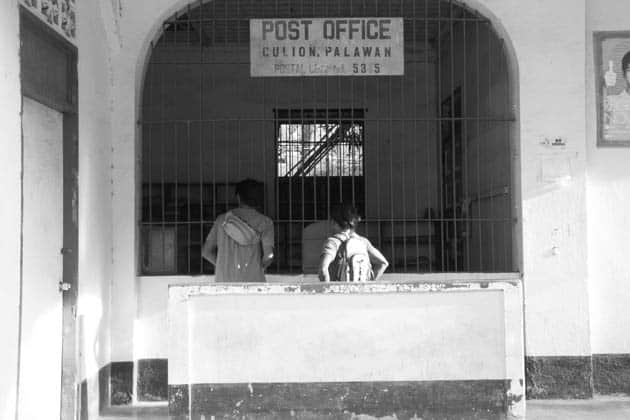 ~*~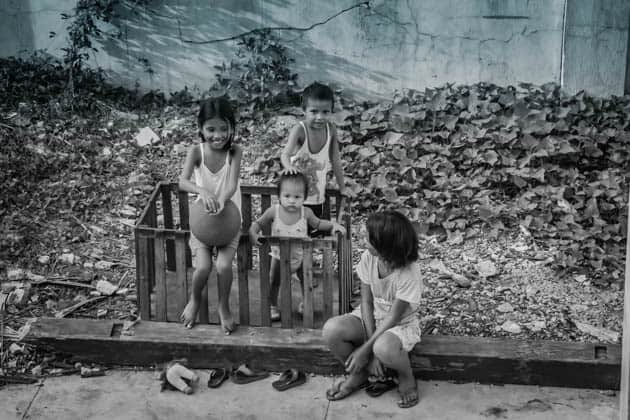 ~*~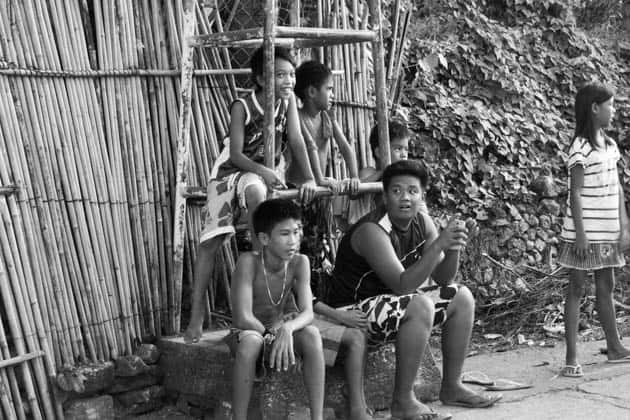 ~*~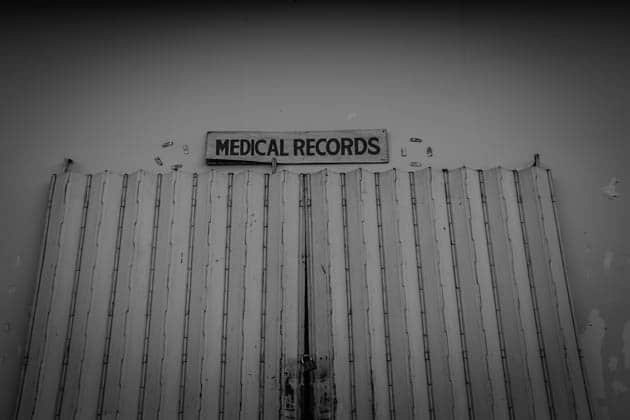 ~*~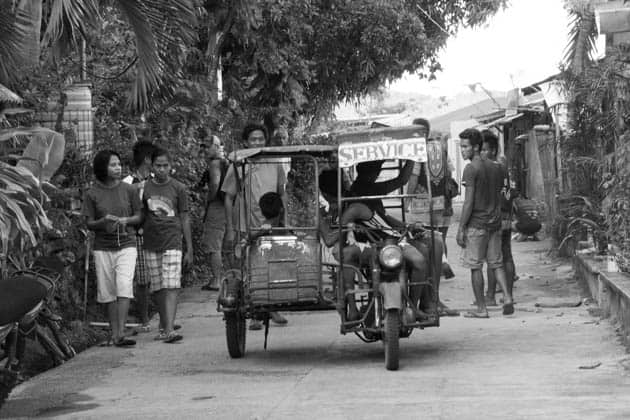 ~*~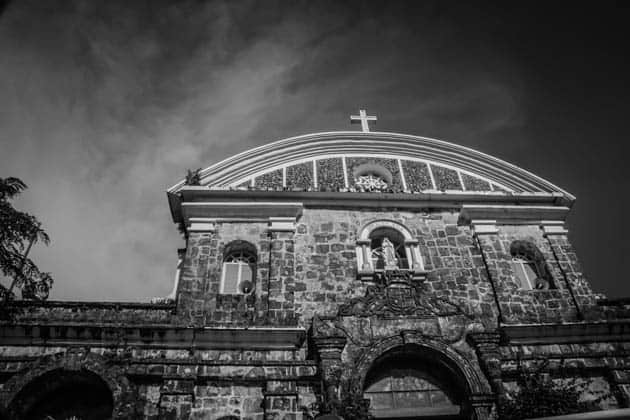 ~*~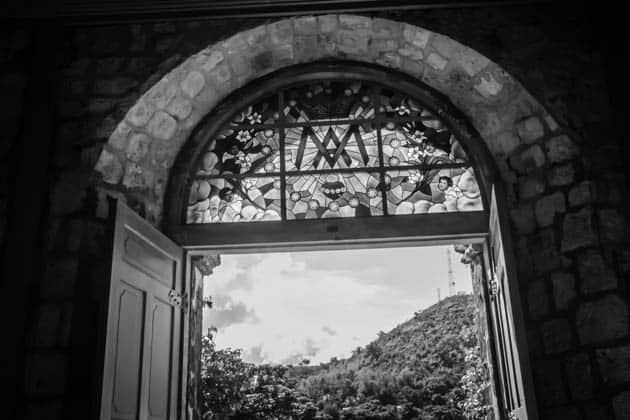 ~*~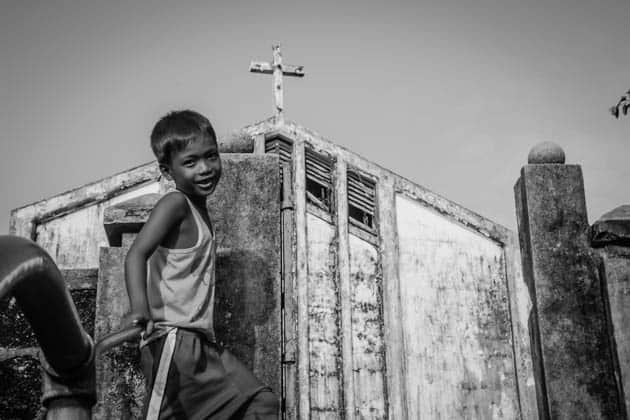 ~*~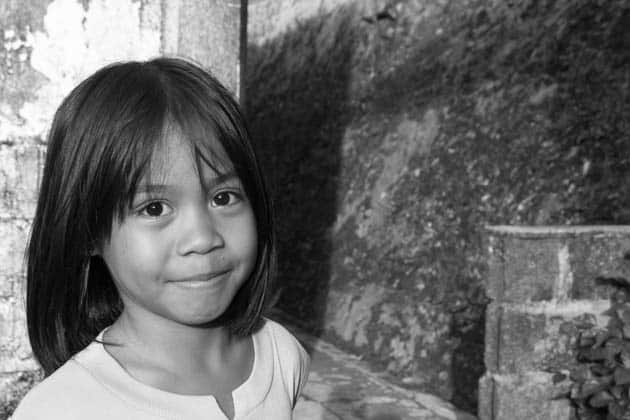 ~*~
~*~
~*~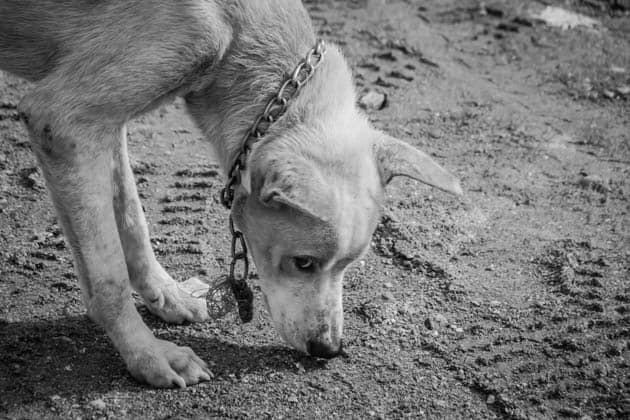 ~*~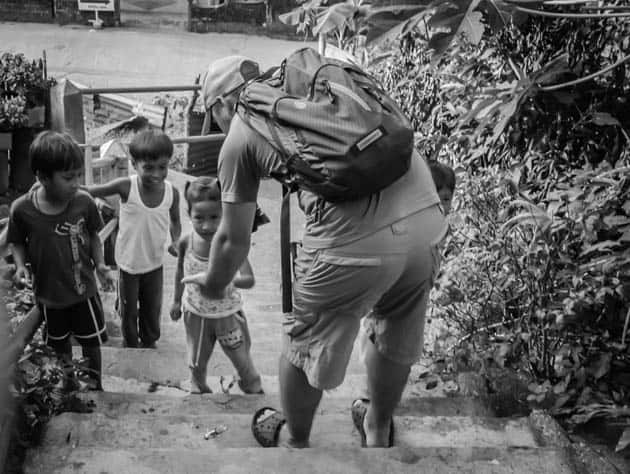 ~*~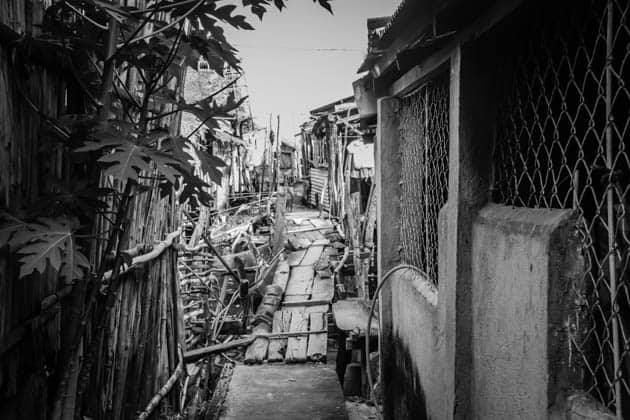 ~*~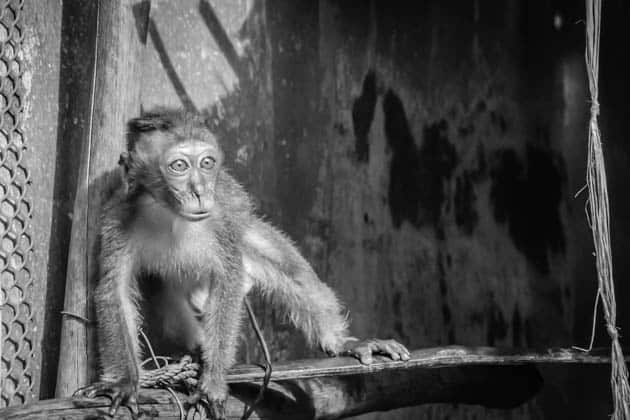 ~*~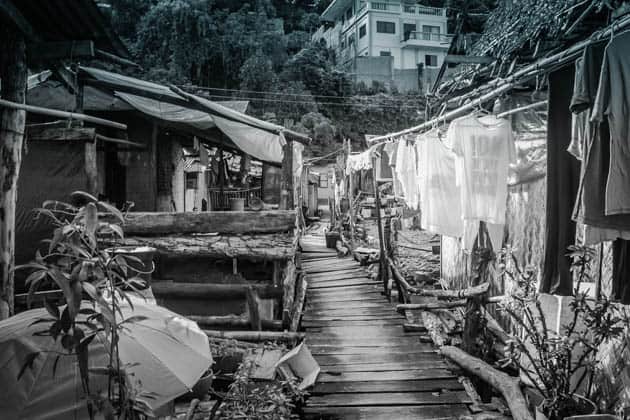 ~*~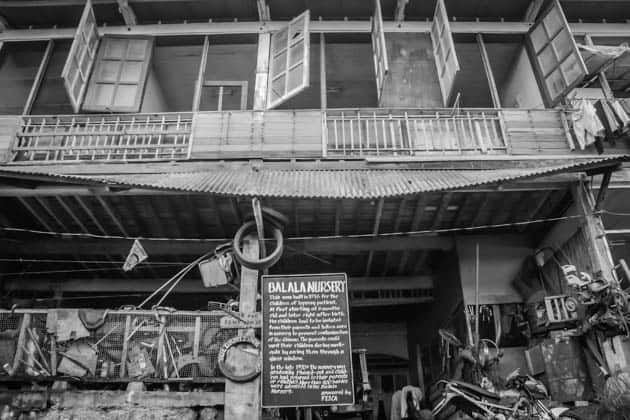 ~*~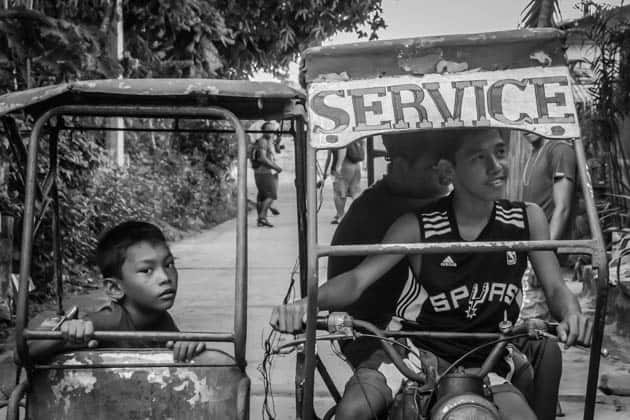 ~*~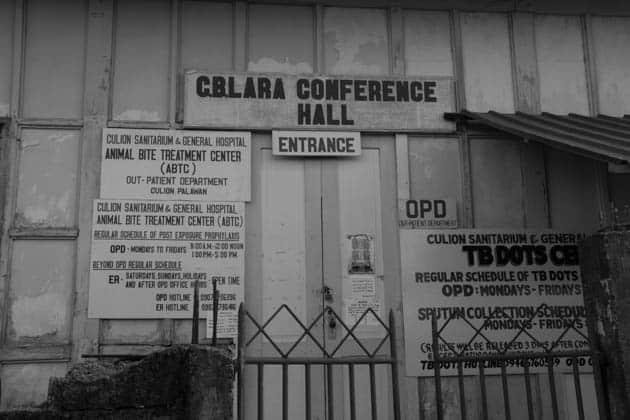 ~*~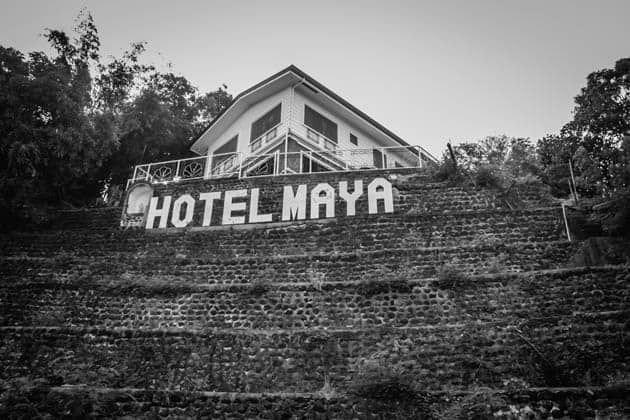 ~*~
~*~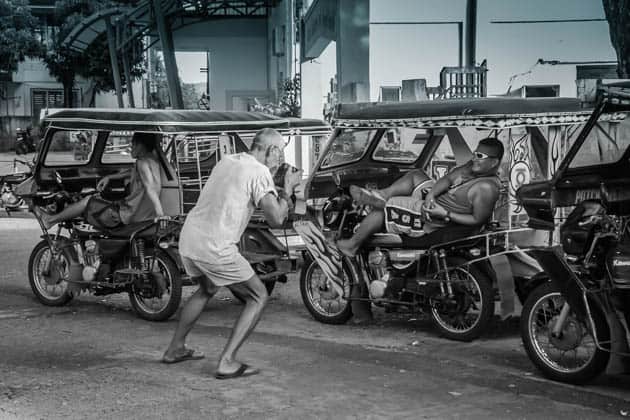 ~*~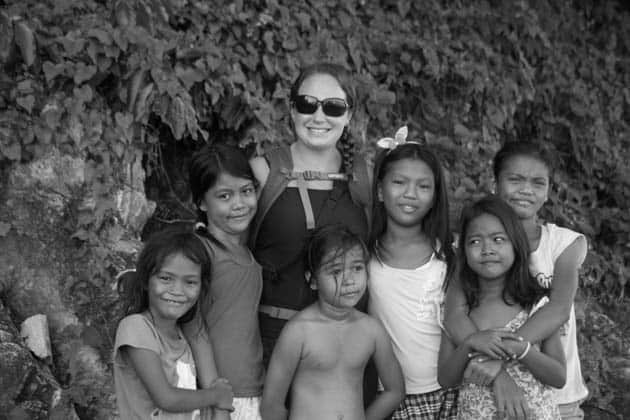 Culion island is a beautiful and mysterious place that is still somewhat left in time. Today, the island community near the port survives as one whole village, as opposed to the two segregated villages that existed when it was erected as a Leper colony.
One side existed for the infected, while the other housed those that cared for the infected.
Everyone lives together now, although the rusty gate and track that marks the road between the old boundaries still exists to this day.
Wanting more information on Culion and it's Leper Colony? Have a look here: Culion Leper Colony .
Want to plan your own trip?
Hop over to Rough Guides to do more research and then check out one of the Sea Safaris on offer with Tribal Adventures for an opportunity to see Culion for yourself.
More on the Philippines:
Did you like this story? Share it!