If you are planning a tripto Turkey, you might be wondering what you should pack in your case.
Although certain items are obvious, such as your beach clothes and sun cream, it's a good idea to make a checklist of what to take in order to ensure that you are fully prepared for your trip.
This will save you the hassle of having to make any extra purchases when you arrive. While there are many staples you will likely pack for your travels, these items are an absolute must when visiting Turkey.
Sun Protection
If you are visiting Turkey during the warmer summer months, you will need to pack a sun hat, loose clothing and sun creams and lotions in order to protect yourself from the sun's dangerous rays.
If you have sensitive skin, it is a good idea to take items of clothing which will cover your shoulders in order to avoid being sunburnt.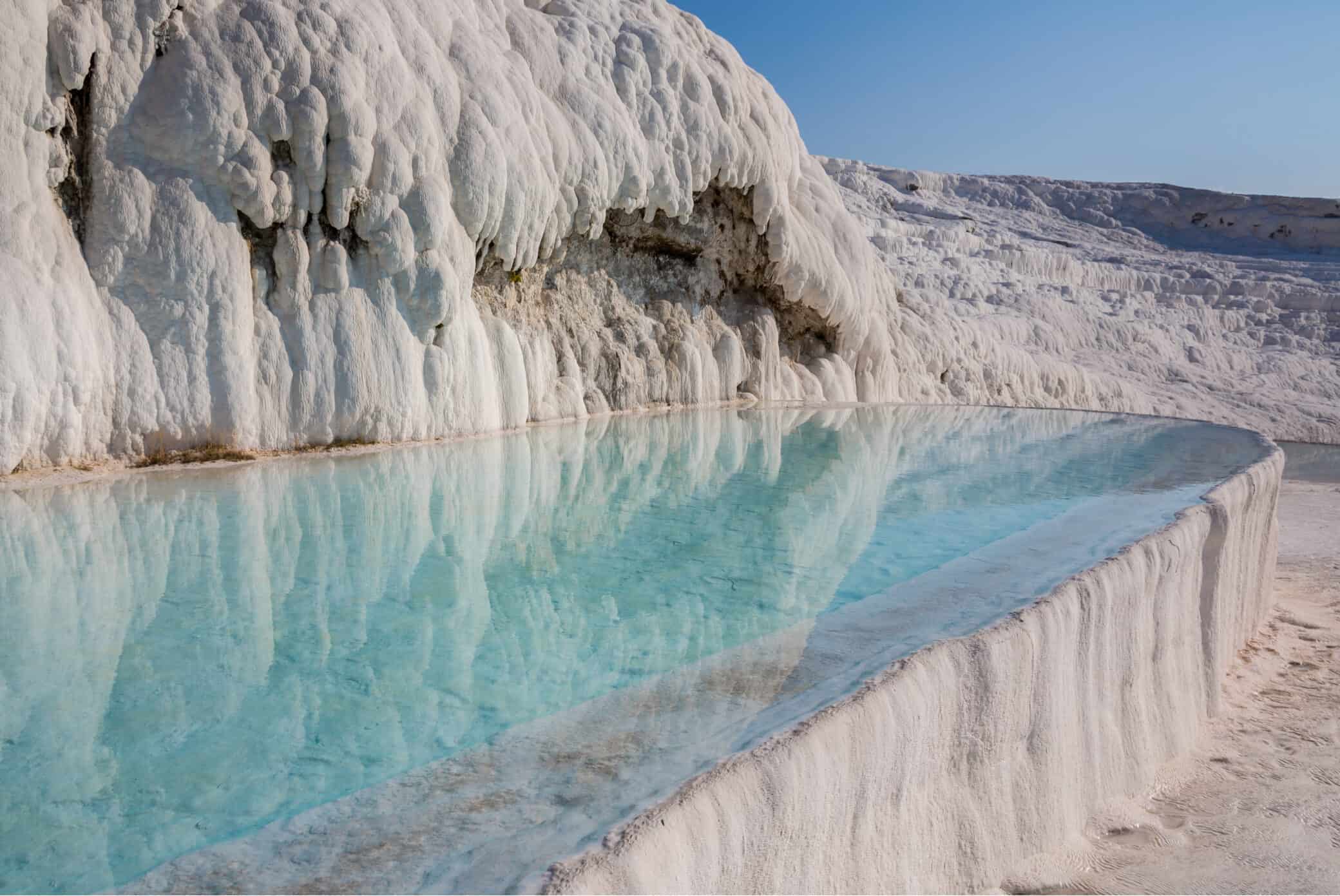 Visiting in Winter
If you're planning to visit Turkey during the winter, don't be fooled by the warm weather in the country during the summer.
The temperature during December to February can drop down below -15C especially in the eastern parts of the country, so it is a wise idea to pack warmer clothes along with a raincoat and umbrella.
Important Documents
When planning your trip to Turkey, it's important that you check your passport to ensure that it is valid for at least three months. Depending on your nationality, it is most likely that your stay as a tourist will be limited to three months' maximum.
You will also most likely need to apply for a tourist visa in order to gain entry into Turkey, which you will be required to get in touch with the Turkish Embassy regarding.
If you are planning to take domestic flights within Turkey a passport is not required, however you will need to show an identifying document in order to board the flight.
Phrasebook & Travel Guide
Although in many of the main tourist areas you will be find that many people speak English along with English signs and directions, if you are planning to venture away from the beaten tourist path you may find that there becomes more of a language barrier.
For this reason, it's a good idea to pack a travel booklet for visiting Turkey, which will provide you with common phrases and words in Turkish and information on the cultures and customs.
Medicines
If you take any prescription medication you should ensure that you have enough of a supply to last for the duration of your trip.
It is also a good idea to take along other medication such as vitamins, painkillers, and diarrhea treatment such as Lomotil or Cipro, as studies show that 50% of tourists who travel to developing countries often develop a condition known as 'travelers diarrhea'.
You should discuss the options with your doctor before choosing a medication to take.
Choose the perfect place to stay in Turkey by checking reviews with TripAdvisor.
More on Turkey:
Did you like this story? Share it!