It has been one of those weeks! I can count 3 days this week that I was very close to emotional eruption! There are so many thoughts and feelings happening right now. Everything is getting so real. We are so excited to be realizing our dream to travel but seriously, I could cry at the drop of a hat any time I mention it! It is the strangest reaction for me, I am usually very stable and thoughtful about things. But this week has just accumulated into an emotional roller coaster.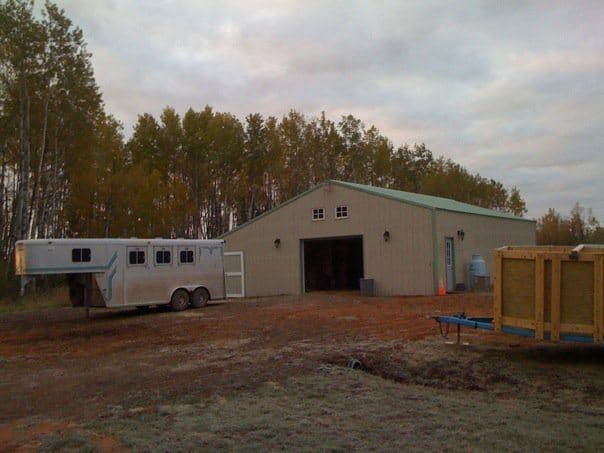 1. Monday- we officially listed our house! Now, we love our place. We custom designed and built this house on our own. It is a 40 acre horse farm that has served my passion for the past 5 years of showing horses. So selling it is tough, but necessary.
2. Monday Night- I finally told one of my best friends our plans. She was absolutely thrilled for us and very supportive! Of course as I was telling her over dinner I just broke down in tears! I think it is a mixture of joy and sadness. Joy of realizing our dreams and sadness to leave behind such good friends.
3. Totally unrelated to travel- my brother has enlisted in the Marines and leaves on Monday for boot camp. I am SO PROUD of him but will miss him.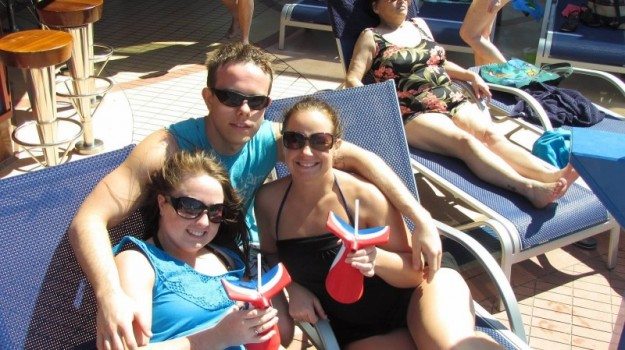 4. Everytime I set foot in the barn I seem to get emotional. Yesterday I was cleaning stalls (yes mucking poop) and just started crying. Horses have been a passion of mine since I could walk and talk. The decision to travel was not made lightly, but I will miss my special equine friends while we are on the road. However, I am planning some pretty awesome horsey adventures on our trip! Gotta scratch that itch somehow!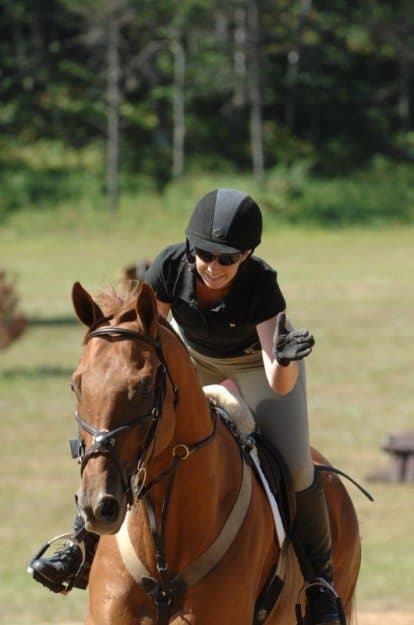 Some people would ask me WHY are you doing all this if it makes you so sad? The reality of it is that change is hard no matter who you are or where you come from, but everyone has dreams and passions. Giving up a life that you are happy in so you can realize ALL your dreams is something everyone should try at least once, and this is our time to do just that.
It isn't about our jobs- we both enjoy our jobs. It isn't about being unhappy in life- we know we have a good life. We have enjoyed most every day of it.
It is about dreams, passion, exploration and change. Taking a timeout from the things we have been doing that have consumed our lives and trying something different- because we have always wanted to!