Everyone remembers their first love. It is something that changes you for the rest of your life, either in a good or bad way.
If nothing else it teaches you a little something about yourself and who you want to be. Of course, I am speaking figuratively and metaphorically when I say this.
We all have loves people, places and things. In this instance I am speaking of travel love and my first love was London.
I had traveled to other places before but London was the very first city I would ever visit in Europe. Because of it, this city holds a special place in my heart.
Unfortunately, this post won't WOW you with phenomenal photos of this city, I wasn't really into photography at the time and was happy to take mediocre at best snapshots. However, it will give you a look at a beautiful and fascinating city.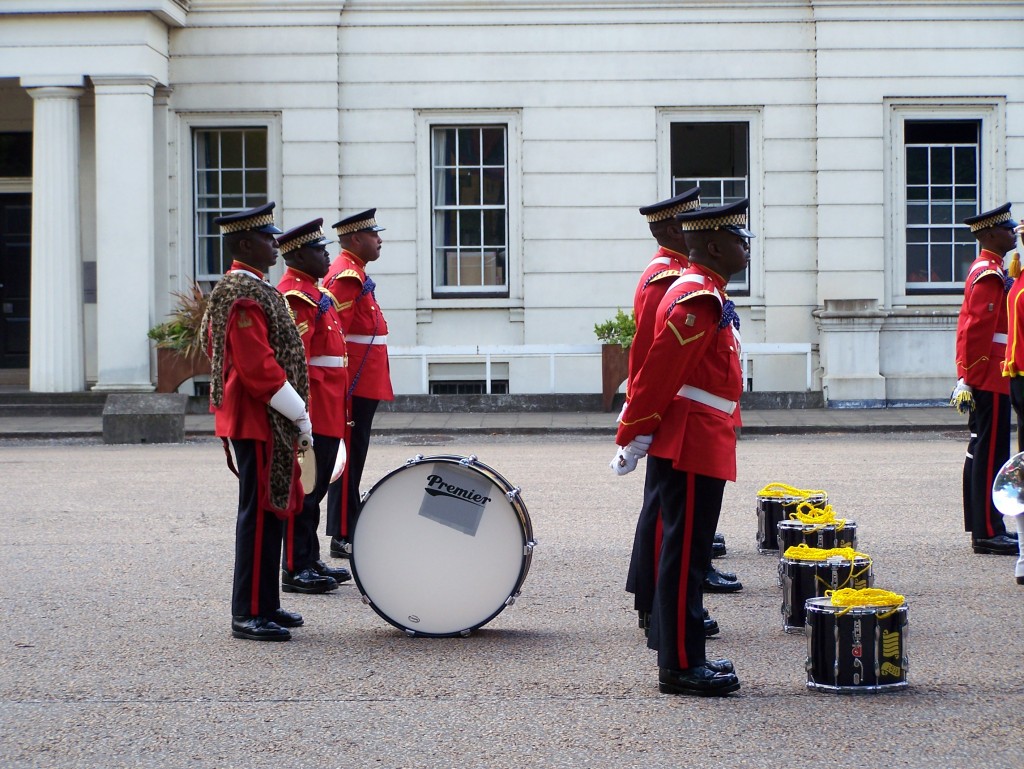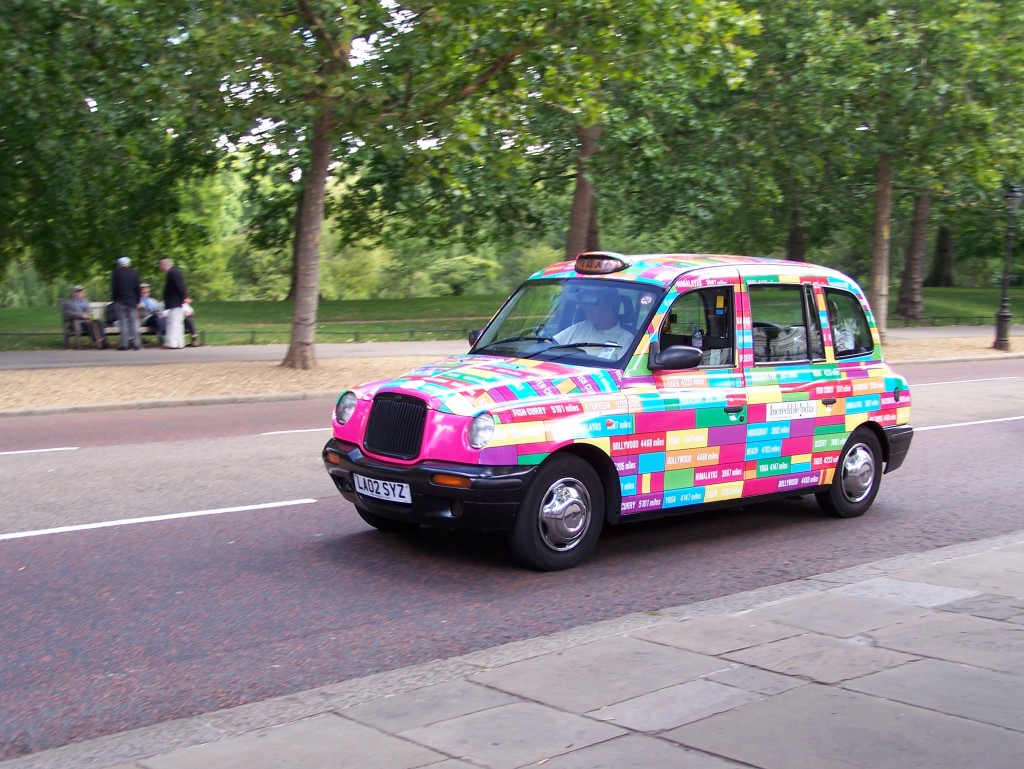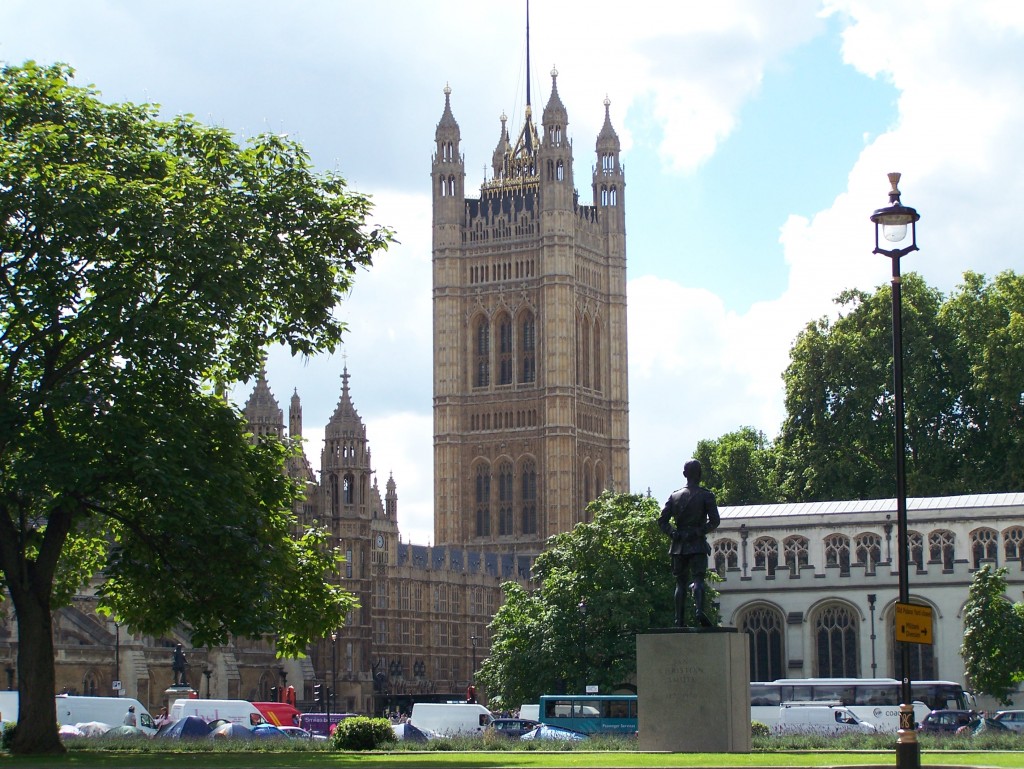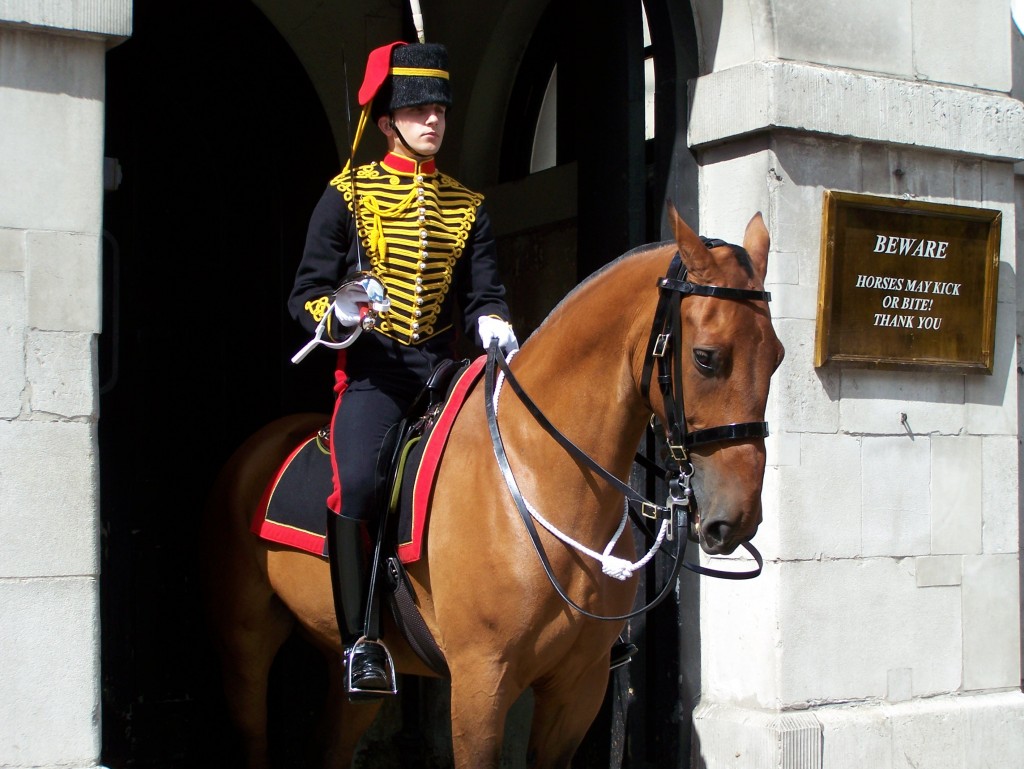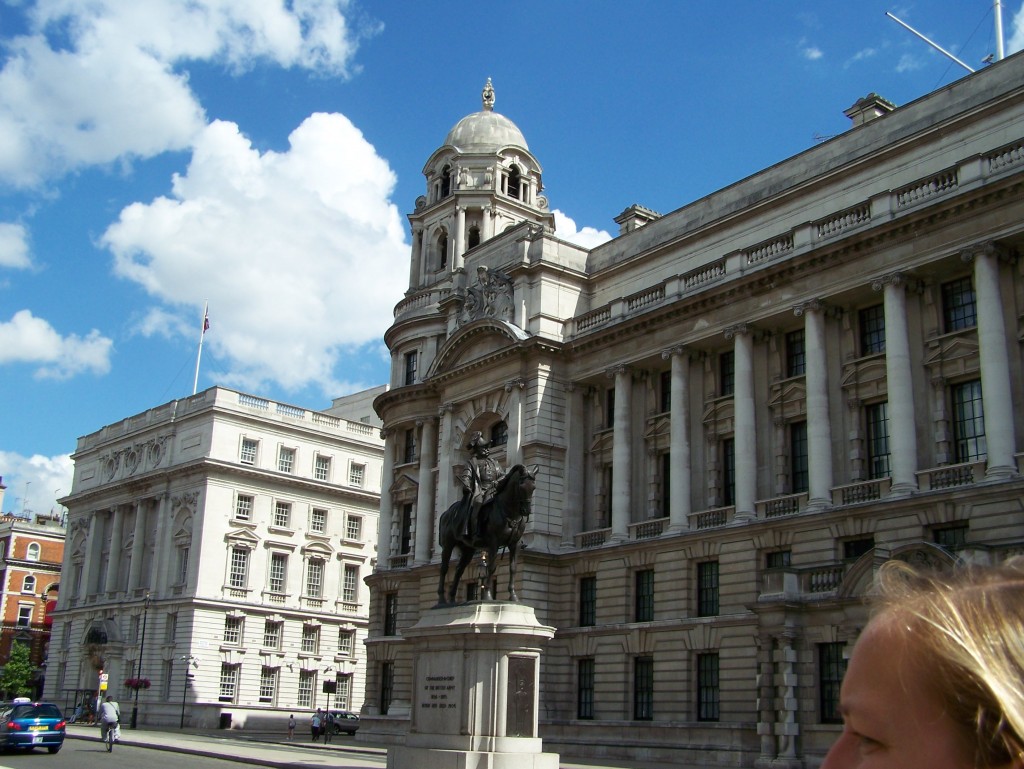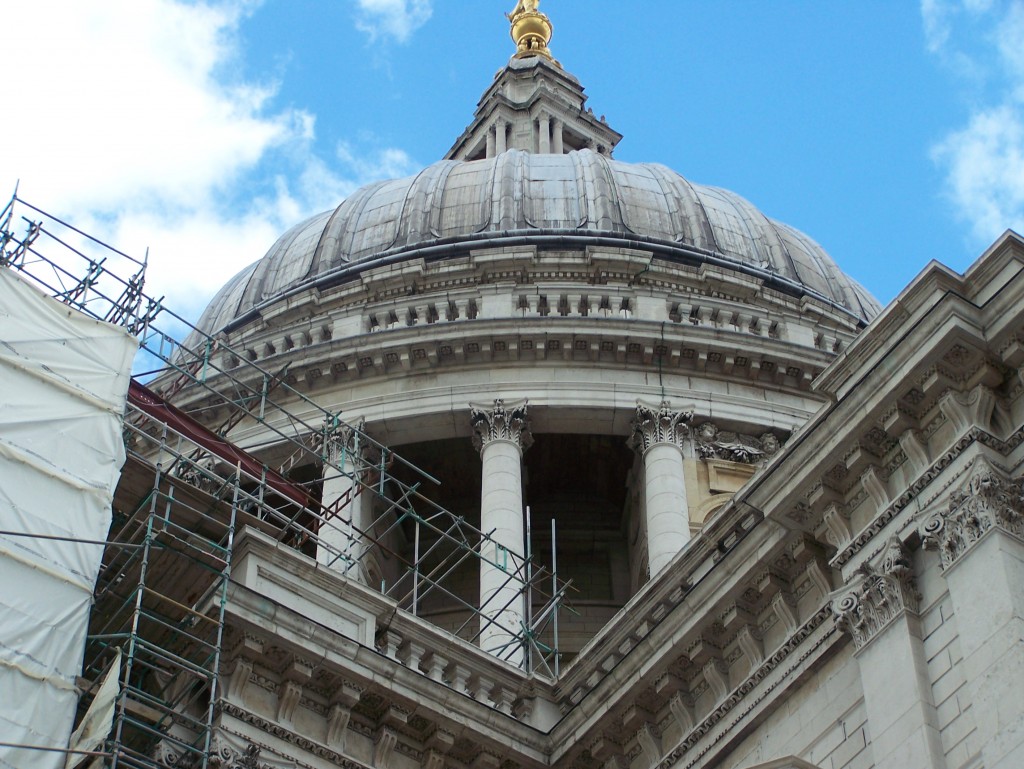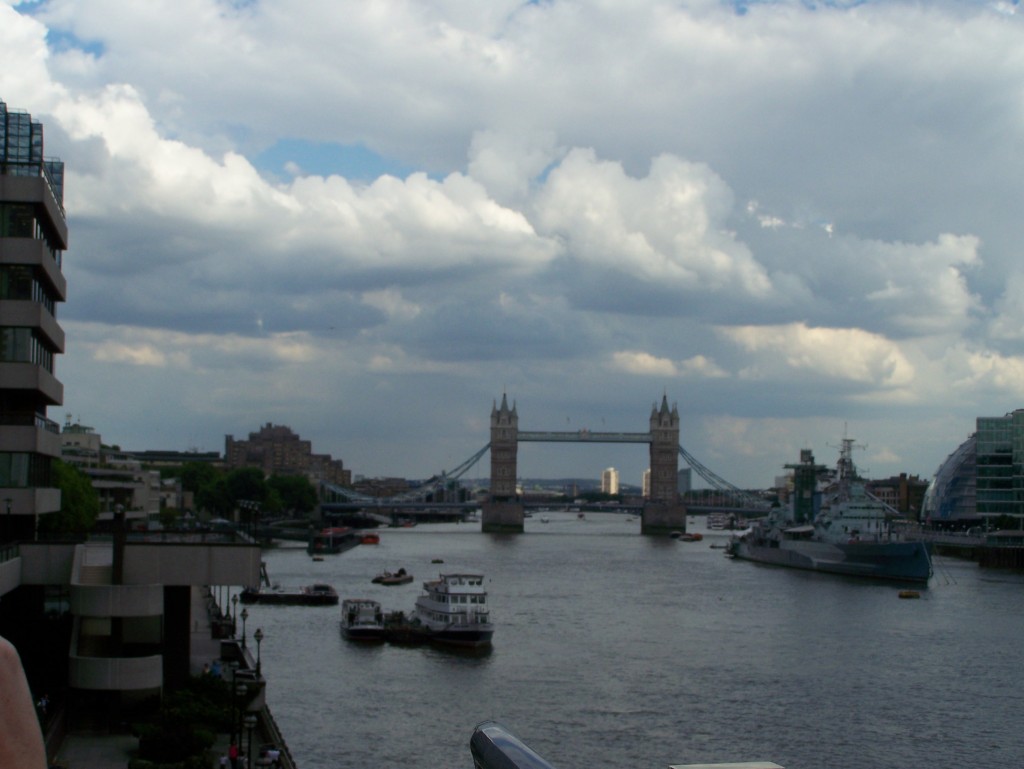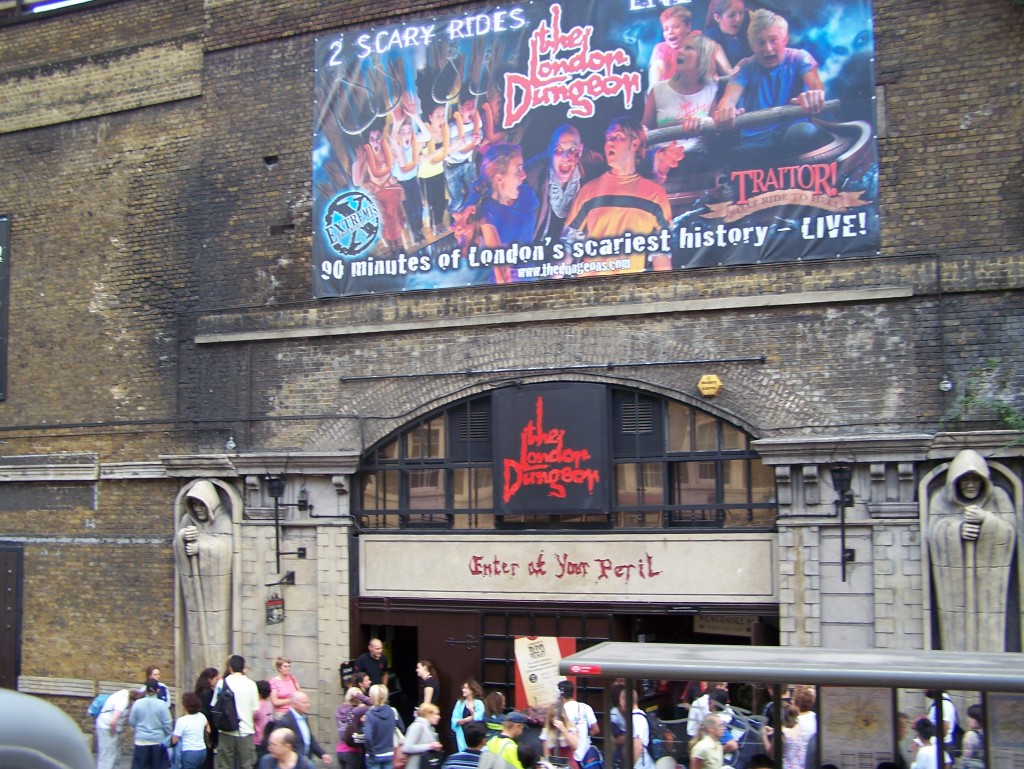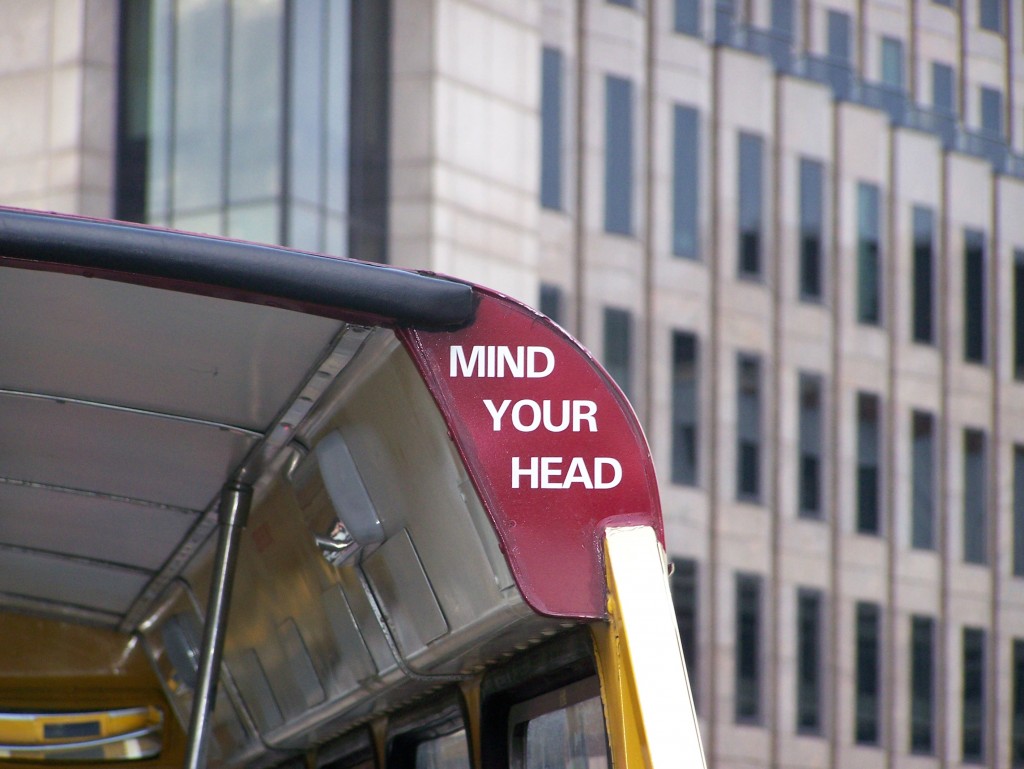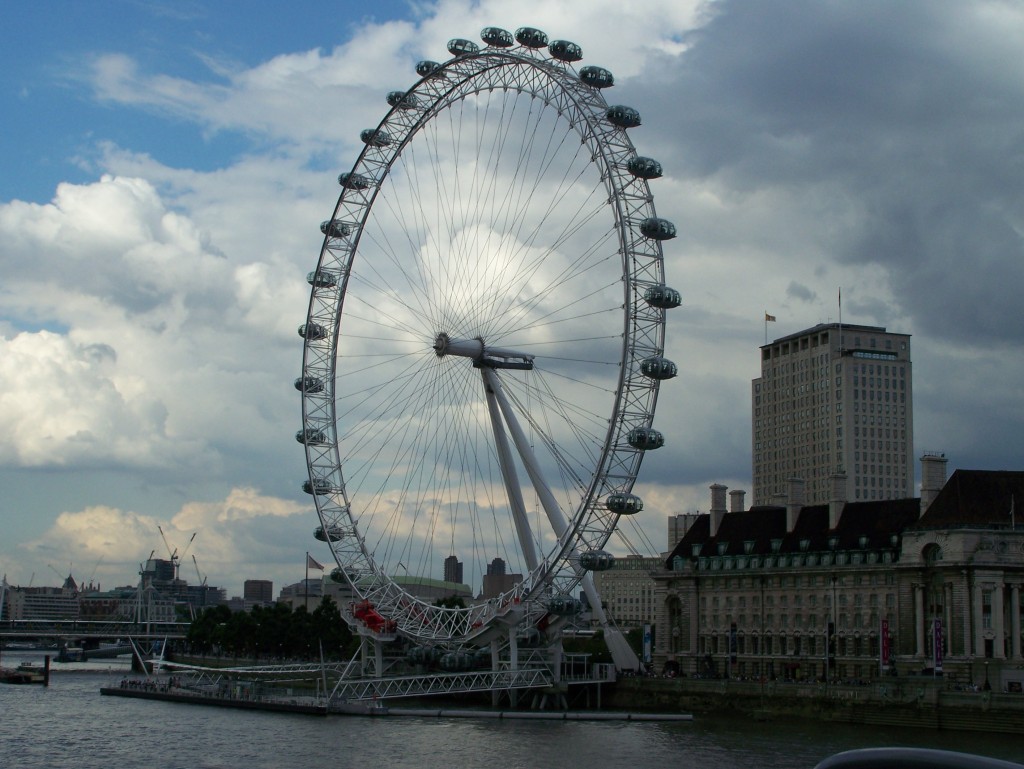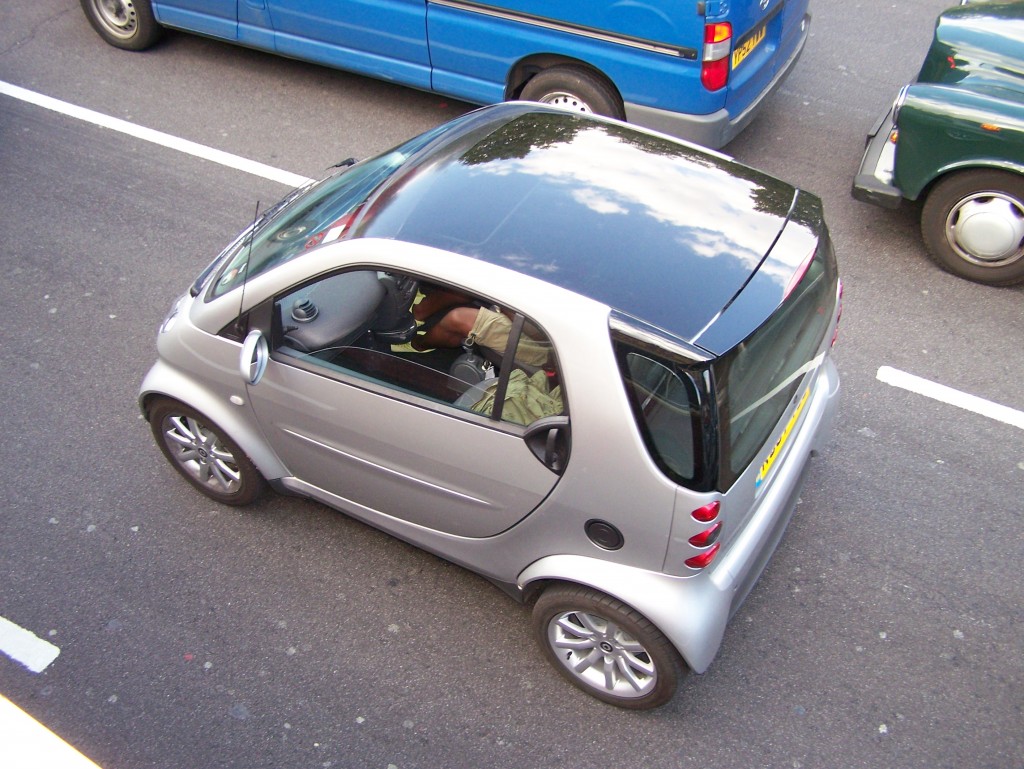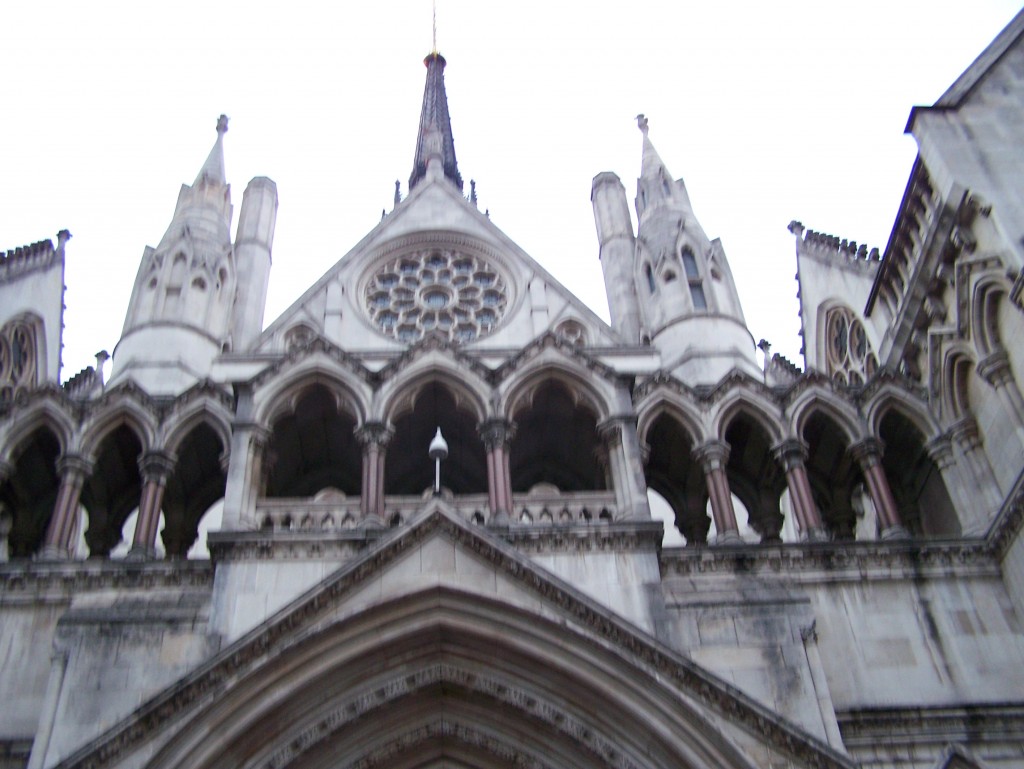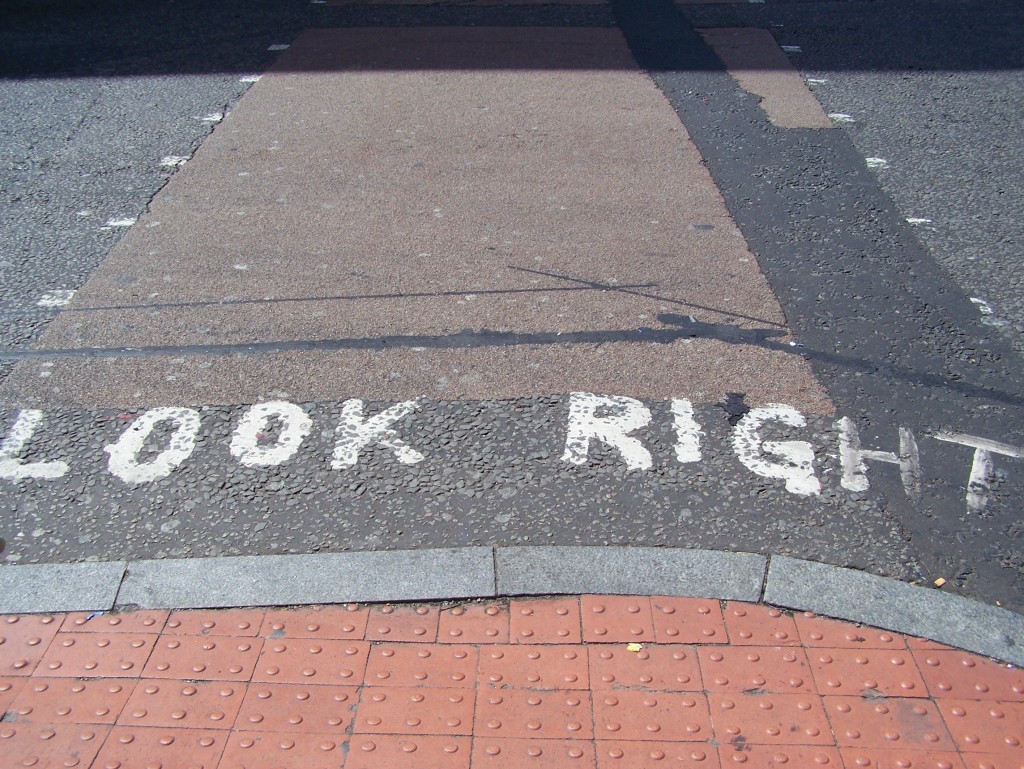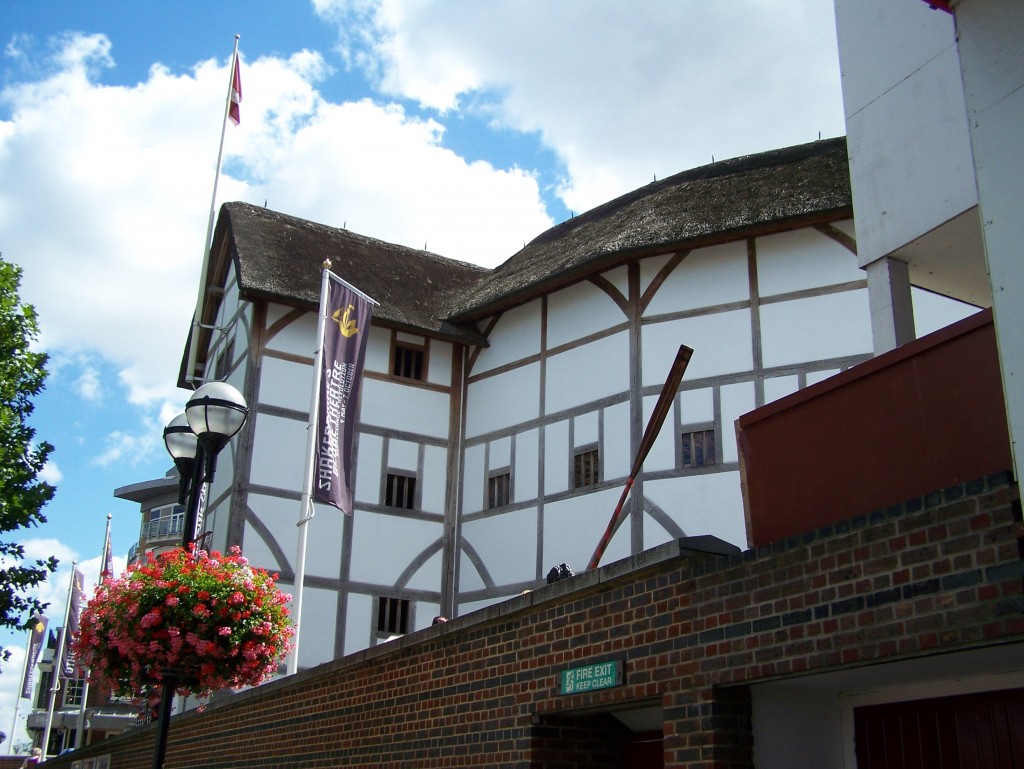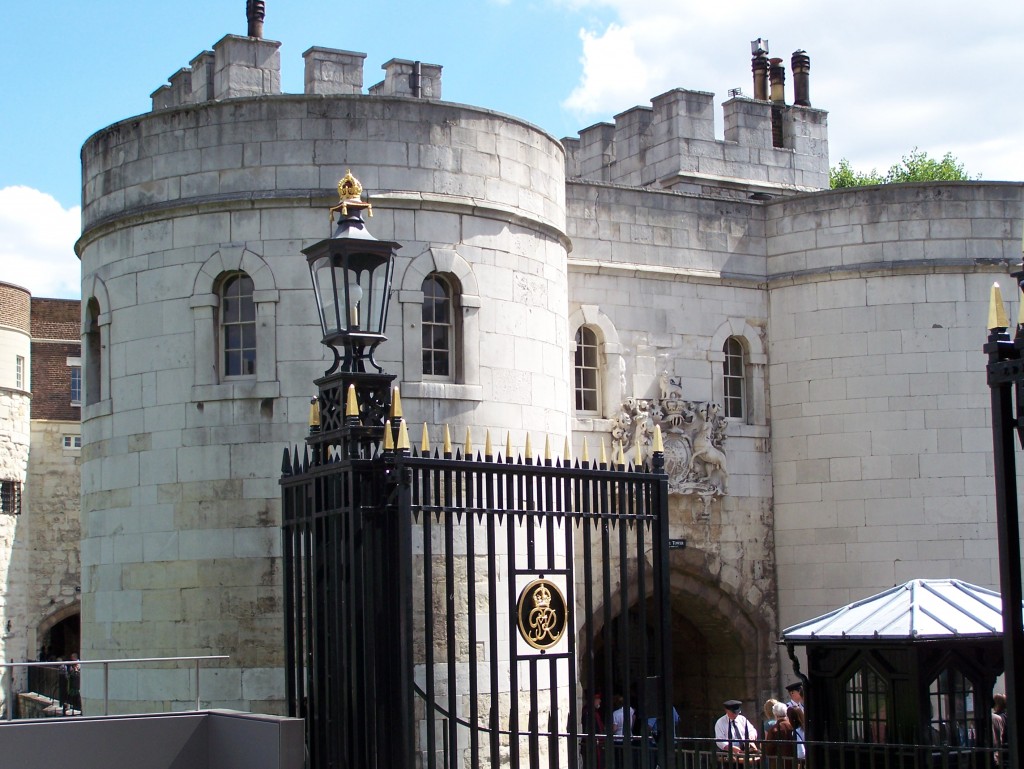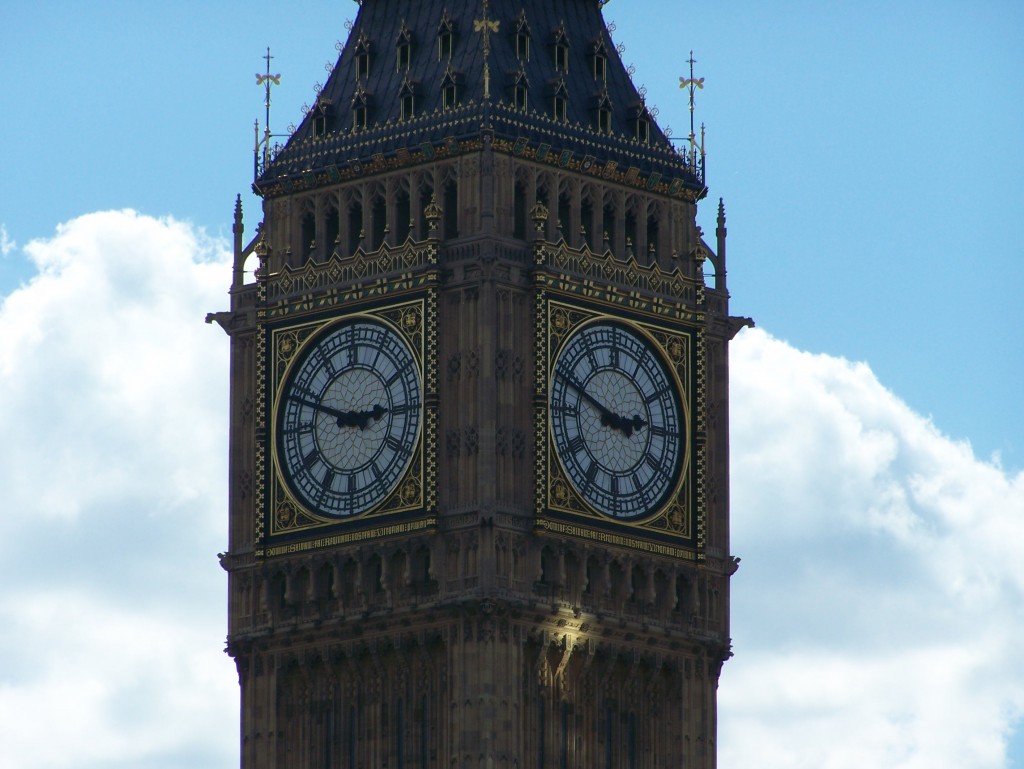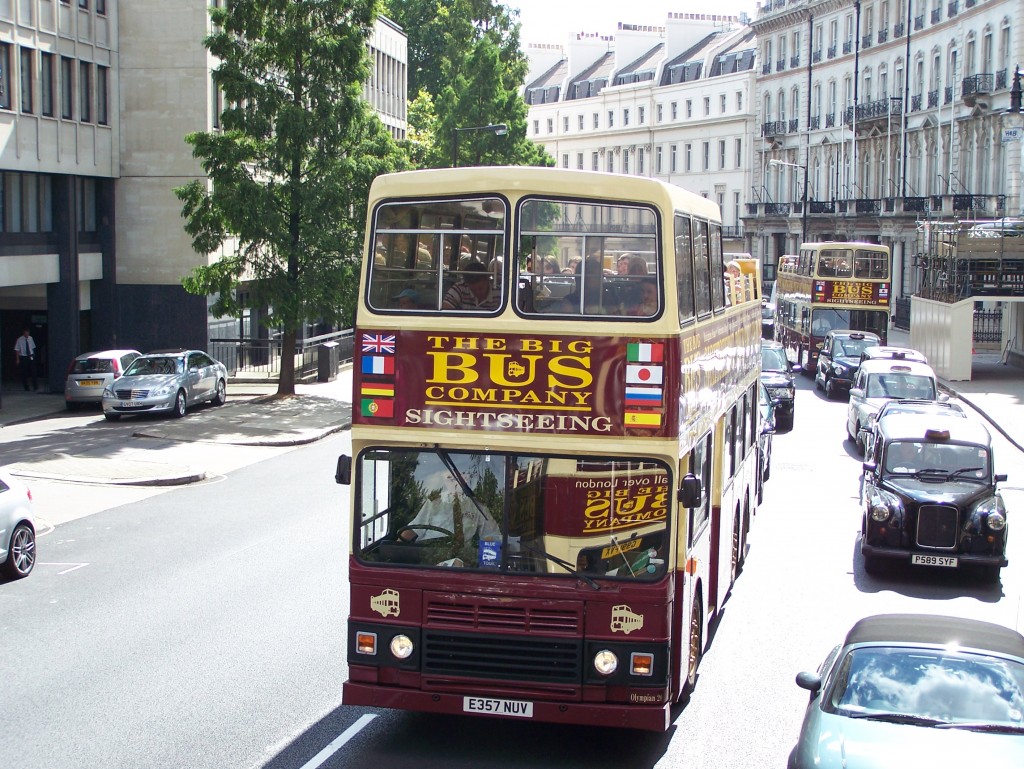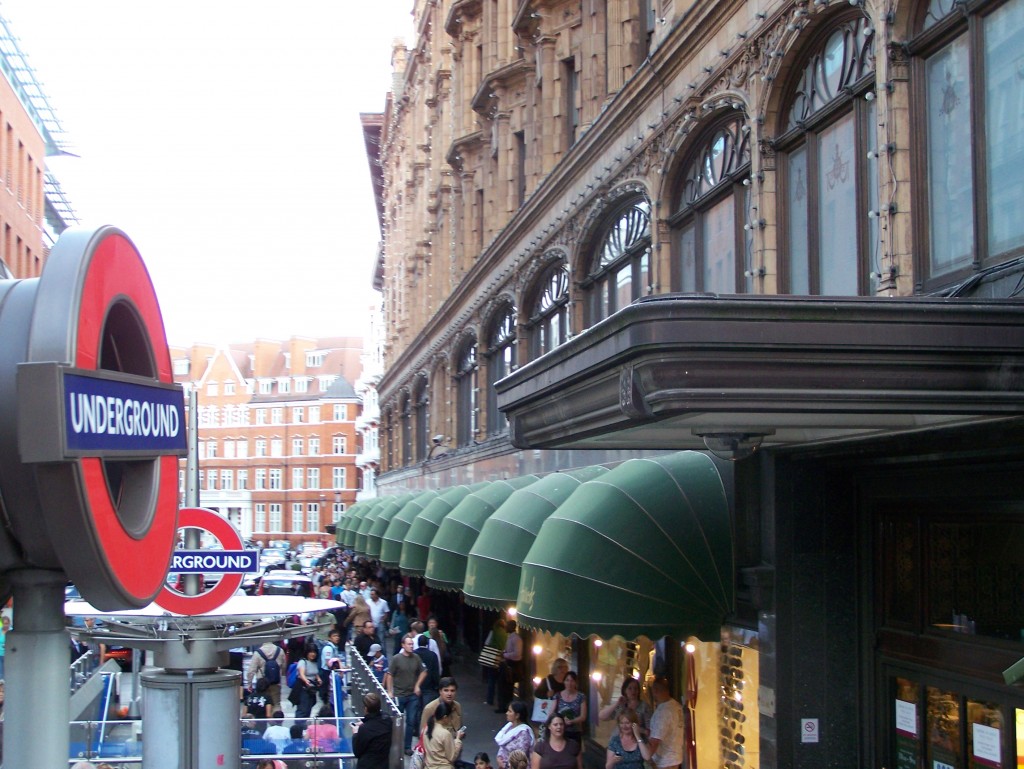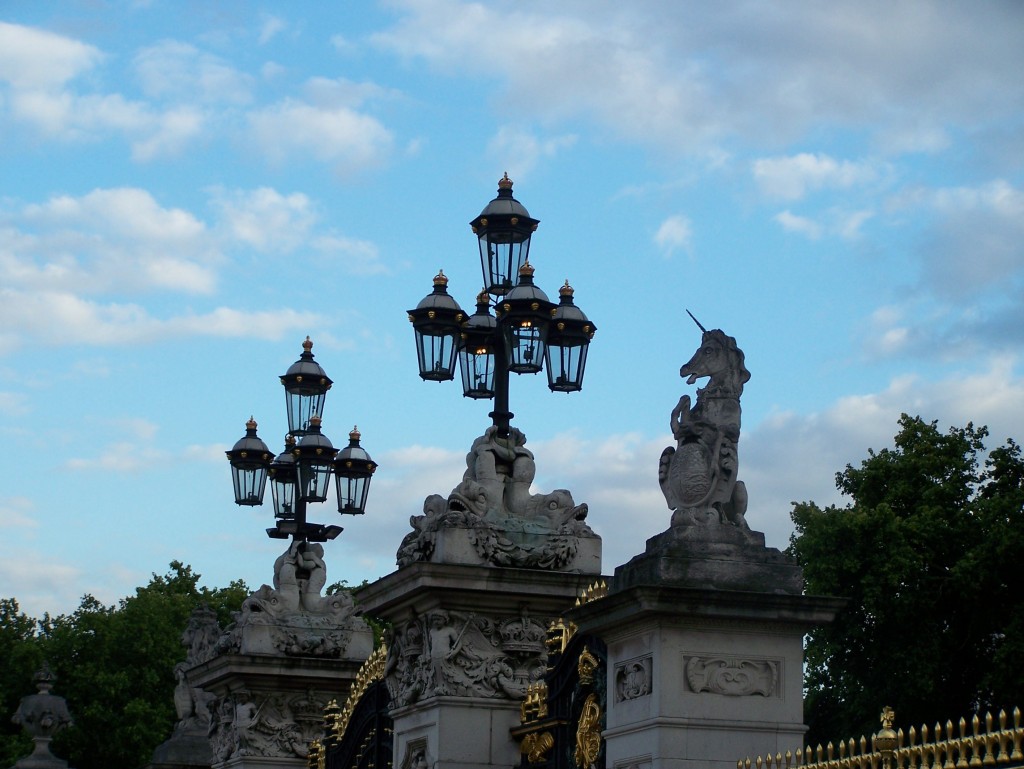 London is a beautiful city with many more things to see than I have shown you here. Give yourself at least 3 days on your visit and let London slowly unfold for you.
More on England:
Did you like this story? Share it!