It's 2016 and it's a new year. Meaning it's time to make some new plans. Particularly for those people who love to travel and still have a few places around the world they haven't visited yet. But if it is hard for you to choose the next holiday destination or the next city to explore and fall in love with, we made a list of five cities around the globe many travel enthusiasts and experts recommend to visit during 2018.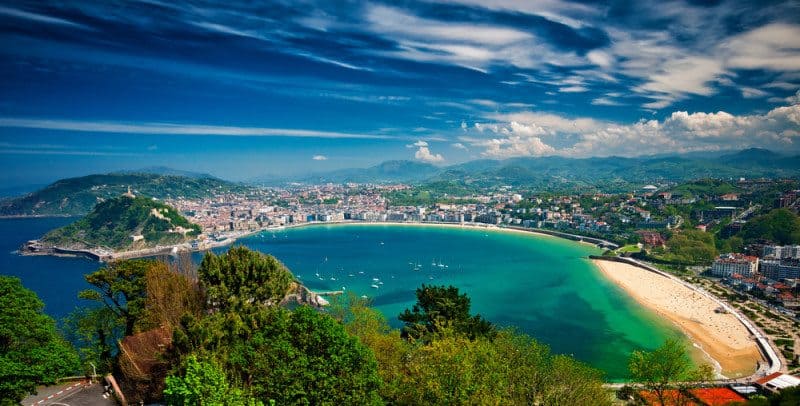 San Sebastian, Spain
Spain, the beautiful country in Southern Europe, is always a great place to visit. But forget about visiting Madrid or Barcelona – in 2016 San Sebastian is the place to go. This city is actually one of the cultural capitals of Europe, so during the whole year in San Sebastian, you will be able to enjoy many great cultural events. One of them – the worldly famous San Sebastian film festival.
So, for a festival, get here in September, while for hot beaches and other cultural events, travel here all year long – the city will always have to offer something for you.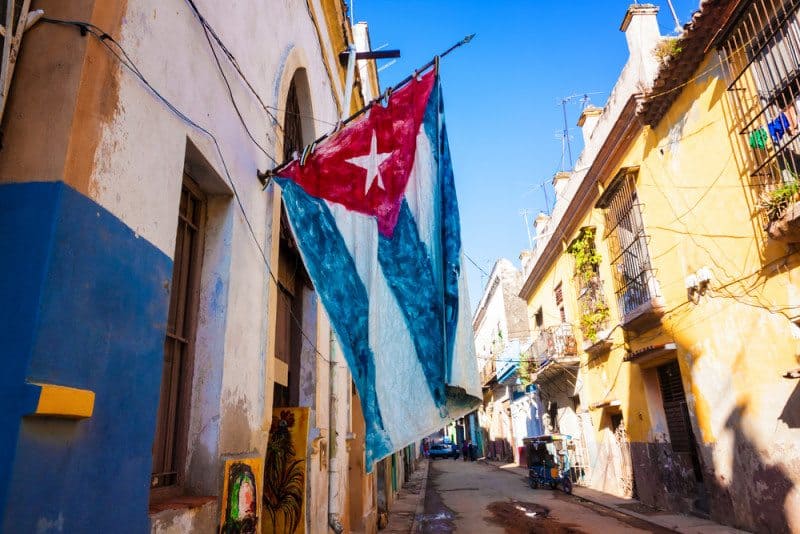 Havana, Cuba
We are dying to get to Cuba this year. Recently, Cuba's government opened their borders for tourists from the United States and other countries because of the new USA Embassy there. So, for many travel agencies and specialists, Cuba is definitely going to be a hotspot of the year 2016.
The all year long perfect weather, the unique atmosphere and stuck in time cities, are all that Cuba can offer and more. Therefore, Havana, the capital of this country should definitely be on your bucket list this year. You can't really know if borders will be open for long, so you should hurry up.
[fusion_builder_container hundred_percent="yes" overflow="visible"][fusion_builder_row][fusion_builder_column type="1_1″ background_position="left top" background_color="" border_size="" border_color="" border_style="solid" spacing="yes" background_image="" background_repeat="no-repeat" padding="" margin_top="0px" margin_bottom="0px" class="" id="" animation_type="" animation_speed="0.3″ animation_direction="left" hide_on_mobile="no" center_content="no" min_height="none"]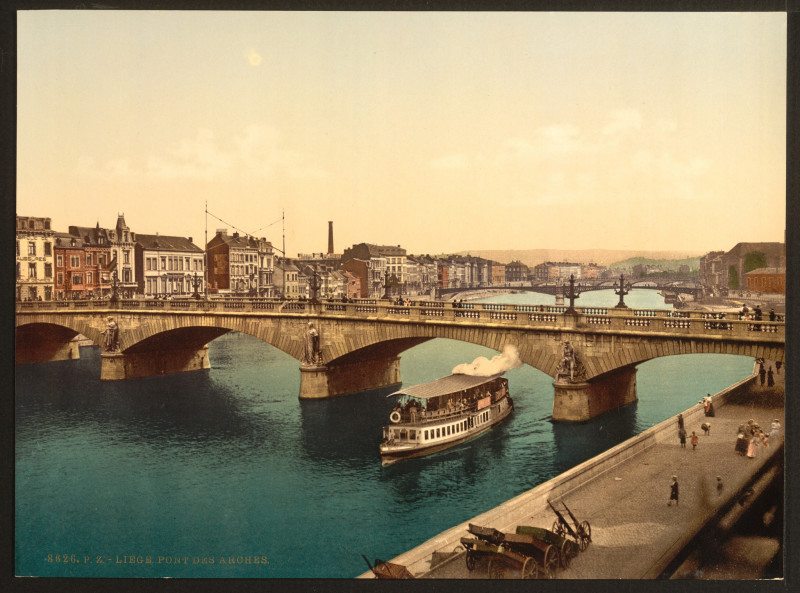 Liege, Belgium
If you love culture and good food, then Liege is perfect. In 2016 May, this city is planning to open a few amazing exhibitions with Picasso's, Van Gogh's, and Manet's paintings. All these paintings are usually exhibited in Louvre, but for that one month, you can see them in Liege.
For food lovers, in this city, you can get a chance to eat your tongue at a traditional food festival. Festival will start at the beginning of June, and many professional chefs will cook most delicious meals you are totally welcome to try out.
We also love Liege because it is in a perfect geographical place. Because of excellent European infrastructure, you can reach the capital of Belgium – Brussels – in an hour with a train, while in two hours you can travel to Paris.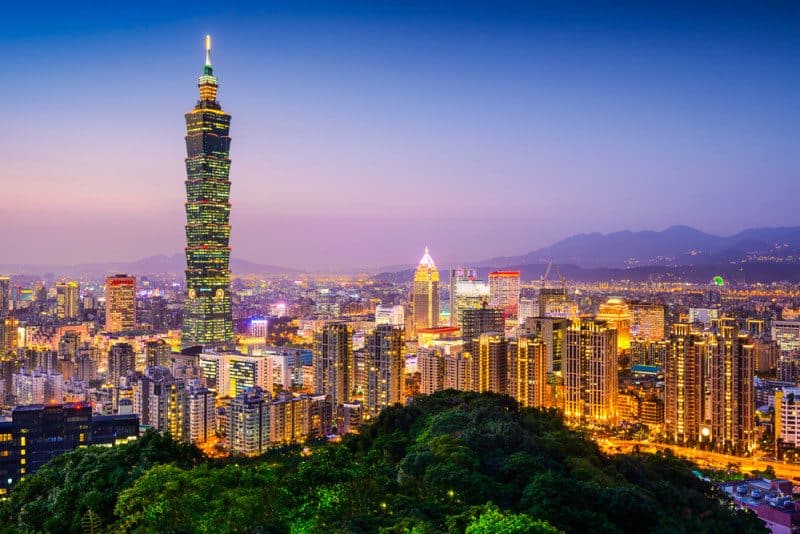 Taipei, Taiwan
2016 is a good year for Taipei. Taipei has won a world' design capital title for the whole year, so as in San Sebastian, in Taipei you will be pampered with hundreds of cultural events celebrating this occasion.
City's government is actually planning to make the whole town one great design's work exhibition area, so you will breathe culture just by walking around in streets. We also love Taipei because it is a lot cheaper to stay here and live than Tokyo or Hong Kong, but here you can still enjoy huge skyscrapers and wild nightlife if you wish.
The best time to travel here is between November and April. This time is more favorable weather wise.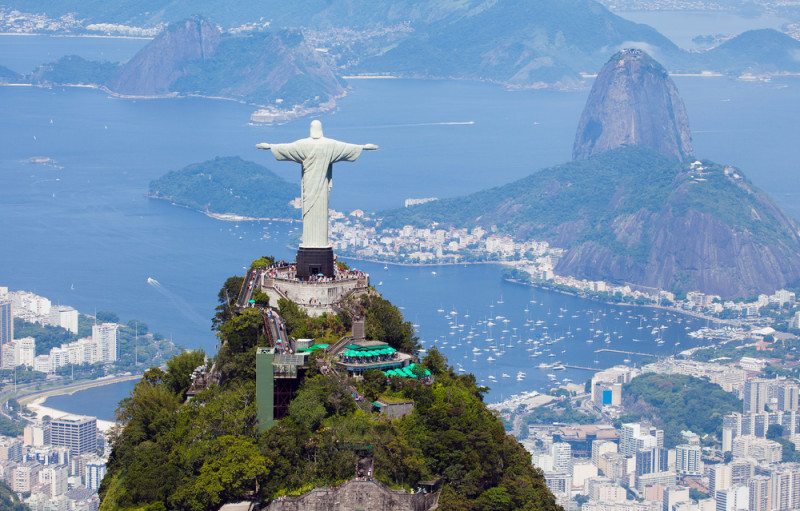 Rio de Janeiro, Brazil
And, of course, we can't forget Rio. In 2016, one of the biggest cities in Brazil will host the Olympic Games, and that is one good reason to visit this town in the first place. Let's not forget amazing beaches, beautiful weather, jungles just around the corner and colorful festivals as well. So, Rio is definitely going to be the number hotspot in 2016.
So, for the sports event, get here on August 5-21, while for the famous worldly carnival you should get here on February 5-9.
Plan Your 2018 Travels Today
Great places, right? Now it is time to talk about the ways how you can plan your trip easier and cheaper. One of the first things I can recommend is that you check out Priceline with some discount promo codes I found at Chameleonjohn.com.
After you've checked that out, have a look at our Tips to Find Travel Deals to complete your vacation bookings and get ready to travel to some of the hottest destinations in 2018.[/fusion_builder_column][/fusion_builder_row][/fusion_builder_container]
Travel Insurance: We use for Allianz for travel insurance and have since our first trip to Mexico in 2003. They've been there for us on our adventures – and many friends and readers – multiple times over! If you want to book with Allianz Travel Insurance, simply use this link to get their travel insurance!