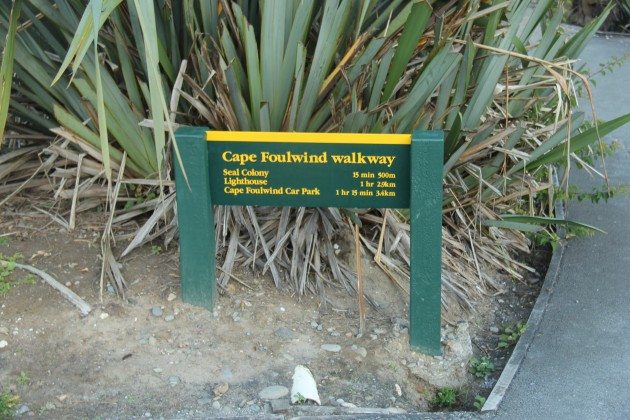 One of the first great stops to do on the South Island after you have started making your way South from the Abel Tasman area is Cape Foulwind. People are drawn to this area for not only the dramatic coastal views, but the colony of sea lions that occupy the area.
You'll start off in the car park before heading down the clearly marked path towards the seal colony. The views between the car park and seal colony are stunning, so take your time and be sure to stop off along the way for photos of the beach and coast.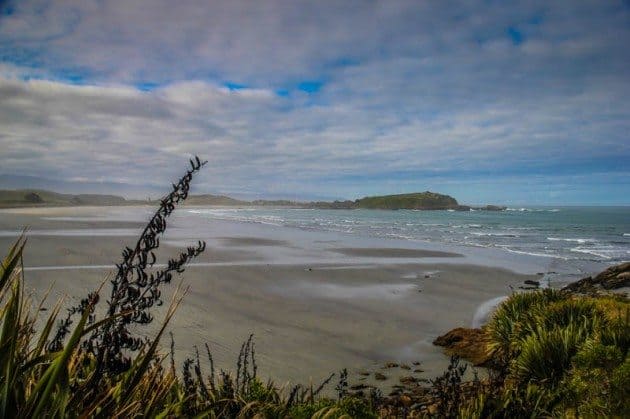 Most of the walkway is paved and easy traveling. You can access the seal colony from the car park in a pretty easy 20 minute return walk. If you would like to complete the whole Cape Foulwind track, be sure to give yourself around 1.5 hours to complete the walk.
This will include some time for you to stop off and take photos along the way and once you reach the seal colony. You have the option at that point of turning around and heading back or completing the loop back. Continuing your walk will provide more amazing coastal views.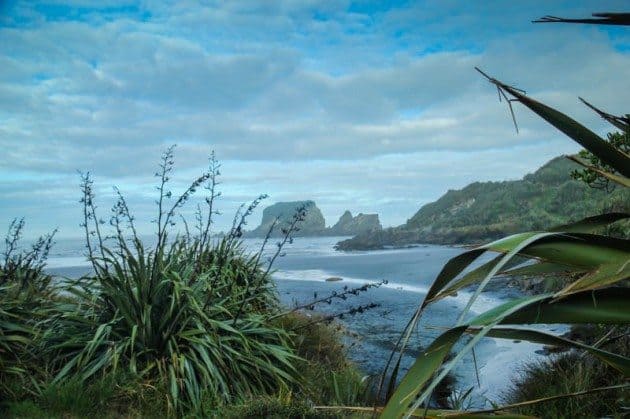 The region is very tidal, so depending on the time of day you chose to pay your visit, you may see a large beach or hardly any beach. The morning we arrived there, the coast boasted one of the largest beaches I have ever seen. Combined with the overcast day and small sprays of blue and light from the sky, it made for a stunning visit.
How do I get here? From Westport, cross the Buller River Bridge and continue on to the road to the airport, Carters Beach, and Tauranga Bay. For Tauranga Bay and the Seal Colony, keep left and follow the signs to the Coast. The walk is one-way and you will need to arrange transport at the track end or return along the same walkway.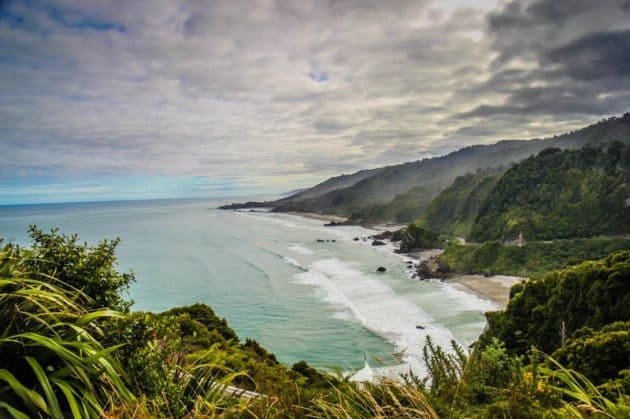 ~*~