We are planning to visit some amazing places during our tour around the Globe, including touching down on 7 continents. We have both been asked where we are going and why we are going there more times than we can count! So we thought it would be good to break it down and share with you why we have chosen the destinations on our list! In doing so, we also discovered that we each have some different (and same) reasons for visiting these places. So was born our series, His Perspective/Her Perspective, where we will each share with you our thoughts.
His Perspective: Why Travel To Fiji?
Fiji = Sand and Sun!
Fiji is going to be where we pull our dusty, overused, overheated power cord out of the life sucking American (must work every day) Dream outlet. We will plug a new energy efficient power cord into our new life. What better place than the sandy beaches of Fiji.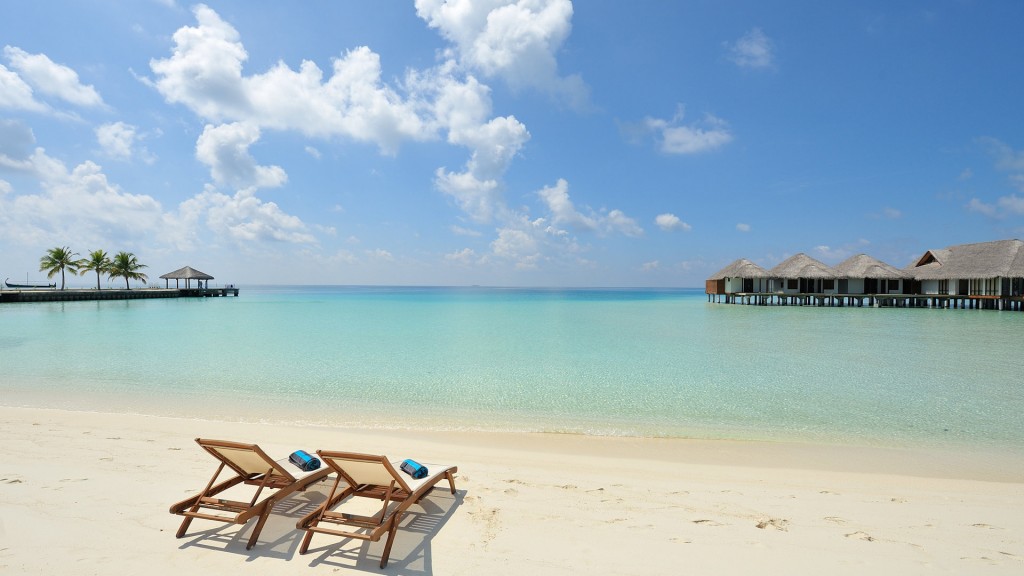 What adventures may await us? We really do not know, but it's going to be a heck of a ride that only a small part of the people in the World may experience. I love beach hopping to this beach or that beach. There's nothing like jumping into the oceans hi-impact waves letting the waves push you back to shore. One thing I know I cannot do is standup paddle boarding. This is something that I will not retry! Lina did well with that in Maui, but for me it was an epic fail!
Fiji offers some of the best waters to snorkel or dive. What kind of fish we will see? I really do not know, there are always different kinds no matter where you go. Once I start snorkeling I never stop. At heart, I am afraid once I get to Fiji it's going to be hard to leave! Besides snorkeling I also enjoy fishing. I don't know what will be in season or what would be good to catch while we are in Fiji but will it even matter? Just being out on a boat in middle of paradise thrills me and if we get a swing at wheeling in that huge fish that would just make the Fiji trip even better.
Uno on the beach. Yes, Lina you're going down! Game on! Lina carries her deck of Uno cards everywhere. We have spent many hours sitting on a beach with our feet in the sand playing a heated game of Uno. And I mean a heated game! Lina plays a mean game so I'm sure there will be some jabs here and there. I am also looking forward to the only issue of the day being what shorts to use today and if I should wear a shirt or not. Oh, and if I should put more sunscreen on or not. I am sure I will get burnt here, so keep an eye out for red photos of me…
The island life and culture! What do they eat? How do the prepaid their food/meals? How in the World did they make it across the ocean in those boats? How did they know where to go? Island music with drums that pound your chest while they drum on them. Fiji offers another kind of life besides sand and sun and part of that is a must-see fire dancing show. It really is something how those guys can spin those flaming sticks around and around without any fear. I know if it was me it would be a disaster.
We're excited to visit Fiji and would like to hear from you!
Send us your Tips in the comments below.