Barbados is one of those places that you can spend a week in and not touch the service of all that is available to you. On our short trip we crammed in as much as we could but we still plan to return. A visit wouldn't be complete without Bridgetown. The bustling capital of the island holds old world charm mixed with modern amenities, dining and shopping. Some of the areas are quite touristy while others still hold the culture of island life and history.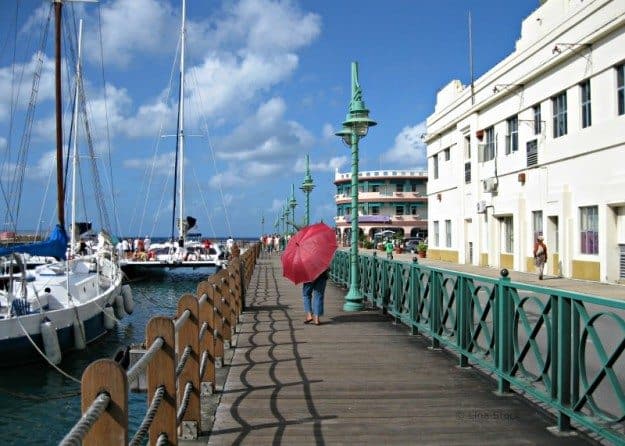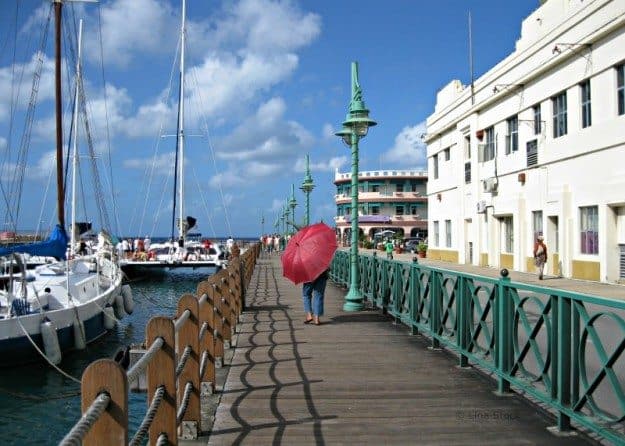 One thing not to be missed in Barbados is the parasailing. It was amazing! We were 300ft above the water! We could see all of the coast, Bridgetown and numerous sea turtles during our time in the air. Our operators were professional and made safety a priority. We did have some troubles at the dock getting the boat going, but they waiting for a mechanic and we were soon off. Even if you are scared of heights (David is!!) you can still enjoy this experience and I highly recommend doing it at least once in your life.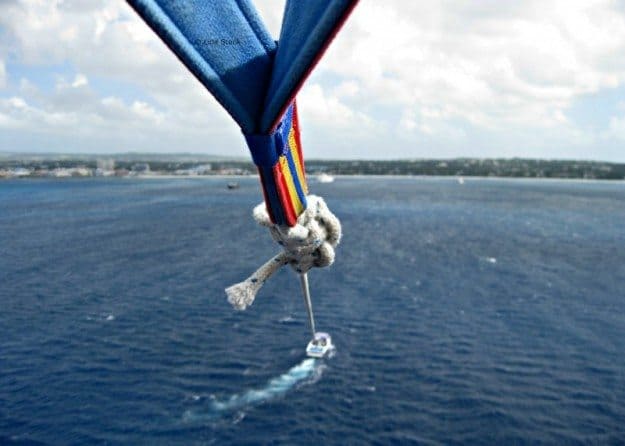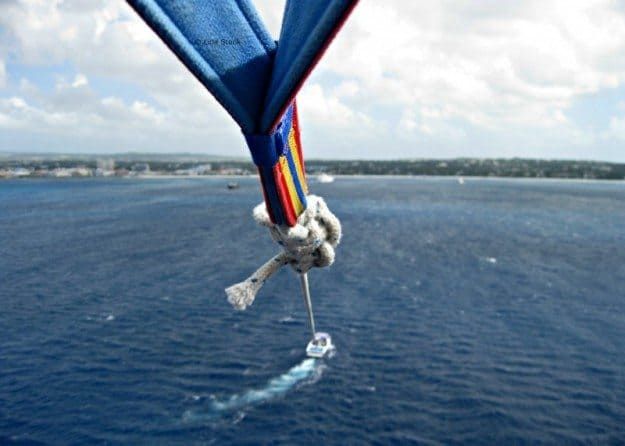 After a visit to Bridgetown I would absolutely insist that one take a drive around the island. This gives you a look into local life. Much of the villages here would come to remind us of SE Asia- from the way they display their stalls to the mannerisms of local life. There are a variety of roadside stands to stop off at as you beach hop your way around the island.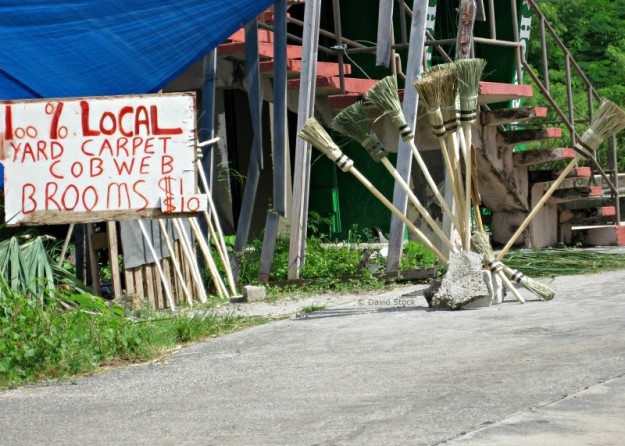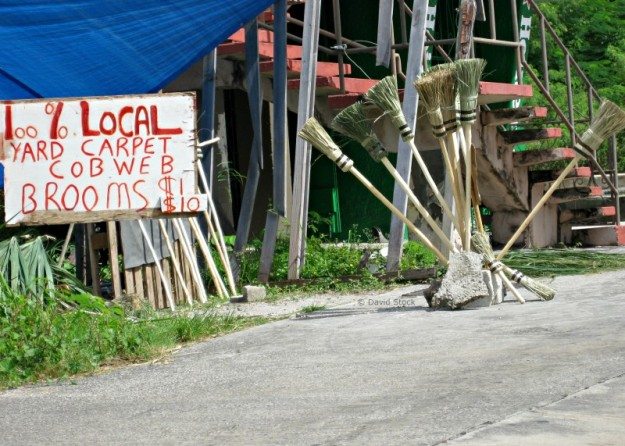 Lastly, make sure you check out a variety of beaches on your visit. Barbados has white sand beaches, rocky beaches and pink sand beaches to explore! The island also feels very much like Hawaii with it's windy/cooler side on the Atlantic and sunnier/warmer side on the Caribbean. Either way, the beaches are gorgeous and they all deserve a visit. Pink sand beaches you ask? Head over to Crane Beach- located on the windy side.