The Catlins is an incredibly beautiful area on the Southern coast of the South Island in New Zealand. It offers stunning scenery along the coastline that is filled with natural wonders and unique wildlife for your viewing pleasure. We spent an entire day touring between Dunedin and Invercargill leaving no rock unturned.
In thinking on how we would share our day with you, we decided to create our story through photos. It is hard to put in words the diversity that you can find on this stretch of coast. I think we were incredibly lucky with our wildlife viewing and would like to give a shout out to Don from Bottom Bus Tours for knowing all the good spots.
There are several places to stop off while your navigate your way through the Catlins, so no two experiences will be the same. Although we know that there may have been other places to stop, we had a day that was on and off with the rain so that affected where we stopped that day. Still, despite the rain, we had an amazing time with all of our stops and wouldn't hesitate to recommend this same route to others.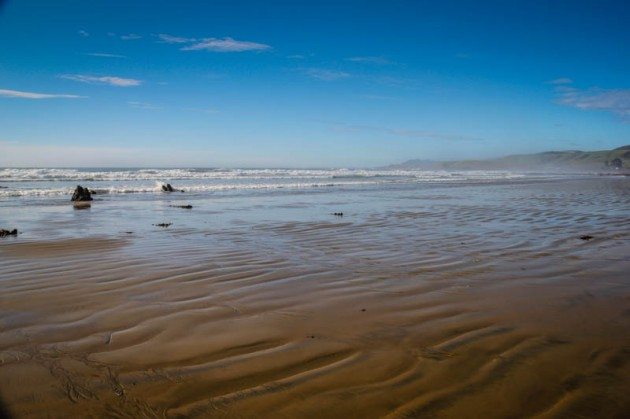 ~*~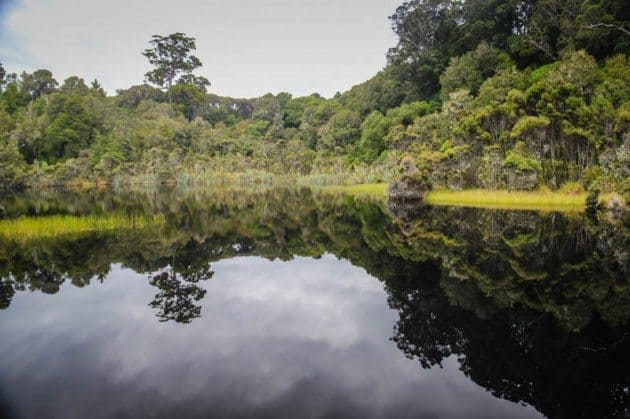 Nugget Point Lighthouse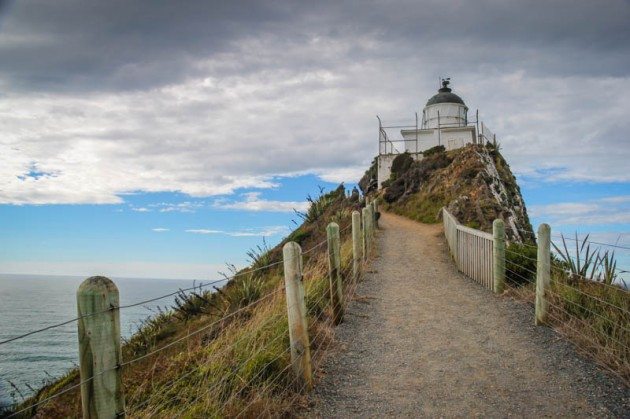 ~*~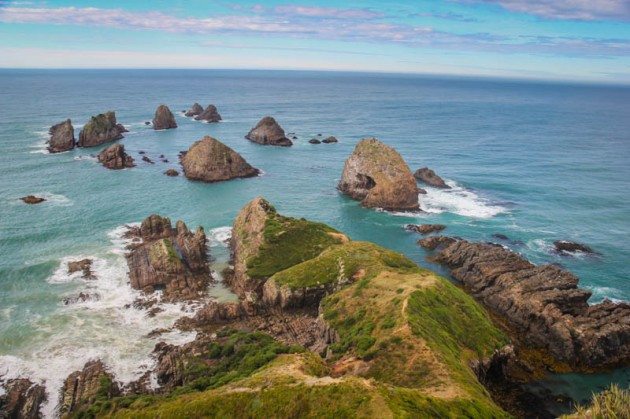 ~*~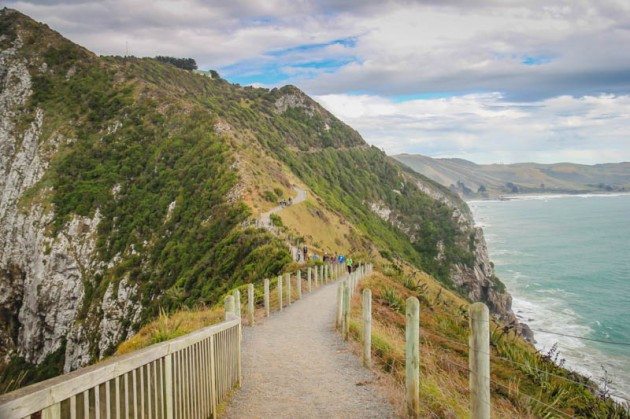 Cannibal Bay Sea Lions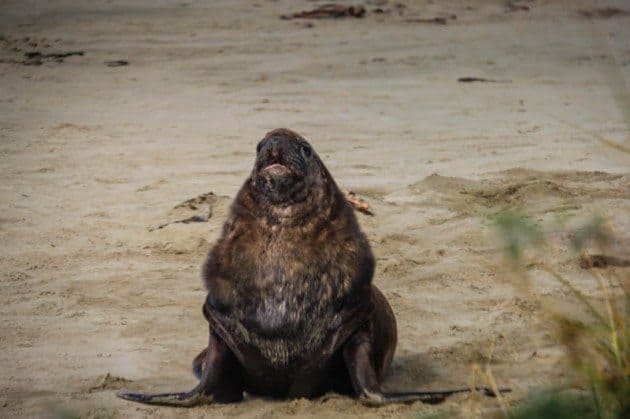 ~*~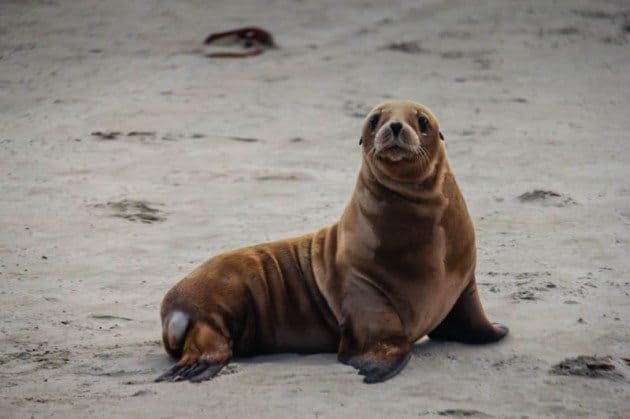 ~*~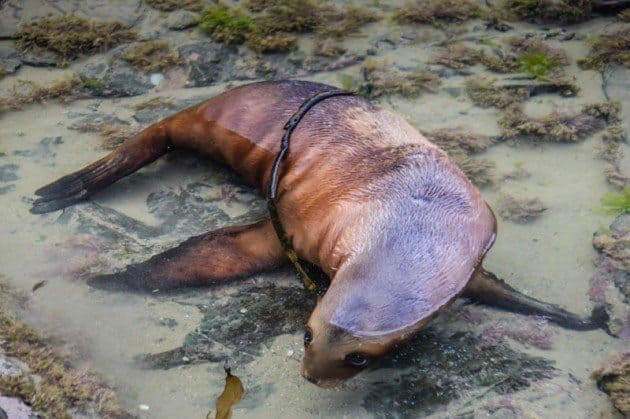 ~*~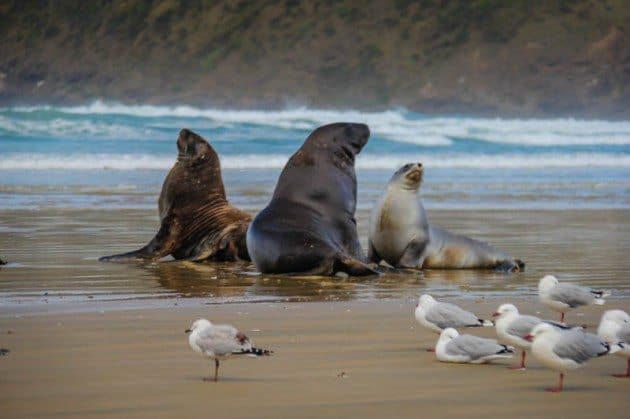 ~*~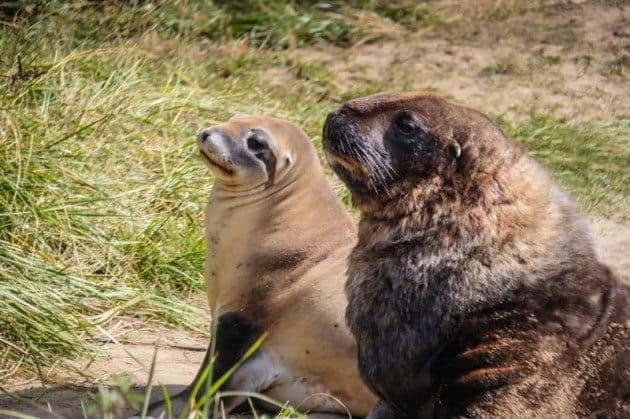 ~*~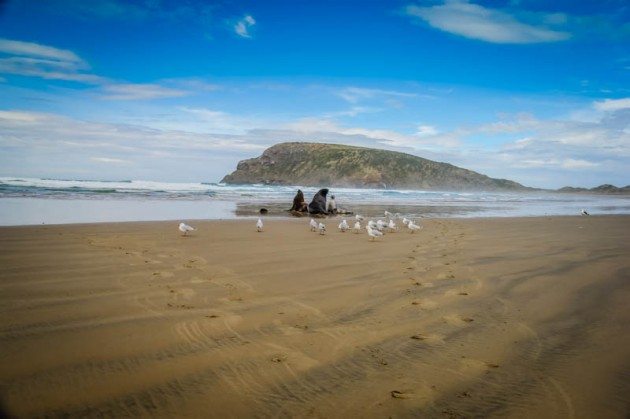 McClean Falls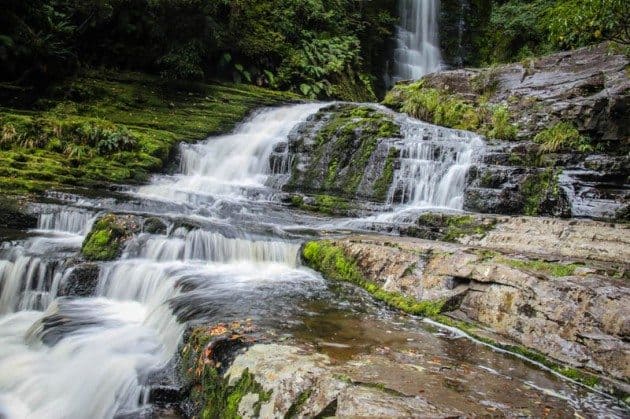 ~*~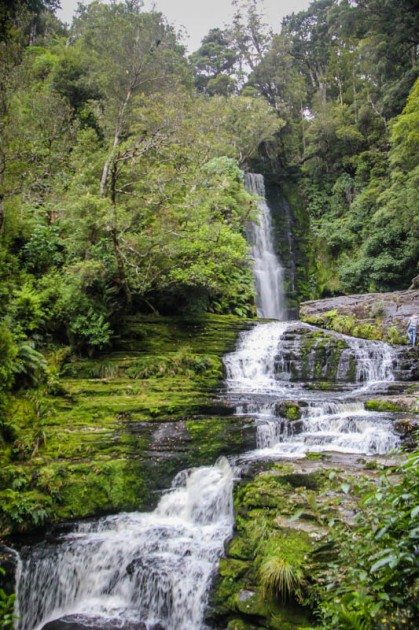 ~*~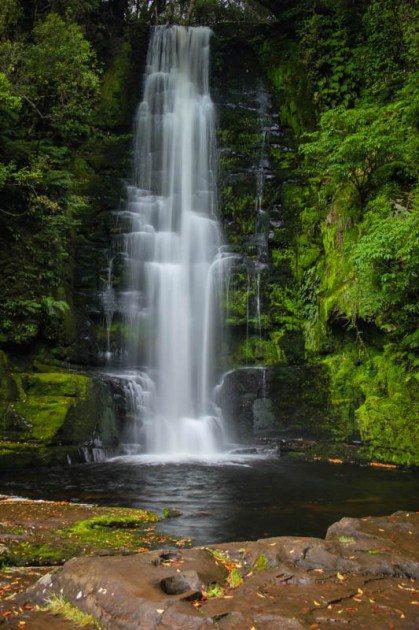 ~*~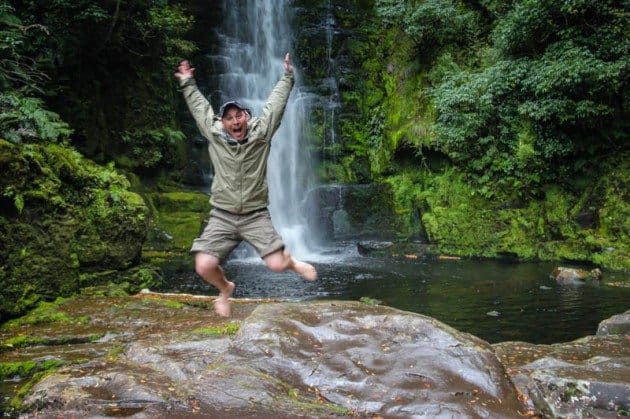 Fiordland Penguin Sighting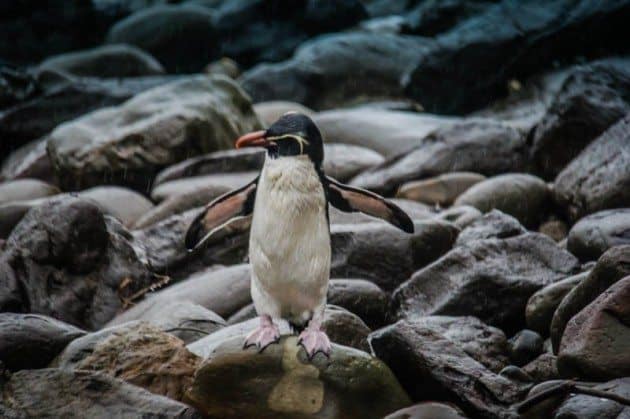 ~*~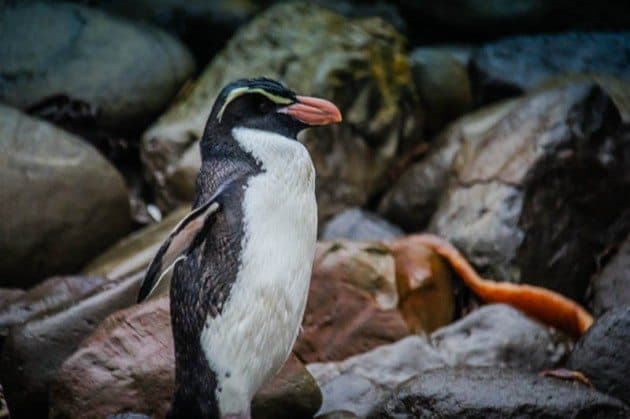 Culling through my photos to only choose a few for this post was difficult. The Catlins are so photogenic that I found myself clicking nearly 700 photos in the time we spent touring through the area in one day. Call me crazy, but that makes the Catlins a must see on your next visit to New Zealand.
Have you been to the Catlins?