When you talk to people about New Zealand they immediately start gushing about the beauty of the South Island and how you will be hard pressed to find other places in the World that compare. Now that's a pretty tall standard if you ask me, so I came into our time in New Zealand hoping it would be amazing but bracing myself too.
I am happy to report that New Zealand is not disappointing us. It is just plain gorgeous here from the mountains to the lakes. The day we left Queenstown and started our trip back towards the North Island, we had the Lake Tekapo area on our radar.
We'd seen great photos and heard great things, so it was time to check it out for ourselves. Well, it was pretty darn amazing.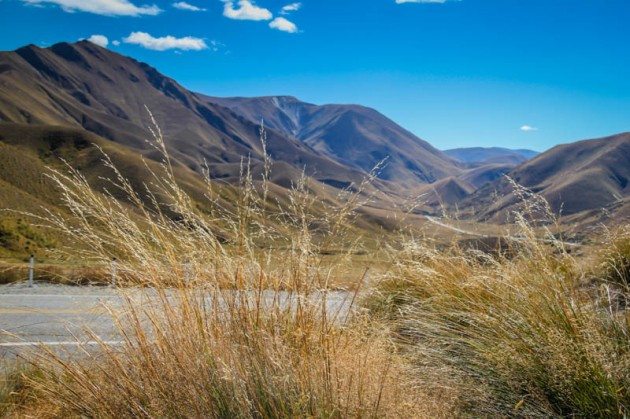 ~*~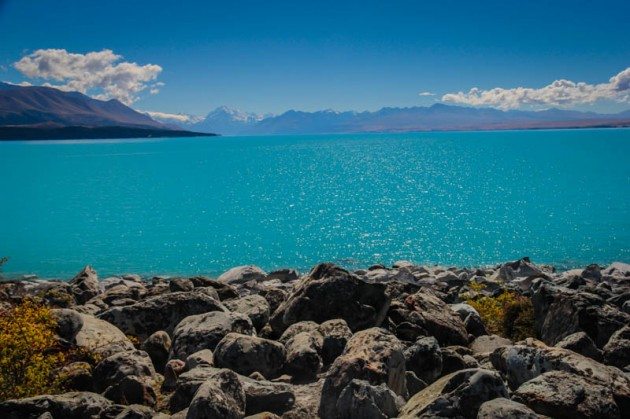 *Lake Pukaki*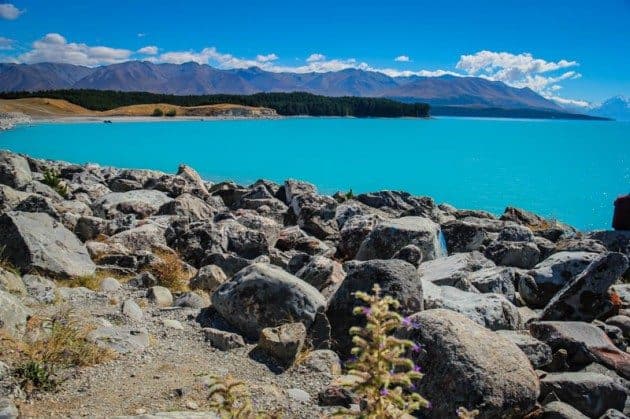 *Lake Pukaki*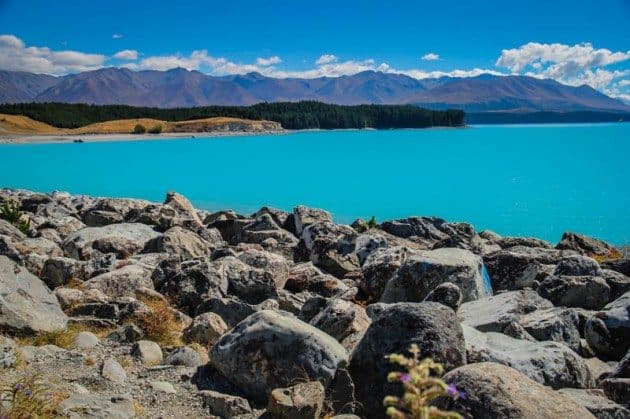 *Lake Pukaki*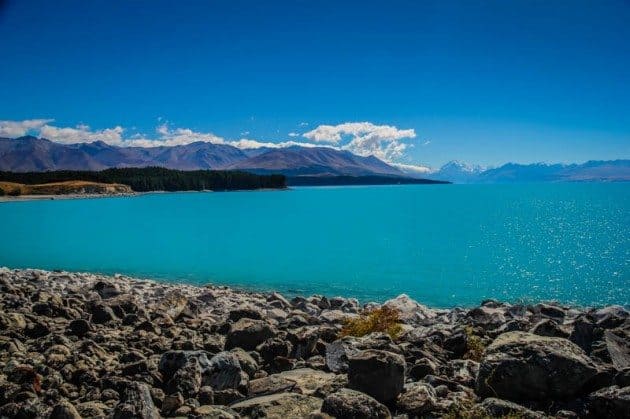 *Lake Pukaki*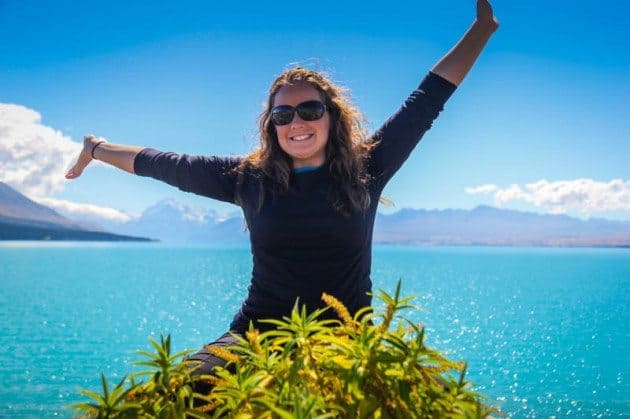 * Loving Lake Pukaki!*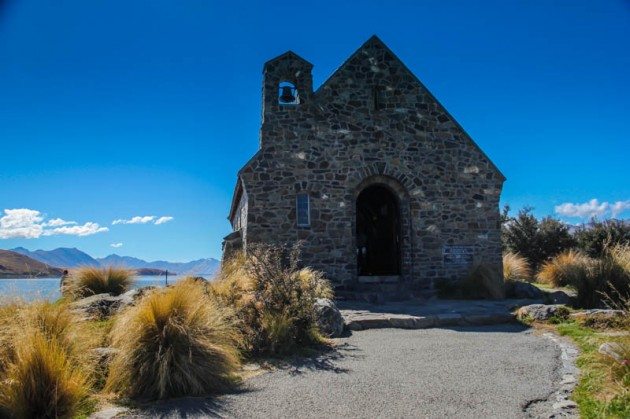 * Little Church overlooking Lake Tekapo *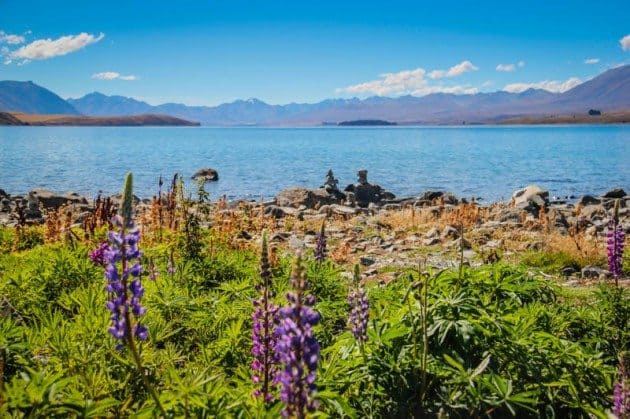 * Lake Tekapo *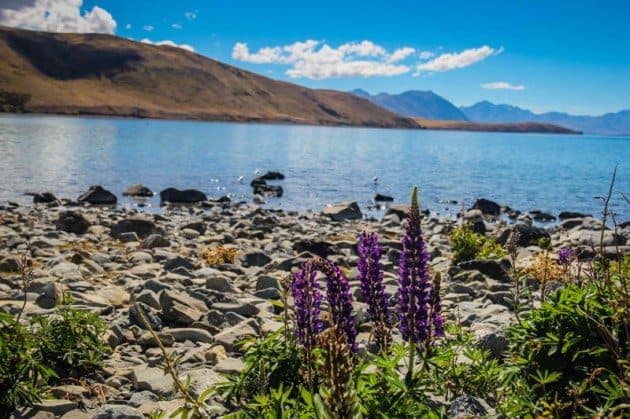 *Lake Tekapo*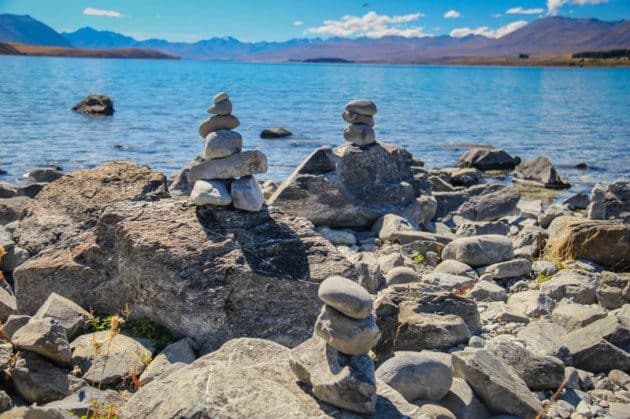 *Serenity on Lake Tekapo*
*Lake Tekapo*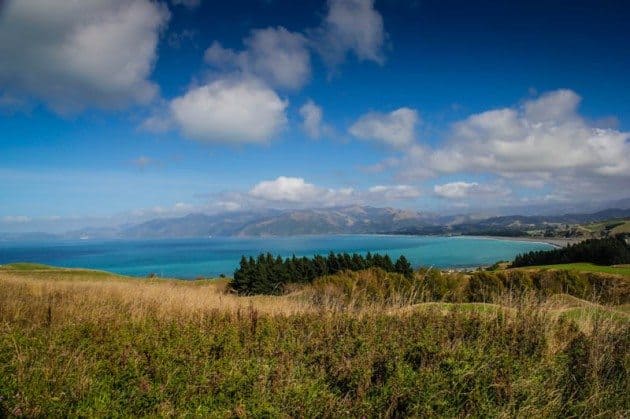 *View of Lake Tekapo from the town*
Pretty amazing, isn't the color of Lake Pukaki out of this World?
Do you agree?