When it comes to Uganda, Whitewater rafting on the Nile and wildlife conservation come hand in hand. On October 3rd and 4th 2015, people throughout the world will march as one for one common purpose: to educate and spread awareness about the poaching crisis and illegal wildlife trade in ivory and rhino horn that is plaguing our world. In Jinja, however, they will be doing it a little bit different. Instead of marching, they will be rafting for the cause.
Over the era of Idi Amin and the civil wars that followed, severe poaching across Uganda resulted in the violent demise of the Northern White Rhinos and Elephants in Uganda. Uganda went from having more Elephants and rhinos per square kilometer than anywhere else in Africa – with famed herds of thousands of elephants – to seeing rhinos become extinct and elephants dropping to their lowest ever population of just a few hundred.
In recent years the poaching of elephants and rhinos in Africa has reached unprecedented heights as the demand for ivory and rhino horn has soared in China and other mainly Asian markets. Whilst poaching is of concern in Uganda, the efforts of the UWA and partner conservation organizations have succeeded in sustaining a slow but steady growth in its elephant population. Uganda's elephant numbers have increased by 600% since their lowest point in the mid-1990s and Uganda is the only country in Africa that can claim zero poaching of rhino since their reintroduction in 2006.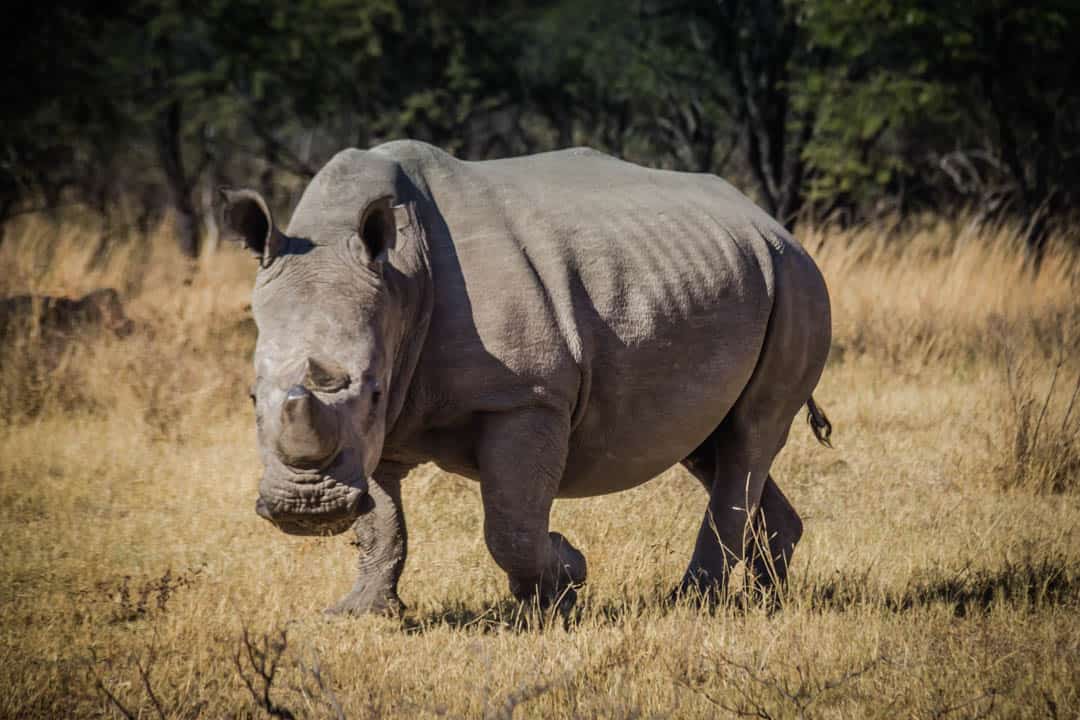 We also know that in order not only to maintain the levels of growth that have already been achieved, but improve them, that a lot of work still needs to be done and of course it all costs money. That is why Nile River Explorers (NRE) is dedicating October 3rd 2015 to conservation. NRE want to sell EVERY SEAT on EVERY BOAT and give all the proceeds of the day to the Uganda Conservation Foundation & Rhino Fund Uganda.
We want to use the Global March Raft for Elephants and Rhinos – Jinja, Uganda to tell the world about these achievements and celebrate our successes as a country at the forefront of conservation in Africa. The event is a united gathering of the UWA, conservation organizations, the tourism sector, corporate companies & general public showing support for Uganda's wildlife.
The event will have its own Facebook event page and will be highlighted on a global website, March 4 Elephants & Rhinos. We will also be approaching individuals and companies to join us on the day, and will be looking for corporates to sponsor rangers from both the UWA and Rhino Fund to participate in the rafting so they may paddle alongside their supporters. Finally, the event includes a symbolic handing over of a Memorandum appealing for more stringent legislation to combat and deter wildlife crime. We expect the UWA to be on hand to receive this Memorandum on behalf of the Government of Uganda, and hope that it will add support to their commendable campaign to review these areas of the Wildlife Act.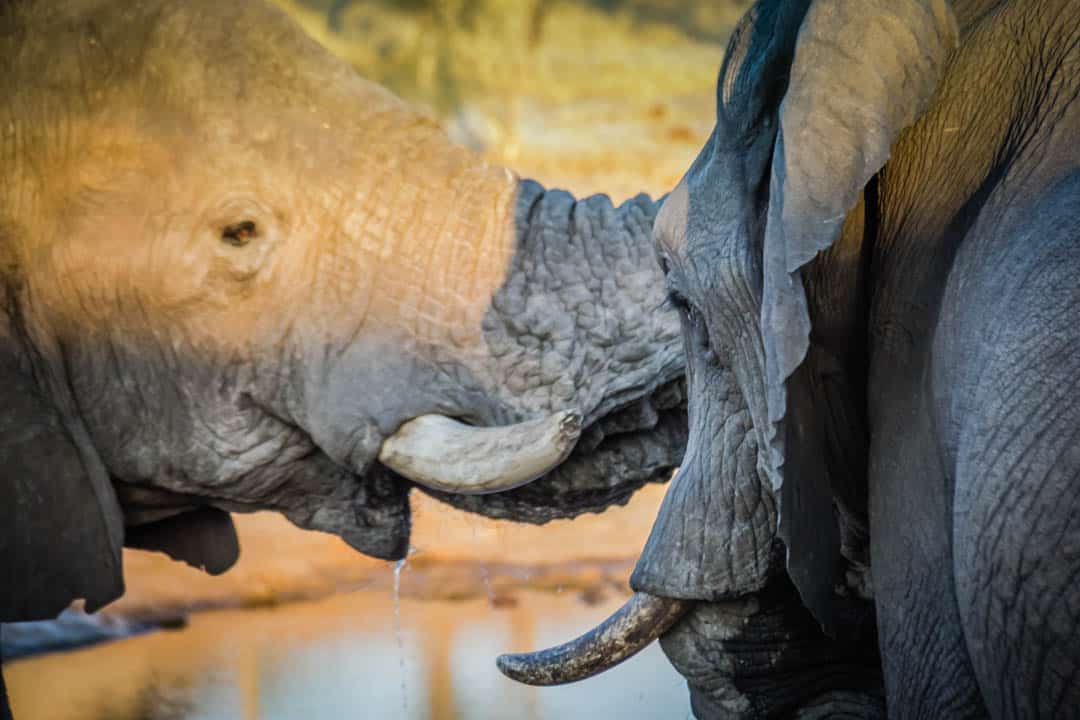 What You Can Do
We realize that not all of you will be in Uganda during this event, but this doesn't mean you can't contribute to the cause and join the fight to conserve the Elephants and Rhinos in Uganda. Nile River Explorers has set up a fundraising page that will allow you to participate without traveling to Africa.
Please click through to their JUST GIVING PAGE for more information and make your contributions. Every little bit helps to keep these animals around for the generations that will come after us.
If you are in Uganda during these dates and are interested in participating, here are the details:
THE DAYS RAFTING INCLUDES:
AFRICA'S MOST EXPERIENCED & QUALIFIED RIVER CREW
Packed breakfast at Explorers Backpackers
Light midday snacks on the river
Drinking water on the river
Cold buffet with beers & sodas at the end of the day
Free Kampala – Jinja shuttle on the day
All the latest equipment
Extensive safety briefing & Practice Drills
Safety raft and kayaks
Professional Photographer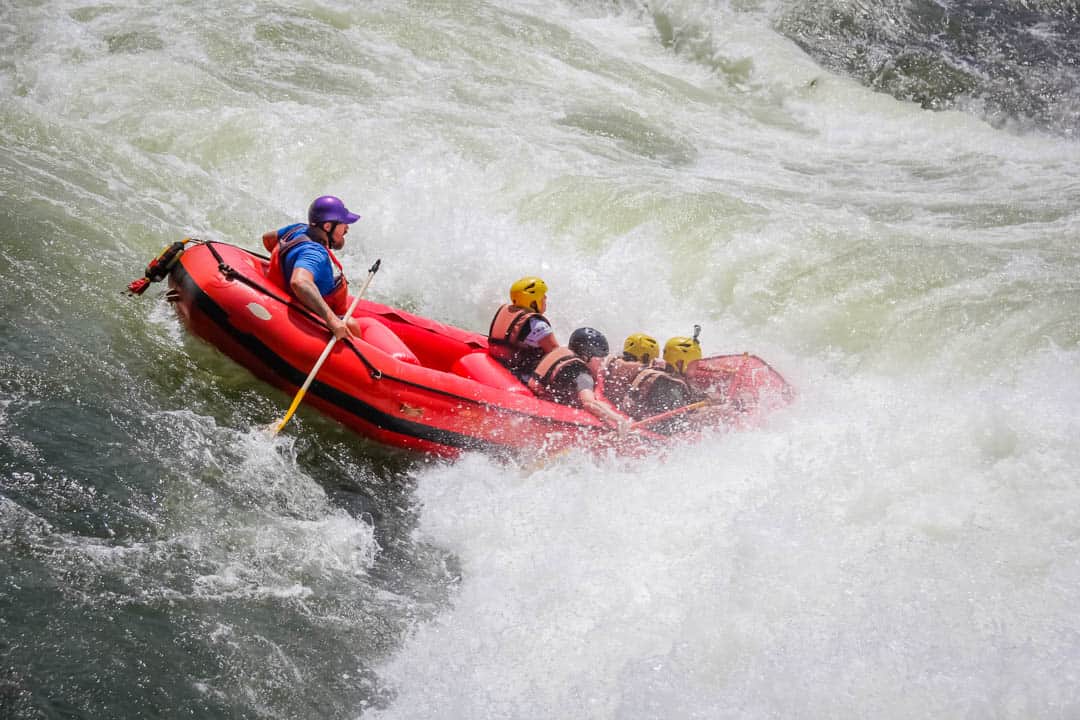 AND THANKS TO THE GENEROUS FRIENDS & SUPPORTERS: THOSE THAT RAFT WILL ALSO RECEIVE:
Bungy Jump with ADRIFT for just $70 on 3rd & 4th October & all proceeds will go to the event
Pay only $90pp sharing to stay full board at WILD WATERS LODGE on 3rd October
AND THE PRIZE FOR EACH PERSON IN THE BOAT THAT HAS THE BEST FLIP OF THE DAY
The fight is real when it come to conservation of the wildlife in Africa, share the plight with your friends, spread the information and lets help put help where it is needed.
Will you join the fight?