How to find Travel Deals. This topic touches on the holy grail of travel lovers, the elusive and hard to find travel deal. As full time travelers, we understand the importance in finding affordable travel options and because we travel all the time, we are going to let you in on a few of the secrets we use to for finding travel deals.
I don't care who you are or how you travel, everyone likes a travel deal, us included. Flights, hotels and tours are the priciest items in your travel budget and they can be reduced by following our advice and checking out some of the ways we save money during our travels.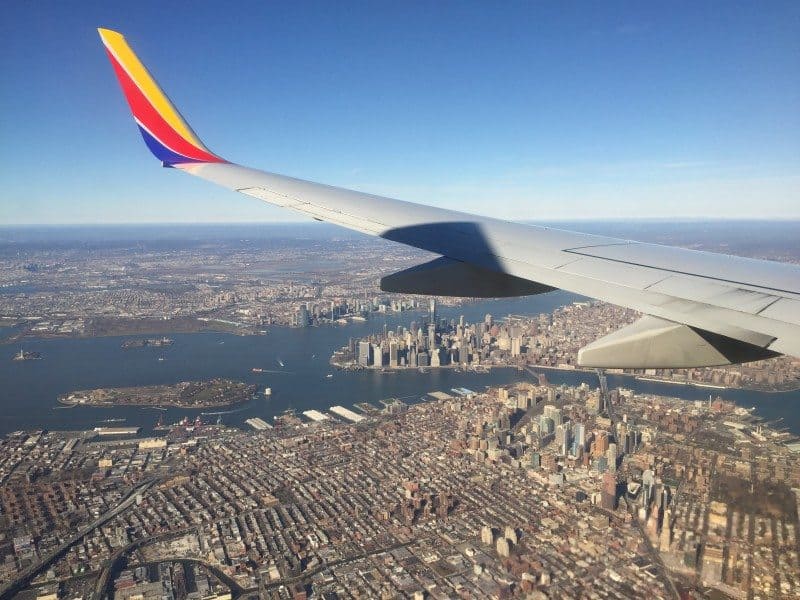 Finding Cheap Flights
Skyscanner sits at the top of our list when it comes to finding good airline deals. This site curates information on just about every airline that exists out there barring only some of the small local airlines. The website is easy to use and has never let us down in producing the cheapest flights available on the Internet for our search.
I cannot tell you how many times I have searched for a flight on Skyscanner that came up cheaper than every other place you can search including Expedia, Priceline and Travelocity. Sometimes we save hundreds of dollars on our flights.
Priceline is another good place to look if you are not picky about your flight itinerary of flight times. Their Name Your Own Price feature can get you in on some good flight deals, you just need to be prepared for a red eye or multiple connections.
Cheap local flights are sometimes not found, even on Skyscanner. Once you know where you are traveling to, a basic Google search will go a long ways to finding flight options in that destination that are not found on the mass search sights. Good examples of these are the domestic flights in Peru and Indonesia. But once you know the name of the airlines, you can go directly to their site and book super cheap options for your travel within a country versus paying hundreds more on a larger commercial airline for the same route.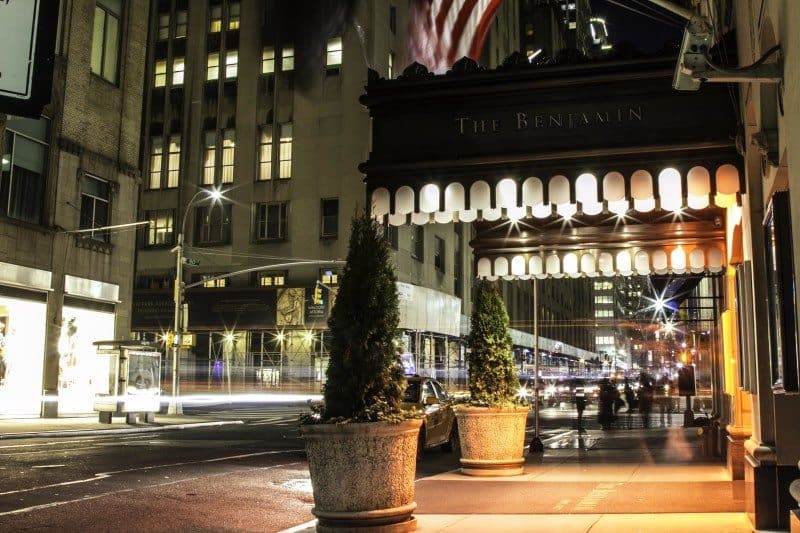 Finding Hotel Deals
Our Custom Hotel Aggregator works as a curator for hotels in various destinations around the World. This website is another one that pulls in information from all over the web and puts it into one place for your browsing. This includes resorts, hostels, bed & breakfasts, chain hotels and small boutique hotels. You can't go wrong when you're finding the best prices for the best places in your destination.
Check out our custom hotel aggregator that is designed to show you all of the best hotel deals across the web in one place.
Hotwire also deserves to be mentioned here because we have booked some of their secret deals before and gotten amazing prices. The only thing is that they aren't consistent and the prices they offer up aren't always the best deal you can find. However, it doesn't hurt to check here in case they are offering a deal for the specific destination you are traveling to.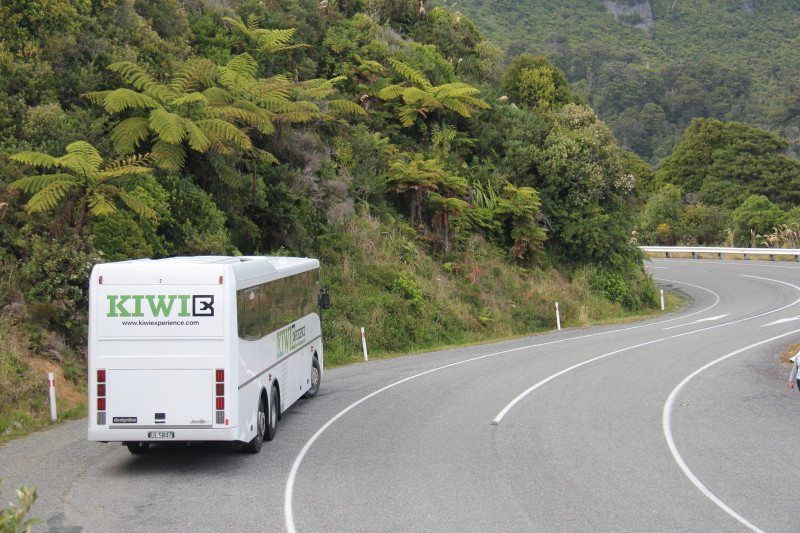 Finding Tour Deals
One thing I like to do when researching tours and activities in a new place is to visit websites, like Viator, to get an idea of what is on offer. Once you figure out what you are interested in you can try this to find deals.
Start a simple Google search with the name of the activity you are interested in and then add the location/destination to the end. This will bring you to all the local operators that run tours including the activity you are searching for.
Booking directly with the local tour operator can save you money a lot of the time. They want direct business to avoid paying commission and referral fees, so going directly to them will often net you the best price.
Although, it must be said that Viator often has really competitive pricing, so it doesn't hurt to bookmark that page and refer back for price comparison.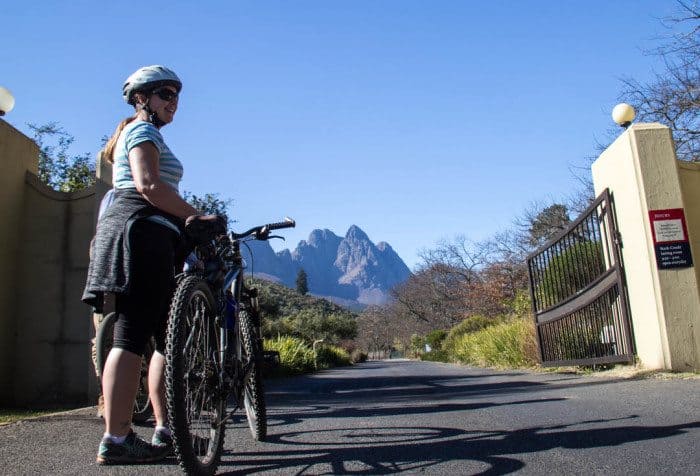 Other Things to Consider About Travel Deals
Be mindful of the time of day you are searching for flights. I am sure you have heard it before and I am going to make a point of saying it again. It does matter what time you of day you look at flights. Certain times of the day are prime time for people to surf the net and check prices. These prime times include morning before work hours, lunch breaks and in the evening from the time people get home until around 10pm. Look at flights outside of these prime times, the best deals being found in the wee morning hours 12am-3am.
Another trick, researching flights take time and you are likely to search the sites more than once. Make sure every time you do this that you clear the internet cache on your computer. This essentially makes your computer forget where you have been.
This is important because the airline sites use sophisticated algorithms to track their traffic and they are designed to withhold deals on flights that are searched many times from the same IP address. By deleting your cache, the sites cannot track this information, thus leaving the deals open for you to view.

So there you have it, some of our quick tips to help you find travel deals and save money. Vacations don't have to be expensive and there is loads of money to be saved if you do your research, use the right tools and have a little patience.
Happy travels!
More on Travel Planning:
Did you like this story? Share it!