As travel bloggers, we are commonly asked if we read other blogs. Our answer is YES. We love reading our peers blogs and use them as resources for planning our own adventures. Since we are winding down the year for 2013 and looking towards 2014, we thought we'd put together a list of our 14 favorite blogs. If you are not already following them, check them out. We refer back to them often for tips, information, inspiration and good reads.
We visit these blogs regularly:
(in no particular order)
Of all the blogs I read, this one I have spent the most time on lately. Their website is loaded with helpful posts on preparing for your trip and making plans. They also provide really great destination reports on the places they have been to.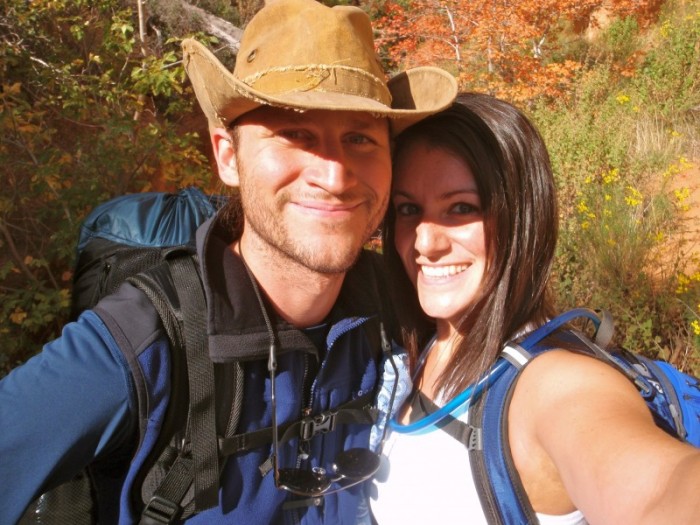 I came across this blog when I researching packing lists for our upcoming RTW. A lot of things in our packs came from ideas we got on this blog. It wasn't long before I started reading this blog on a regular basis. It is a great blog to read for inspiration as their mantra is to make your life, your favorite adventure.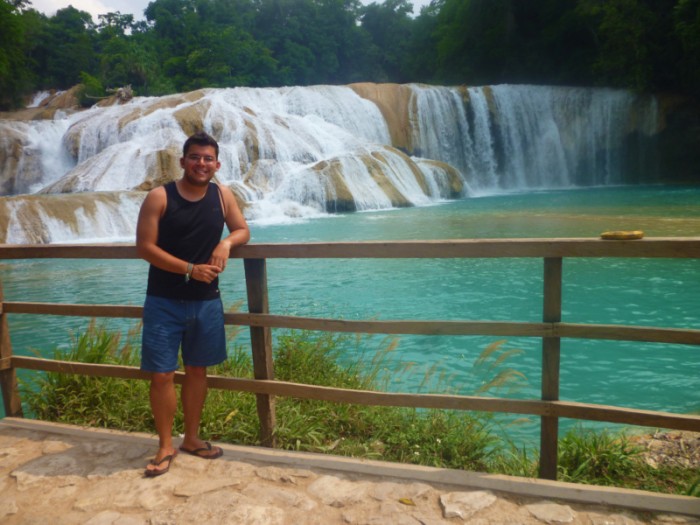 This is one of the very first blogs I came across is 2013 and I absolutely love reading Jaime's stories. We were able to meet him in person at TBEX Toronto and he's just as cool in person as he is when he writes about his travels. He has a way of bringing his experiences to you in a down to earth and relatable way. Not to mention the great photos.
Backpackology – Steve
This guy can tell a story. His blog is loaded with amazing adventures and crazy stories about his travels through Asia. My personal favorite is his story about him being detained in Laos while trying to visit the secret city of Long Chen.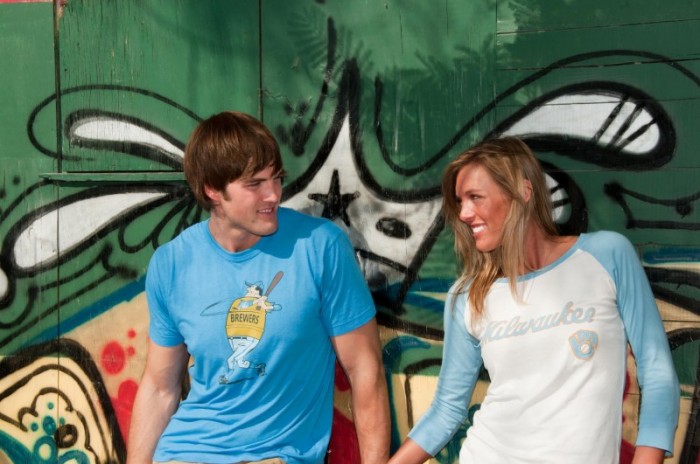 Getting Stamped – Hannah & Adam
Way back on day 247 I discovered Getting Stamped. I was instantly hooked. They were also from Wisconsin and getting ready to depart on their own RTW in July 2013. We met up with them and TBEX and have kept in touch. We have enjoyed following their departure and look forward to meeting up with them on the road.
Our favorite luxury travel blog. These two decided corporate life had too many travel limitations and have been traveling around the World since March 2012. If you need tips on where to find the places that pamper, be sure to check them out.
Sherry has been bringing us amazing travel stories since 2006. She is a valued member of the travel blogging community and one of my favorite places to visit for a great read. She tells her stories in a way that transports you to the destination. Paired with great photos, she's a do not miss for 2014.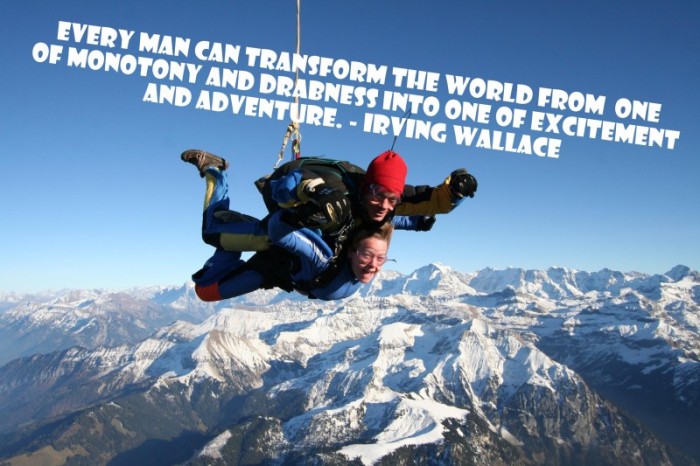 I love reading Mapping Megan for a number of reasons, but my main reason is her lightheartedness. she brings a reality to travel blogging that is easy to relate with. She's well traveled and does a nice job of reporting back on her blog. I find myself researching destinations on her blog on a routine basis.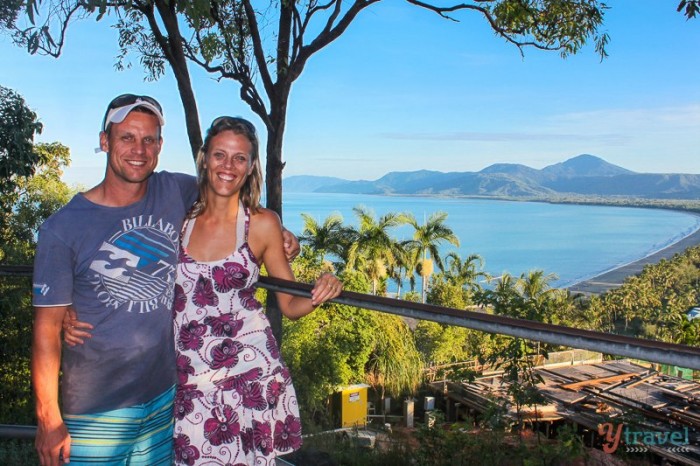 The first post I ever read on this blog was about Budget Travel in Africa. I was so amazingly inspired that they spent 5 months in Africa for only $7,000. The post was jam packed with information and tips. Ever since, this blog is on my weekly reads list. Don't miss out as they spend the next couple years road tripping around Australia.
This couple focused travel blog makes me laugh. I read this blog, because I can relate to this couple. They've been through it all during their travels and they are not afraid to tell you about it. There have been so many stories that I've read and related to because we have been through it too. Not to mention they love travel as much as we do.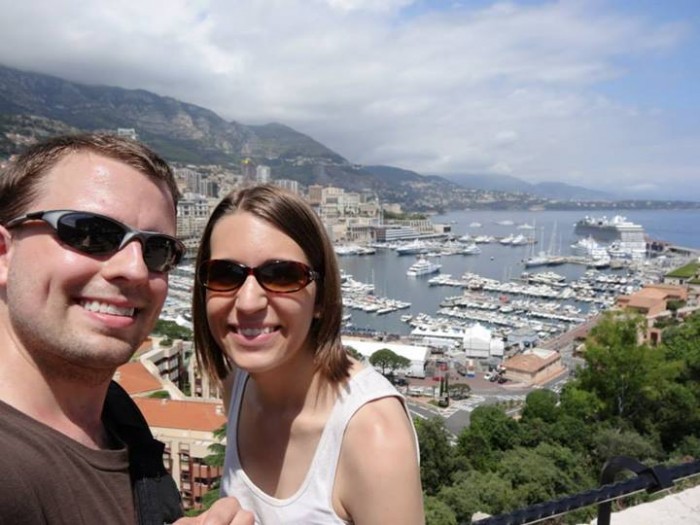 These two are a been there done that couple. They set off on a RTW in 2010 and after returning couldn't find a way to satisfy their intense wanderlust. So they saved again and started off on another RTW in 2013. We keep up with them as they visit destinations that we have on our list and look for new ideas on destinations that are not.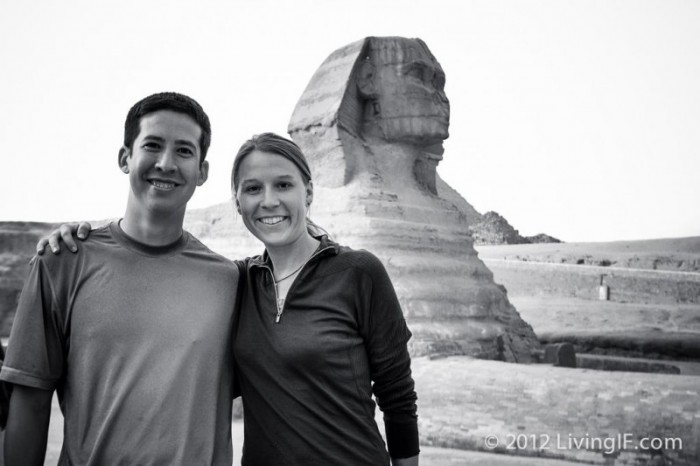 These two are from Minnesota! So we think of them as neighbors. They approach their travels in two very different ways. I particularly like reading their "he said/she said" perspectives on various travel experiences.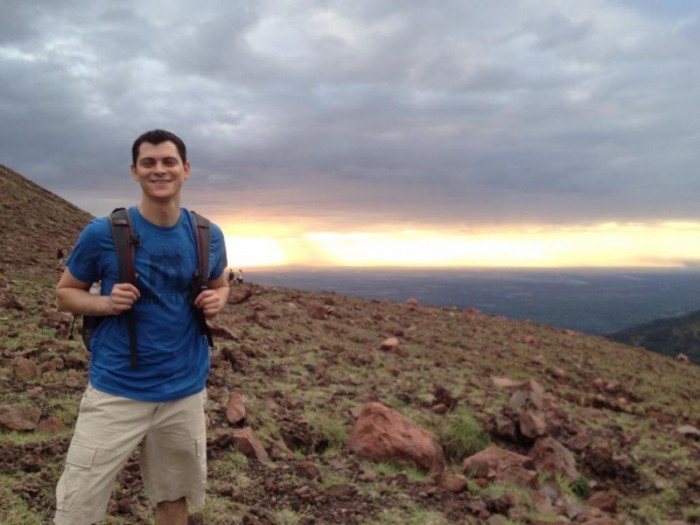 If it is information about travel you seek, then look no further. He's been on the road since 2006 and his blog is all about stretching your dollar so you can travel longer, without sacrificing your experiences. This concept has made his blog a great resource for us in our planning process.
Latitude 34 – Jeff & Marina
After agreeing that the USA was too expensive, they packed their bags and relocated to Phuket, Thailand. They bring us stories about change in life, travel and beautiful photography. We look forward to meeting up with these two on our return trip to Thailand in 2014. Did I mention they also have amazing photos on their blog?
So there you have it! Our personal favorites and a fantastic round up of travel blogs to help you scratch the travel itch in 2014.
Happy Reading!