This week's Travel Blog interview:
Traveling Ted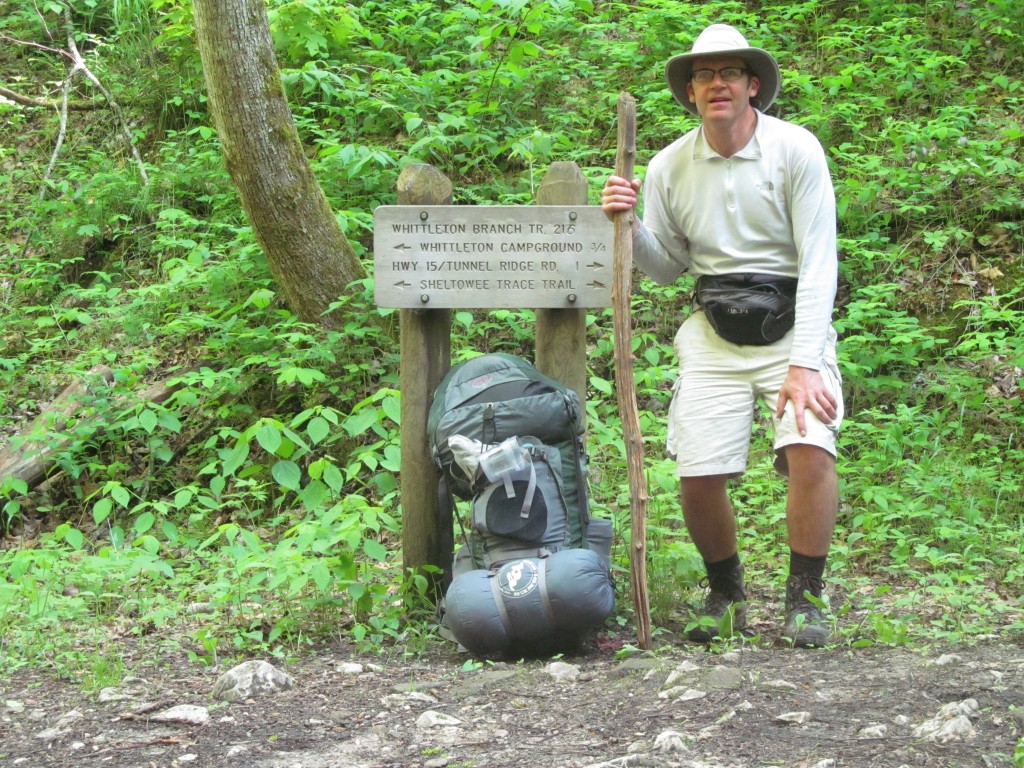 1. Who are you and where are you from? Ted Nelson aka Traveling Ted currently based out of Chicago, Illinois.
2. Favorite thing about your hometown? Although it is not adventure travel central, it is centrally located to many different cool places to hike, canoe, and ski. I can get to the Great Smoky Mountains in Tennessee, the Boundary Waters Canoe Area in Minnesota, and the Badlands National Park in South Dakota all in a day's drive. My neighbor to the north, Wisconsin is a beautiful state that has a lot to offer within 2 – 7 hours from Chicago.
3. #1 Reason you travel? I feel stagnant after a week or two if I am not on the move in some capacity. The new experiences, the beautiful outdoors, meeting interesting people is invigorating and keeps life fresh.
4. Job you left behind? I currently work a full time job. I work Tuesday through Friday, so I have a three day weekend every weekend, and I have 6 weeks of vacation.
5. What thing(s) did you give up to save money for travel? When I am home I don't go out much. I have not seen a movie in a theater since the last Lord of the Rings flick in 2004.
6. What kind of backpack do you carry and why? I have an Osprey Aether, which I don't particularly care for. I want to get a new pack with more pockets. There is only one pocket on the back and two small ones on the side.
7. Funniest Travel/WTF moment? I was traveling with a girl I met at a hostel in the backcountry of Chiang Mai. We were lost and had not seen anyone for miles. We ran out of gas and putted to a stop right in front of a thatched roof country bar filled with drunken Thai people.
8. Favorite 'Off-the-beaten-Path' place: I visited Guyana last year in South America. I am not sure it counts though as there is no path to begin with in this forgotten country. The country is 80% covered in pristine rainforests. If you fly over it all you see is a green carpet for hours.
9. Your MUST HAVE(s) while on the road: My beloved fanny pack. It keeps all the other must have items secured and safe around my waist, and I look so stylish.
10. Laundry: Send it out or use the sink? I usually do it myself at home. I travel for a week or two at a time, so I just put the dirty clothes aside until I get home. If I was out for longer I would send it out.
11. Favorite book: The best book I have read in awhile was John Irving's Last Night in Twisted River. I also enjoy a dark depressing Thomas Hardy novel like Jude the Obscure or Return of the Native. His fiction reads like poetry. For travel you cannot beat a Paul Theroux book like Dark Star Safari or Happy Isles of Oceania.
12. Stay out late or get up early? This varies from trip to trip and sometimes from night to night. While in Trinidad & Tobago for Carnival I hardly slept the first couple of nights. While hiking in Costa Rica and Guyana, I was frequently up early to see wildlife before the jungle got too hot. In Thailand there were nights I did not sleep and other nights I had to be up at 5 a.m. the next morning.
13. DSLR or Point & Shoot? What brand(s) and lenses do you carry? I have a Canon point and shoot SX150. It has a nice zoom to it to get nice wildlife shots. I am in the market for an upgrade soon to a DSLR.
14. Favorite kind of Pizza: I have to go with the hometown favorite deep dish pizza from Chicago. Giordano's has a fabulous tropical delight with pineapple and ham.
15. What is your average daily budget? I try to keep expenses down as much as I can. This of course also varies widely depending on what country you are in. I prefer more frugal destinations and try and get away with under $50.00 a day. Sometimes this is hard even in Guyana when you have to pay $285 to visit the amazing Kaieteur Falls.
16. How many countries have you visited? Guyana was my 21st.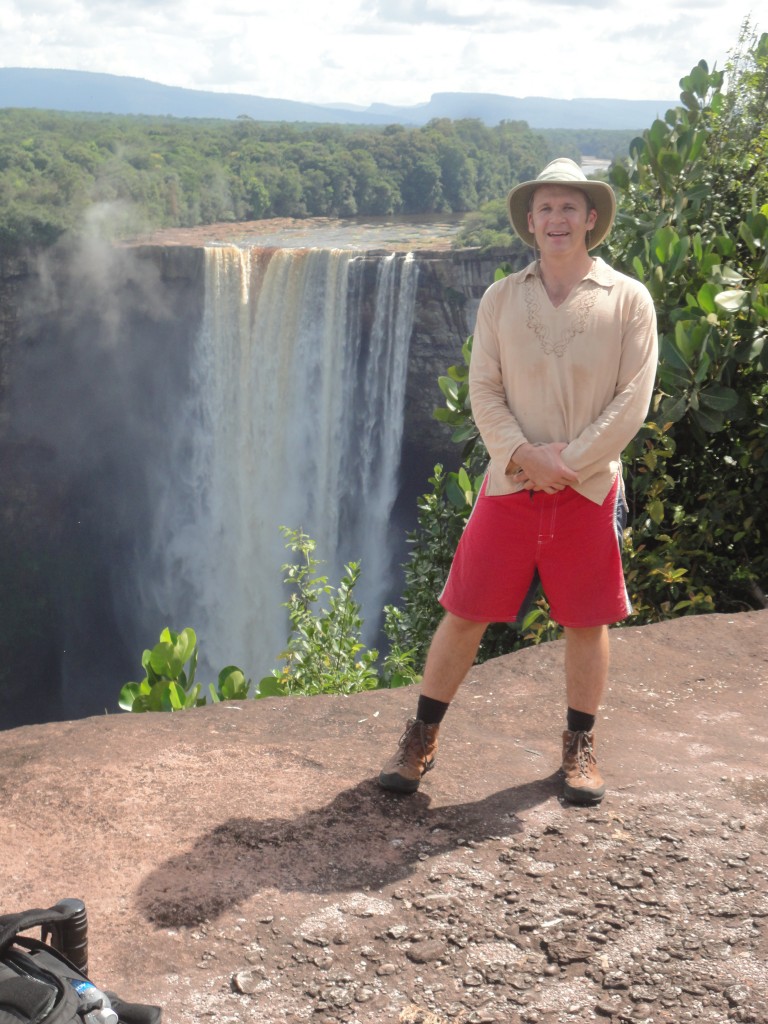 Links: