This week's Travel Blog Interview:
Gary Arndt of Everything Everywhere
1. Who are you and where are you from?
My name is Gary Arndt. I am originally from Wisconsin and I also spent 17 years living in the Twin Cities.
2. Favorite thing about your hometown?
My hometown in Appleton, Wisconsin. My favorite things are cheese curds, the Green Bay Packers and the Appleton East Speech and Debate team!
3. #1 Reason you travel?
To explore and learn about the world.
4. Job you left behind?
I didn't really leave anything behind. I had started and sold several businesses. When I started traveling, I wasn't really doing anything.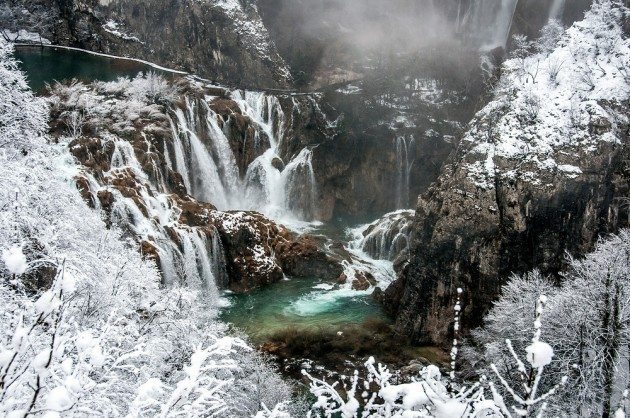 5. What thing(s) did you give up to save money for travel?
My house 🙂


6. What kind of backpack do you carry and why?
I don't carry a backpack anymore. I keep my camera bag on my back and use an Eagle Creek Gear Warrior for my main bag.


7. Funniest Travel/WTF moment?
Spending a month in Thailand saying 'hello' and 'thank you' in the feminine and no one saying anything.


8. Favorite 'Off-the-beaten-Path' place:
South Georgia Island


9. Your MUST HAVE(s) while on the road:
My laptop and my Nikon D300s.


10. Laundry: Send it out or use the sink?
Send it out!


11. Favorite book:
Dune


12. Stay out late or get up early?
Stay out late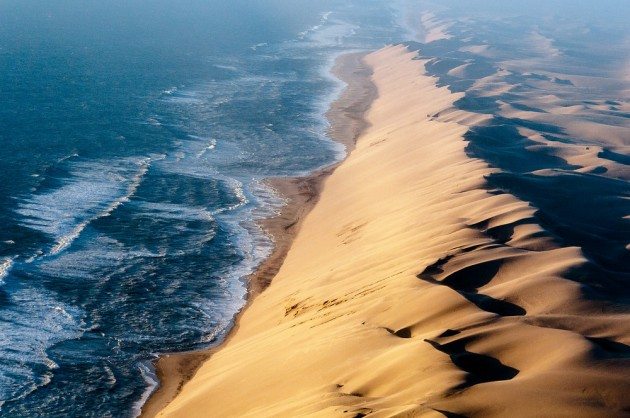 13. DSLR or Point & Shoot? What brand(s) and lenses do you carry?
DSLR. I currently use a Nikon D300s but will be buying a D810 soon. I also use my iPhone frequently.


14. Favorite kind of Pizza:
Pepperoni and anchovy.


15. What is your average daily budget when you travel?
It can vary widely based on where I am. I try to not spend more than $100/night on a room no matter where I am, which is often hard to do.


16. How many countries have you visited?
As of right now I've been to 105 UN member states and 164 locations on the Traveler's Century Club list. By the end of 2014 those numbers should be at 110 and 175 respectively.