Known as the cultural center of Bali, Ubud is located North of the crazy city of Kuta. There are no beaches here but the town offers so much more to take in and appreciate. A laid back day of strolling the streets found us at the impressive Water Palace smack dab in downtown Ubud.
The temples in Bali are very sacred and not commercialized. They are serious about tourists being respectful and dressing appropriately during their visits. For us, this meant we stayed to the outside and just got a peek at the inside from the side of the wall. This ended up being perfectly fine as the grandest part of the temple resides on the exterior.
One of my favorite things about being in Asia is the ponds full of water lily's and bright lotus flowers. This temple was a real treat for that with a grand entrance walkway that cut straight through two large ponds that were filled with just those things. Words can be put forward to describe places like these, but visiting them is more about the feeling.
So that is what I am trying to share with you through these photos, the feeling that you get when you walk up to a place as beautiful as the Water Palace. Here's a look at my 9 favorite photos from our visit.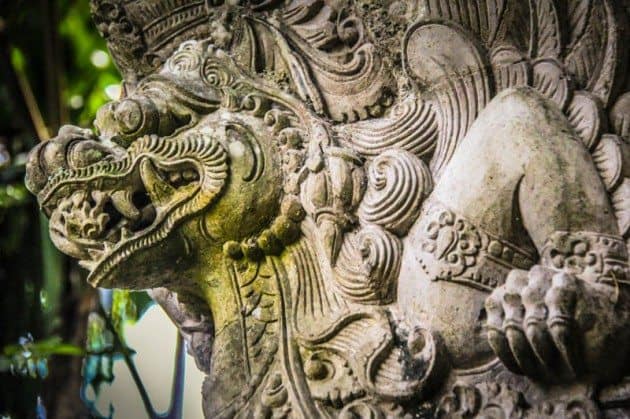 ~*~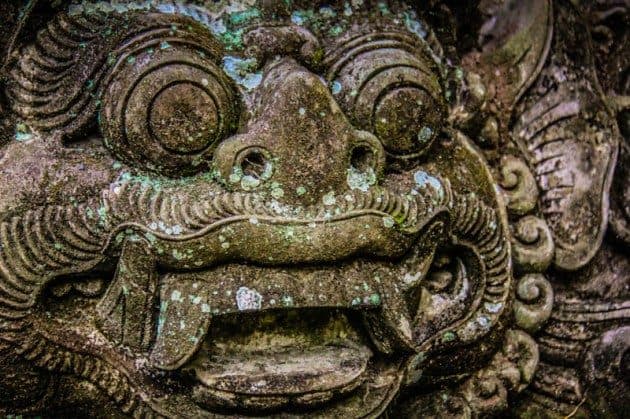 ~*~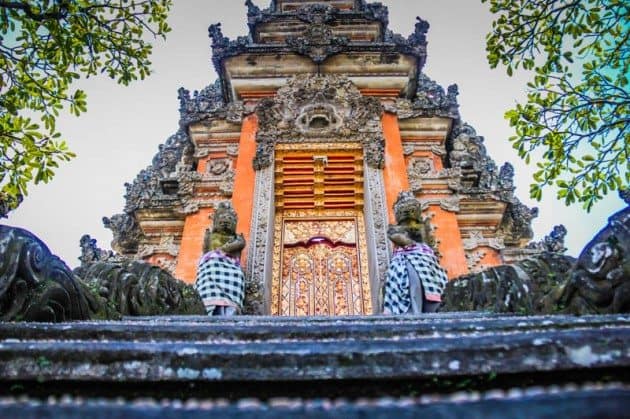 ~*~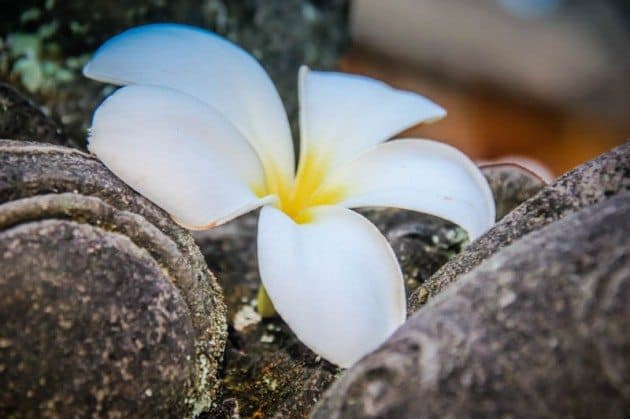 ~*~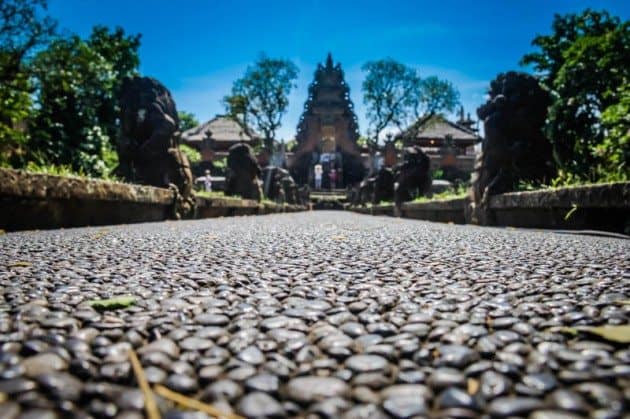 ~*~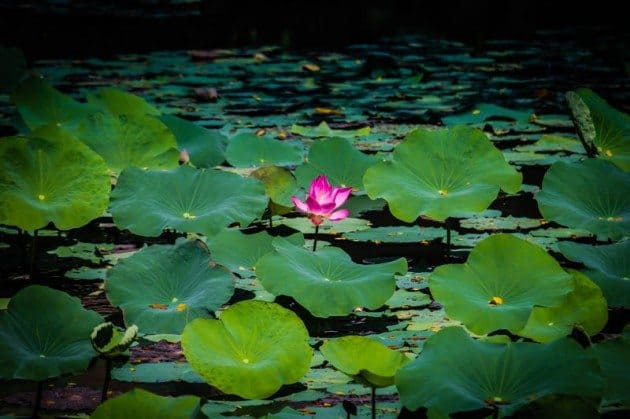 ~*~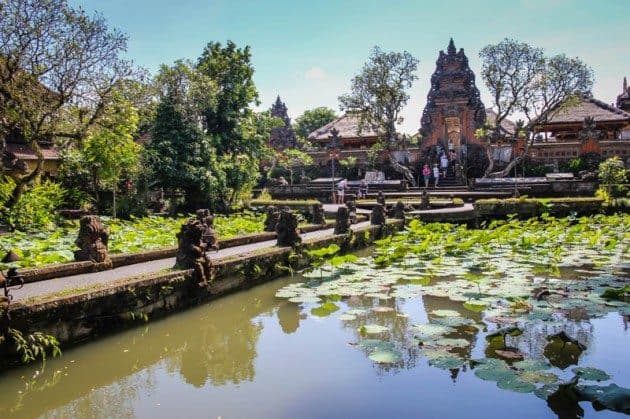 ~*~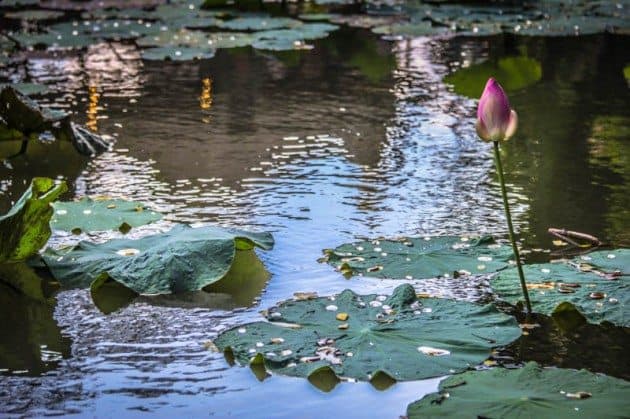 ~*~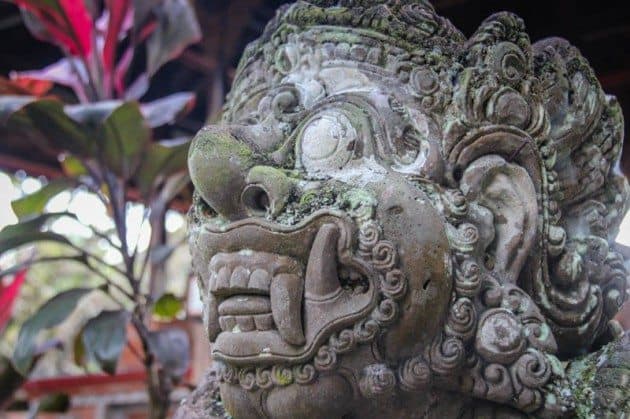 What are your thoughts? Can you feel what a visit to this place is like?