Pai is a small town north of Chiang Mai, Thailand. There is so much to love about Pai, and I couldn't fit all of the great things into only a few pages so I will just detail the things I personally loved about it while I was there.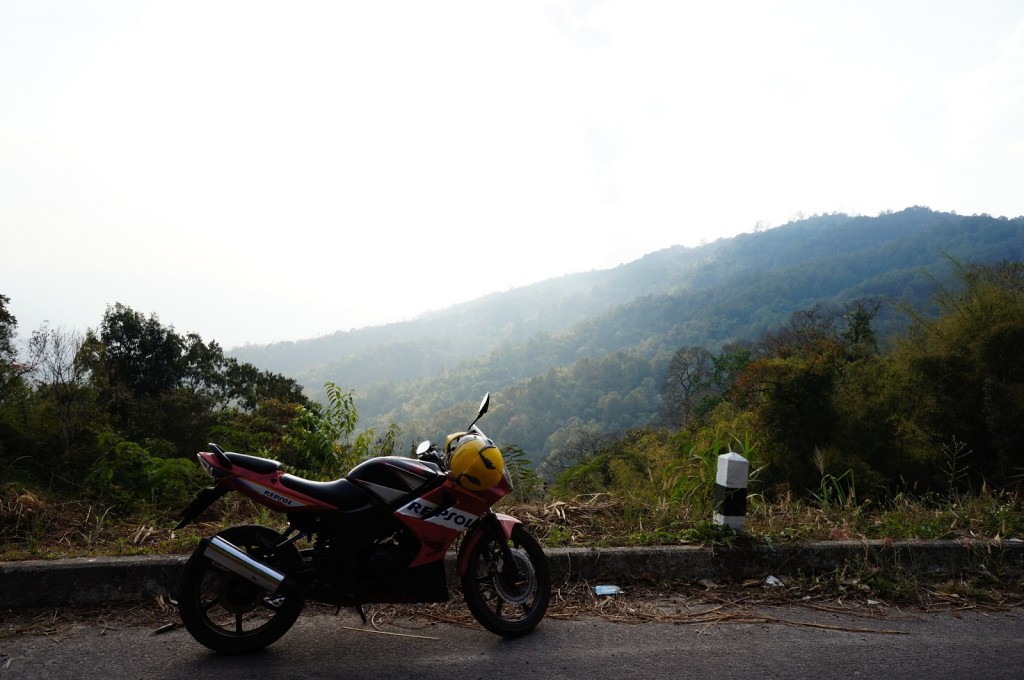 Firstly, comes the actual trip to Pai itself. The road from Chiang Mai to Pai is carved from the side of a mountain, and follows the mountain all the way around with 762 turns in the road. On one side of the narrow pass is a solid cliff face, and on the other a perilous drop below, with no fence to hold you. Unfortunately for me I decided to ride my motorbike there, so that meant experiencing every single one of those sickening turns there and back.
When you arrive in Pai you are greeted by several small bars, two main streets which fill up with market stands at night, and a scenic river running around the town. There are several places to stay in Pai and I was lucky enough to find riverside accommodation in a small straw hut for only 100 baht a night- $3 USD! There were cracks in the floor where numerous bugs and insects could and often would come to visit, but for such a cheap price I wasn't complaining.
The town of Pai itself is full of Meditation and Yoga centres, dreadlocks, hippies, spiritual wanderers and small scenic rivers. Nature is in no small supply with massive cascading rivers, sweeping canyons and breathtaking lookouts. My favourite natural attraction however were the hotsprings. Warm gas bubbles up from the ground and heats the surrounding water to a perfect toasty ~30 degrees. There are actually two near Pai which you can visit- the touristy ones which cost 300 baht, and another natural one quite off the beaten track which is free.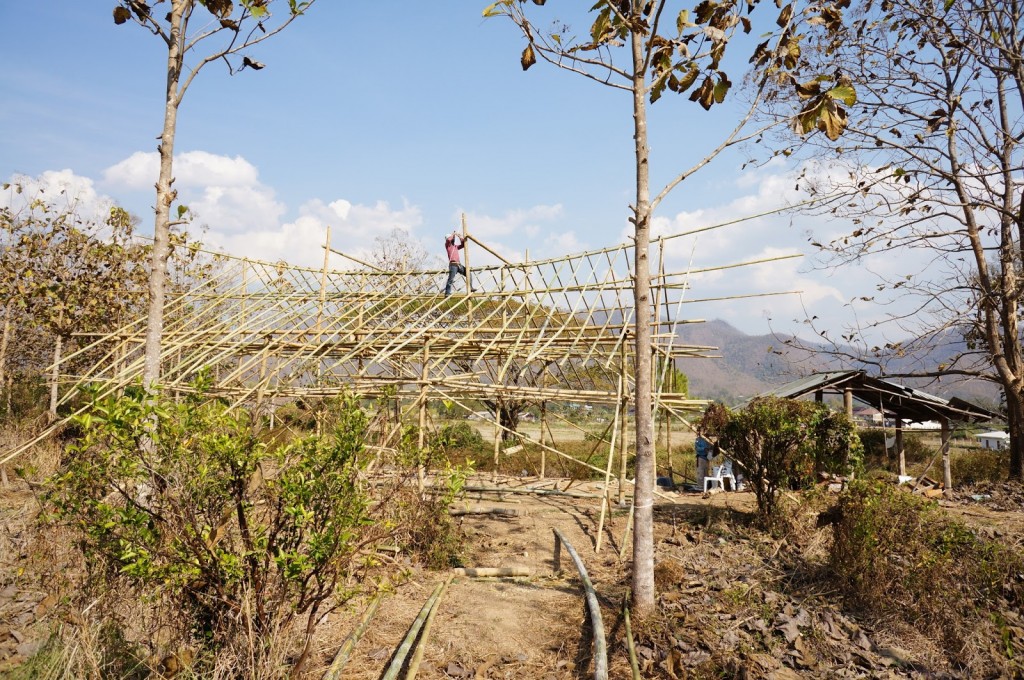 When I was staying there, I was living with a yoga teacher who simply called herself 'Mama'. She offered free accommodation at her yoga retreat as well as free yoga lessons in exchange for helping to build her Hindu Ashram that she was constructing out of bamboo. If anyone wants to do some yoga while they are there I strongly recommend Mama's yoga lessons!
If you like to party there are some good places around Pai too. There are about 4 bars in the town, which are all very cheap and low-key. You will meet so many travellers and interesting people in Pai, and while I was there I met people from all around the world from America to Argentina.
Perhaps you are looking for something more scenic, then I recommend visiting the Hong Kra Ting Dam waterfall. When I originally set off to find this waterfall I thought it might only be a short walk but it actually turned out to be at least 3 hours of walking. When you arrive the view is well worth it though. There is also some great organised treks and you can also float down the river in a big inflatable tube while drinking your favourite Thai beer.
If you like your history then Pai has some interesting stories, with roads and bridges which still stand today built during the second world war to carry Japanese troops through the area.
Pai has been expanding rapidly over the past few years, but still retains its relaxing small town atmosphere. Originally foreign tourists dominated in Pai but now Thai tourists and couples are the majority after Pai was featured in a number of Thai romance movies.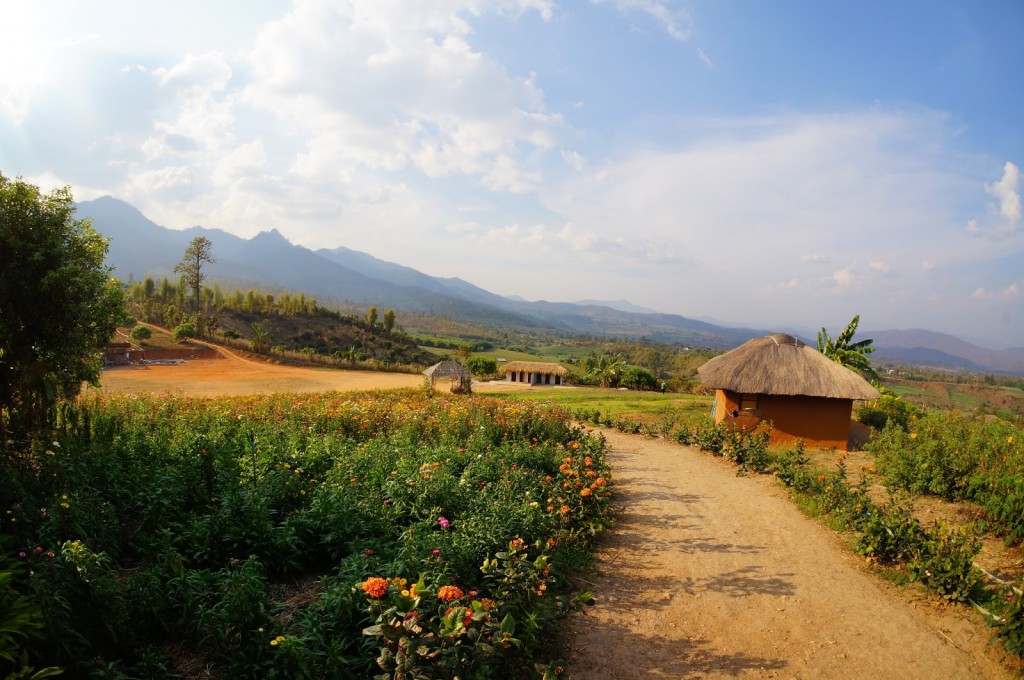 Pai has a lot to offer a traveller in Thailand and if you are planning on travelling to the north of Thailand I defiantly recommend visiting. You will find a beautiful peaceful little town, amazing scenery and might just end up staying longer than you expected!
* A guest post by blogger Lorin Pearce. ___________________________________________________________________________________
My name is Lorin Pearce and you can see more of my blogging and other interests at www.lorinpearce.wordpress.com