India is truly one of the most memorable destinations to visit when traveling the world. From Jaipur, Delhi, Agra to the holy Varanasi, India offers wonderful and magical sites for the young and old alike.
If you like lavish palaces, colorful bazaars, temple carvings, Bollywood movies, and of course buildings, such as the Taj Mahal, then you're in need of the India E-Tourist Visa to make your India travel dreams a reality.
When we first left on our travels at the beginning of 2014, we knew we wanted to visit India but we weren't sure how to go about getting the required visa for a visit while we were on the road. In the past, taking a trip to India was a bit of a process.
There were embassy's involved, loads of paperwork, long wait times, and uncertain results. However today, hundreds of citizens from all over the world can now apply online for their India E-Tourist Visa instead of visiting an Indian embassy in their home country or during their travels.
We happened to be traveling in Thailand when the announcement was made that you could now apply for your visa to India online without having to visit an embassy.
It was an overwhelming sigh of relief because we were originally planning to spend several weeks attempting to obtain a visa in Bangkok. With the announcement and new process, came an almost instantaneous visa from the comfort of our hotel room.
Traveling to India no longer has to be a headache of paperwork, delays, and long lines.
---
How to Apply for an India E-Tourist Visa Online
---
The Process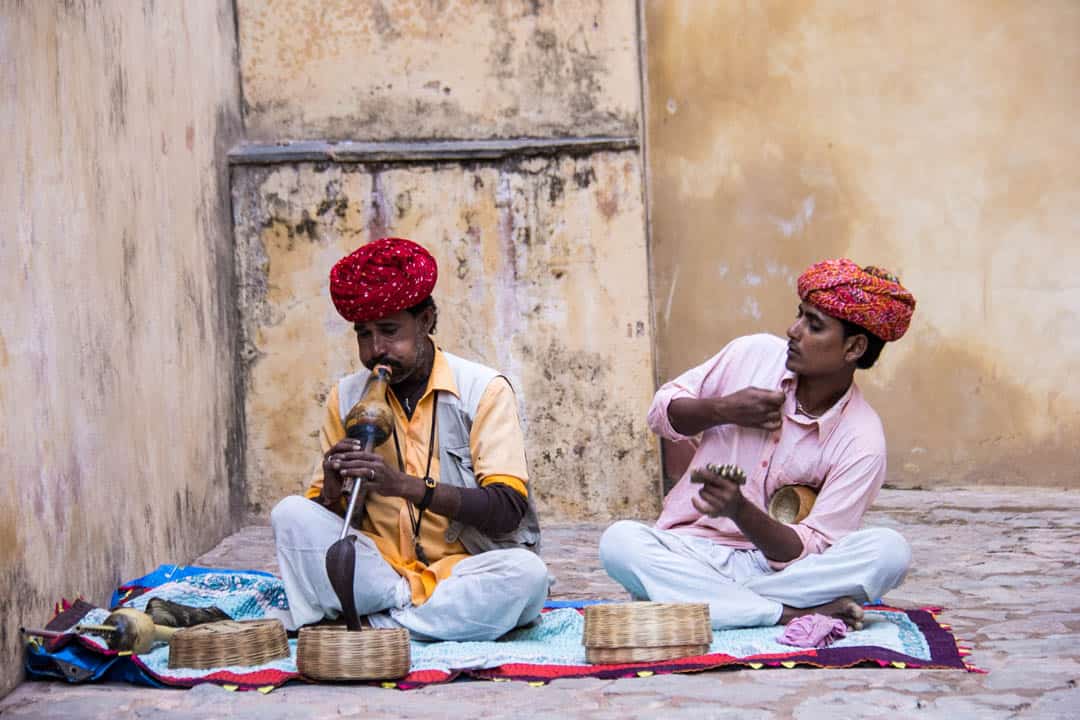 For those planning a trip, whether it be for business or leisure, everyone requires a valid passport and a visa to take a flight to India. Remember that you need to get your Indian E-Tourist Visa Online when planning your trip to enjoy this absolute awe-inspiring country.
Thankfully, technology has made it much easier to get the India E-Tourist Visa. It's now linked electronically to your passport so you can apply conveniently from the comfort of your home prior to your trip and leave the spare time to planning and packing.
No need to hover over your mailbox for weeks on end, simply apply at least 72 hours before your arrival to India and print the PDF document that will arrive via email.
Your India E-Tourist Visa is valid for one entry and has a duration of 30 days. Make sure that your itinerary is planned accordingly because this is not a visa that can be renewed or extended once you are in the country.
What is the India E-Tourist Visa (eTV) exactly?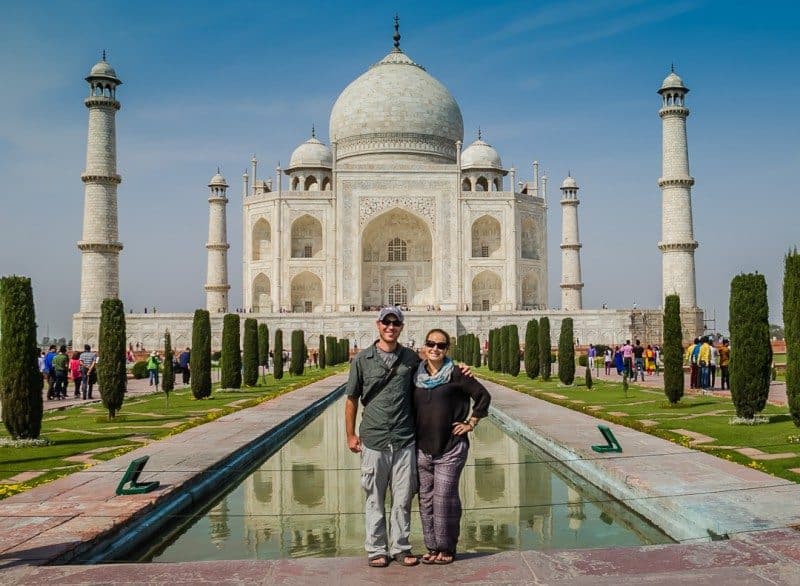 The Indian Government decided to allow the citizens from more than 100 countries to apply for a visa online to be used upon arrival instead of requiring that every visitor obtain a visa through an embassy as they did in the past. The e-Tourist Visa Platform in an effort to boost its tourism industry.
The India Tourist Visa is an electronic short-term tourist visa valid for 30 days. It replaces the traditional visa label or stamp in a passport that you would have received in person at the Indian Consulate.
Now you will receive a PDF document with a bar code via email. This PDF document is then printed and carried with you to the airport of arrival where the visa will be processed and stamped into your passport.
What are the Restrictions of the India e-Visa?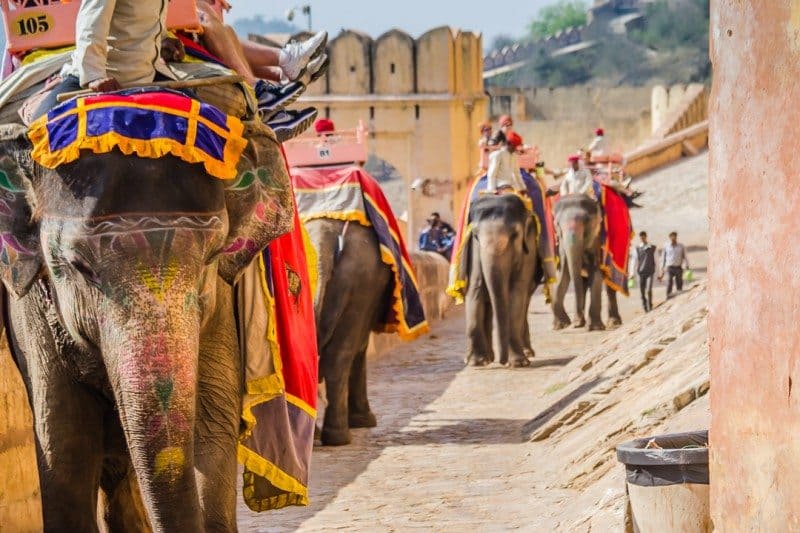 It is important to note that the India e-visa can only be used at certain airports in India upon arrival to the country. The list below provides the city names where you can enter with an e-visa.
Any other entry cities or ports of entry will require you have a visa already in your passport that has been obtained from an embassy.
Ahmedabad
Amritsar
Bangalore
Chennai
Cochin
Delhi
Gaya
Goa
Hyderabad
Jaipur
Kolkata
Lucknow
Mumbai
Trivandrum
Tiruchirapalli
Varanasi
Important: If you are planning a cruise to India then you need to apply for the visa at an embassy and have the visa in your passport before you arrive in India. You may also contact your cruise ship coordinator for more information. Also, leaving India for a quick day trip to say Nepal, Pakistan or even Bangladesh with a car or bus will create problems for you re-entering India. You will NOT be able to return to India with the eVisa at a normal border crossing.
How can you apply for the Indian e-Tourist Visa (eTV)?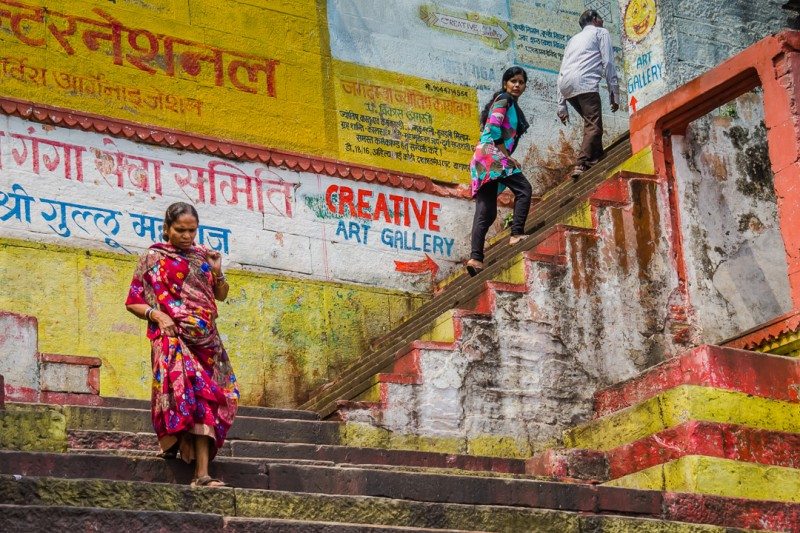 You can obtain your e-Tourist visa with iVisa in 3 easy steps.

1- Fill out the online application with your personal information at the following website: iVisa.com/india-visa-application.
It is crucial that you apply in advance of your departure to India and have the visa approval email in hand before you depart.
You will receive emails throughout the application process with clear instructions.
2 – Receive your visa in PDF format ready to print. Check your spam folder just in case as privacy settings often divert your mails there instead of your Inbox.
3 – Travel to India and have an amazing time
India is a fascinating place to visit and now the process of obtaining an India visa is easier than ever. If you found this article helpful in obtaining your Indian E-Visa, let us know below.
Travel Insurance: We never leave home without travel insurance and neither should you! Is Travel Insurance Worth It?
Disclosure: This post contains affiliate links. By clicking on the link and applying for an India E-Visa, we receive a small commission at no extra cost to you. This helps keep our site up and running. Thank you!
---
You might also like:
Did you like this story? Share it!