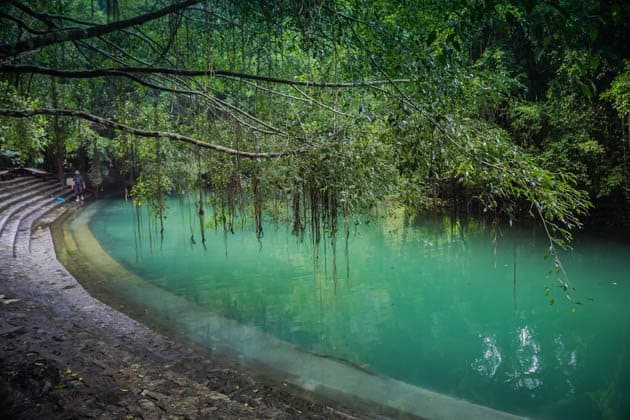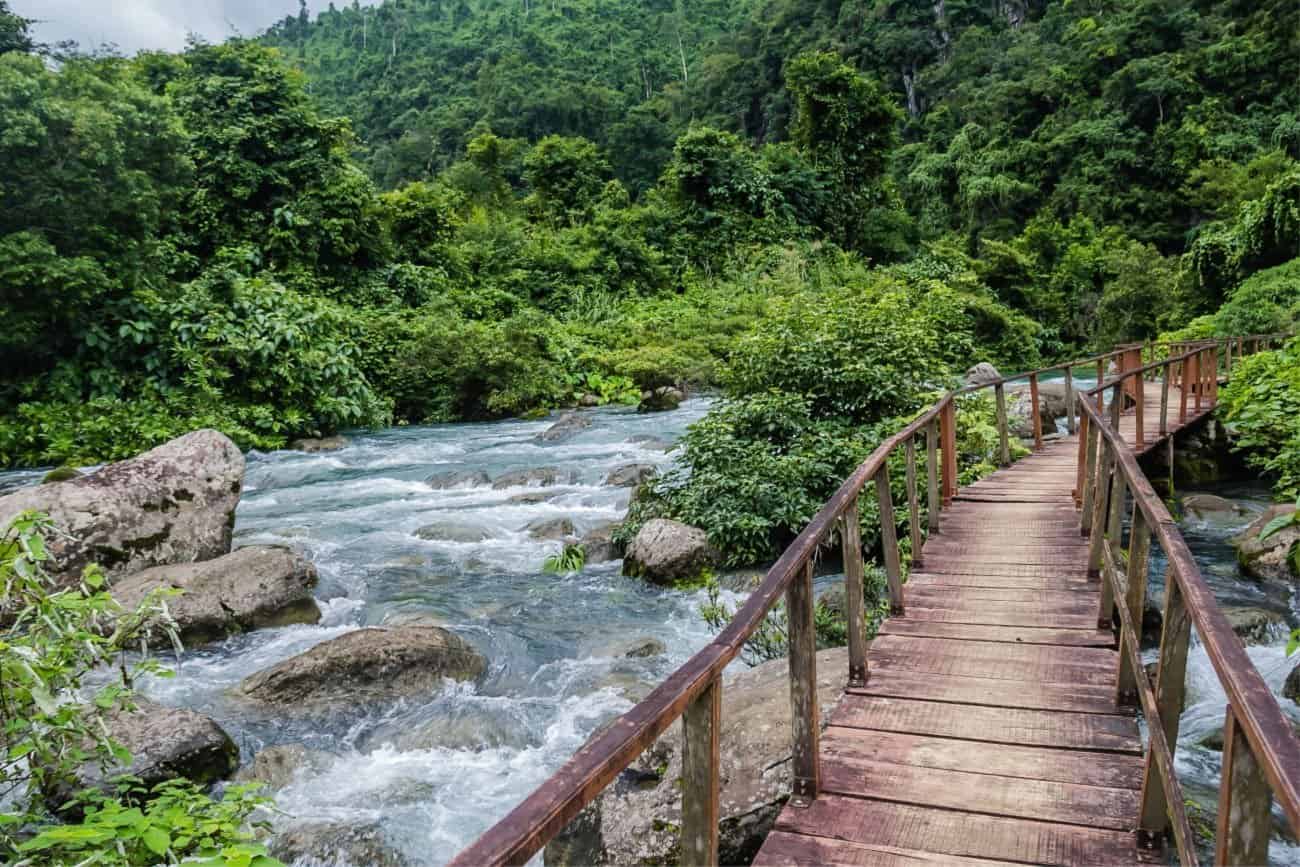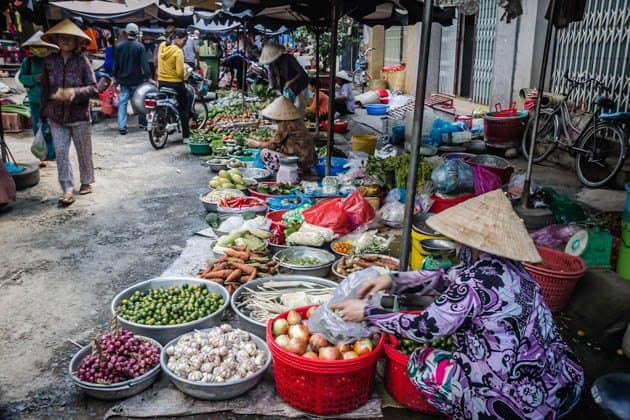 Ultimate VIETNAM Travel Guide
Vietnam is a country located in the Southeast Asia. Hanoi is the capital, a city that offers an abrupt introduction to a fascinating country. Our Vietnam travel guide is here to take the guesswork out of your planning.
After many years of war and closure to the outside world, Vietnam opened its doors completely to tourism in 1997 and since has worked hard to develop its tourism industry.
The country has recovered into a diverse, beautiful destination with great food, natural wonder and overwhelming culture.
After talking with friends who had visited, we weren't sure we would like Vietnam. So we headed in with plans to only spend a week. Well, we stayed for 3 weeks and can't wait to get back!
Vietnam turned out to be one of our favorite countries in Southeast Asia.
VIETNAM TRAVEL: QUICK TIPS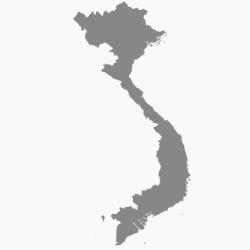 Don't Visit VIETNAM Without:
START PLANNING YOUR TRIP TO VIETNAM!
WHERE TO STAY IN VIETNAM
Below you will find some of the places we have stayed during our travels in Vietnam. These are individual properties that we enjoyed and would recommend to other travelers.
HOW TO GET AROUND IN VIETNAM
Anyone looking to travel to Vietnam will likely fly into Hanoi or Ho Chi Minh City and connect to the other airports across the country. From these major cities, it is possible to use public transportation to see the city or take buses further afield.
Many people choose to engage in group tours or day tours to get around and see things in Vietnam. It is also possible to rent a motorbike and plan a road trip that takes you further afield and out of the city.
VIETNAM TRAVEL: BOOKING RESOURCES
VIETNAM TRAVEL GUIDE: RELATED ARTICLES
Looking for more info? Check out all the articles we've written on travel to Vietnam and start planning your dream trip.