HELLO!
Welcome to Divergent Travelers, our multiple award-winning travel blog, we're glad you found us!
We believe that every single person that has a desire to see the world should be encouraged to dream, dare and diverge in the pursuit of making that a reality.
With our website serving more than 2 million travel hungry readers a year you've come to the right place. On our site you'll find informative articles about adventure, travel gear, photography and all things travel.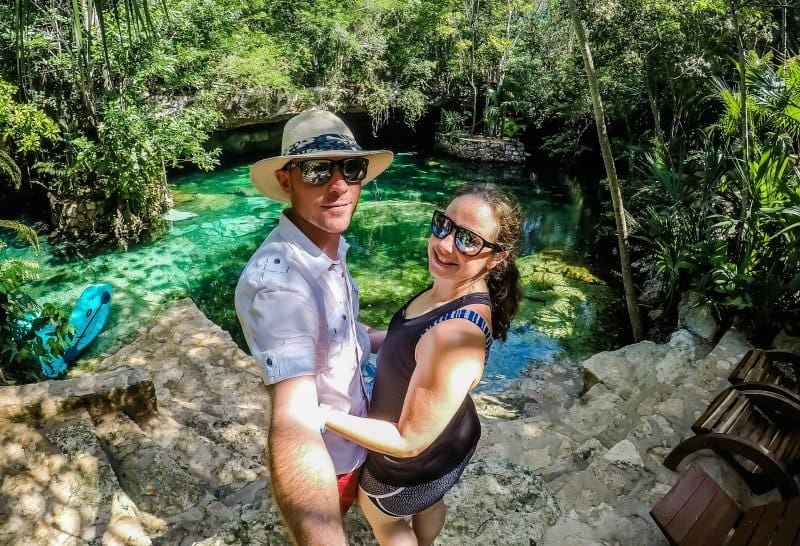 Who Are We?
We are David & Lina Stock, a married couple from NW Wisconsin who have been traveling together since 2001. In 2013 we uprooted our lives, sold everything we owned and set off to travel full time in February 2014. To date we've visited nearly 100 countries on 7 continents.
You can learn more about us here.
This travel website was born out of our intense love for travel and this incredible planet that we all call home. It serves as a platform for us to not only share our own stories but to help you to plan your own travels to the places that we have been.
But where to begin?
To ease you into our site and give you an idea about what you can find here, we've put together a perfectly curated list of articles and resources from our site that will help you:
First, don't forget to subscribe!

Be Inspired to Visit New Places
Learn How to Travel Smarter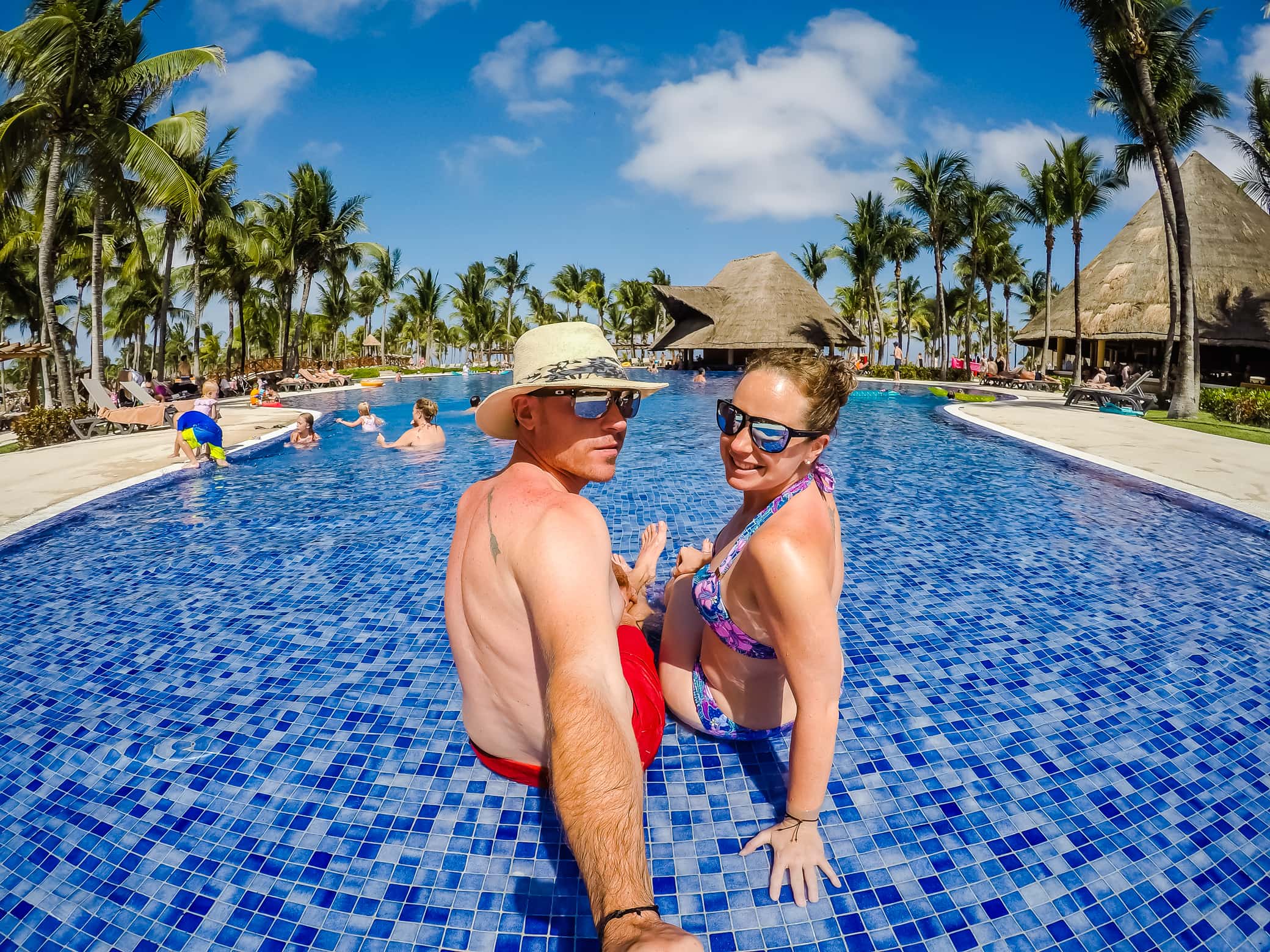 Find the Perfect Travel Gear
Improve Your Travel Photography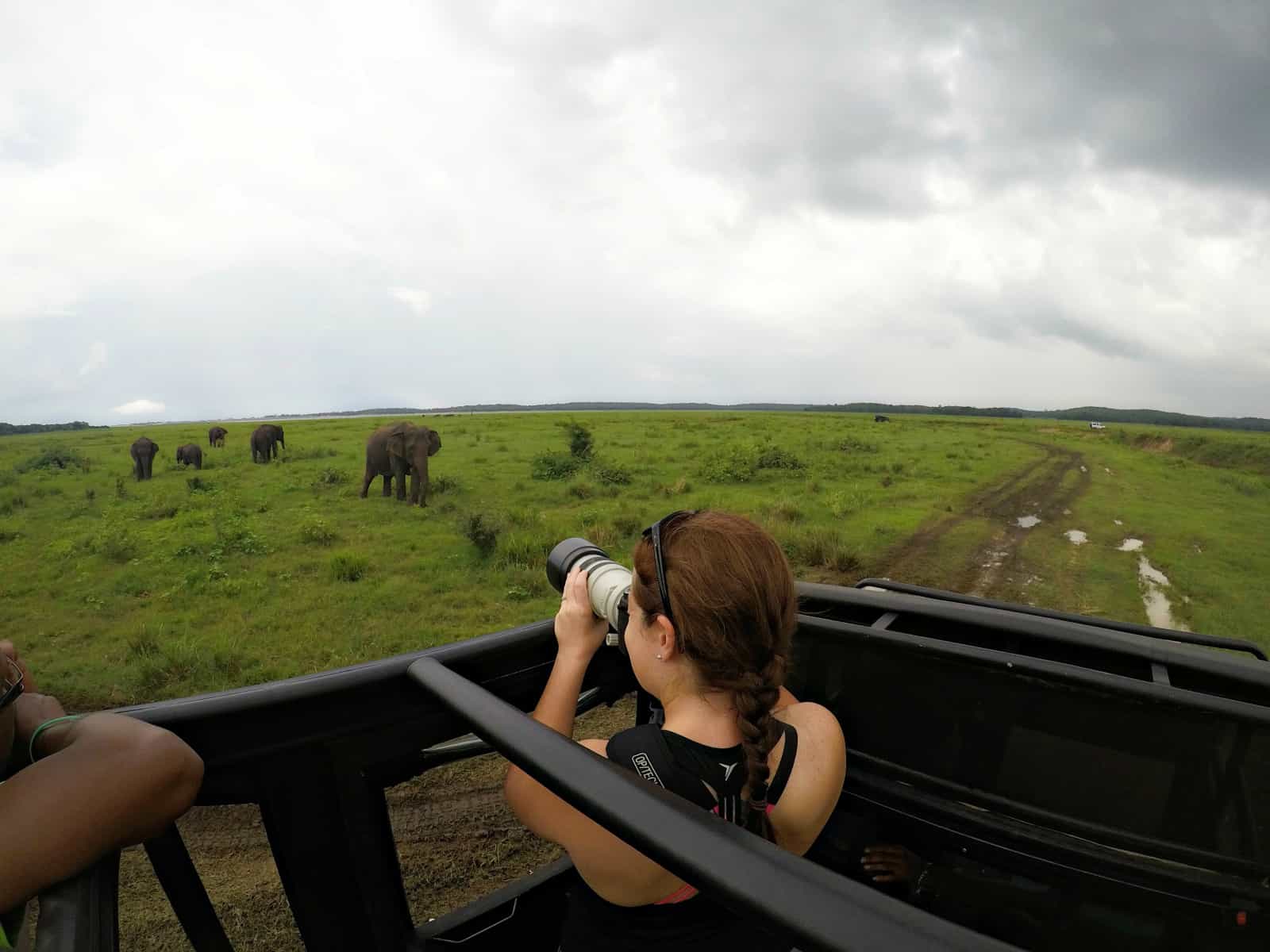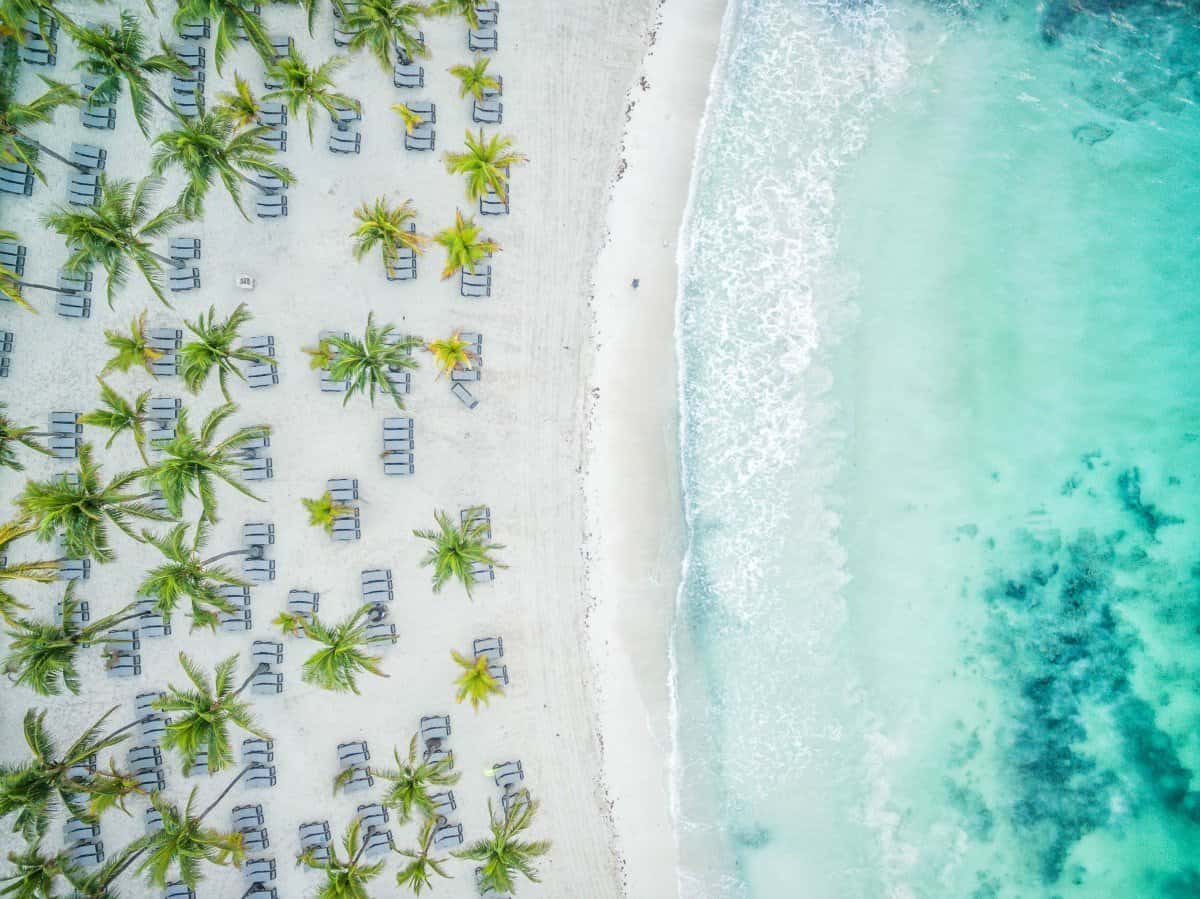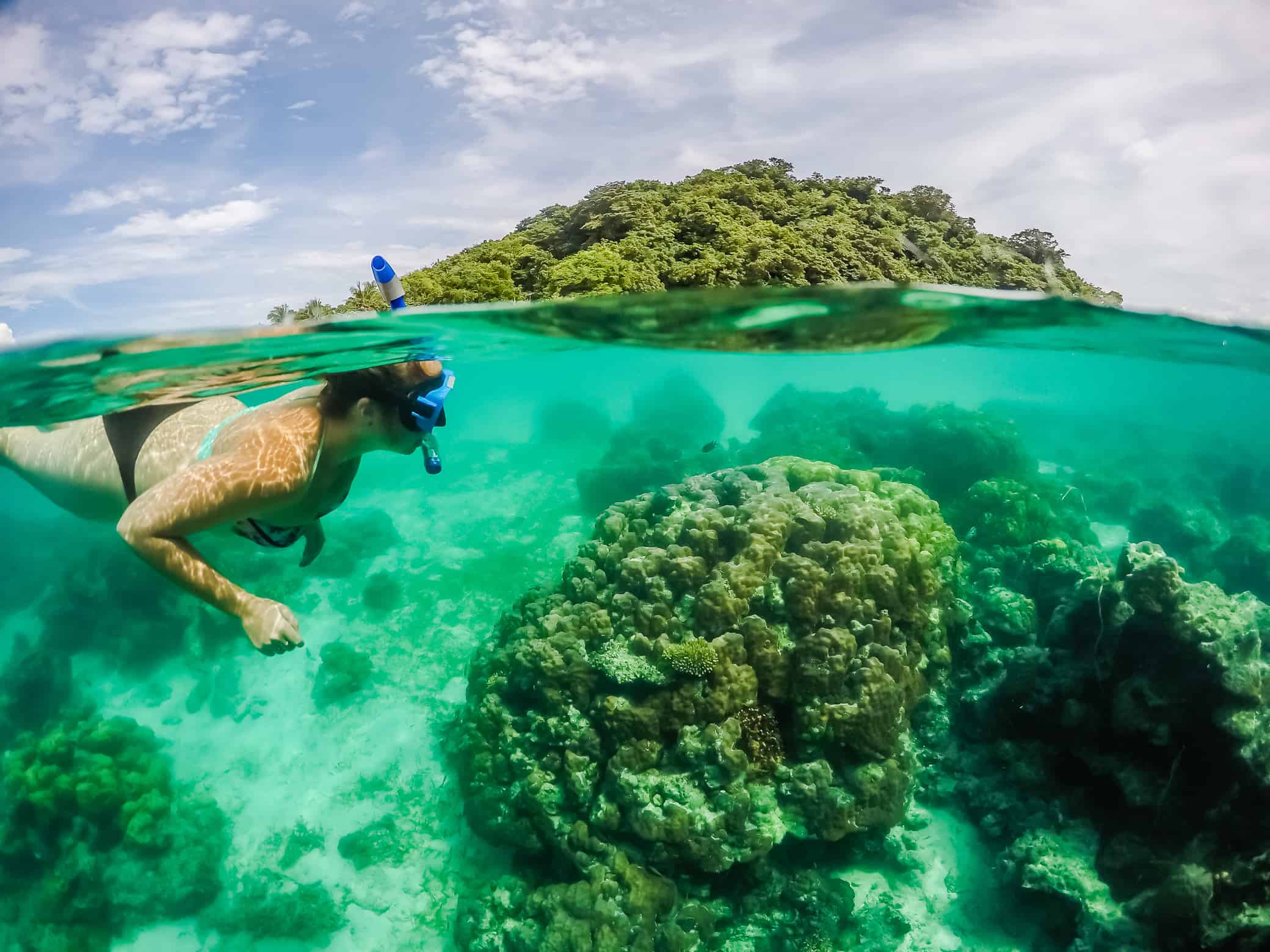 Everything Else
We're so glad you are here! There are hundreds of articles on this website, all travel related and waiting to help you. If you haven't found something to read already, here are a few more suggestions: