While it may seem that capturing your travel memories with a phone and a strong movement towards downsizing your photography gear is all the rage, you'd be surprised at how many hard core adventure travelers still carry a full set of the best camera accessories for their big camera when they travel.
We are among those travelers and while it can be cumbersome at times to have excess equipment, I never regret it when I sit down and go through my photos after a day of shooting.
Everyone has their own opinion on what you should carry and what works for them in the field, but I think it goes without saying that this list will provide you with 5 key things that most, if not all, adventure travelers are carrying in their photography kit.
Of course, this camera accessories list can be applied to any type of photographer. Since we work in travel, we will be using travel related examples throughout this article.
---
Best Camera Accessories for Any Photographer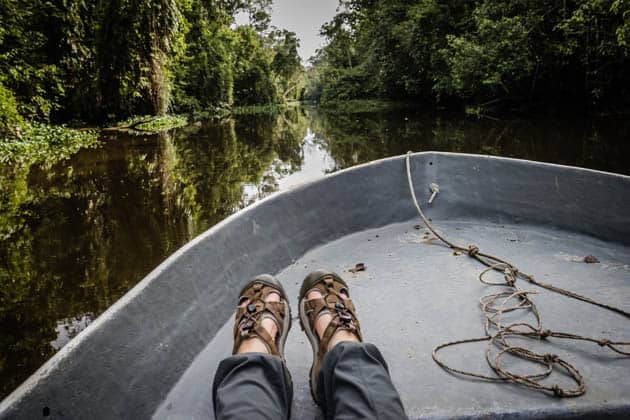 Good Gear Bag
As a lover of all things adventure, this means you will be heading into some pretty harsh climates and landscapes with your equipment. I cannot stress enough how important it is to have a safe home for your gear.
There are a variety of traveling photographer bags on the market to choose from that will house your expensive camera and lenses safely. This is one of the best camera accessories to invest in.
Why You Need It: You've invested thousands into your photography kit, why would you skimp on buying a bag that will protect your investment from the inevitable harsh conditions it will be exposed to? This is the most important piece of your kit, don't skimp.
What We Carry: I use the Vanguard Alta Sky 45D because it is all weather and built sturdy to stand up to the abuse it gets on the road. I never worry about the safety of my equipment with this bag. Plus it is loaded with features that accommodate a laptop, tripod and loads of pockets and storage for extra memory and batteries. David carries the Vanguard Alta Sky 51D.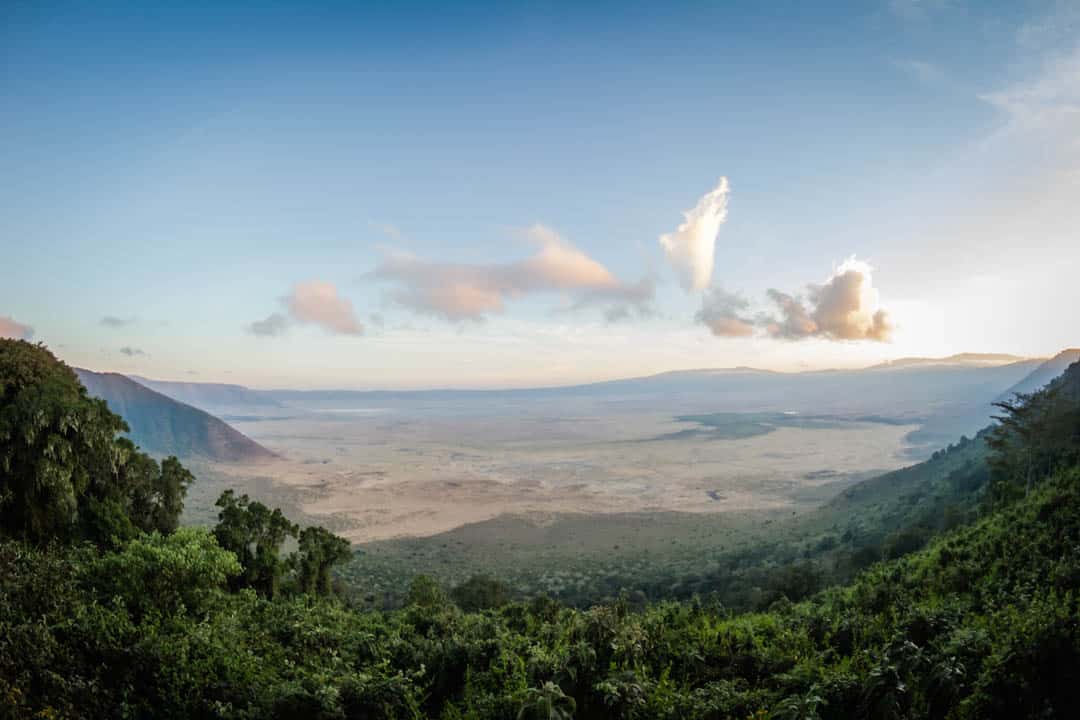 Wide Angle Lens
Go out, right now, and buy that wide-angle lens you have been drooling over for the past few months. There have been so many occasions where having that lens has captured things I would have otherwise missed with my walk around 18-200mm lens.
There are a variety of wide-angle lenses on the market depending on whether you shoot with a full frame or crop sensor.
Why You Need It: To be different. To create unique shots. To capture the whole scene. I find having a lens like this in my kit brings out a creative side that I can't express with my standard lenses. It will also give you a chance to show scenes to people that you would not have been able to capture otherwise.
What We Carry: I have the Canon 16-35mm f2.8 III Wide Angle and I love it. I can capture star scenes, tight spaces and landscapes with a breeze. It is a lens worth adding to your kit and I find myself using it a lot as a walk around lens. I also carry the Opteka 6.5mm f/3.5 HD Aspherical Fisheye Lens as a backup wide angle lens and to use on my spare crop sensor body.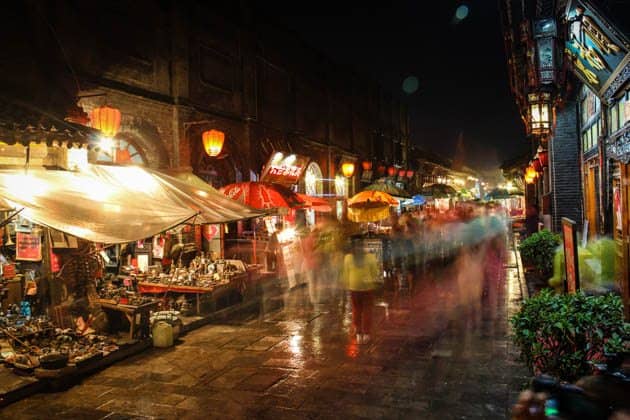 Lightweight Tri Pod
Taken the time to travel into a remote area with no light pollution and wanting to capture the stars? Or perhaps find yourself in a city during a festival?
Good thing you brought a good tripod because you can't always find a fixed object when you need one. Carrying a tripod can be a pain, they often take up a lot of precious space in your bag and they can be heavy but seriously, the trade off is worth it.
There are several travel-designed tripods on the market right now that are made of lighter weight materials and compress to a reasonable size. A good tripod is one of the best camera accessories you can invest in to improve your photography.
Why You Need It: If you don't have one with you, forget about taking long exposures at night, capturing cities at night or taking star photos in the middle of nowhere. The tripod provides stability for your camera that nothing else can, allowing you to play with opening your shutter and capturing the things we see around us at night.
What We Carry: We have the Vanguard VEO 2 Carbon Fiber Travel Tripod and while we don't use it all the time, it is worth the slight inconvenience to have it when you need it. The added bonus is it also has a removable mono pod which comes in handy from time to time and is necessary for good video without shake.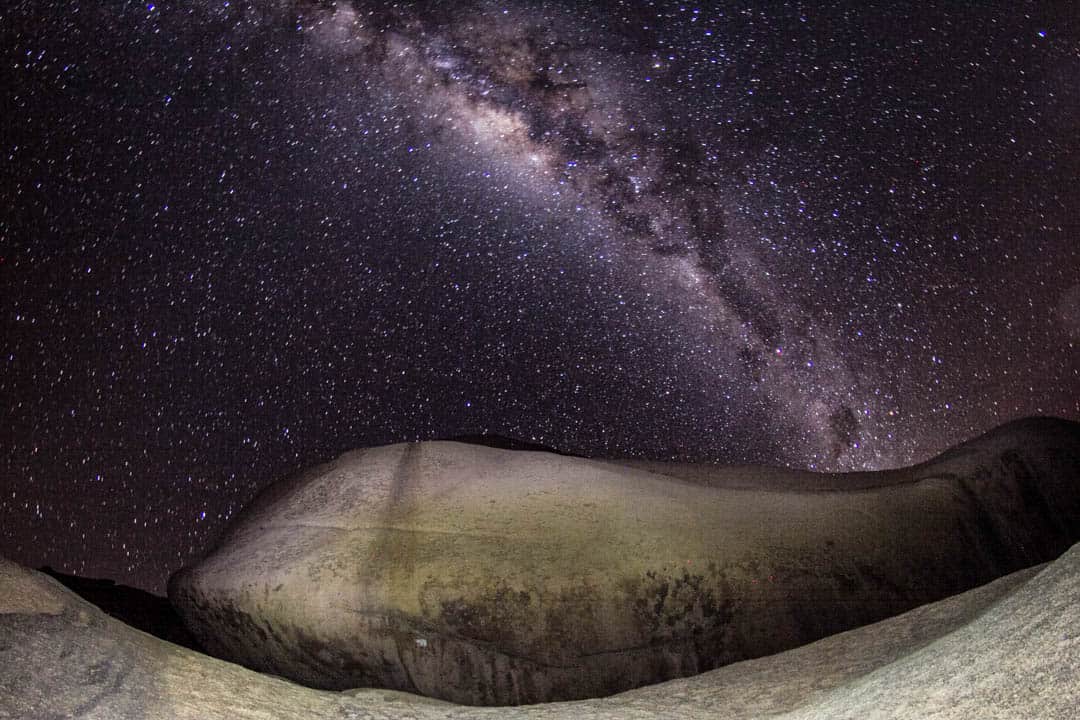 Manual Remote
Hand in hand with the tripod is a manual remote. If you go through the trouble to carry the tripod with your goal being to produce shake proof photos of night scenes, then you will need a remote.
Why You Need It: There is nothing worse then doing a night shoot only to find some shake in the photos the next day because you pressed the shutter on the camera. The remote takes this last little bit of movement from the frame and allows you to have the optimal chance for a perfect shot. Plus, they are cheap and take up next to no space in your gear bag.
What We Carry: The Canon Remote Switch we carry is made specifically for my Canon body and plugs directly into it and has a lock for keeping the shutter open longer than the factory settings allow. I prefer this to a Bluetooth or wireless remote because I know it won't cut out when I am in the middle of a frame. I also have a cord extender that allows me to sit away from the camera during long shots and still have control of the shutter.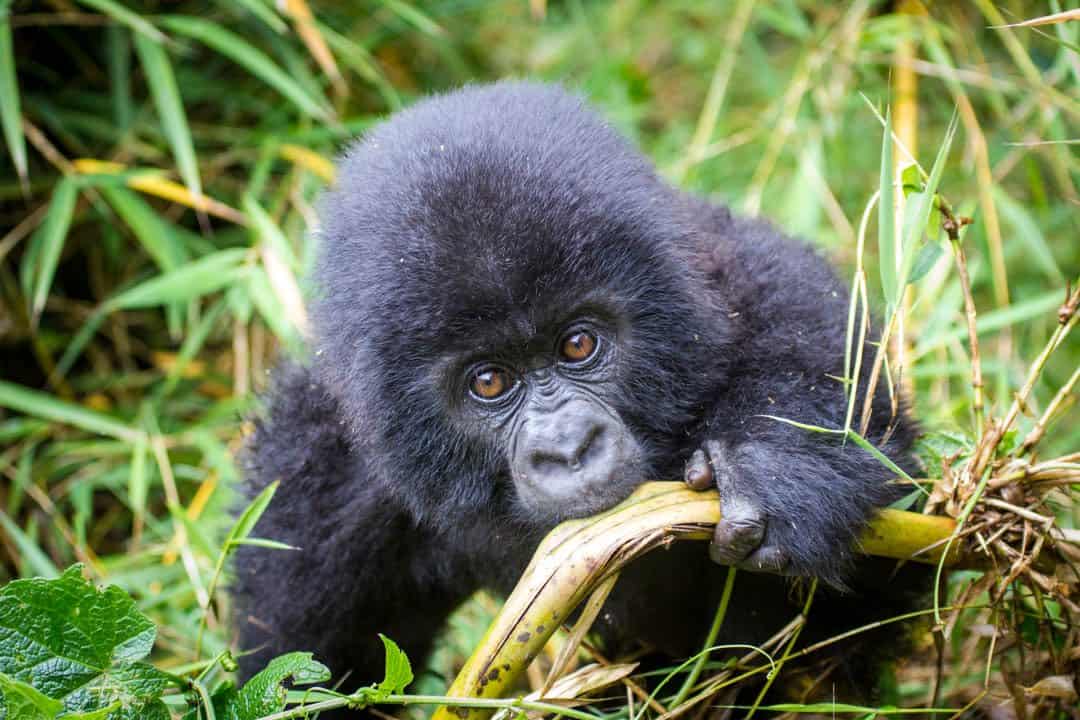 Telephoto Zoom Lens
As an adventure traveler I know the necessity to travel light. However, that also means we end up in places with rare wildlife or scenes you can't get close enough to shoot with a regular lens.
Most people carry a 70-200 as a telephoto zoom lens, and this is a perfectly fine option if you purchase an extender (1.4x or 2x) so you have options. However this combo means you should be comfortable and steady enough to shoot in manual all the time.
Why You Need It: You are going to see plenty of shots that you cannot get close to. I find a telephoto great for capturing street scenes, as it is non-intrusive and more discreet. A telephoto is also a must if you plan on visiting any places where you will see wildlife.
What We Carry: I love my Canon EF 100-400mm Lens and find I always need that space over 300mm. The nice thing about this lens is the stabilization and auto focus all the way to 400mm and it produces super sharp photos at max zoom.
So there you have it, 5 pieces of photography gear that I couldn't live without while traveling the World. While there is always more to add, this stuff always makes the cut.
More on Photography:
Did you like this story? Share it!