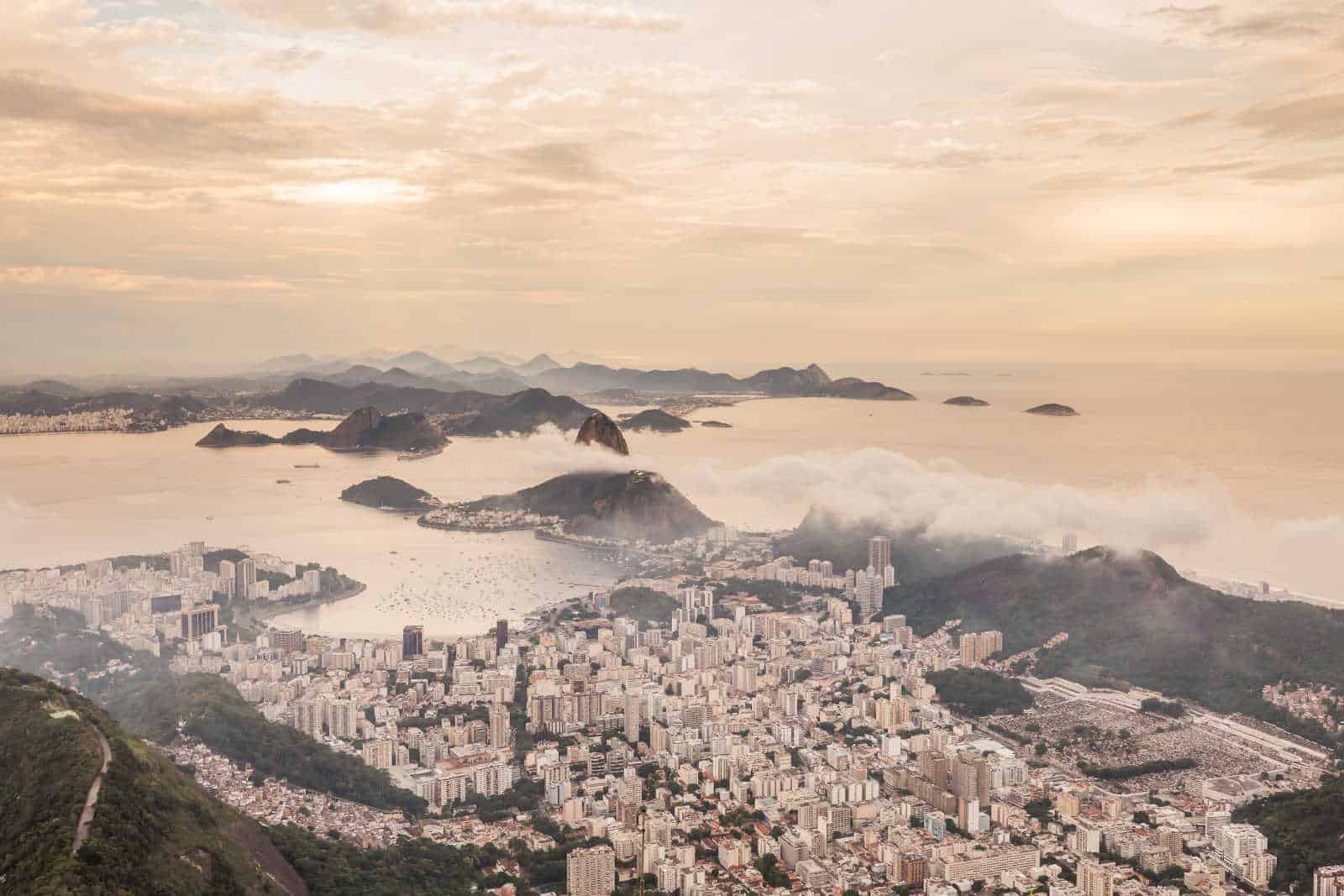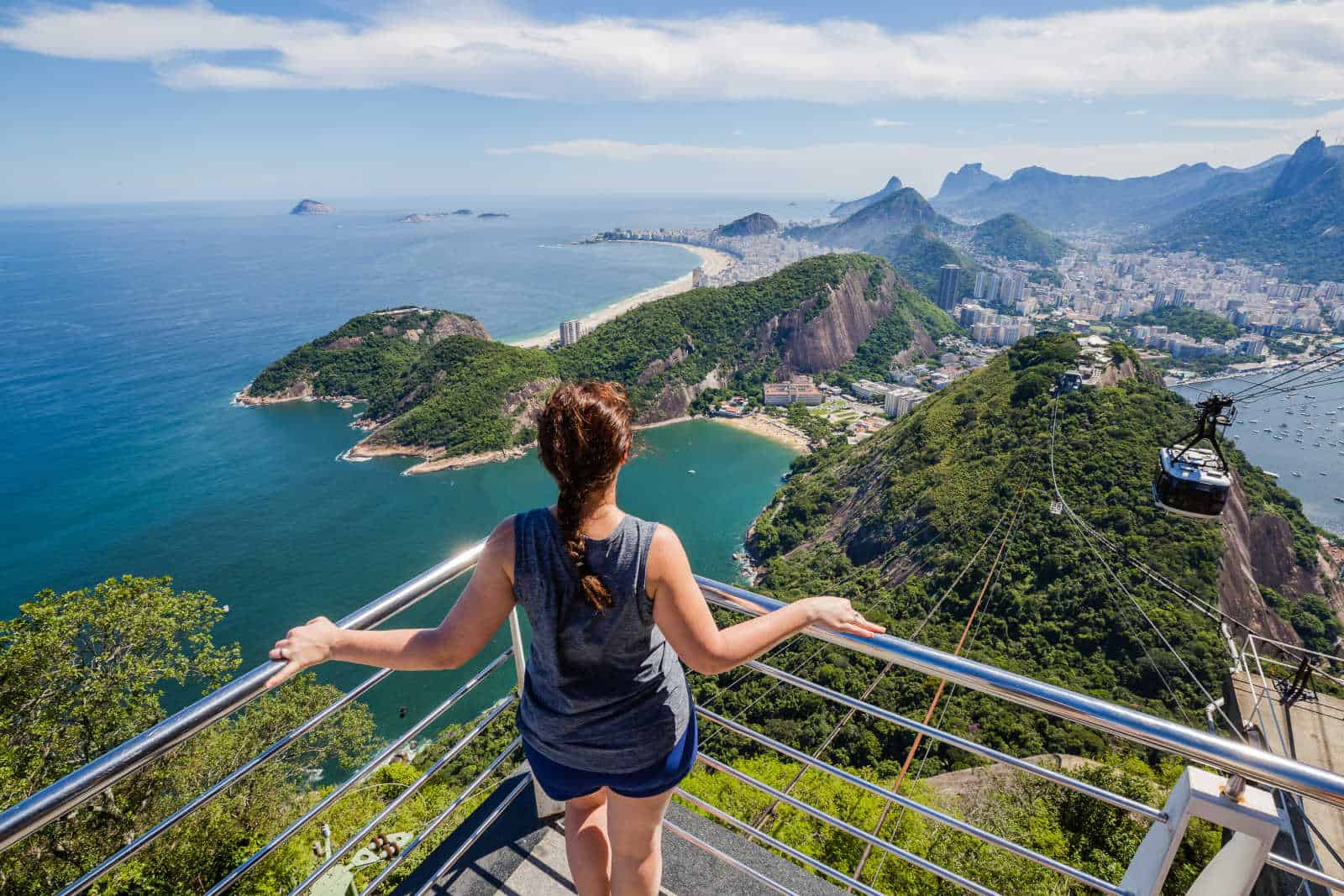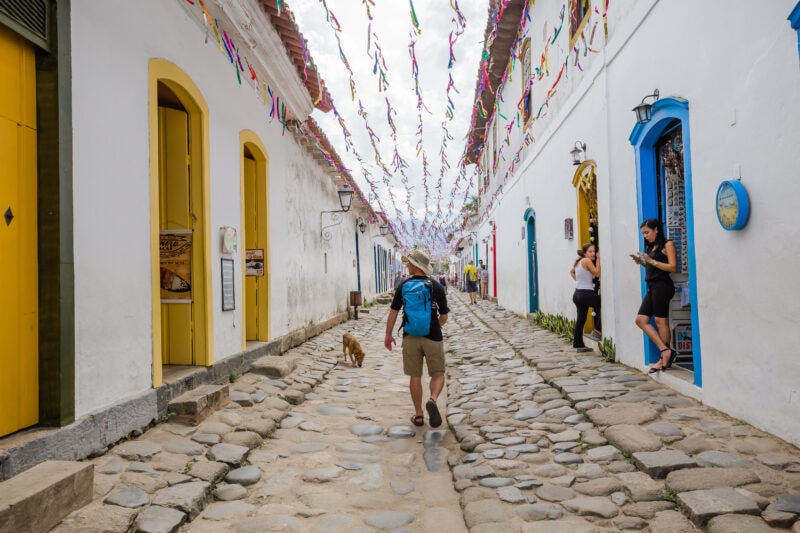 Ultimate BRAZIL Travel Guide
Brazil is a country located in South America. Brasilia is the capital and it is a country known for its natural wonders, culture, architecture, and diversity. Our Brazil travel guide is here to help you see the best it offers.
Brazil eluded us for some time before we finally made a visit. We won't lie to you, we were a bit put off by the crime and violence that is associated with the country. Having been now, though, we can't believe we waited so long.
Rio de Janeiro easily made its way onto our list of favorite cities in the world. The way the city combines nature with urbanism is so unique. Taking a favela tour opened our eyes to the class system that haunts the country.
We spent three weeks traveling around Brazil and planned our visit to coincide with the world-famous Carnival.
BRAZIL TRAVEL: QUICK TIPS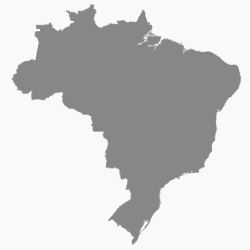 Don't Visit BRAZIL Without:
START PLANNING YOUR TRIP TO BRAZIL!
WHERE TO STAY IN BRAZIL
Below you will find some of the places we have stayed during our travels in Brazil. These are individual properties that we enjoyed and would recommend to other travelers.
HOW TO GET AROUND IN BRAZIL
Anyone looking to travel to Brazil will likely fly into Rio de Janeiro or Sao Paulo and connect to the other airports across the country. From these major cities, it is possible to use public transportation to see the city or take buses further afield.
Many people choose to engage in group tours or day tours to get around and see things in Brazil. It is also possible to rent a car and plan a road trip that takes you further afield and out of the city.
DON'T MISS OUT ON ANY OF THE GOOD STUFF!
BRAZIL TRAVEL: BOOKING RESOURCES
BRAZIL TRAVEL GUIDE: RELATED ARTICLES
Looking for more info? Check out all the articles we've written on travel to Brazil and start planning your dream trip.