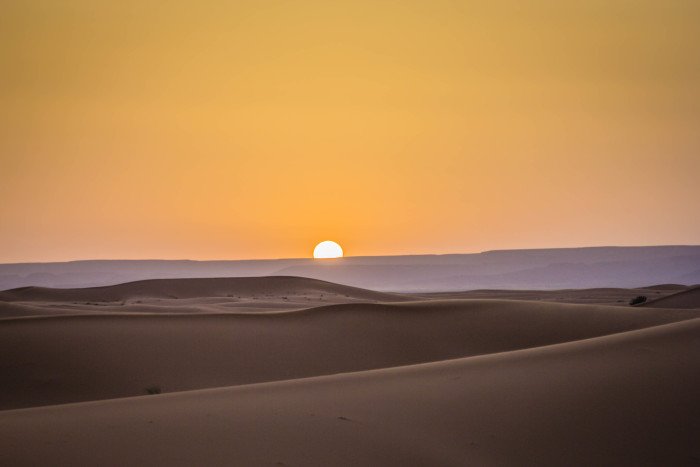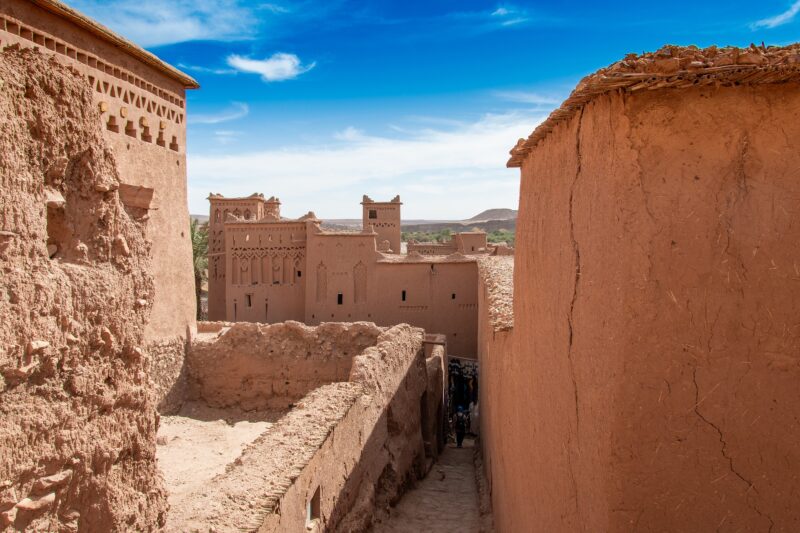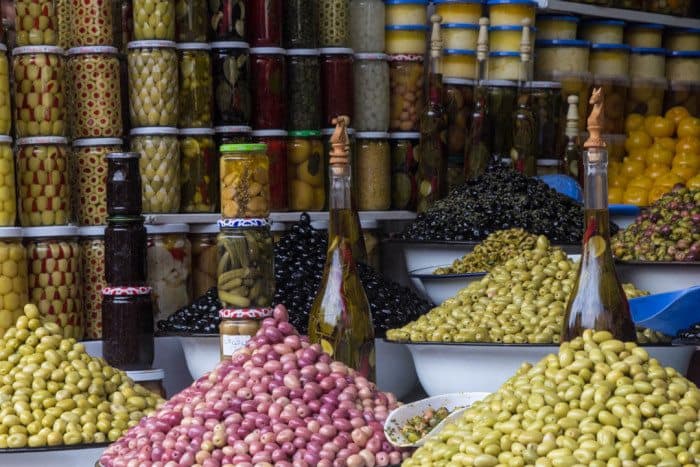 Ultimate MOROCCO Travel Guide
Morocco is a country located in Africa. Rabat is the capital and it is a country known for its rich culture and flavorful old cities. This Morocco travel guide is designed to help you with planning your trip and offering the best advice we can give from our visit.
While geographically part of Africa, Morocco is often lumped with the Middle East due to religion and culture. It's also a gateway to the Sahara Desert and a fantastic place for camel safaris.
There is so much to see and do on a visit to Morocco that we would recommend a bare minimum of 2 weeks for a visit. That is how much time we spent and while we did see a lot of the country, our time was rushed.
Take your time in each city, wander the medina, shop the markets, go for a camel safari and just take it all in.
MOROCCO TRAVEL: QUICK TIPS
Don't Visit MOROCCO Without:
START PLANNING YOUR TRIP TO MOROCCO!
WHERE TO STAY IN MOROCCO
Below you will find some of the places we have stayed during our travels in Morocco. These are individual properties that we enjoyed and would recommend to other travelers.
HOW TO GET AROUND IN MOROCCO
Anyone looking to travel to MOROCCO will likely fly into Marrakech or Casablanca and connect to the other airports across the country. From these major cities, it is possible to use public transportation to see the city or take buses further afield.
Many people choose to engage in group tours or day tours to get around and see things in Morocco. It is also possible to rent a car and plan a road trip that takes you further afield and out of the city.
DECIDE WHERE TO GO ON YOUR TRIP TO MOROCCO!
MOROCCO TRAVEL: BOOKING RESOURCES
MOROCCO TRAVEL GUIDE: RELATED ARTICLES
Looking for more info? Check out all the articles we've written on travel to Morocco and start planning your dream trip.