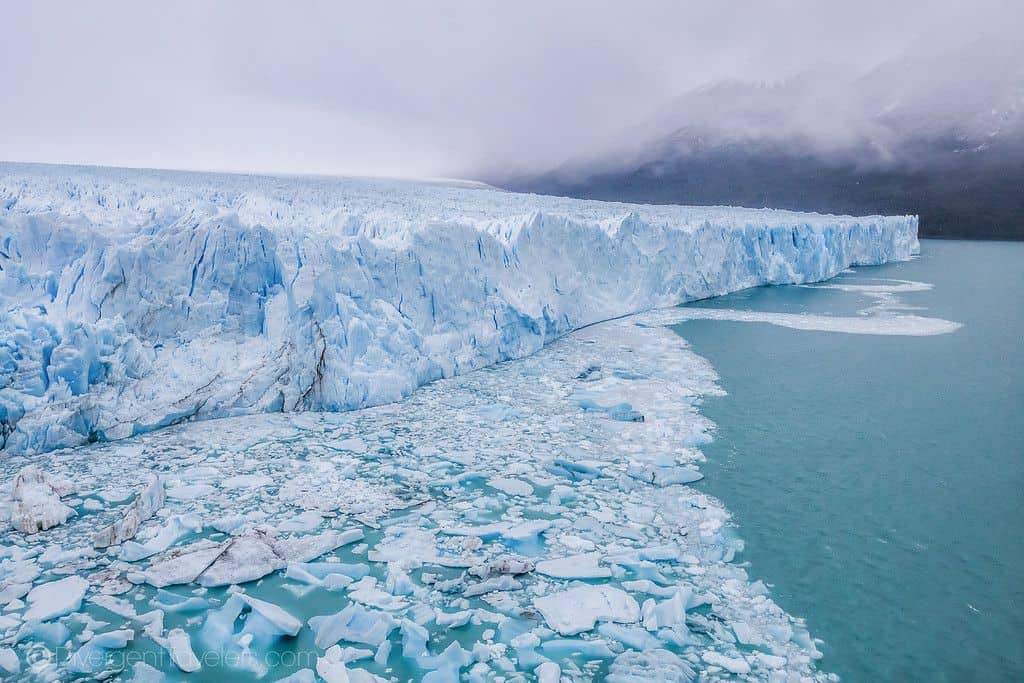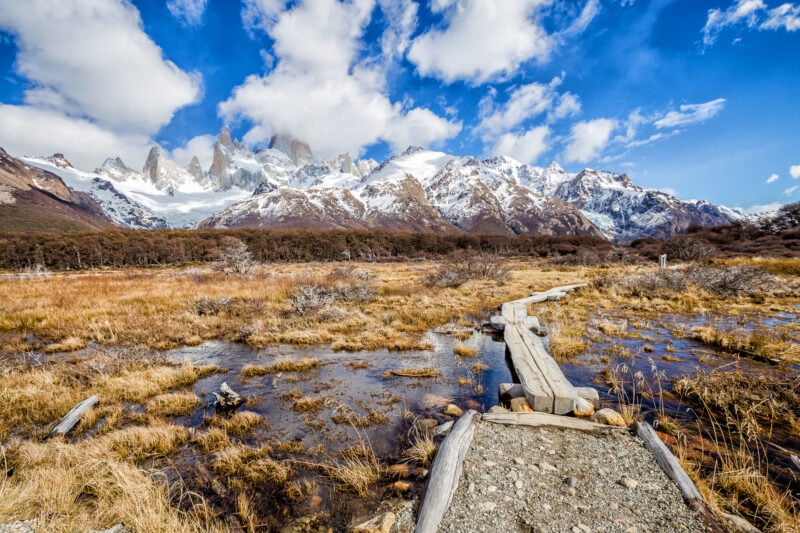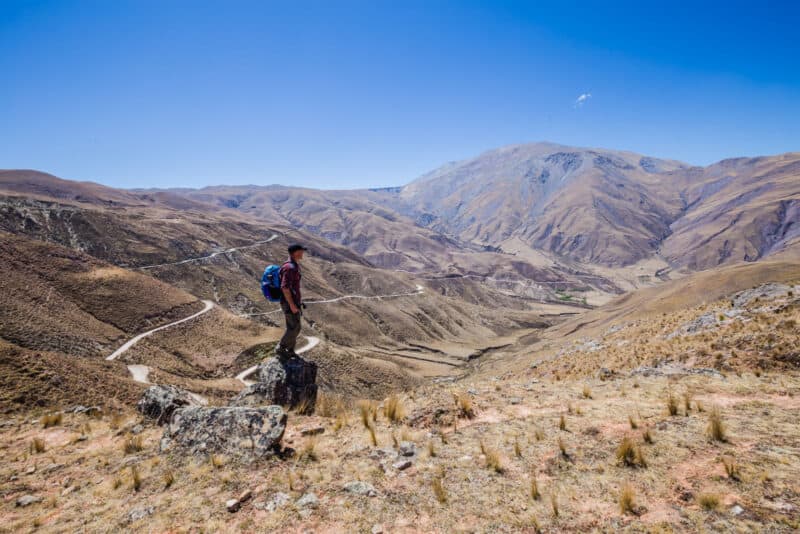 Ultimate ARGENTINA Travel Guide
Argentina is a country located in South America. Buenos Aires is the capital and it is a country known for its dramatic mountains and culture. Our Argentina travel guide is here to help you see the best it offers.
Argentina really nails it when it comes to diversity in landscapes and climates. From the powerful Iguazu Falls, set in the lush rainforest, to the deserts in the northwest, down the Andes Mountains and into Patagonia, it doesn't disappoint.
It's also a jumping-off point for trips to Antarctica, with trips leaving from Ushuaia at the far southern tip of Argentina.
We have visited Patagonia, the deep south in Ushuaia, and the Northwest areas of Jujuy and Salta. This guide will continue to be updated as we share more information on the places that we visited.
ARGENTINA TRAVEL: QUICK TIPS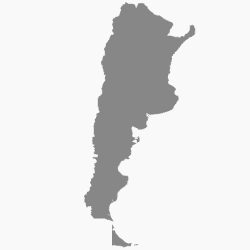 Don't Visit ARGENTINA Without:
WHERE TO STAY IN ARGENTINA
Below you will find some of the places we have stayed during our travels in Argentina. These are individual properties that we enjoyed and would recommend to other travelers.
HOW TO GET AROUND IN ARGENTINA
Anyone looking to travel to Argentina will likely fly into Buenos Aires and connect to the other airports across the archipelago. From Buenos Aires, it is possible to use public transportation to see the city or take buses further afield.
Many people choose to engage in group tours or day tours to get around and see things in Argentina. It is also possible to rent a car and plan a road trip that takes you further afield and out of the city.
SPENDING MORE TIME IN SOUTH AMERICA?
ARGENTINA TRAVEL: BOOKING RESOURCES
ARGENTINA TRAVEL GUIDE: RELATED ARTICLES
Looking for more info? Check out all the articles we've written on travel to Argentina and start planning your dream trip.