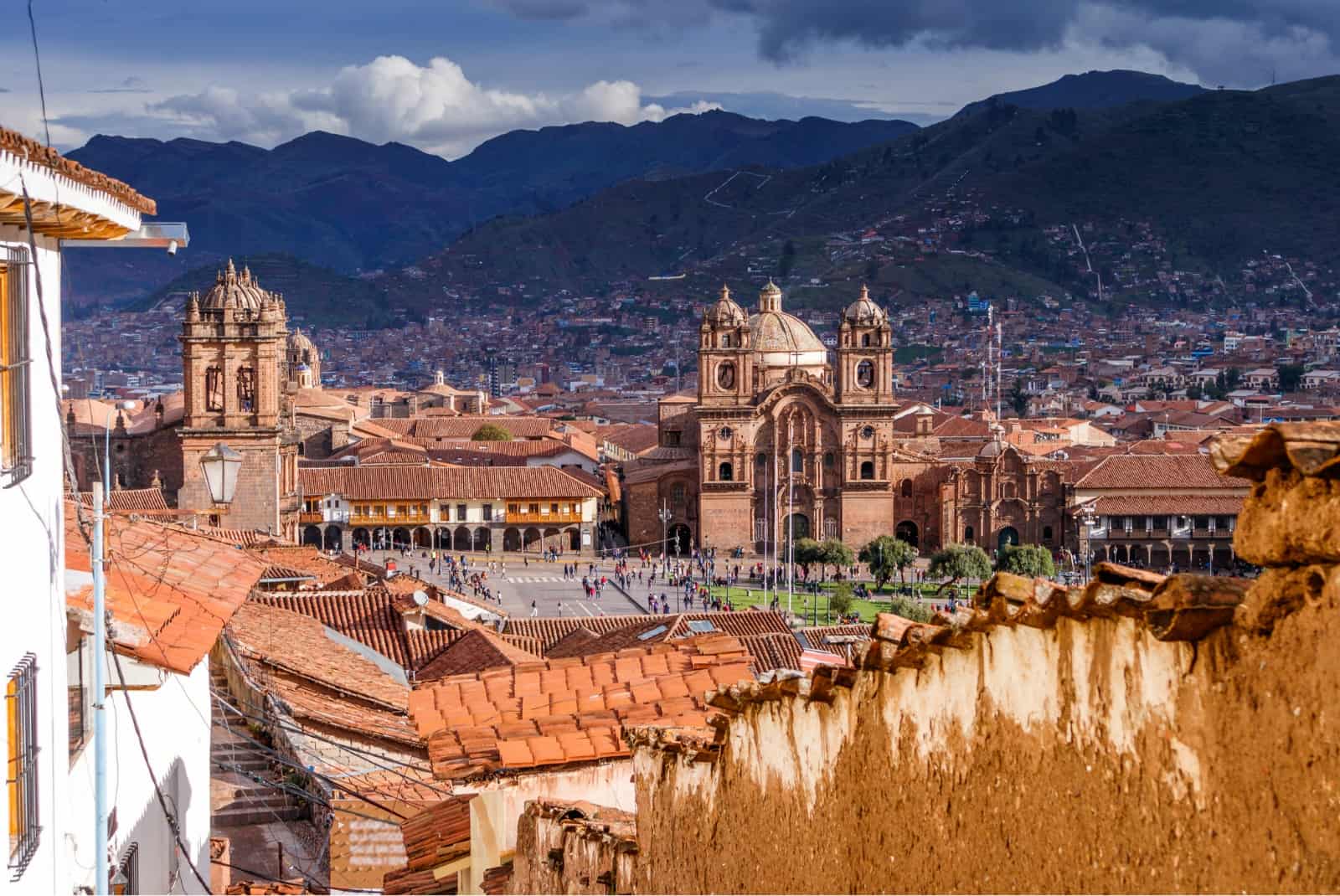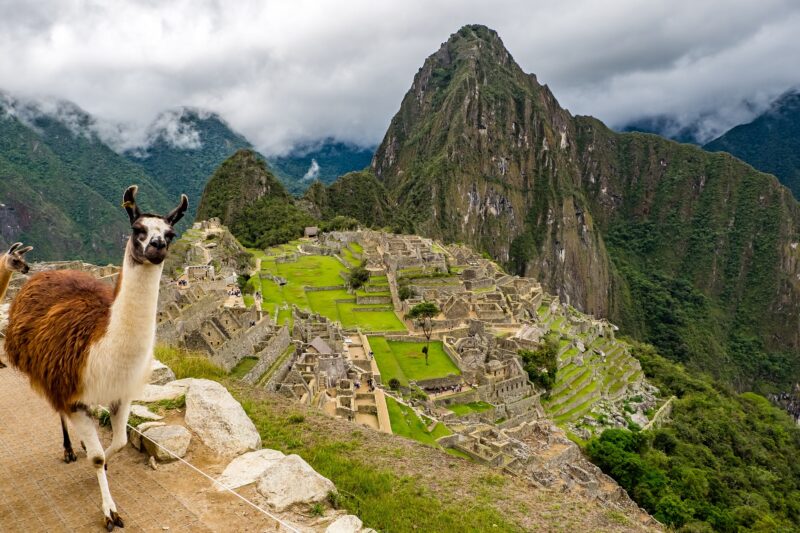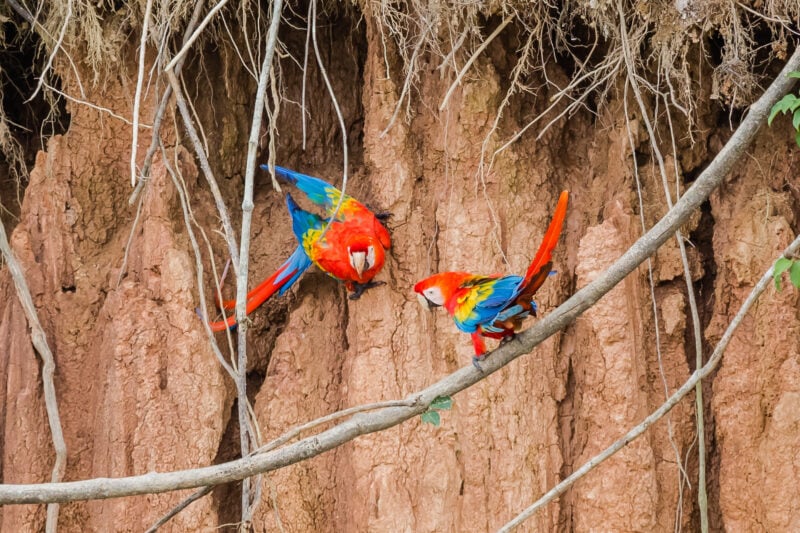 Ultimate PERU Travel Guide
Peru is a country located in South America. Lima is the capital and it is a country known for its high mountains, exceptional Incan ruins, culture, colors and landscapes. This Peru travel guide is laid out to help you plan the ultimate trip to this country.
Peru is easily one of the most visited countries in South America, with good reason as it is home to the wonder of the World, Machu Picchu. But there is so much more to the country than that one site.
There are deserts, there are rainforests, there are high altitude mountains and there are giant lakes. There's an abundance of culture, history and wildlife to learn about too.
Anything less than a 2-week trip will leave you wanting more and I think you could easily max out your 6-month visa exploring Peru's many wonders.
We've been to Peru three times over the years and will not hesitate when an opportunity to go again presents itself. We hope you find our advice both helpful and inspiring.
PERU TRAVEL: QUICK TIPS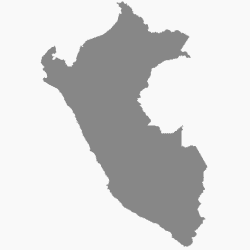 Don't Visit PERU Without:
START PLANNING YOUR TRIP TO PERU!
WHERE TO STAY IN PERU
Below you will find some of the places we have stayed during our travels in Peru. These are individual properties that we enjoyed and would recommend to other travelers.
HOW TO GET AROUND IN PERU
Anyone looking to travel to Peru will likely fly into Lima and connect to the other airports across the country. From these major cities, it is possible to use public transportation to see the city or take buses further afield.
Many people choose to engage in group tours or day tours to get around and see things in Peru. It is also possible to rent a car and plan a road trip that takes you further afield and out of the city.
DECIDE WHICH MONTH YOU WANT TO VISIT!
PERU TRAVEL: BOOKING RESOURCES
PERU TRAVEL GUIDE: RELATED ARTICLES
Looking for more info? Check out all the articles we've written on travel to Peru and start planning your dream trip.