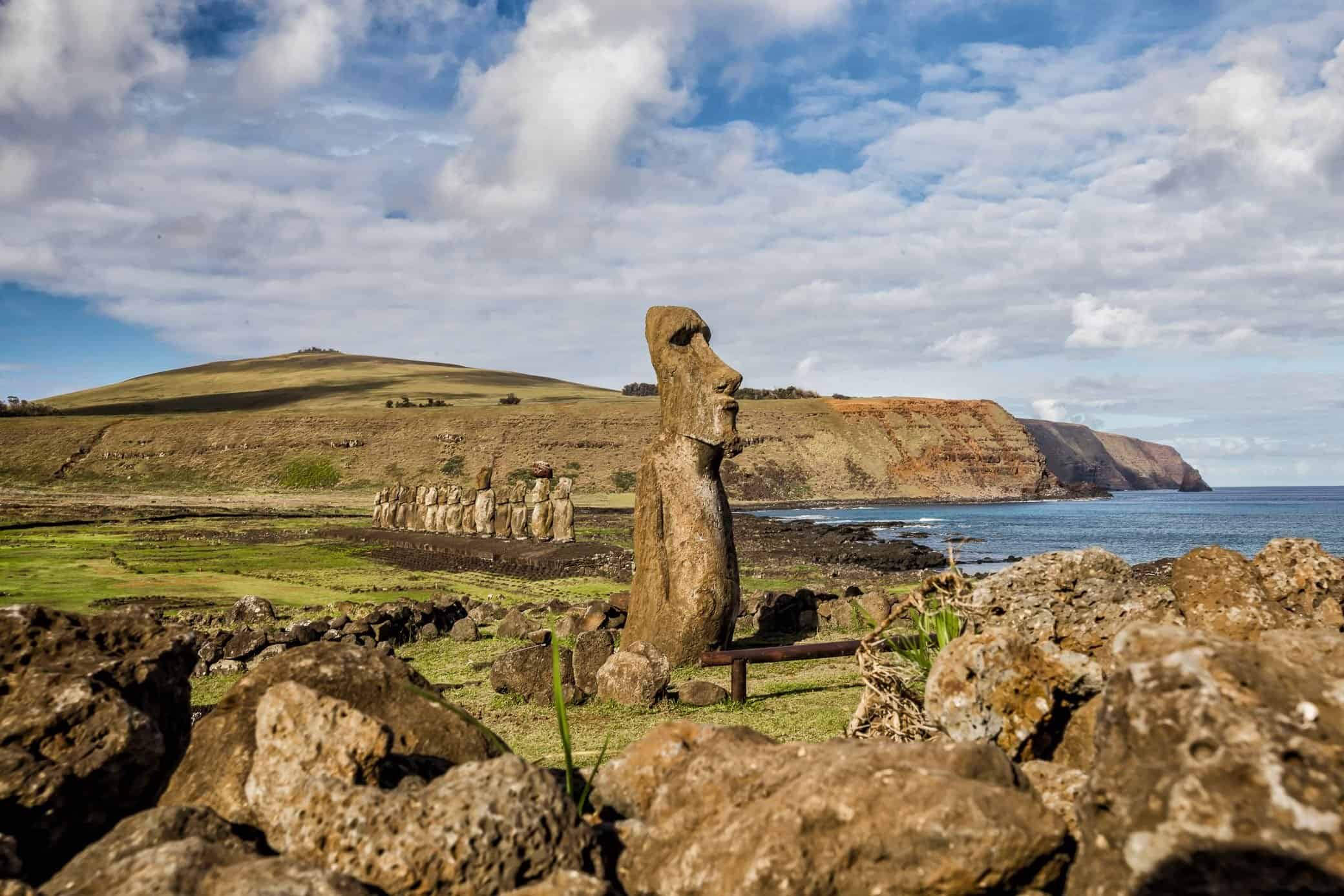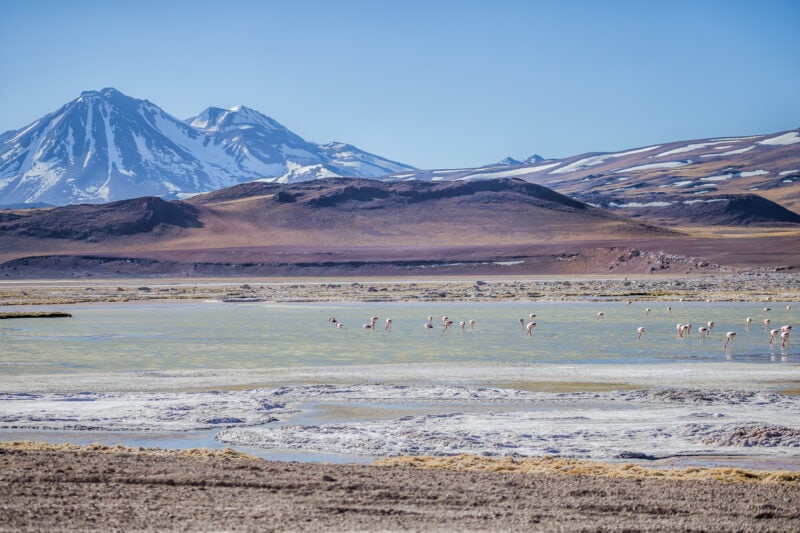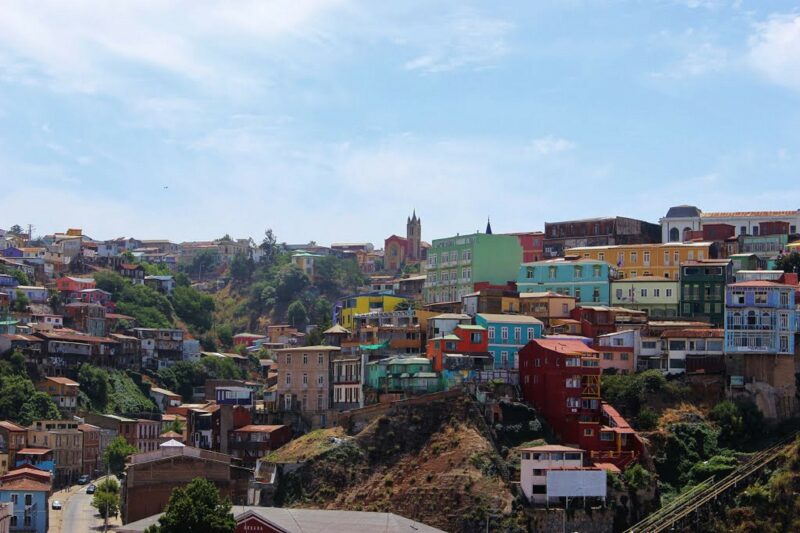 Ultimate CHILE Travel Guide
Chile is a country located in South America. Santiago is the capital and it is a country known for its culture, natural wonders, and diversity. Our Chile travel guide is here to help you see the best it offers.
Don't let the skinny strip of Chile on the map fool you into thinking there isn't much there. If you love adventure and wild landscapes, Chile delivers that and so much more.
The most famous area is Patagonia and if you like hiking, Torres del Paine is world-famous. Nearby Punta Arenas offers glaciers and penguins too.
For elevation, salt flats, flamingos, geysers and volcanoes, head north to the Atacama Desert. This area blew our minds and we couldn't believe we had overlooked it on previous trips to South America.
Also, if you didn't know, Easter Island is politically part of Chile. While we classify it as part of Oceania, the best way to access this intriguing place is from Santiago.
CHILE TRAVEL: QUICK TIPS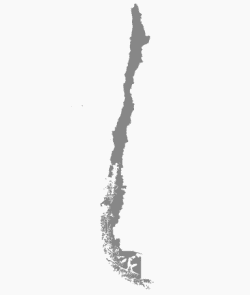 Don't Visit CHILE Without:
START PLANNING YOUR TRIP!
WHERE TO STAY IN CHILE
Below you will find some of the places we have stayed during our travels in Chile. These are individual properties that we enjoyed and would recommend to other travelers.
HOW TO GET AROUND IN CHILE
Anyone looking to travel to Chile will likely fly into Santiago and connect to the other airports across the country. From any city connected by airplane, it is possible to use public transportation to see the city or take buses further afield.
Many people choose to engage in group tours or day tours to get around and see things in Chile. It is also possible to rent a car and plan a road trip that takes you further afield and out of the city.
PLAN YOUR TRIP LIKE A SEASONED PRO!
CHILE TRAVEL: BOOKING RESOURCES
CHILE TRAVEL GUIDE: RELATED ARTICLES
Looking for more info? Check out all the articles we've written on travel to Chile and start planning your dream trip.