This is a question that we get asked all the time when it comes to traveling around the globe. It's even a question we have asked ourselves when preparing to set off and travel for a couple of years. Is travel insurance worth it?
It's a good one and we're here to help you muddle through this complicated question and let you know where we weigh in on the subject of travel insurance.
It's not uncommon for people to think that they are healthy, won't get sick and therefore don't need coverage. However, in our opinion, a travel insurance policy is something you shouldn't leave home without.
You never know what could happen, and most health plans that are offered in your home country do not cover you overseas during your travels.
One of the most important things to remember is that travel insurance is much more than just medical protection. The good travel insurance plans will cover you when your camera breaks, your flight is canceled, a family member dies and you have to come home, you lose a bag or even if something is stolen.
It is the single most important thing you should pack in your bag with the hope that you never have to use it.
---
Is Travel Insurance Worth it?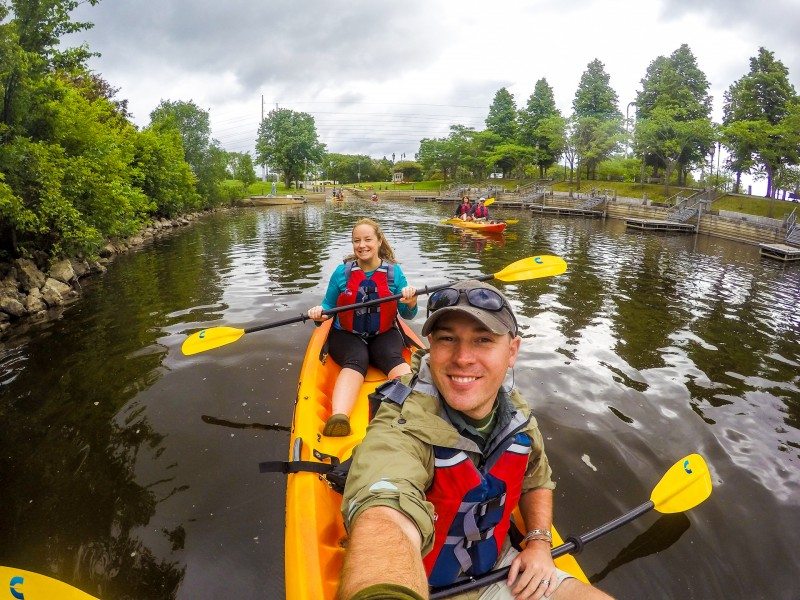 Do We Use Travel Insurance?
First things first, we wouldn't feel comfortable talking with you about travel insurance if we didn't actually use it. Not only is the answer a yes, but we won't travel without a current travel insurance policy.
There are just too many things that can change unexpectedly when traveling so the peace of mind that comes with being covered is the main reason we carry coverage.
Additionally, we engage in a lot of crazy adventures during our travels and carry a lot of expensive camera equipment and electronics when we travel. We need a plan that covers our health, any travel surprises, crazy adventures, and expensive electronics.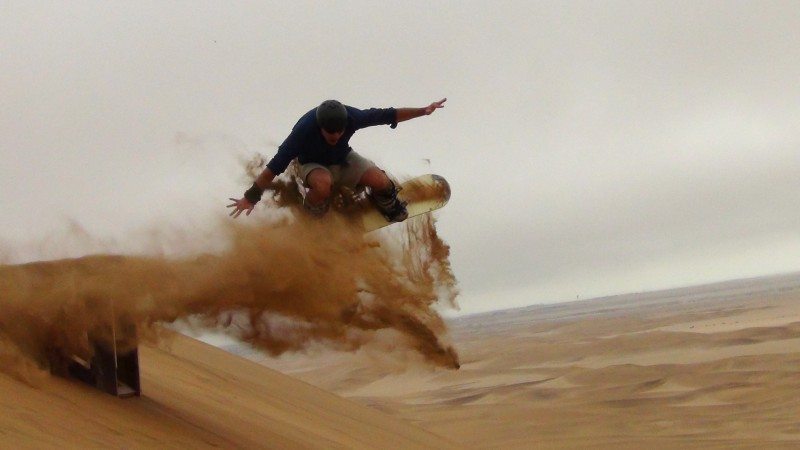 Is It Worth the Money?
At the end of the day I guess you're the only one that can decide this but from our experiences and those of our colleagues, we won't take the risk of traveling without it. The following examples are a collection of instances that have occurred to either us or people we know.
We found ourselves traveling in an area during an active volcano eruption that spewed enough ash to damage our camera equipment. No worries, that was covered by our insurance.
Canceled flights causing missed connection flights with other airlines, resulting in the need to re-book additional flights and pay for hotel rooms. Fully reimbursed by travel insurance.
Lost bags by the airline that didn't show up for 5 days. Travel insurance provided a day rate to purchase items so the travels were not ruined.
Unexpected fall while boarding a boat that resulted in a broken back and having to be airlifted from the middle of the Amazon Jungle. 100% paid for by insurance, including surgery and recovery.
Stolen phone in the streets of Malaysia by a scooter driver- reimbursed by travel insurance.
Contracted Dengue Fever requiring numerous blood tests and treatments while abroad. Covered by travel insurance.
As you can see, instances, where you will be in need of travel insurance, show up in a variety of forms and of course, unexpectedly.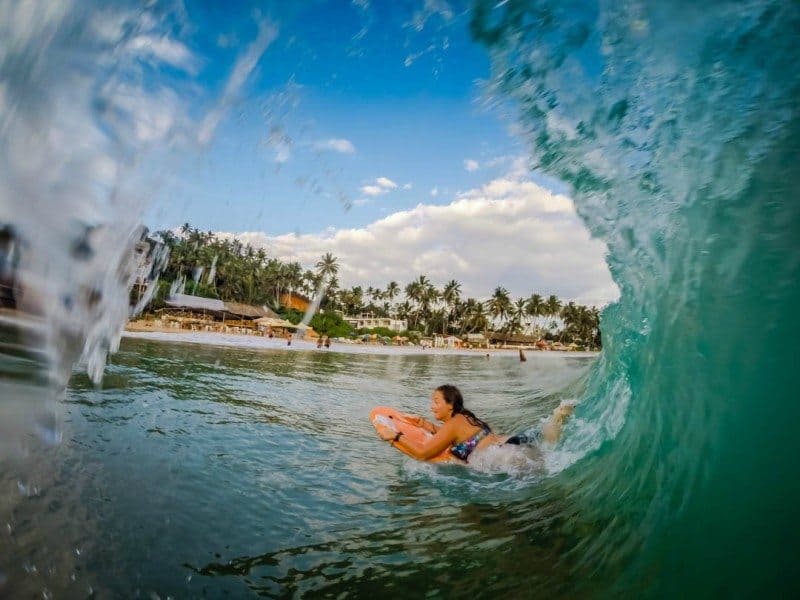 How to Choose Travel Insurance
You'll easily find pages and pages of search results for travel insurance on a Google search. The key is knowing what to look for and how to choose a policy that will work the best for your situation.
I think the easiest for us when we first started was to just eliminate any insurance company we found that didn't offer travel-specific policies. There are plenty of those that will say they can offer it but don't have any travel-specific coverage. Start by eliminating them from your options.
Once you've narrowed it down to a few travel-specific companies (we like Allianz Travel Insurance) it's time to start reading the fine print. Does the policy cover electronics? Does it cover extradition? Does it cover adventure activities?
All valid questions you want to have answers for before you start your hunt for travel insurance.
A great travel policy will always include the following provisions:
Cover most countries in the world
Some coverage for your electronics (and have the option for a higher coverage limit)
Cover injury and sudden illnesses
Twenty-four-hour emergency services and help (you don't want to call to be told to call back later)
Cover lost damaged or stolen possessions like jewelry, baggage, documents, cameras, etc.
Cover cancellations such as hotel bookings, flight, and other transportation bookings if you have a sudden illness, death in the family, or some other emergency
Cover emergencies, strife in the country visited, etc., that cause you to head home early
Should include personal accident coverage
Have financial protection if any company you are using goes bankrupt and you are stuck in another country
These are very basic necessities in any travel policy and if you find an insurance company that doesn't offer all of these in their policy, do not book with them.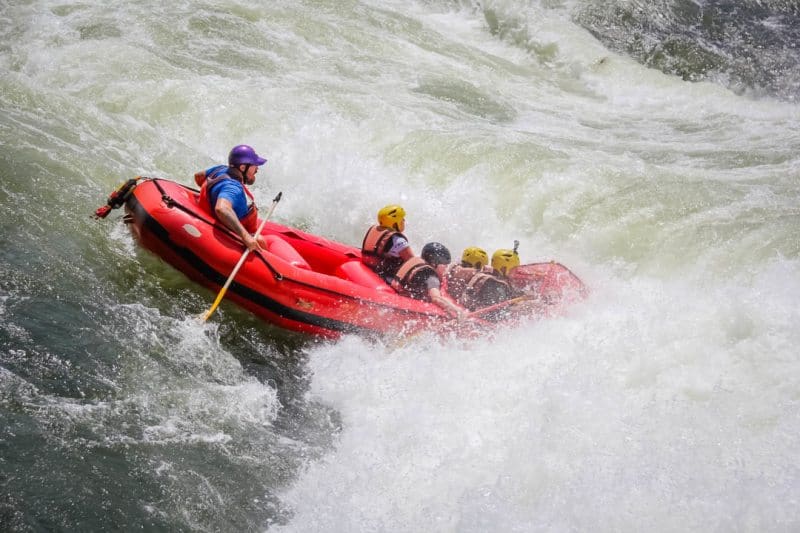 Read the Fine Print
In addition to the basics of coverage, you will want to consider a couple of things that will vary between providers and travelers. It is very important to know what is and is not covered in your insurance plan.
Adventure Activities and Extreme Sports- It's important to note that most insurance policies will not cover a specific list of adventure activities and extreme sports during your travels. So if you like to scuba dive, bungee jump, motorbike, whitewater raft or the likes, make sure you choose a policy that has your back.
Electronics Coverage- This is another one to look closely at. Most policies have ridiculously low caps on their electronics payout, think $500 per item or in some cases, $500 total. If you're carrying a laptop, you're already not getting that paid for if it gets stolen with a plan like that. Not to mention that camera you're using to document your awesome trip. Make sure you have the right coverage so if your gear bag gets stolen, you at least get reimbursed to buy replacements.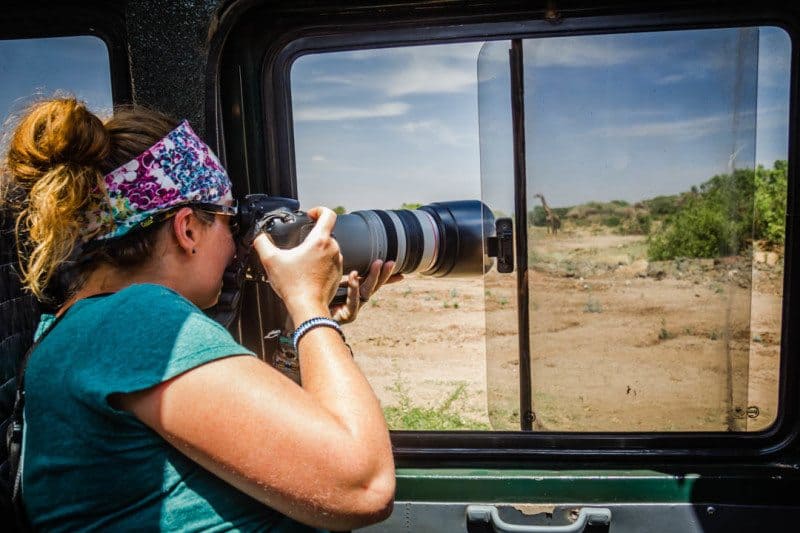 Drugs and Alcohol Incidents- Policies do not normally cover alcohol- or drug-related incidents or carelessness in handling your possessions and baggage. You won't get reimbursed if the problem happened because you were reckless. Simply put, if a reasonable person wouldn't partake in what caused your accident, you won't be covered.
Pre-Existing and General Care- Travel insurance is not designed to cover general medical care. This includes pre-existing conditions and general medical care. You cannot use a travel policy to refill a prescription or get an annual check-up.
Travel insurance is about having you covered when you are away from home in the event of an accident or medical emergency. Knowing this from the start will save disappointment and frustration when you try to use your policy for that annual health exam.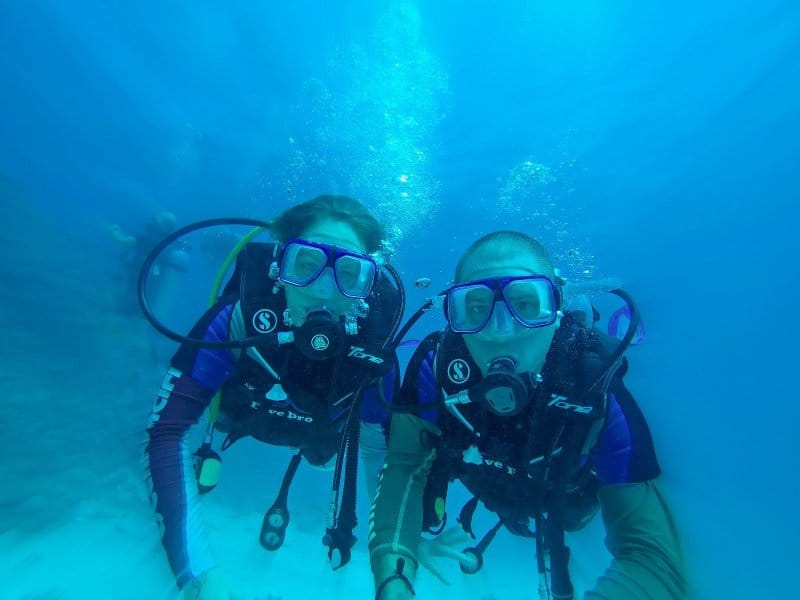 What Company Do We Use & Why?
It's time for the big reveal! No, it's really no secret that we have been using Allianz for travel insurance for almost 3 years and loves them. They are easy to use, have a great online platform, awesome customer service and they cover us all around the World. These are 3 of the main reasons we keep using Allianz for our global travels.
They provide great value for money
Allianz provides cover for what's important for travelers to over 150 countries. By focusing on what we need and leaving out what we don't, Allianz prices are some of the most competitive online.
Flexibility when we need it most- this is very important to us!
Nothing is more unpredictable than long term travel and Allianz provides some of the best multi-trip annual plans available on the market. We pay for our policy and we know we're covered for the entire year, no matter where we travel.
Covers us for a range of adventure activities- #1 Reason for us
From hiking in Patagonia to whitewater rafting in Africa, Allianz has us covered, giving us peace of mind to get the most from our travels and bring you the crazy stories. They have the best emergency support in the business and I know if something happens, they will be there for us.
Is Travel Insurance Worth it? Yes!
No matter what company you choose, the chance that you'll actually find yourself using the policy is slim. But accidents do happen and life while traveling around the world is uncertain. It's better to be safe than sorry, especially when you are in a different country, thousands of miles from home.
Check policy prices with Allianz Travel Insurance
This post is sponsored by our partner Allianz Travel (AGA Service Company) and we have received financial compensation as ambassadors, but all opinions expressed are our own.
More on Travel Planning:
Did you like this story? Share it!