Travel is one of the most celebrated activities we can do. One aspect of travel that is commonly overlooked is the actual transit part. Many people find themselves chasing cheap air deals without thinking about the amount of downtime they may have between flights, resulting in a long layover.
Hey, you can't really beat that $400 you saved and its not really a big deal if you have to spend 10 or more hours in an airport, right? It never seems like a big deal at the time but when you arrive at your layover after a red-eye flight with jetlag and in desperate need of a shower, you find yourself reconsidering for next time.
The biggest thing you can do is be prepared for what you have booked. If you have a long layover, take the proper steps to ensure you have something to do and keep yourself entertained in the process. This will ensure you don't suffer so much before you arrive at your final destination.
We've put together a collection of our 5 favorite ways to survive those long layovers so you won't think twice the next time your big savings on a ticket comes complete with one.
---
Long Layover Survival Guide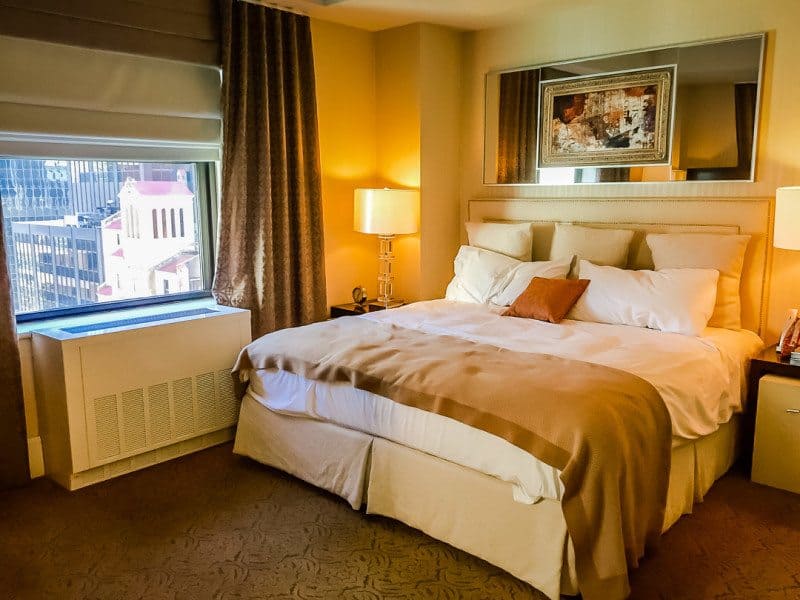 Day Use Hotel Stays
This is one of our favorite ways to pass a long layover, especially when we are changing multiple time zones and are flying overnight. There is nothing worse than the red-eye that lands in the early morning hours leading you into a super long layover.
The solution? Get yourself a room that rents by the hour or offers specials for day room bookings. Services like HotelsByDay are great for finding hotels that offer rooms like this at some of the World's most popular airports.
Instead of afternoon check-in, they offer morning check-in and evening checkout giving you the opportunity to spend your day relaxing during your long layover.
This gives you a chance to rest, relax or catch up on sleep after a red-eye flight before catching your next leg. HotelsByDay finds you hotels that allow you to stay in the airport and not pass through security. The best part is you only pay for the day rental, not the overnight price and this saves you money.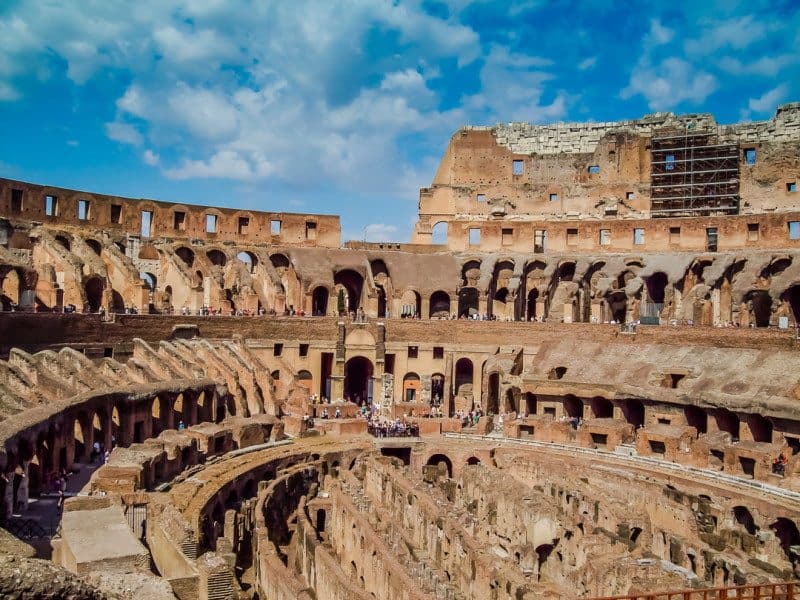 Layover City Tours
If you are arriving in a city you have never been to and find yourself on a long layover, do some research ahead of time to see if the city offers layover tours. This gives you a chance to get out of the airport, see a new place and stretch your legs.
One of my favorite cities for a layover tour in Amsterdam. If you have a layover longer starting with 4 hours or more, they take you out on a tour of the most famous sites of Amsterdam. You can't beat that as a way to kill time on a long layover.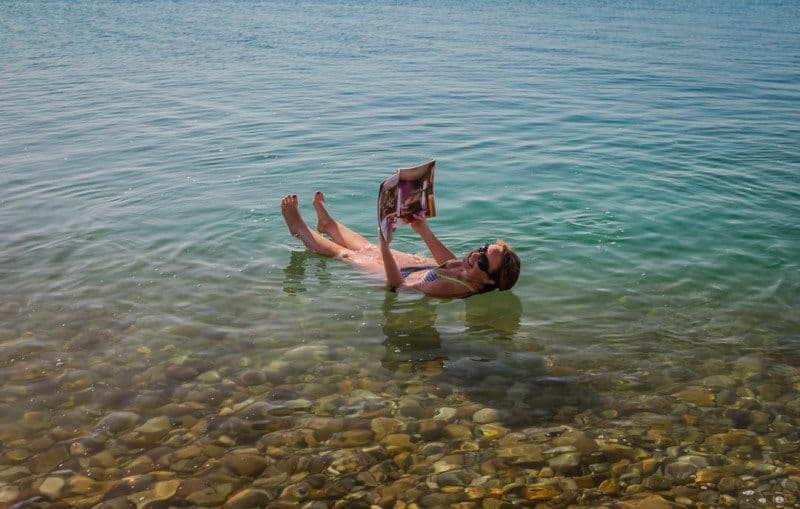 Be Armed with Media- Lots of it
It goes without saying that one of the best ways to stay entertained on a long layover is with media. We find that having a variety of podcasts, games, movies or audiobooks downloaded on our phones or tablets can really help to pass the time.
One way to store media is by investing in a small external hard drive. Put all your media on there so that it doesn't take up space on your laptop or tablet. Just don't forget the power cord for any of your devices or the entertainment won't last long.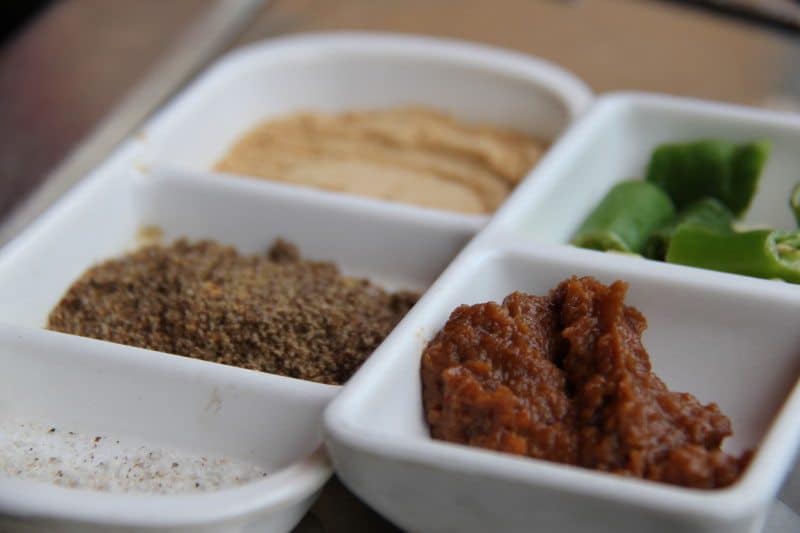 Create Your Own Food Tour
This one is really dependent on the airport you end up in, but it can be a great way to pass the time. Some airports offer a wide variety of local cuisine, meaning you can skip from place to place sampling different dishes along the way.
Order something small and unique that you have never tried before. When you're finished, move on to the next place repeating the same process. If you're not a foodie, this might not be entertaining for you, but for some people, it is a creative way to pass the time.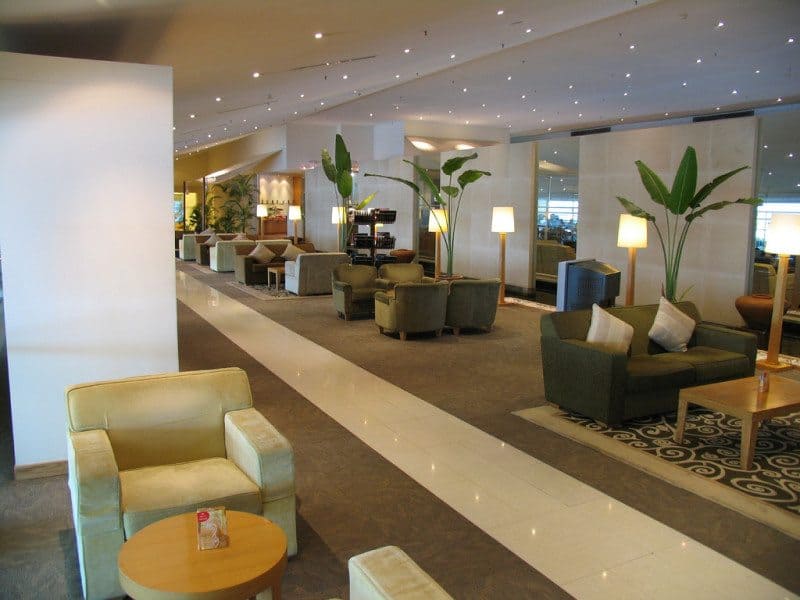 Airline Lounges
The last suggestion we have is looking into the various airline and airport lounges that are inevitably on offer at most airports. While they often come at a stiff price, the amenities on offer are worth it.
Most of them will offer a program by the hour that includes access to comfy lounge chairs, beverages, food, TV programs, and even showers.
We've even been in some that offer free intro massages. This is really awesome if you've been flying for hours and have stiff muscles. If you're looking for a place to just relax, put your feet up and freshen up, then this could be an ideal way to beat that long layover slump.
Long Layover Survival
Now, the next time you find yourself on a long layover somewhere in the World, you can't say you won't be prepared to survive the wait before you start your vacation.
This post is brought to you by HotelsByDay.
More on Travel Planning:
Did you like this story? Share it!