After two full years of world travel with our GoPro, we have gone through the wringer of common mistakes. These are generally very basic GoPro mistakes that every user does at least once while using this handy little camera on their adventures. Most of these common mistakes are simple, easily fixed mistakes that can ruin your moment.
We've put together this list of common GoPro mistakes so you can be sure that you are not subject to them during your travels.
Add them to your checklist of camera preparation prior to setting off on your adventures each day and save yourself the heartache and frustration of not being able to catch your adventures.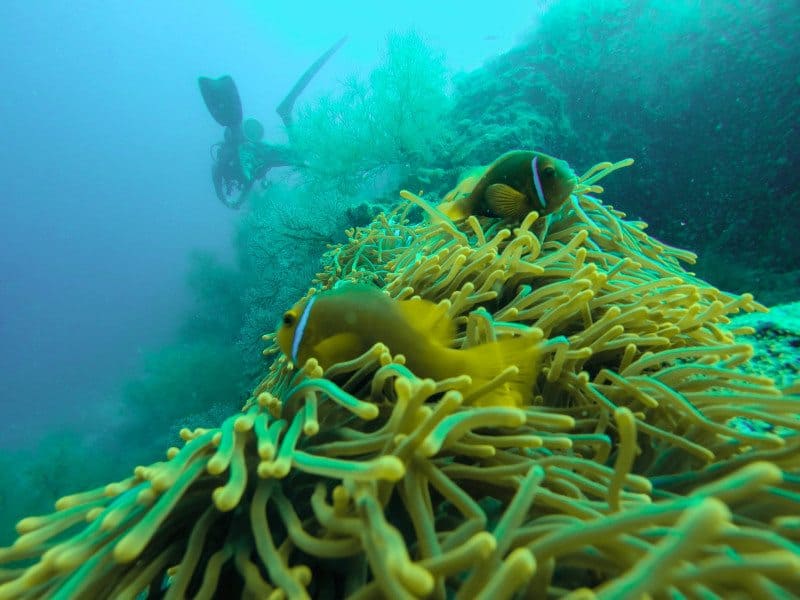 Forgetting to Turn On the Camera Before Recording
Yes, this actually happens. Sometimes the GoPro camera buttons can be stiff to use, resulting in the camera not being on.
Prime example, you have your scuba diving gear strapped on and you jump on into the sea thinking your GoPro camera in on. You press the power button and then hit the record button.
You go on with your dive thinking you are recording everything. You see all kinds of great fish and are excited to see what you have captured. You soon realize the GoPro was never on or you didn't actually hit record and you have nothing. Zilch. Nada.
The Fix: Always look for the red blinking light on the GoPro unit itself to make sure that it is recording. I always triple check to make sure I don't miss anything. Yes, I'm that guy taking off his helmet before whitewater rafting to make sure my GoPro is recording. Just a simple check and you will capture your adventure.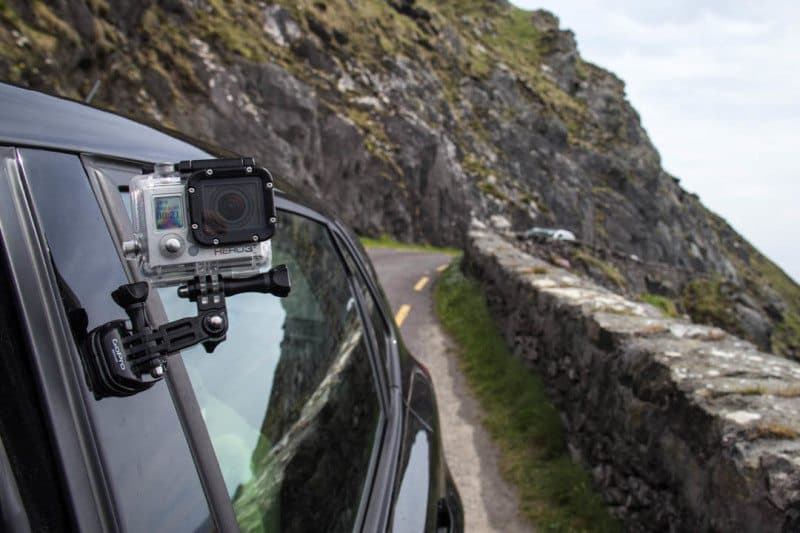 Not Checking Your Memory Card
Caught up in the excitement of your latest adventure, you set off on that long hike without checking your equipment. Something cool crops up, you grab your GoPro only to hear beep beep beep, saying the memory card is full.
We don't carry a lot of micro SD cards on us, so this one happens to us from time to time because we use our GoPro daily.
Another thing to be mindful of is how much recording you plan to do. Make sure you know how long your memory card can record for before it fills up.
It never fails you don't have enough room to record your full adventure. We have found that we get about two hours of recording on a 64gb SD Card before it fills up.
The Fix: Get in the habit of checking all your memory cards the night before you plan to use the GoPro. this will give you a chance to clear anything off you forgot about and ensure you have a clean memory card.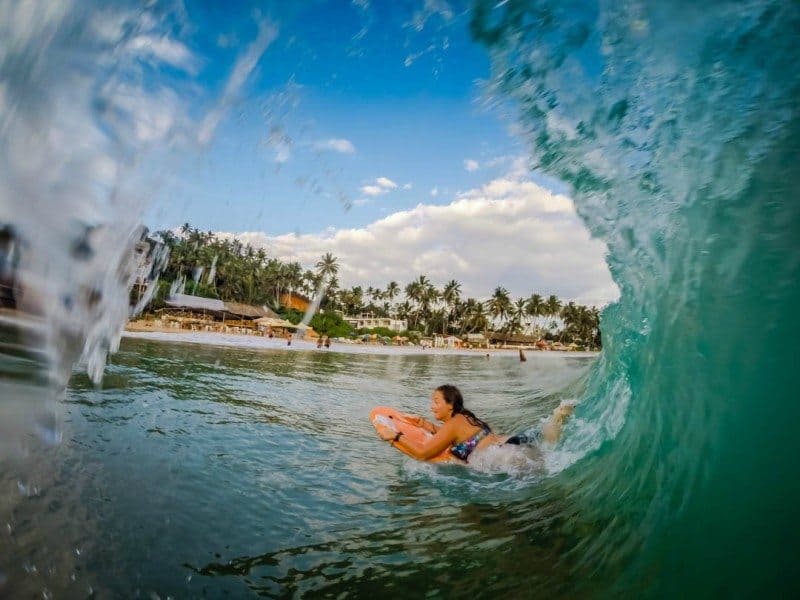 Shooting with a Foggy Camera
Finding yourself with a foggy camera screen is surprisingly common due to the air sealant of the protective case. It usually happens to us when we have an early morning start and fixes a GoPro to a vehicle. As the sun rises and the day heats up, we get fog on the case. The other time it happens is scuba diving on the descent.
Directly related to temperature and climate change, this one can really screw up your footage if you are not prepared for it. It can create a dirty fish tank look in all your photos and video.
The Fix: Use GoPro anti-fog inserts to help prevent this. Another trick is to acclimatize your camera before using it.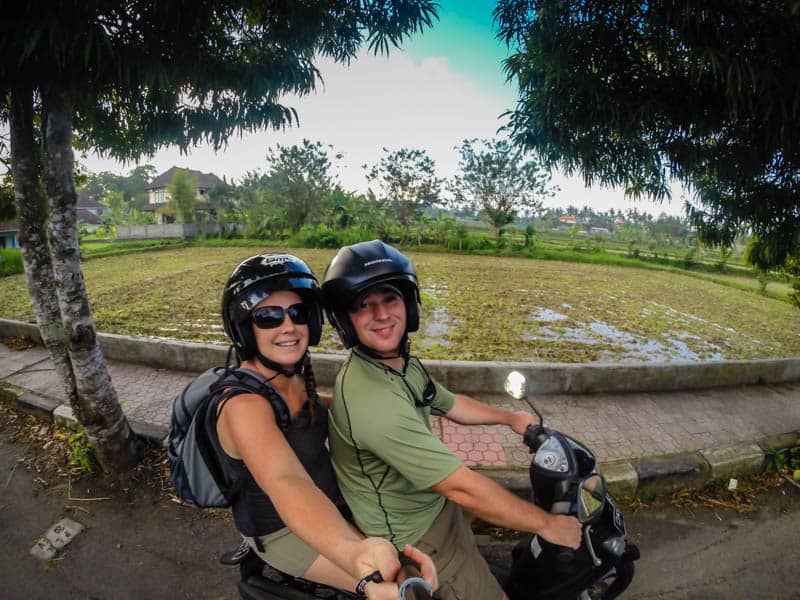 Shooting in the Wrong Mode
You've found yourself in the middle of a perfect moment. You raise your GoPro to take a selfie or record the scene around you only to find that your settings are completely wrong. In a second, you've missed the moment and find yourself devoid of that great shot.
If you are going from video to photo or maybe video to time-lapse or even video to night shots, checking before shooting is crucial to capture the shot.
Switching between those settings all the time will cause more missed moments than captures. Have a plan for which setting you are most likely to use and stick with it.
Alternatively, if you like to do a lot of switching, always check the setting before you start recording. The second it takes to check and possibly switch still gives you time to salvage the photo or video, unlike if you set it up only to find you are in the wrong setting.
The Fix: Double-check and know what mode you are in before you start recording is key.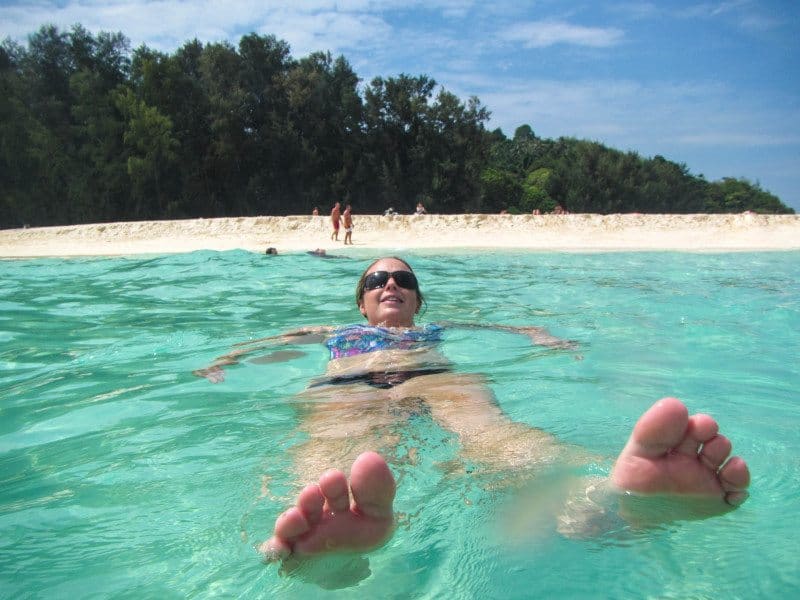 Not Checking Your Batteries
It never fails that you strap on the GoPro for a hike, you turn it on and hear that beep of shame. That noise can instantly drain the wind from my sails. Remember that batteries lose their charge, even when they are not in use.
You may have charged the battery several days before and then found yourself in various temperature changes along the way.
This will drain your batteries leaving you with little to no juice when you finally want to use it. Travel can be hard on electronics and batteries are no exception. Invest in a couple of spares and get yourself into a habit of charging them all regularly. Then, don't forget to pack the spares.
The Fix: Always charge your batteries the night before use and carry several spare batteries with you if you plan a long day of shooting.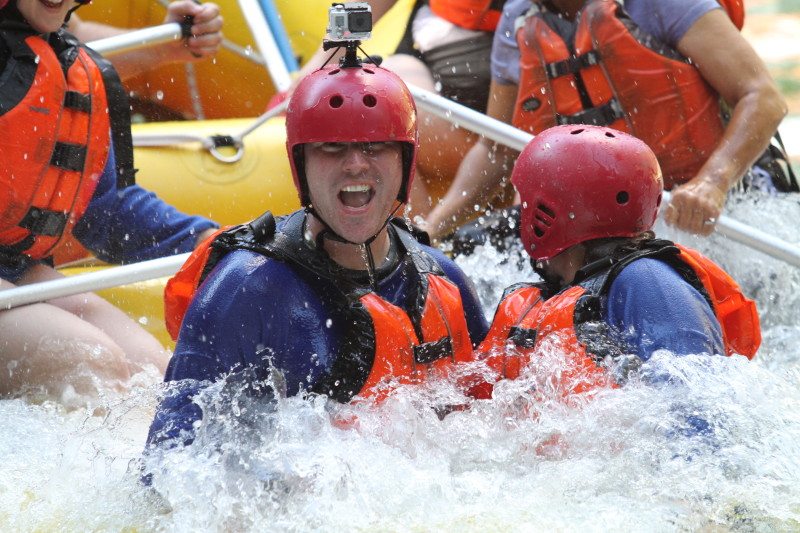 Not Using A Tether
Your heading down class five rapids with the GoPro strapped to your head and out of nowhere the rapids throw you out of the raft. Your GoPro mount busts off your helmet and there goes your GoPro.
Or maybe you strapped your GoPro mount to the front of a vehicle, hit a few bumps along the way and find you've lost your GoPro somewhere along the way after you make a pit stop up the road.
The Fix: Invest in and use GoPro tethers. They are not expensive and will spare your camera should your mount lose it's suction or break off during an adventure.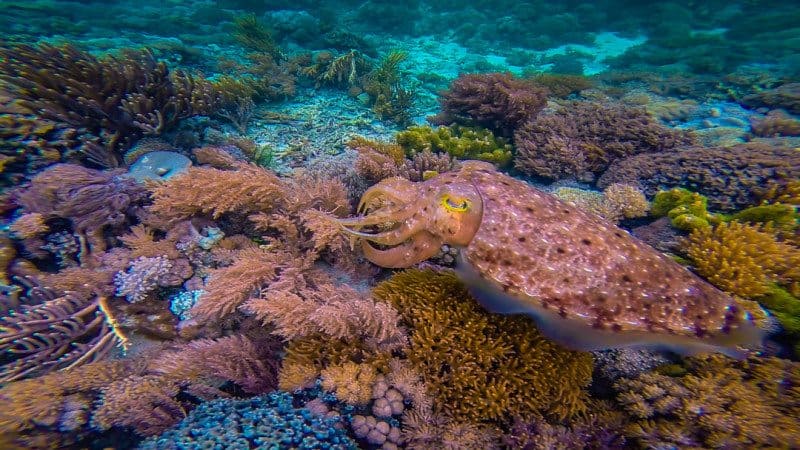 GoPro Mistakes Can Be Defeated
It is easy to get caught up in the moment and make one of these mistakes. Trust us when we say it is better to train yourself to avoid them then to be caught up as a victim of one of these after the day is lived and gone.
The more you practice these suggestions, the easier of a routine it will be and the less likely you are of making the mistakes on your next shoot.
How many times have you had a shot spoiled due to one of these mistakes?
More on Photography:
Did you like this story? Share it!