As more and savvier travelers express concern over their potential carbon footprint, vacation providers are offering more eco-friendly options than ever. While posh, luxurious environment-minded spas maybe a green option, this style of travel may not always be possible for those on a budget! However, we don't think that you necessarily need to spend tons of cash in order to take it easy on the environment – reducing your carbon footprint is a possibility for everyone.
You can make a difference, no matter how small it seems. Even if your travel forecast plan only involves cheap holidays for the foreseeable future, don't worry – there are plenty of ways to reduce your carbon footprint while traveling. Here are our top five favorites!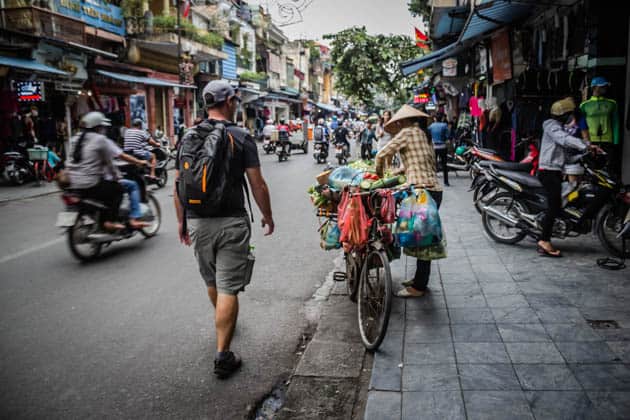 1. Get off the tour bus and onto the street!
Free walking tours are a fantastic way to see the best that a city has to offer without contributing to idling tour buses or overpriced private coach tours. Passionate guides in nearly every tourist-visited city in the world offer "free tours" that allow you to decide at the end how much – if anything – the tour was worth to you. As part of your cheap holidays, you'll be strolling a city in style, burning calories, and best of all – keeping your carbon footprint nice and low.
2. Book some time at an eco-hotel
Eco-minded hotels are popping up around the globe, motivated by a desire to operate with the fewest resources possible and blend into the natural surroundings in a seamless way. Eco hotels are a great way to support small businesses and to show the larger hotel chains that there is profit in environmental stewardship.
3. Reuse your towels and ask that your sheets not be changed
In a drive to show cleanliness and customer care, larger hotels will automatically change your sheets and towels each and every day, contributing to a huge waste of water and the usage of alarming amounts of harsh detergents. Talk to the front desk staff to request that your sheets and towels only be changed when you ask for them to be cleaned.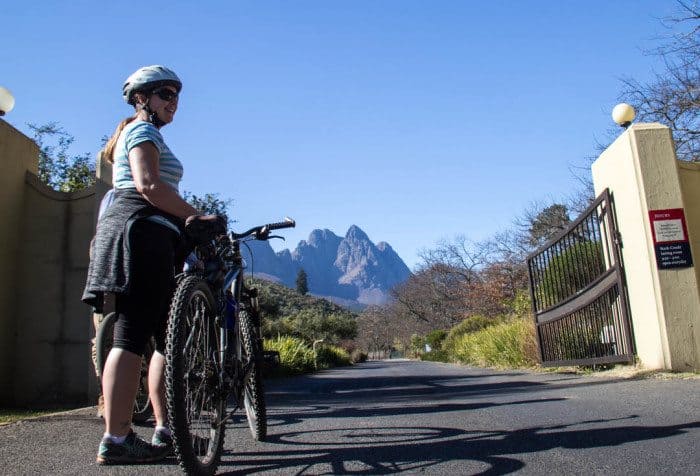 4. Pack a reusable coffee cup and water bottle
Most coffee and tea shops will have no problem pouring your takeaway bevvie into a travel mug, and many water fountains now come equipped with water bottle filling attachments. This small step will not only save disposable cups and plastic water bottles from the landfill, it will help contribute to your travel savings, meaning more cheap holidays in your future!
5. Purchase carbon credits
There is no denying that the pollutants generated by commercial airplanes can be hard on the environment. If you are concerned that your flights are polluting the fragile ozone layer and hastening global warming, you can now do something to prevent this from happening. Purchasing a carbon credit for the amount of miles that you flew on your flight can help to offset the emissions by planting a set amount of trees each year.
You can ensure that your travels don't end up harming the Earth with just a couple of careful changes. That way, other travelers can continue to enjoy some of the world's great destinations long after you've gone home.
What do you do to prevent your carbon footprint when traveling?
Travel Insurance: We use for Allianz for travel insurance and have since our first trip to Mexico in 2003. They've been there for us on our adventures – and many friends and readers – multiple times over! If you want to book with Allianz Travel Insurance, simply use this link to get their travel insurance!