Samos is one of the islands that make up the Greek Islands. Still considered a piece of Greece, Samos is the closest island to Turkey.
It is located in the beautiful Aegean Sea and one of my favorite islands to visit in the Greek Islands.
Many words can be used to describe the beauty of Samos, however, I feel it is best experienced, if not in person, through photos.
Don't leave home without: Lonely Planet Greek Islands (Travel Guide)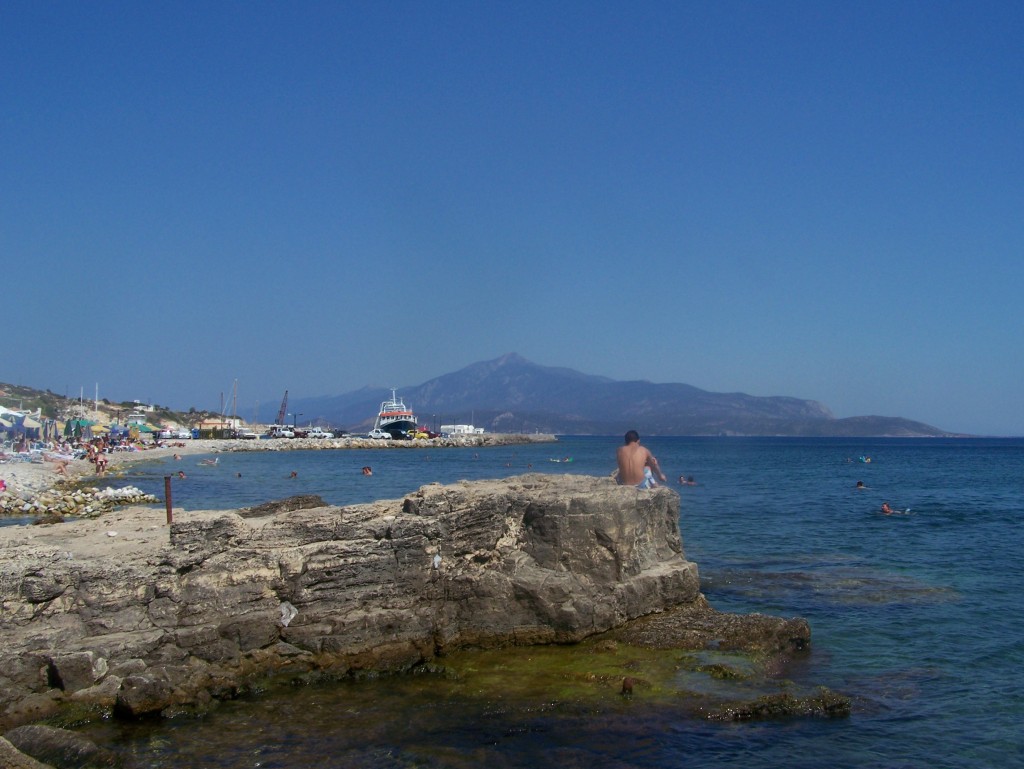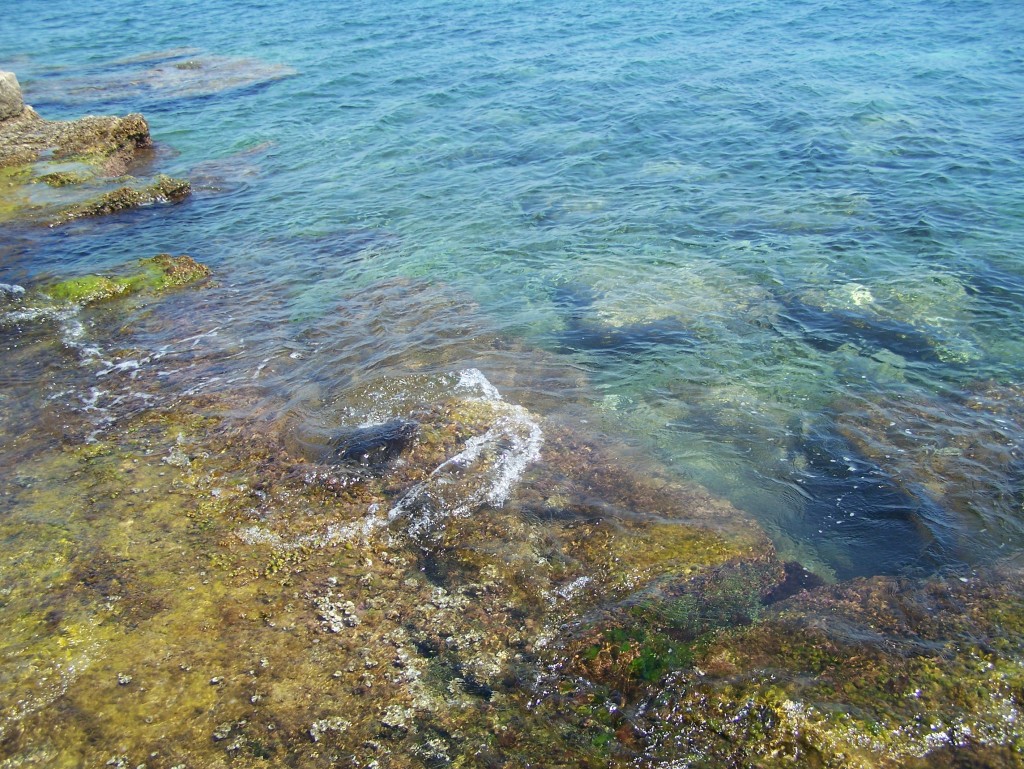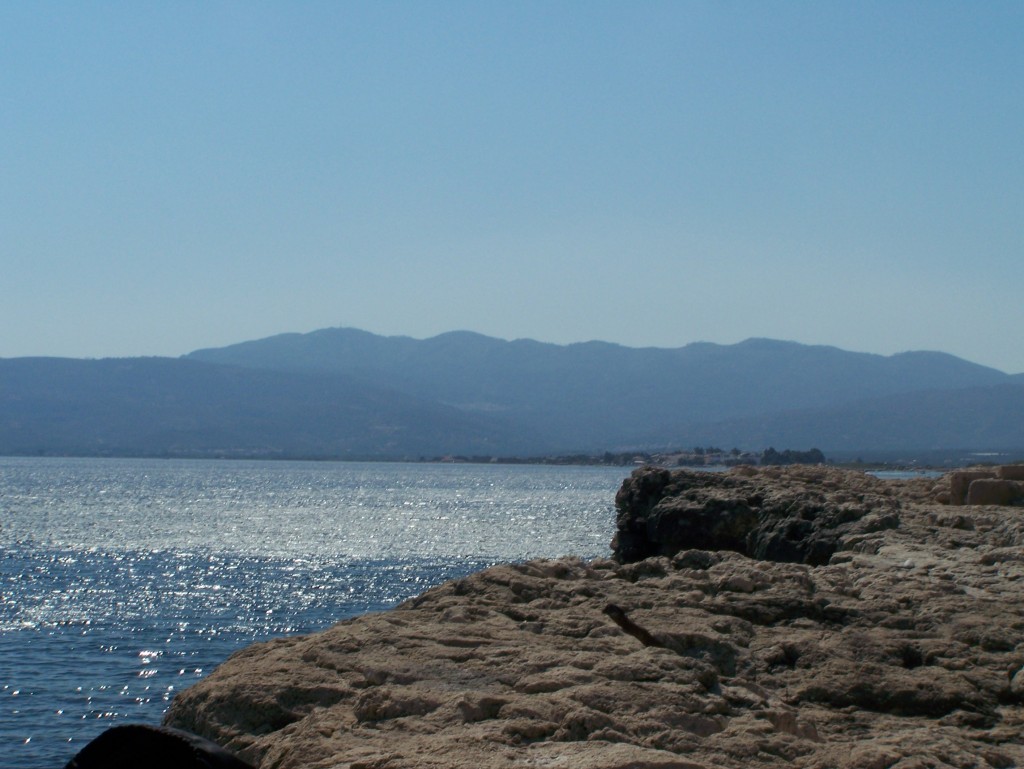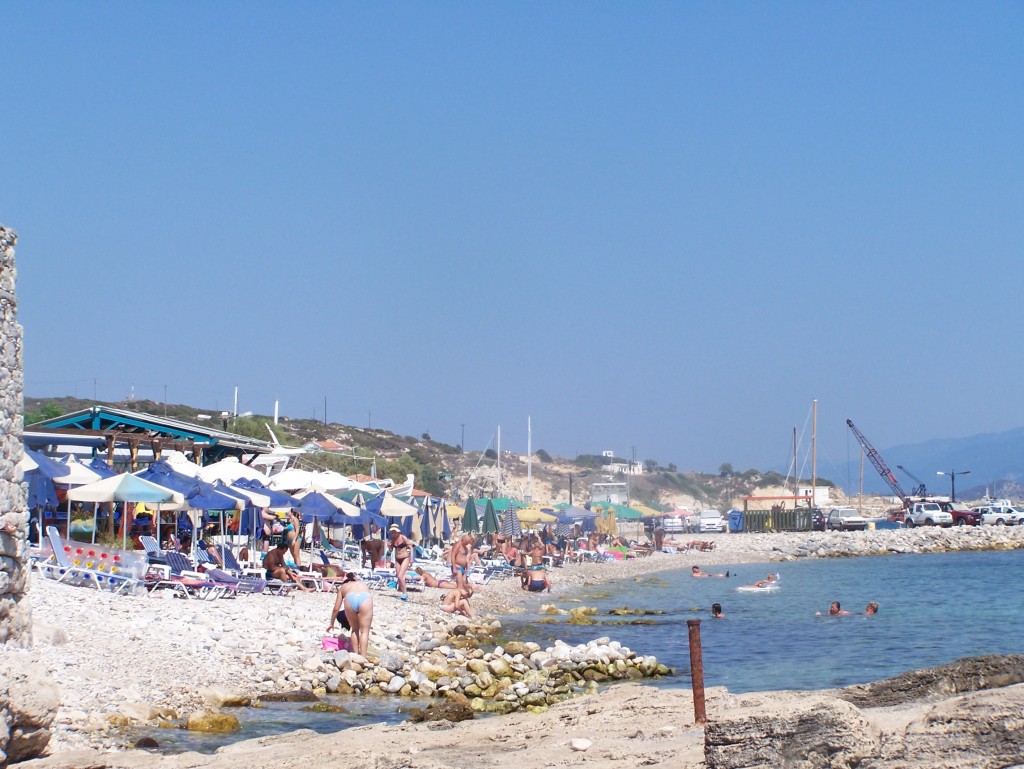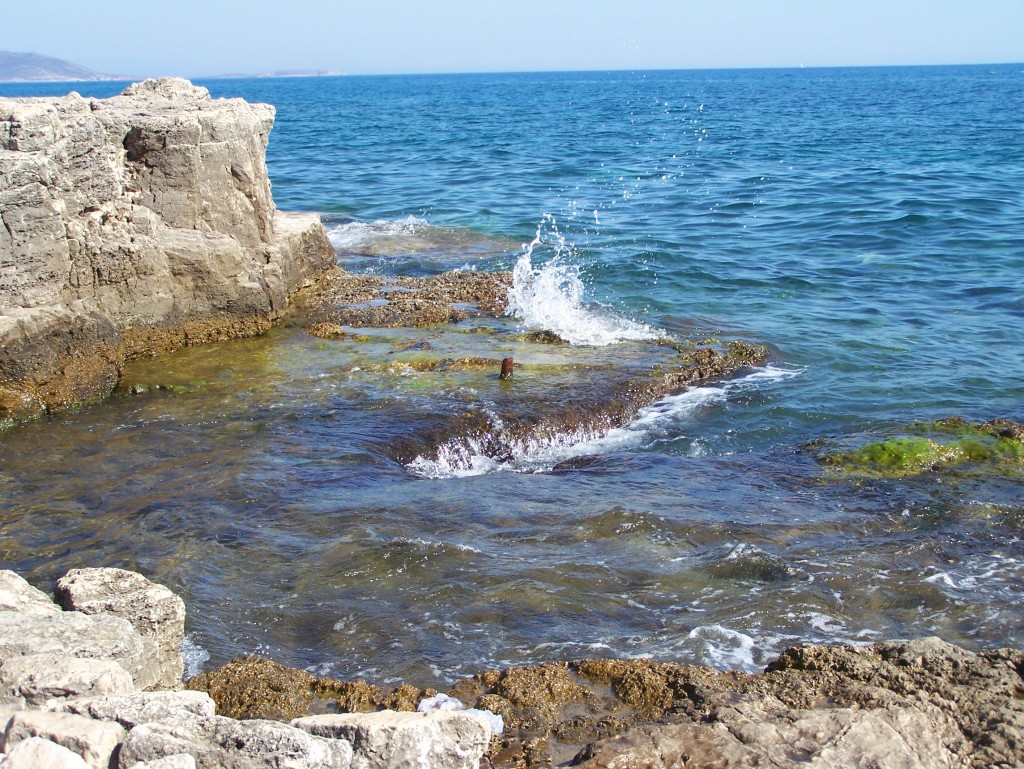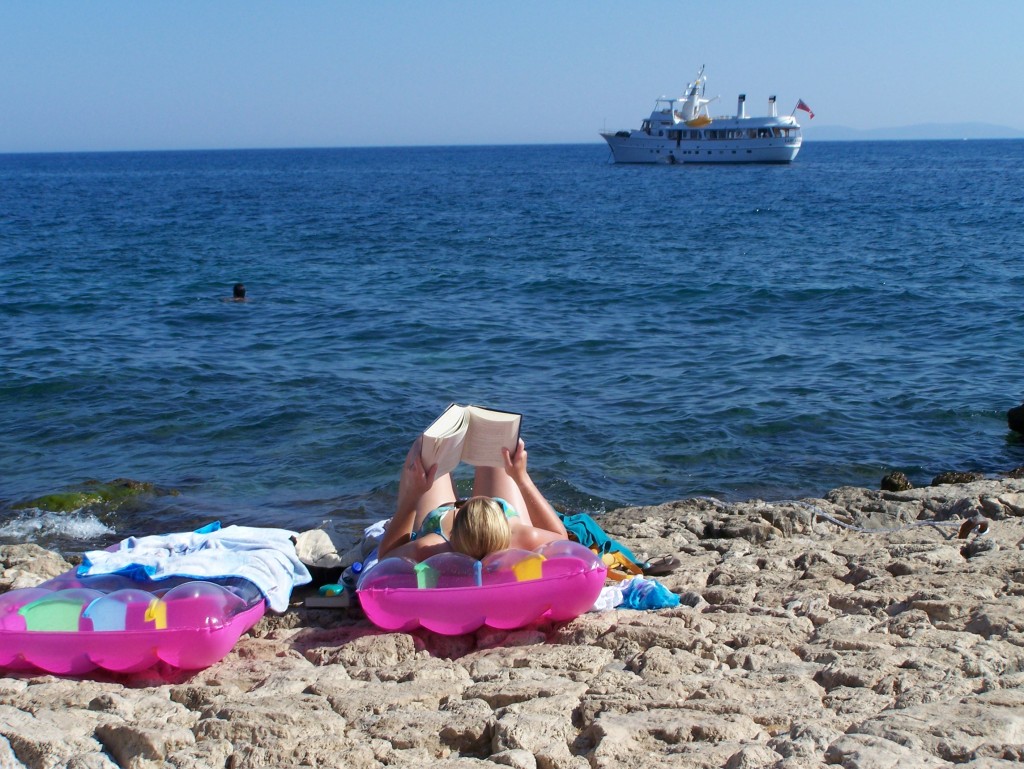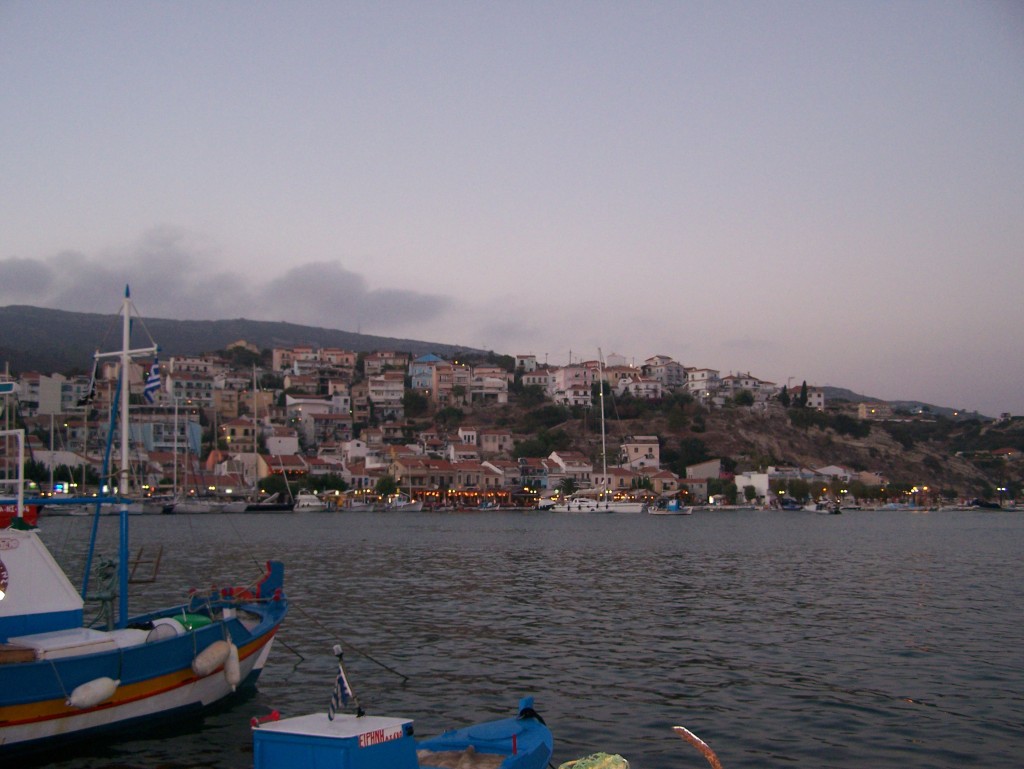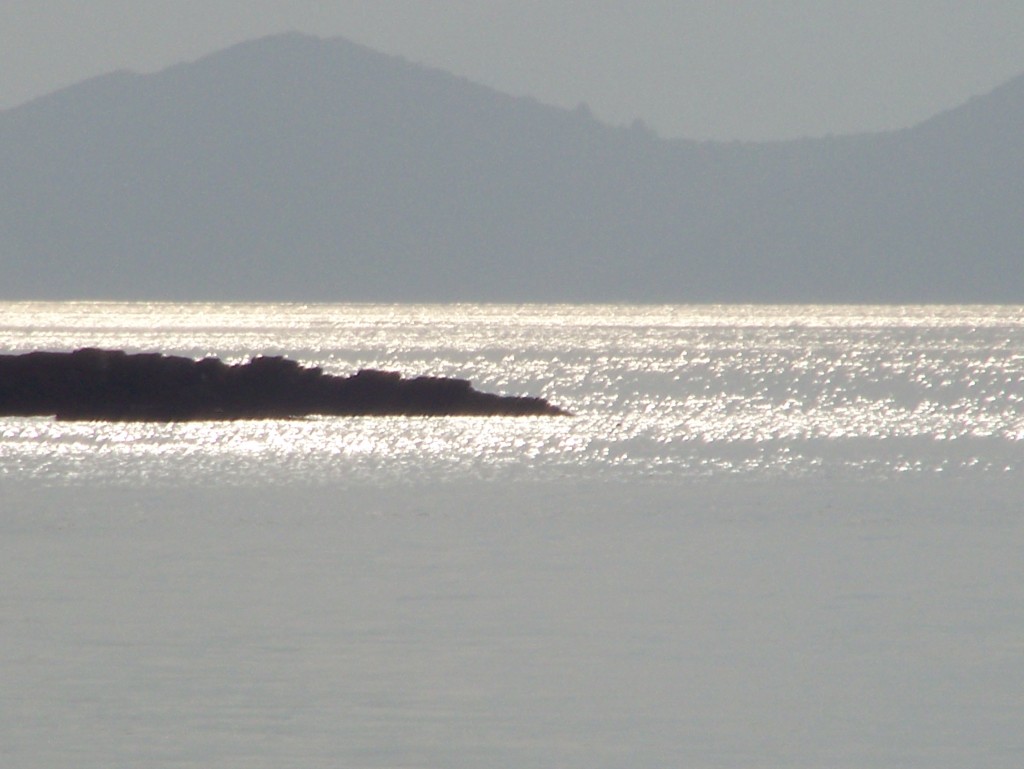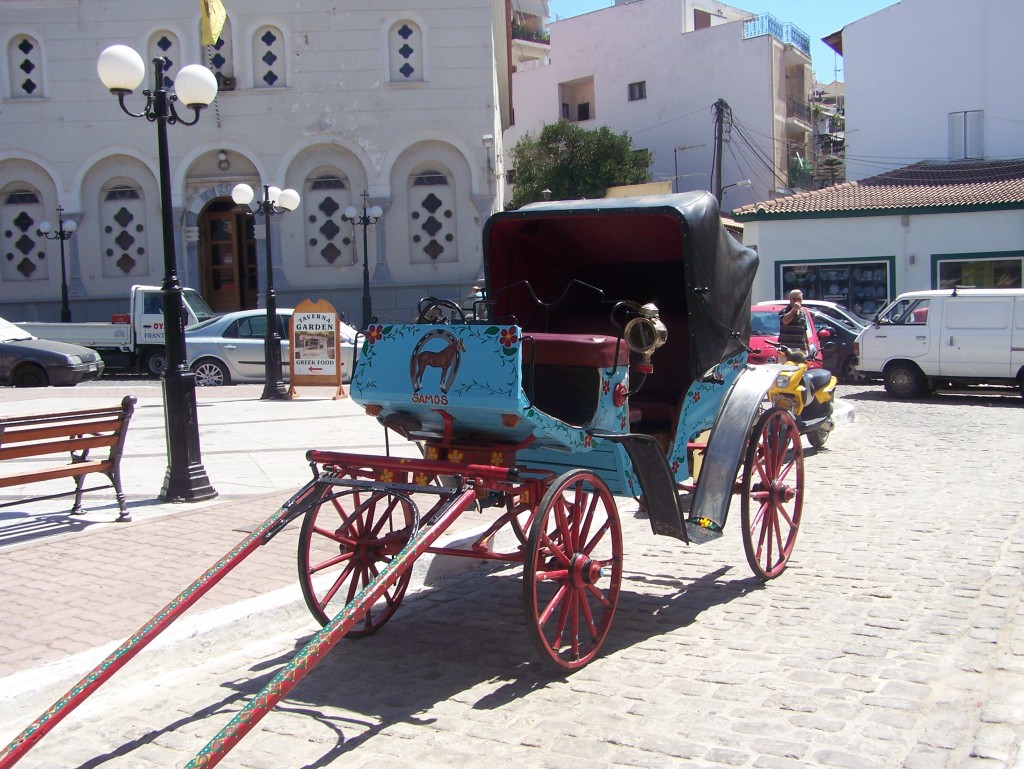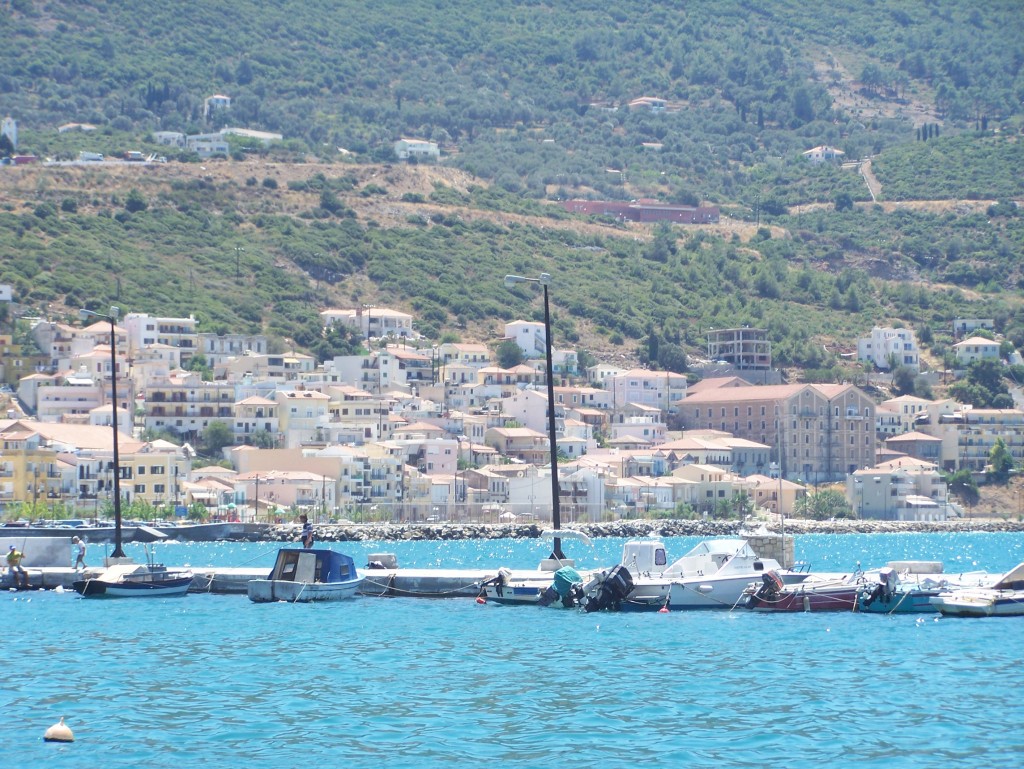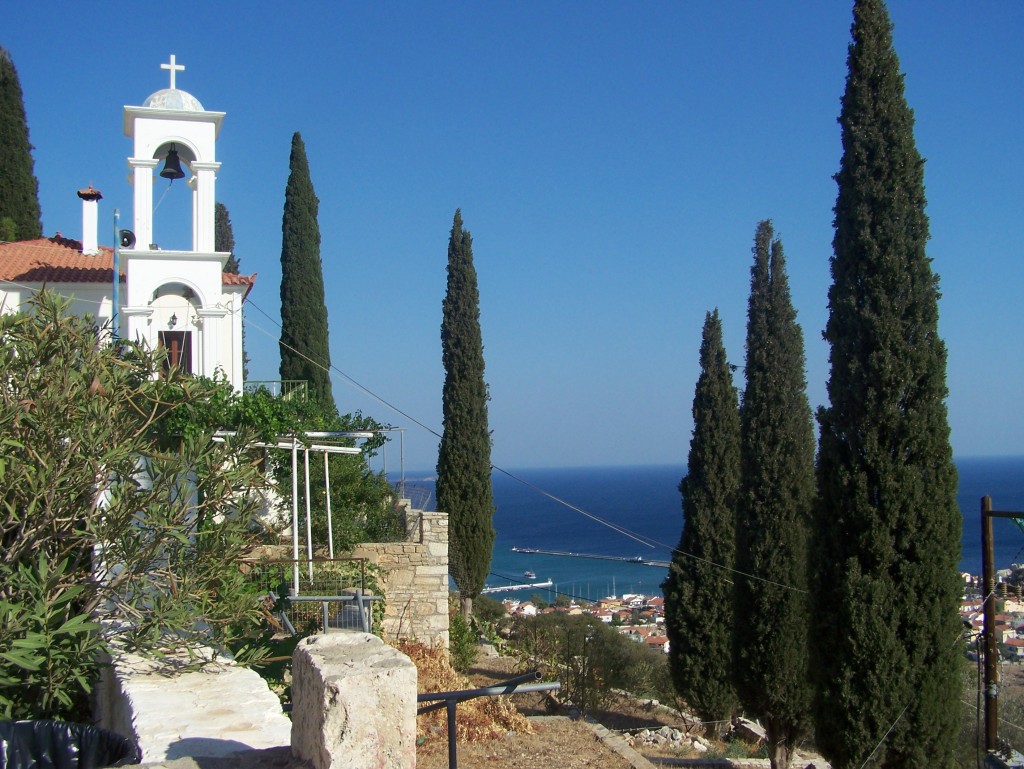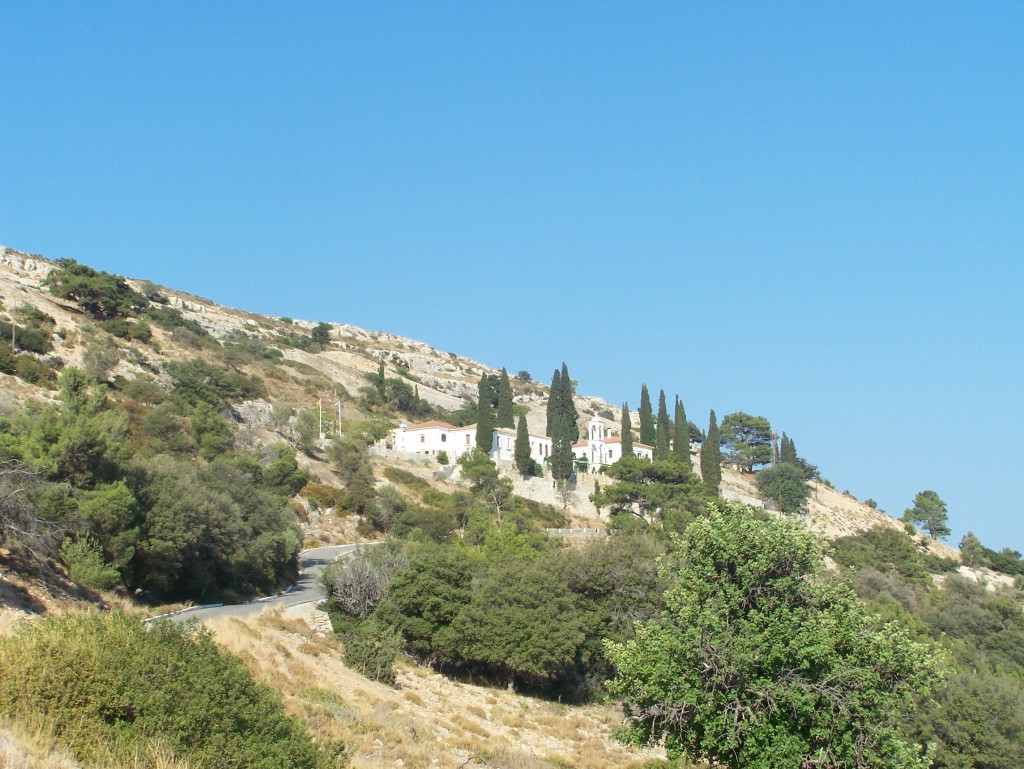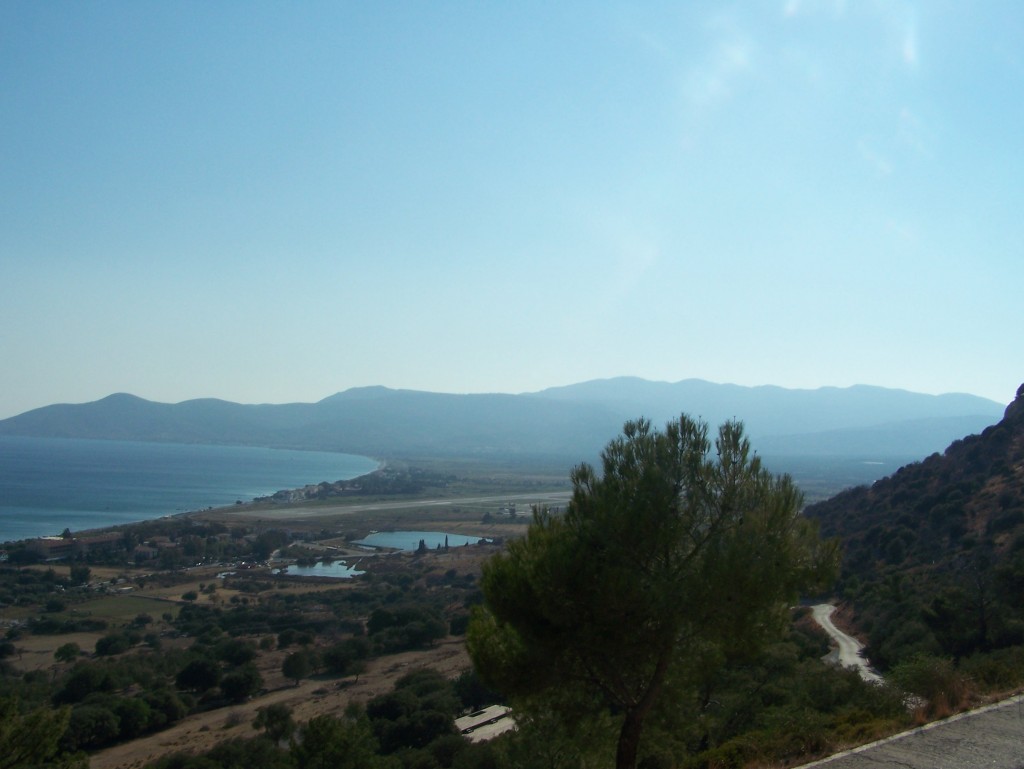 Samos is a beautiful Greek Island and although it is not on the popular island tour, it is worth a stop.
There are many beaches to be explored on the island from sand, pebble to rock and an abundance of hiking to do on the hilly interior.
If that doesn't suit your fancy, you can visit one of the many towns and partake in some shopping from the traditional markets to streets lined with more upscale shops.
The locals of Samos pour their heart and soul into the island and this is apparent in the restaurants and venues that you can visit in each city.
You might also like:
Did you like this story? Share it!