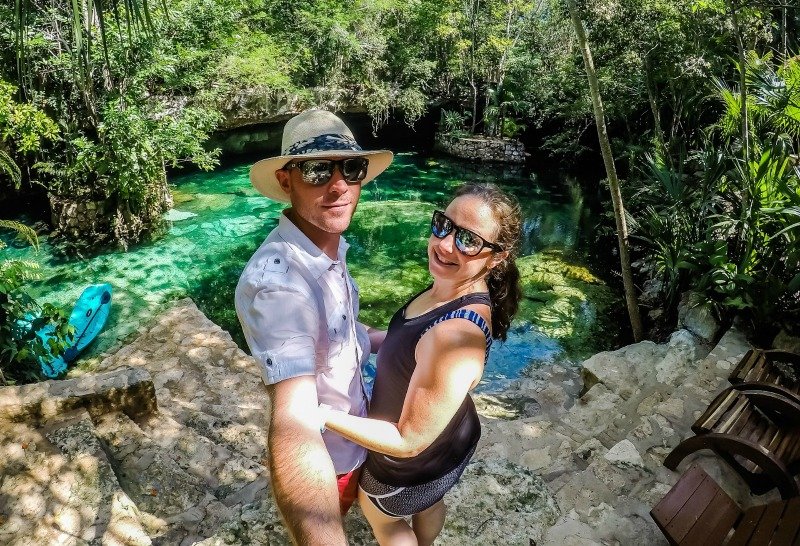 Here's a great spot for a description of this tour and its super cool location.
Tour Dates:
Put your dates here
Availability:

Our Promise to You

Our goal is to provide you with an amazing adventure while putting you into situations to create great travel photography. As travelers ourselves, we know how to blend the experience of a new country with the love of photography.
We will be showing you how to look for those great shots, work with natural light, use your camera gear and how to look at the scene around you to find great shots during your travels. If you have ever wanted a chance to improve your travel photography in the moment, then our tours are for you.
Not interested in photography? No worries! Our tours will offer a balanced travel itinerary with adventure, culture, comfort and more. It's not all about the photos on our tours, we also want you to have the most memorable experience possible.
Have A Question About Our Tours?