A honeymoon is a traditional way that a newly-wedded couple starts off their marriage, and as a result, it's arguably one of the most important vacations that you'll ever have to plan. Everyone has a different idea of what makes the perfect honeymoon: for some, there's nothing better than a few weeks relaxing by the beach, whereas other couples would rather experience some adventure and excitement.
For thrill-seekers and people looking for a more adventurous honeymoon destination, there are lots of options that you might not have considered before. A bit of planning and thinking outside of the box can ensure that your once-in-a-lifetime experience is just that. Here are some of the best affordable honeymoon adventures to be experienced.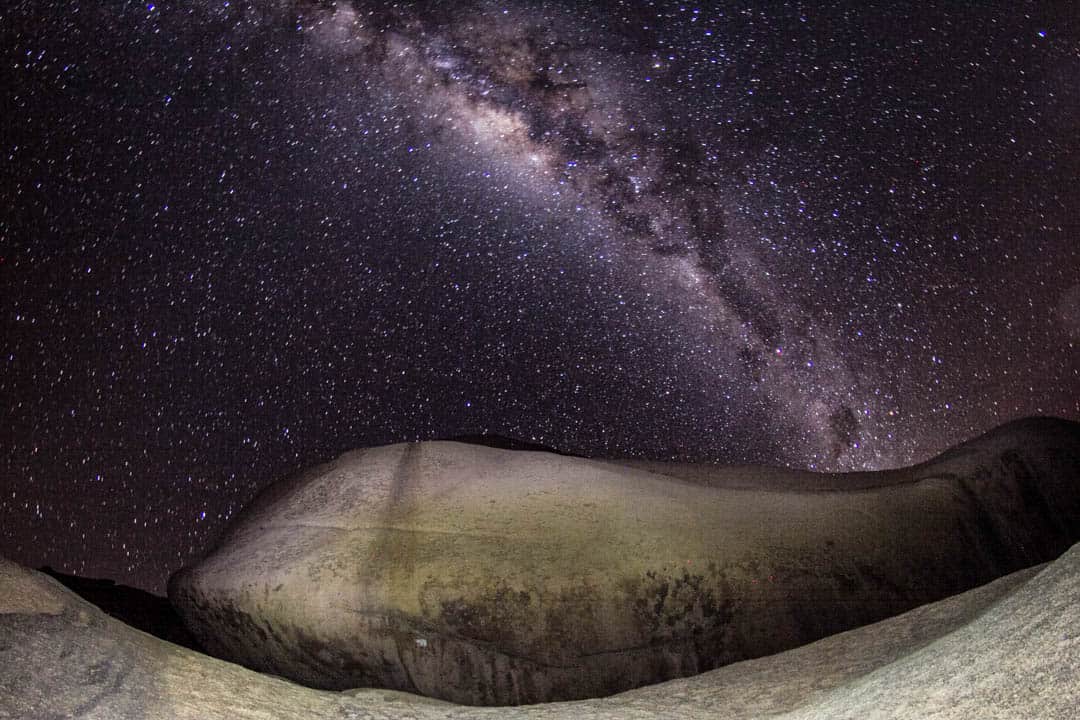 Sleeping Under the Stars in Namibia
What better way to explore your wild side than to spend a night under the stars together? how about spending a night in the Namib desert? There are camping packages available that will give you and your partner the chance to explore the remote wonders of Namibia or Sandwich Bay, a stunning natural lagoon. A private camping trip offers not only an exotic location but also plenty of privacy and intimacy so you can enjoy your honeymoon to the fullest.
Namibia is an incredible area, making it a great place for a honeymoon. The rainfall is low, so you don't have to worry about getting drenched, and you'll be surrounded by wind-whipped dunes as well as desert plants and interesting wildlife.
When night settles, snuggle up together on your bedrolls and watch the universe unfold in front of you. Simple, but stunning, a honeymoon under the stars may be for you.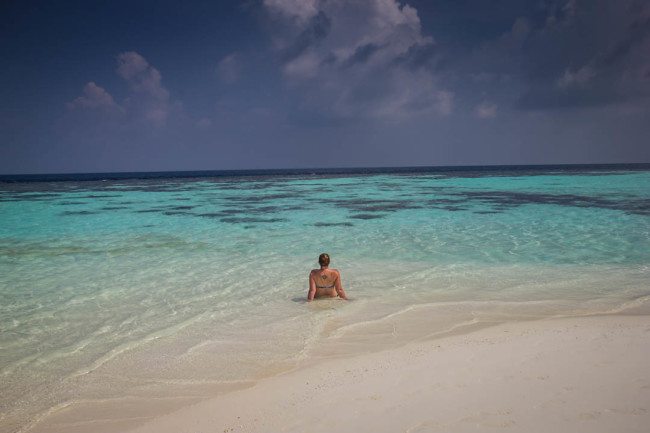 Sun, Sea, and Sand in the Maldives
There's a common misconception that going to the beach means you spend most of your time doing nothing but sunbathing and swimming. The Filitheyo Island Resort, however, attracts a lot of visitors because of the water sports available; in fact, it's particularly famous for its diving center.
Filitheyo is the only resort island in the unspoiled area of Faafy Atoll in the Maldives, a hidden paradise that would be ideal for a newly married couple looking for adventure and excitement as well as the chance to relax in style. When you're not enjoying a massage at the spa or the excellent cocktails, you can while away the hours swimming and snorkeling, or try your hand at something trickier like windsurfing.
There's a lot of appeal to a place like Filitheyo, and with companies like Tropical Sky, you can get an excellent package deal, offering you affordable luxury for your honeymoon. It's ideal for couples looking for that little bit more privacy.
Related Article: 21 Photos That Will Make You Want to Visit the Maldives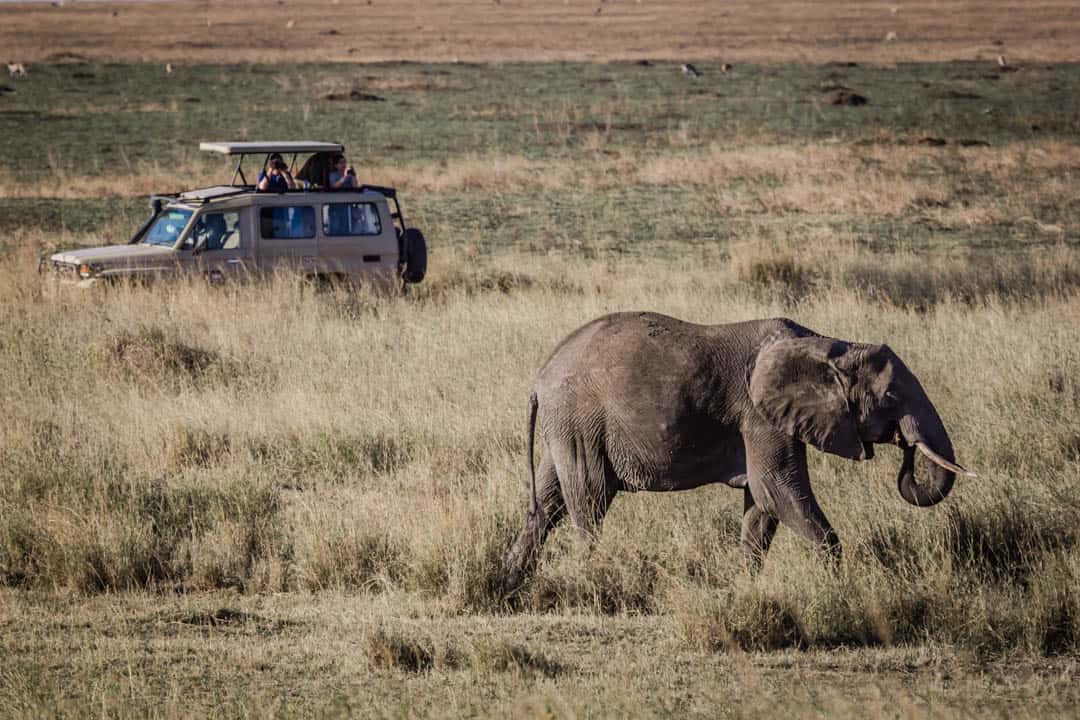 Safari in Africa
Africa is a vast and incredible continent and is well known for its wildlife and wilderness. For couples looking for an adventure without any major risks, you can't go wrong with a safari holiday; it gives you plenty of thrills while retaining all of your creature comforts.
There are plenty of safari packages offering different experiences at different costs. There are safaris designed around wildlife whereas others are more focused on exploring the countryside, and some will have you stay in a resort while others have you camp. So no matter what sort of experience it is you're looking for, you're sure to find it.
Africa also has lots of other attractions for adventurous honeymooners, and there's nothing more memorable than driving across the savannah while looking for big cats.
Related Article: Elephants Sands Camping Adventure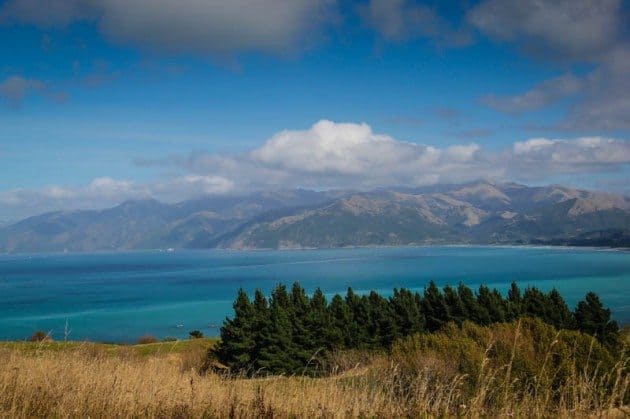 Camping Your Way Through New Zealand
There's no better way to have a romantic adventure then hitting the open road, camping with nature and exploring the many wonders that New Zealand has to offer. Depending on your time, you can choose to pick between the North and South islands or visit both by using the ferry connection in Wellington. You can spend all your time away from cities if you like spending your days hiking, climbing mountains or jumping out of airplanes.
If you find yourselves wanting a fancier meal, head into one of New Zealand's beautiful, urban jungles where you can find a world of flavors at your fingertips. The beauty of it is when you're done, head right back to the campsite for some seclusion.
Related Article: Amazing Photos from the North Island, New Zealand
Your honeymoon deserves to be perfect, and every bride and groom dreams of a truly wonderful start to the rest of their lives together. The world is full of hidden surprises for the adventurous, you just have to look.
Travel Insurance: We use for Allianz for travel insurance and have since our first trip to Mexico in 2003. They've been there for us on our adventures – and many friends and readers – multiple times over! If you want to book with Allianz Travel Insurance, simply use this link to get their travel insurance!