Looking for some travel inspiration? If you're dreaming of the perfect paradise destination, well you've come to the right place. The Maldives is in a class of its own when it comes to paradise and offers some of the best beaches in the World.
Not only can you soak up the sun and play in the water from shore but it has some of the best underwater scenes in the World to back it up too. Our Maldives photos will leave no doubt in your mind on this statement.
It's the perfect playground for adults looking to get away from it all and whether you decide to hop on a cruise boat or chill at a resort, the Maldives is sure to leave you in awe.
---
21 Maldives Photos Reveal Pure Paradise
(All photos are owned and created by Divergent Travelers)
~*~
1. Amazing views from the air on an inter-island flight
~*~
2. The parking lot at the Male International Airport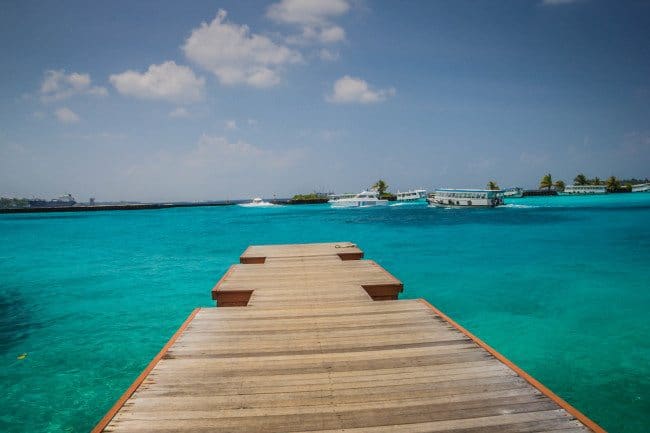 ~*~
3. First impressions are everything… Maamagili Sand Bar

~*~
4. Footprints in the sand, Hurasdhoo Island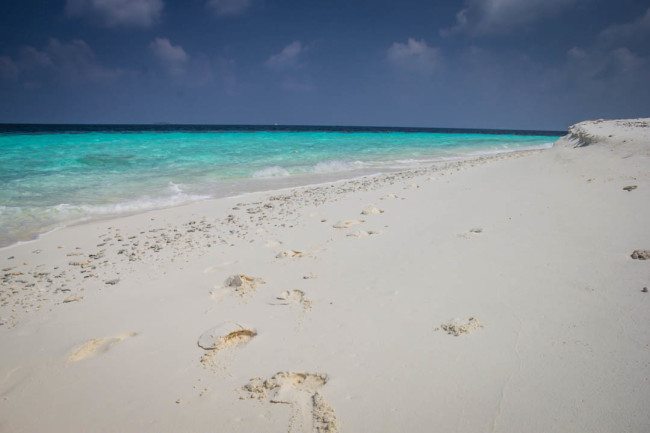 ~*~
5. Sand bar disappears into the ocean, Maamasfushi Island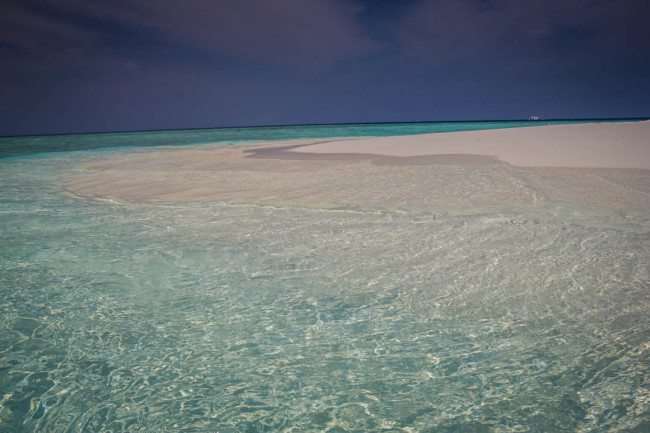 ~*~
6. An afternoon of relaxing under an umbrella on Hurasdhoo Island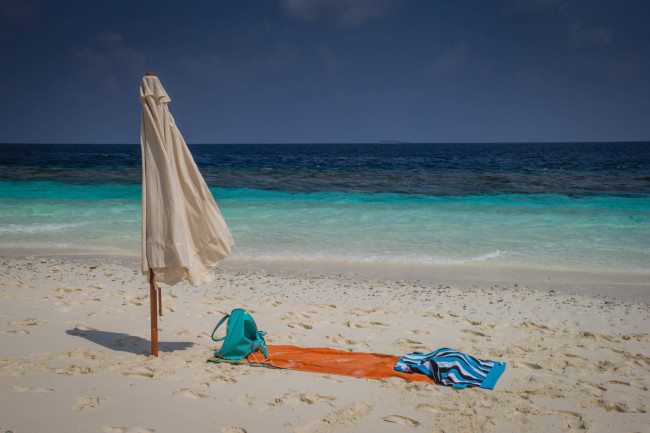 ~*~
7. Handstand on the beach, Maamasfushi Island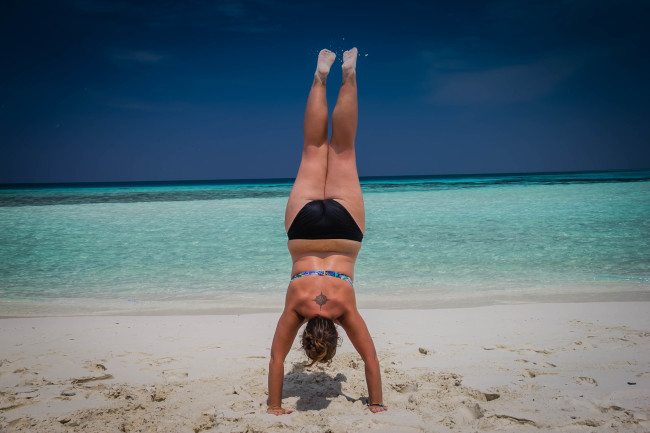 ~*~
8. Explore the entire island by foot in 10 minutes, Maamasfushi Island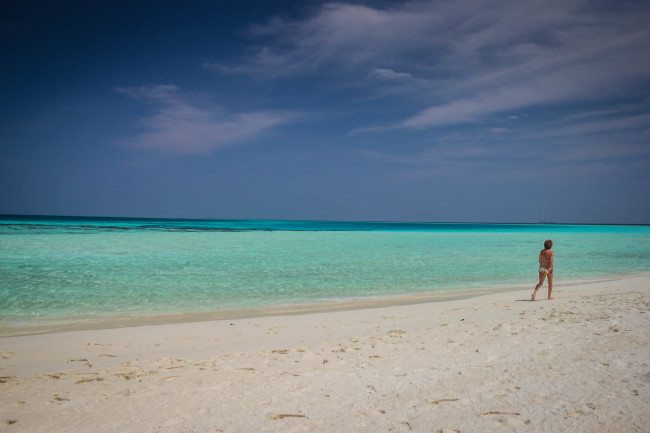 ~*~
9. Sand, sun, palm trees and your own umbrella, Radhdhigga Island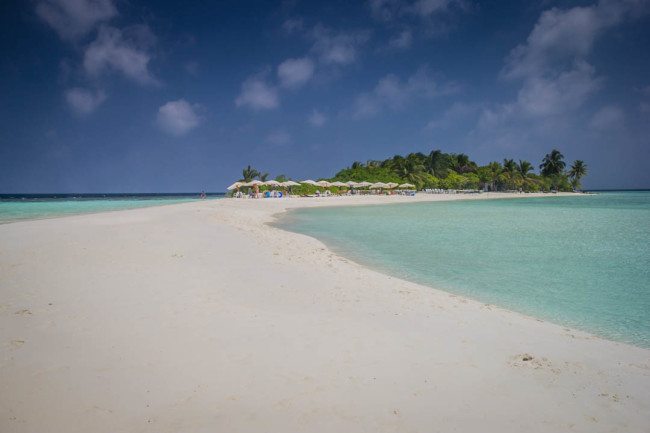 ~*~
10. Abundant reefs just offshore for world-class snorkeling, Radhdhigga Island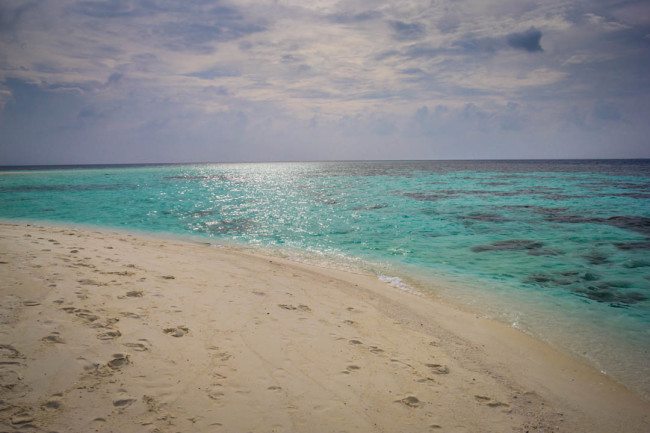 ~*~
11. Who could resist playing in that water? Radhdhigga Island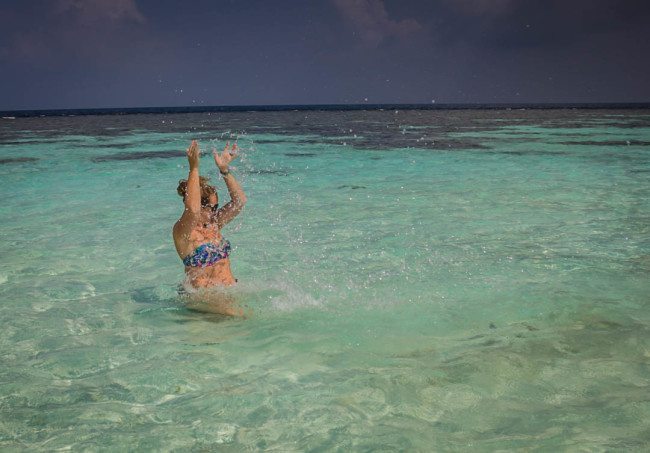 ~*~
12. Black Tip Reef Shark spotted right off the beach, Meerufenfushi Island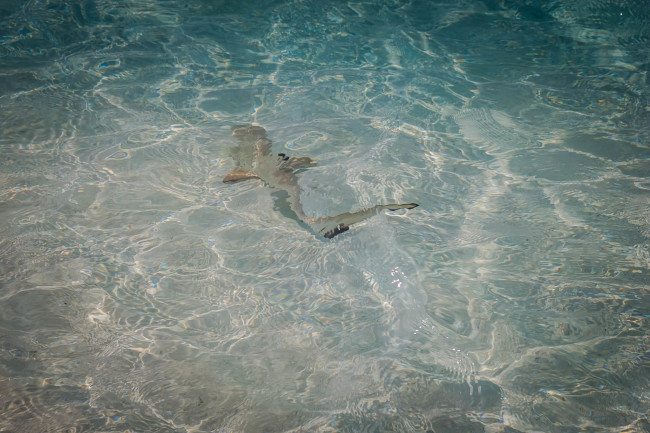 ~*~
13. Pure beauty and relaxation on Maayafushi Sandbar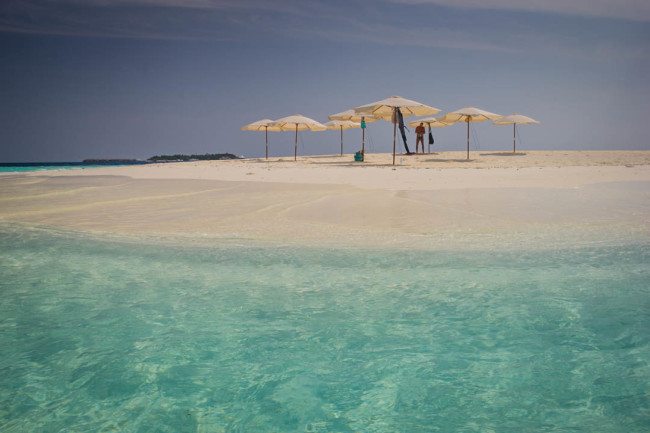 ~*~
14. Morning view of Hurasdhoo Island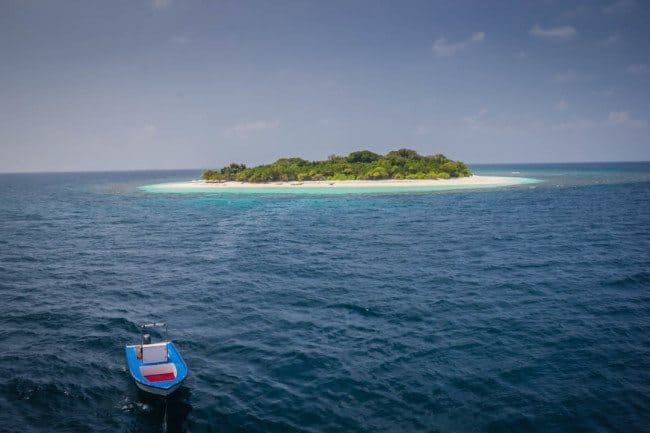 ~*~
15. Crystal clear waters of Hurasdhoo Island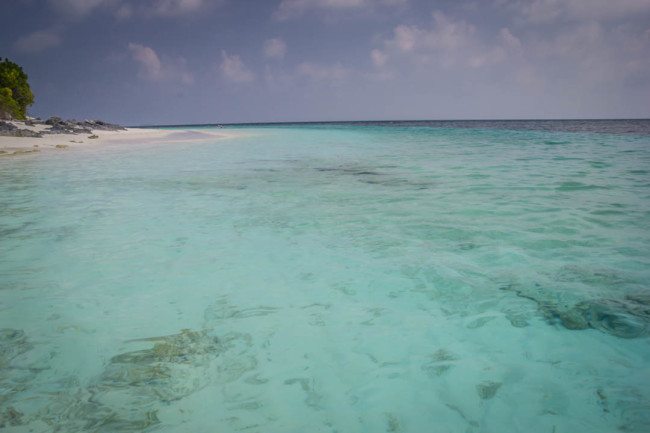 ~*~
16. Lone dingy boat and umbrellas on Meerufenfushi Island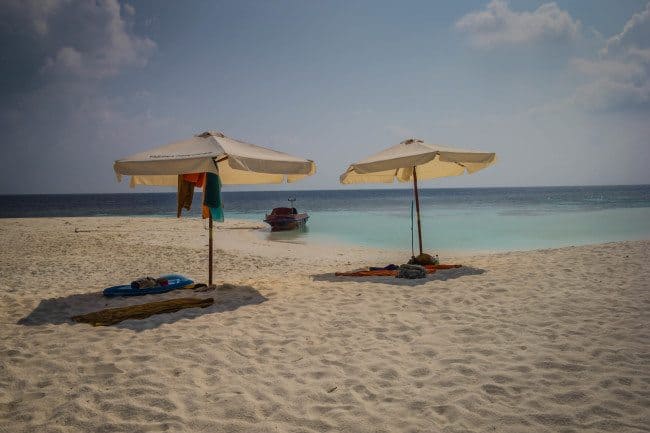 ~*~
17. Grab a float and spend your day on the water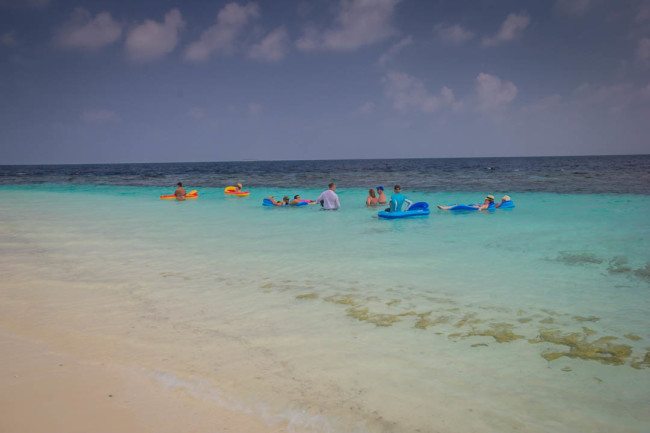 ~*~
18. Want to see more islands? Consider heading out on a cruise or dive boat.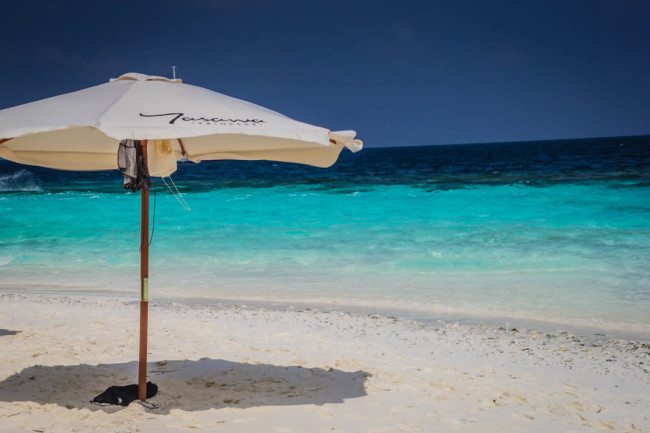 ~*~
19. Open ocean near Male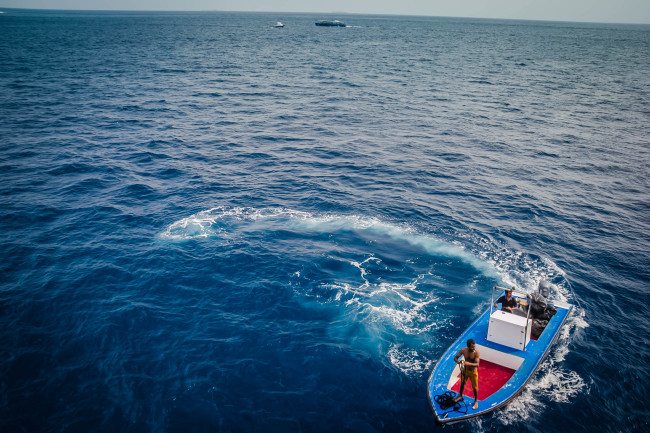 ~*~
20. View over the South Ari Atoll from an inter-island flight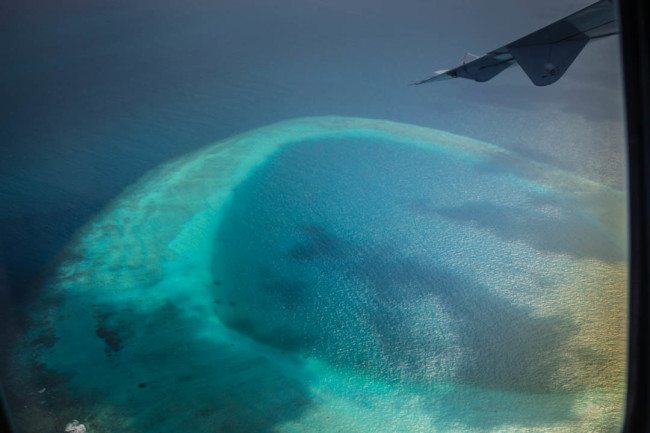 ~*~
21. Relaxing in the waters off Radhdhigga Island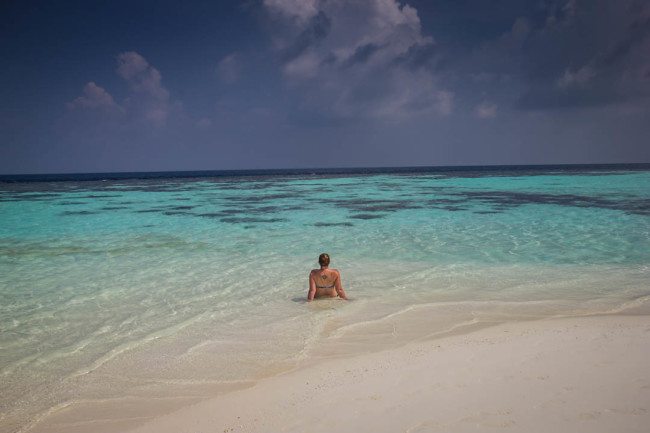 So there you have it, 21 Maldives photos that will leave you drooling over paradise. A visit to this group of islands is beyond surreal and will leave you yearning for more beach time.
I took thousands of photos, but these really showcase the magic that can be experienced on a visit here. Of course, it doesn't stop there, there are thousands of islands to explore plus a whole underwater world.
If you are interested in researching more about the Maldives to plan your own trip, check out some of our other Maldives stories on the blog.
Did you like our travel photos? If you're interested in travel photography, be sure to check our Ultimate Travel Photography Gear List.
---
More on the Maldives:
Did you like this story? Share it!