We've been lucky to grow up with Lake Superior in our backyards. Duluth, MN brings many options for exploring the lake from fancy lodges, water sports, fishing, hiking, swimming, and cruising.
One of our favorite activities to celebrate a special occasion is the Vista Fleet Sunset Dinner Cruise. They are conveniently located in Canal Park, which is the top tourist destination in Duluth.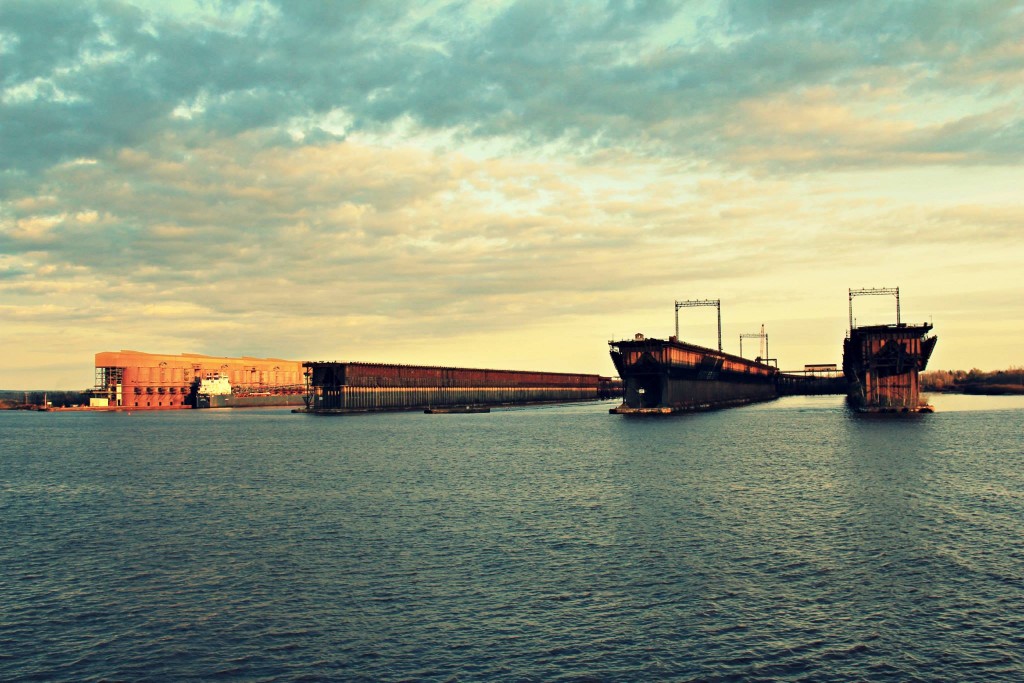 You have two options for the sunset cruise, both include dining. One offers a more casual atmosphere with a pizza party, where the other offers an intimate buffet dinner served by Savories catering.
On this visit, we opted for the buffet dinner cruise to celebrate my 30th birthday. We were treated to a gorgeous sunset and brisk winds off Lake Superior.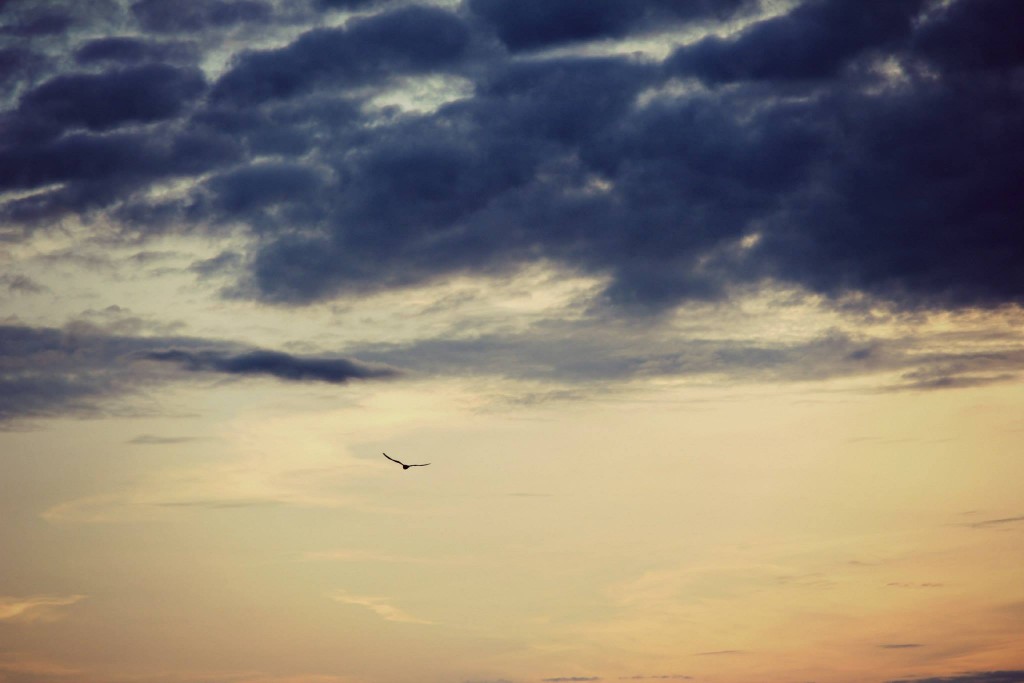 The unique aspect of these cruises is not only are you being served dinner on a cruise boat, but you are also getting a tour od the Duluth and Superior harbors.
This allows you an up-close and personal look at some of the beauties of this area. You cruise next to huge ocean type vessels that navigate the waters of the Great Lakes, see the Ore Docks and grain elevators up close and personal, pay a visit to the Superior Point Lighthouse and cruise under the iconic Aerial Lift bridge.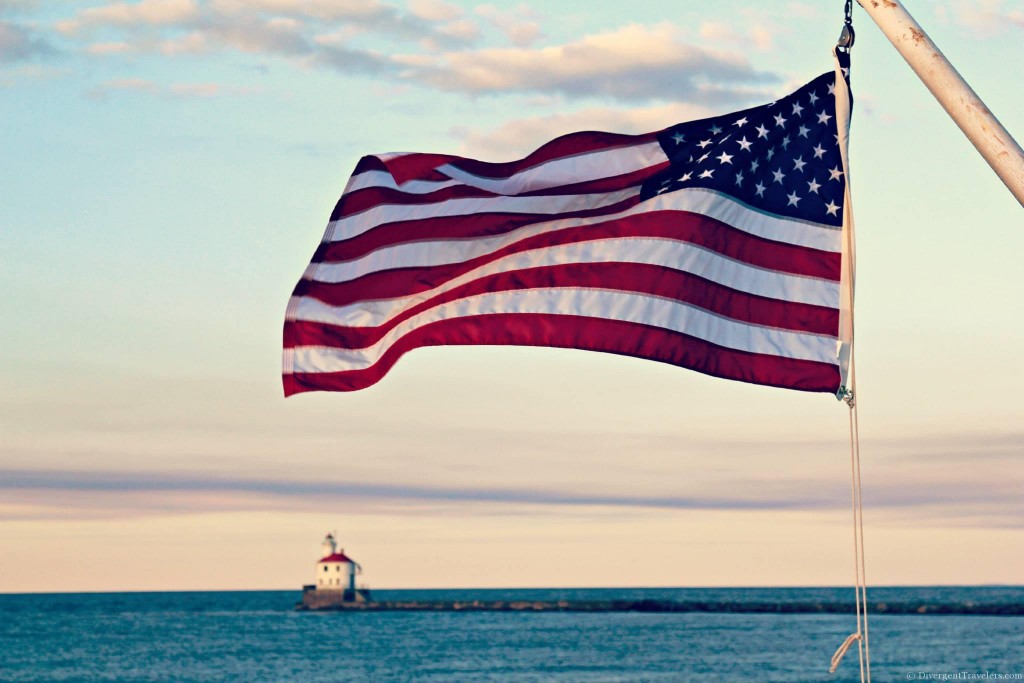 While cruising out towards the Wisconsin Point Lighthouse you will be offered a variety of drink options from their full onboard bar. Shortly followed by your self served buffet dinner.
Fine buffet dining is no stranger to Savories catering and they certainly do not disappoint by serving a full course meal including a choice between chicken and beef, scalloped potatoes, French cut green beans, carrots, fresh salad with a variety of dressings, hot rolls and gravy.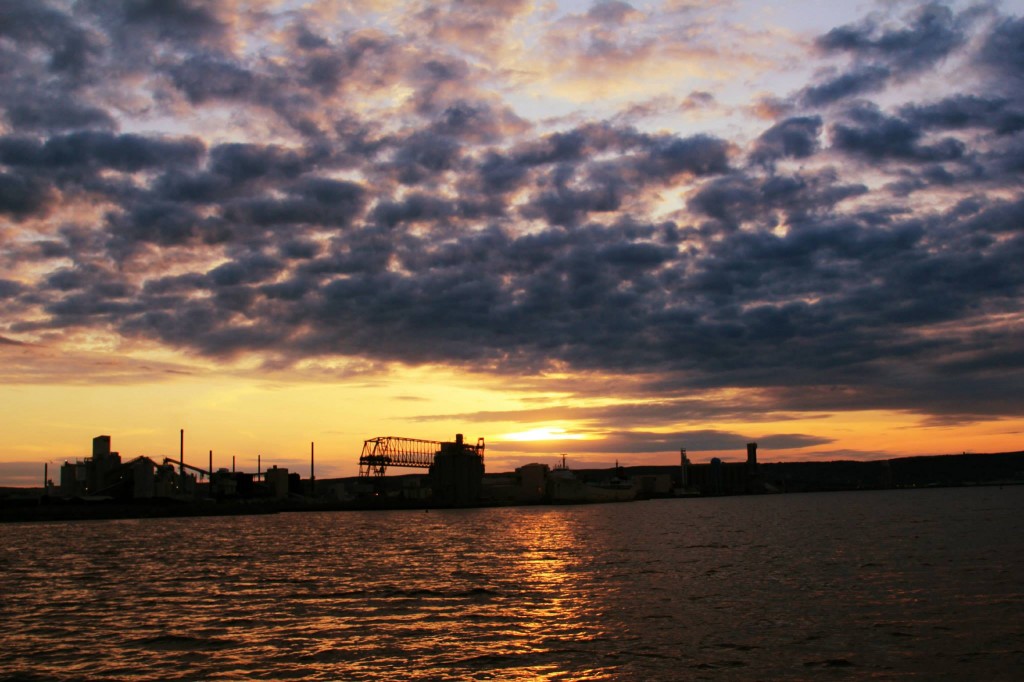 When you reach the Wisconsin Point Lighthouse you will be just finishing up dinner and ready to head for the top deck to enjoy the scenery while you begin your cruise back towards the dock.
Because the Vista Fleet is also a tour boat, you will enjoy narration from your crew about the things you are seeing, their history and importance of their presence to this area.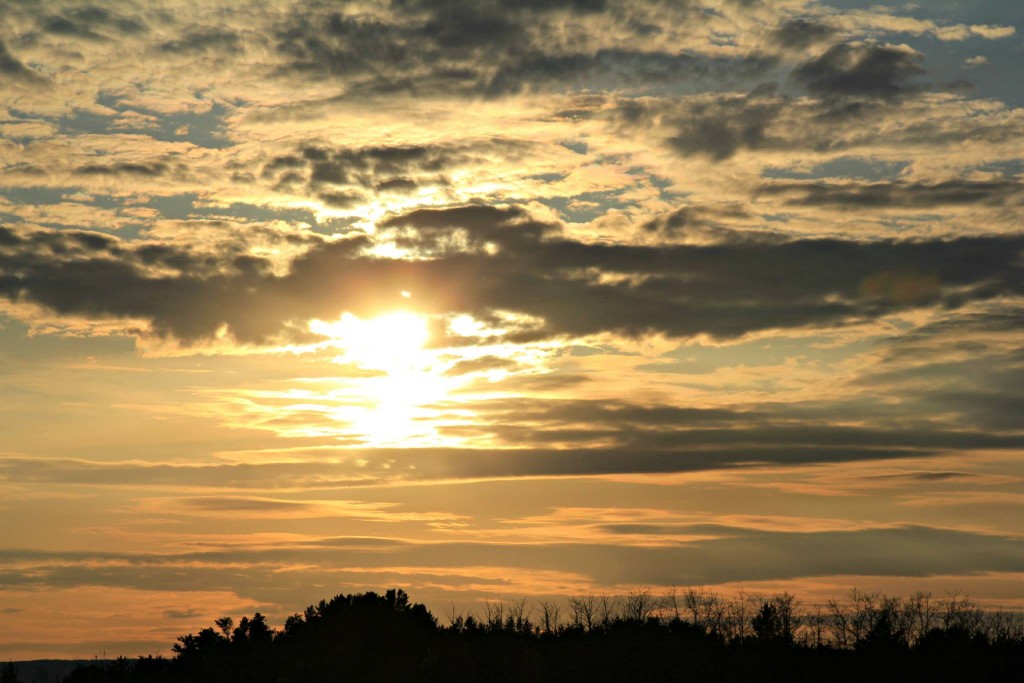 On a clear day, the culmination of the trip ends with a stunning display of color behind the Aerial Lift Bridge as the sun disappears behind the Duluth hill. This view in itself is enough to draw me back to the Vista Fleet for another sunset cruise before the end of the season.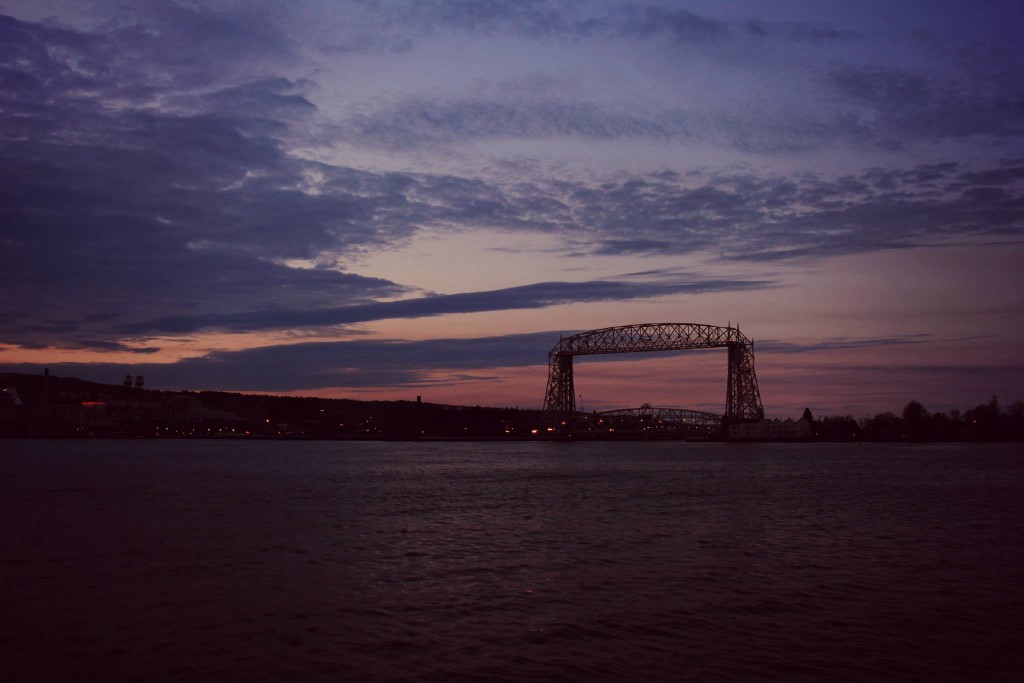 Have you ever visited Duluth, Minnesota?
More on the USA:
Did you like this story? Share it!