I need pants that are as divergent as my paths maybe during the day. At the start of the day, I get up and grab my gear for the day. That may include a hike, penguin watching, city touring, bus rides, biking, boating, you name it. I had a day where I started by hiking in the wind, rain, and mud waiting for our chance to see the yellow-eyed penguins.
Then I'm off to tour a castle with my wife. Once we are done walking thought the Alice in Wonderland gardens there's really one thing on my mind, I need to rush back to the hostel and head out to take in the night's Rugby match. All this in one day, one pair of pants.
You could always tell if I was off to a big meeting with Bass Pro, Gander Mountain or Cabelas or maybe it was laundry day back at home. I was that guy with wrinkly pants. No matter what I did I'd have wrinkly pants. I think I have tried just about every aftermarket thing you could imagine to minimize the wrinkles.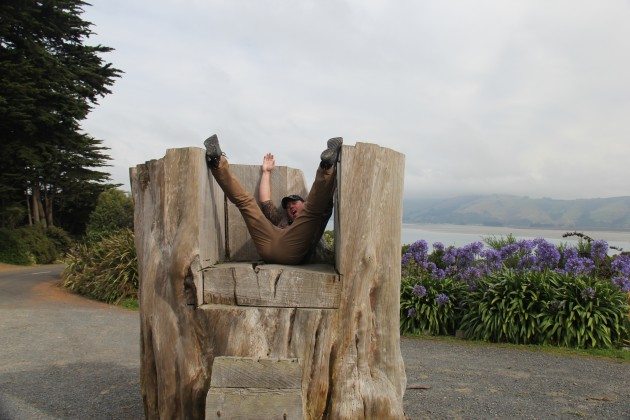 I've had the iron ball deal you put in the dryer. I would run them through the dryer trying to get wrinkles out right before rushing out the door. It never failed, I would have to head out for one of those meetings and there are my pants, all wrinkled up in the laundry bin. Most of the time I would just pack them in my suit bag and think to myself, "I will iron them at the hotel." Yea, like that, ever happened.
I've tried pants from all of the big brand names that state to be wrinkle-free. I've spent anywhere from $60.00 to $200.00 on those pants. Let me tell you, they are everything but wrinkle-free. Then on top of it all, it's even harder to find a pair that fits as good as they look and when you do, you guessed it, wrinkly.
Have you been in the same boat I have been in? Frustrated with your work or travel pants? Needing something that you can stuff in your bag and then pull out and not need to iron them? Well, I think I have finally found those pants. I wasn't looking for them and when I was approached about trying a pair, I'll admit, I laughed when they told me they were wrinkle-free. Uh-huh. Heard that before. But I decided to give them a try anyway, why not right?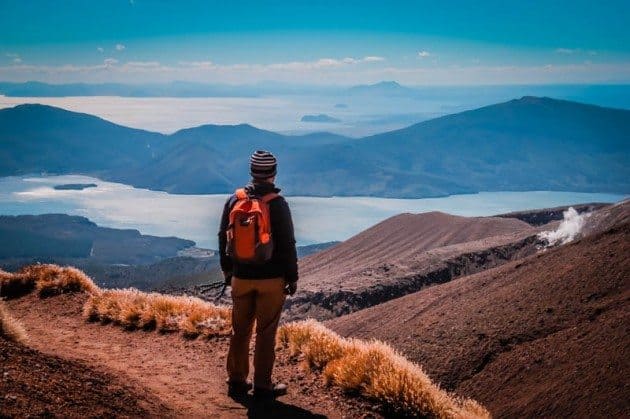 Business Man to World Traveler
I'm not in need of business pants anymore, the jig is up, I am now a full-time World traveler. But even with that change, I would still like to pull a decent pair of pants our of my bag and not look like I just jumped out of a laundry bad. While traveling throughout the World a few major factors on pants are: how do they pack? I'm only taking a backpack, so they need to fit and take up as little room as possible.
Second, how do they dry? I do not have time to wait for my pants to dry up for the next day. They need to be as quick-drying as they can. Third, can they hold up to the divergent climates we may be in? From Asia in the hot summer to the freezing top of the Tongariro Crossing in New Zealand, they need to be windproof and breathable.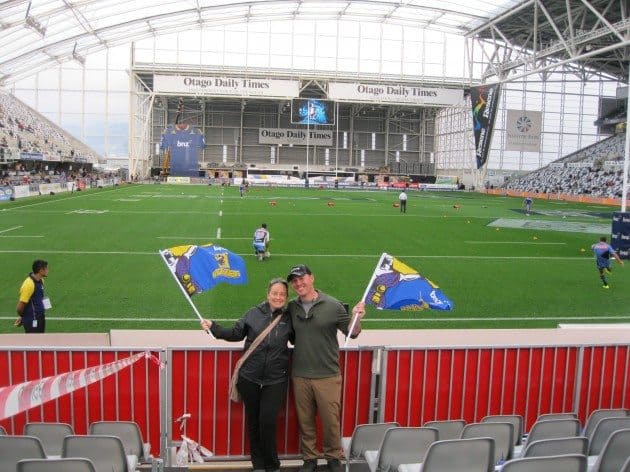 Let me tell you how the Bluff Works pants stack up against all that. They pack down small, smaller than a sandwich bag and are lightweight so you're not adding weight to your pack; your back will love you for that. Yes, other brands can do that but those pants would you wear for a night on the town? Or even a 13-mile hike? The Bluff works pants are pants for all walks of life. You may say, I don't want to wear my work pants out hiking. In my eyes that means you have not tried the right pants.
Bluff Works pants have quick-wicking technology that allows for the pants to repel water but also dry quickly if you have a quick moment to wash clothes. They also pull our of your bag almost wrinkle-free. These are the only pair of pants I have worn so far in my 43 days on the road. I have hiked the Tongariro crossing in these pants and I have gone out for a night out on the town with these pants.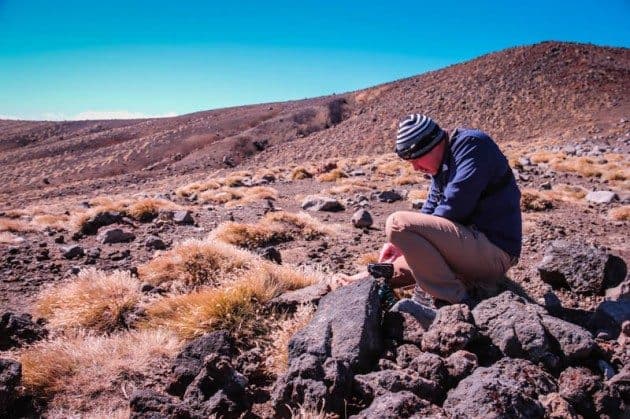 These pants are a must for any businessman or traveler. A businessman wouldn't it be nice to have a pant that is truly wrinkle-free and that you can wear in that million-dollar meeting then head out for an afternoon on the golf course without running back to the hotel to change?
The Traveler, Bluff works are as divergent as your days are. Walking the streets of a new city in the morning, walking in the National Parks for the afternoon, then finishing up the night at a restaurant with your wife eating the surf and turf that was in the ocean just that afternoon.
The pants are versatile, stylish, comfortable and flattering. And to think I almost didn't give them a try….. glad I came to my senses! Seriously guys out there, if you are looking for the perfect pant, I may have just found them. Thank you to Bluff Works for letting me try out your awesome pants on our World tour.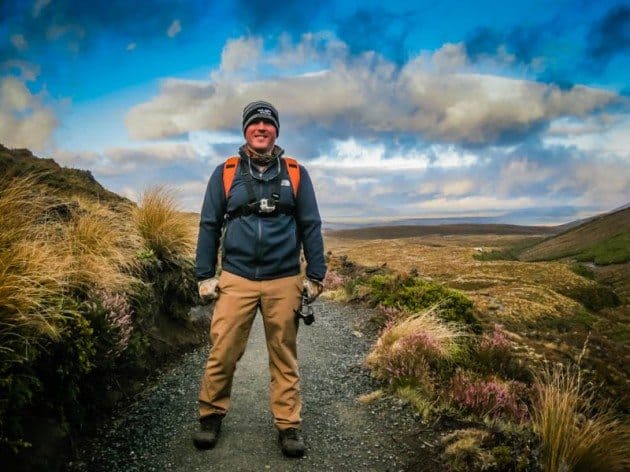 More on Gear Guides: