This was the second palace we visited during our time in Seoul. The Changdeokgung Palace was built in 1405 and has been listed as an UNESCO World Heritage site since 1997.
When the Gyeongbokung Palace was destroyed by a fire this palace became the main palace of the Joseon court. Much like Gyeongbokung, this palace suffered devastating damage during the Japanese occupation.
After being restored to it's original state in 1991, Changdeokgung Palace was opened to the public. It is considered a must see on any visitors lists during their visit to Seoul. Your visit to this palace can be combined with a visit to the Gyeongbokung Palace, as they are in the same general area.
Inside the palace you can join one of the free tours in your language. This will give you a chance to learn about the history of the buildings you are looking at while being escorted to the best places within the complex.
This tour adds character to the site as there are few posted signs that tell you what you are looking at. The ones you see are written solely in Korean.
Favorite Photos from our Visit
This palace has a completely different feel than Gyeongbokung Palace. You can tell this was a special place for the royal families of Korea.
The detailed reconstruction and preservation of the halls not only shows you but gives you the feeling of being in a royal presence during your visit. Below you will find my 7 favorite photos that capture the allure of this beautiful palace in Seoul.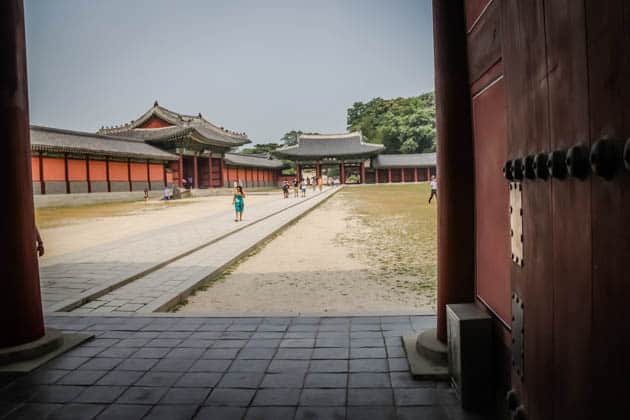 ~*~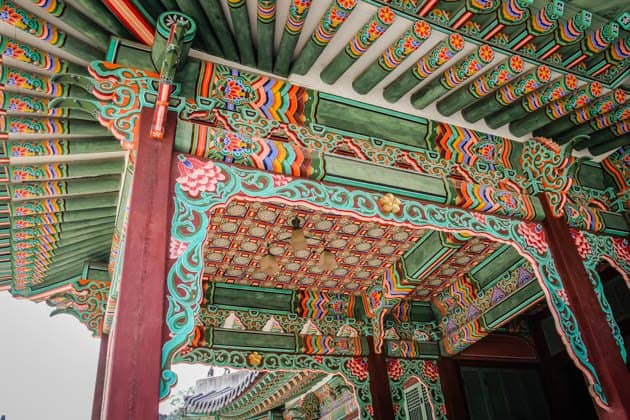 ~*~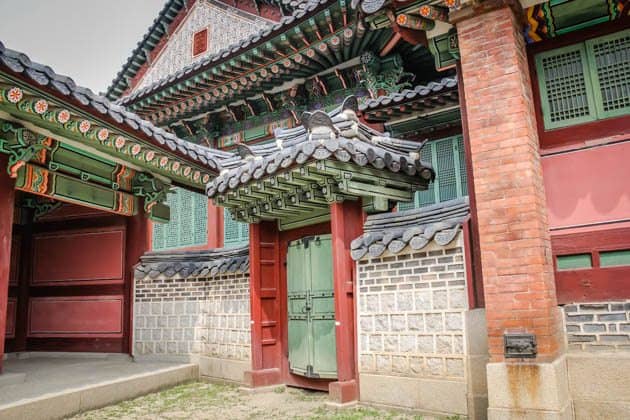 ~*~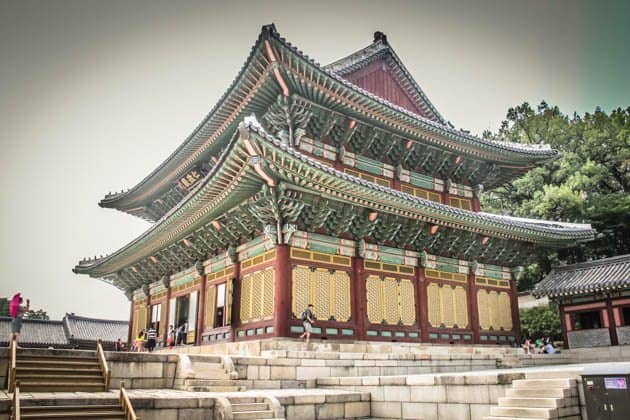 ~*~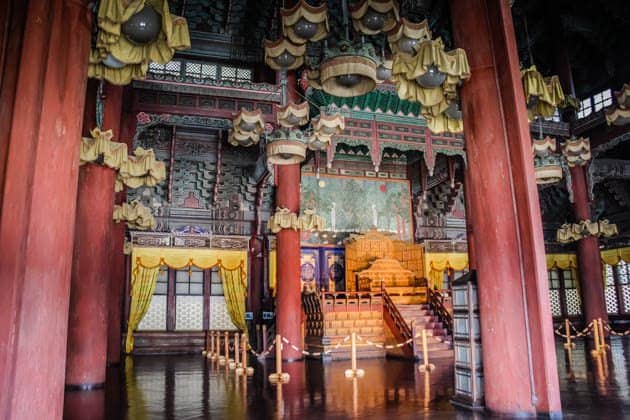 ~*~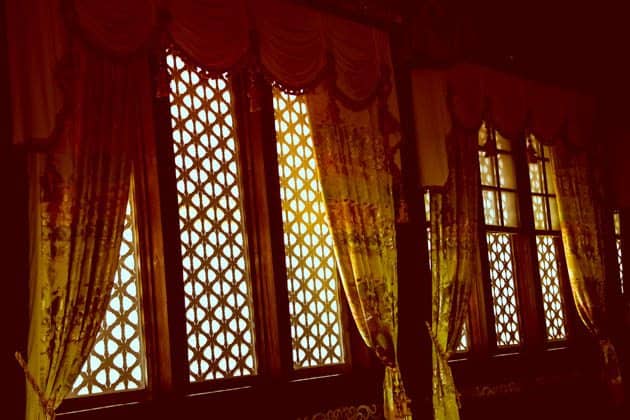 ~*~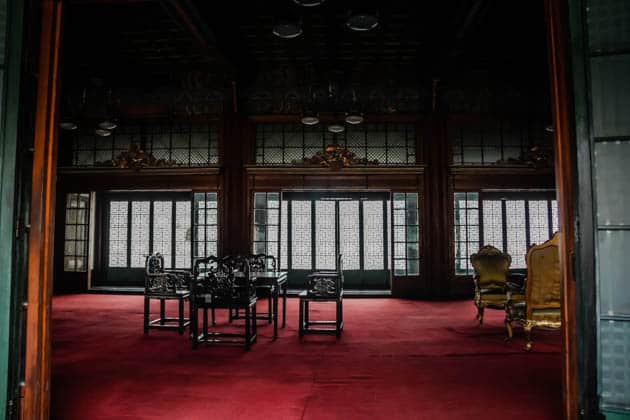 ~*~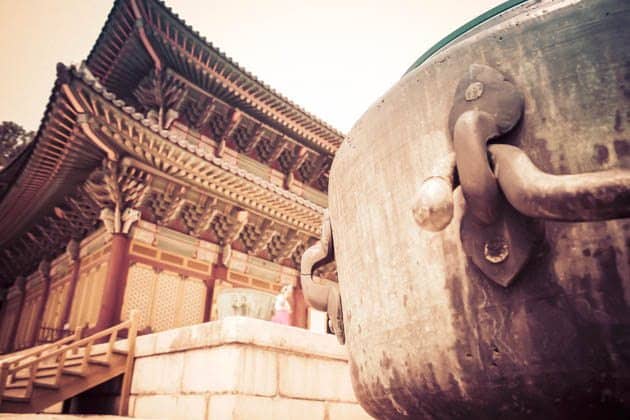 Plan Your Visit to Changdeokgung Palace
Getting there: The palace is easily reached on Seoul's giant metro network. From Seoul Station, take line 1 to Jogno Station and transfer to Line 3. On Line 3, get off at Anguk station. Use exit 3 and the palace is a 5 minute walk. Metro cost from Seoul Station, 1,150KRW ($1USD).
Hours: 9am to 6:30pm, closed on Tuesdays. Hours will vary by season.
Admission: Cost to enter the palace is 3,000KRW ($3USD) per person. Combined tickets for the the Palace & Huwon garden are also available.

For more information on visiting the Gyeongbokung Palace, check the Visit Seoul website.
More on South Korea:
Did you like this story? Share it!