Lake Malawi offers some of the best freshwater snorkeling and scuba diving in the world. Its year-round warm waters make it a great lake to go out and explore. After arriving at Kande Beach Campground we were excited to grab our gear and get into the water.
We have only ever gone scuba diving in saltwater on coral reefs in some of the best dive sites in the World. We were not really sure what we would see scuba diving in a freshwater lake or even if it would be worth spending the money.
Luckily, once we were under the water, it was surprising to see all the brightly colored Cichlid fish. The one thing about diving in freshwater, that we won't soon forget, was the dark green color of the water.
We were not expecting that considering the surface of the lake is such a bright blue. As a result, we had medium visibility and a murky haze.
Despite this, we had two beautiful dives with some interesting sites. Here is a collection of our favorite photos from our dives in Lake Malawi. All photos included were created and are owned by Divergent Travelers.
All photos were taken with a GoPro Hero 4+ Sliver and Xshot Pole.
---
Scuba Diving Lake Malawi In 34 Underwater Photos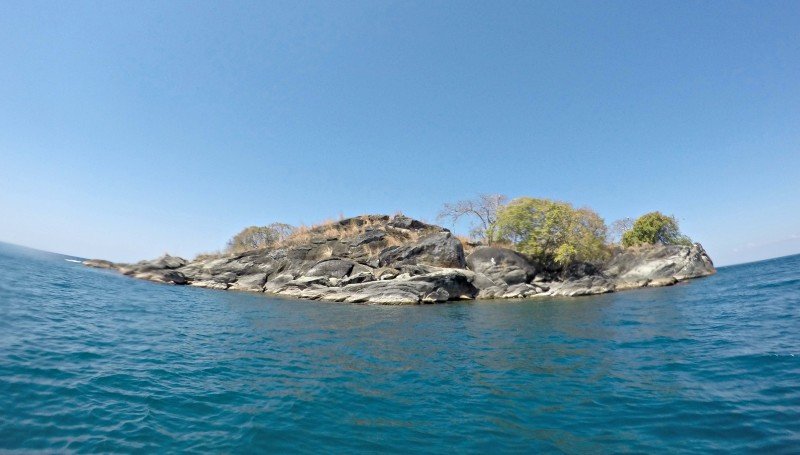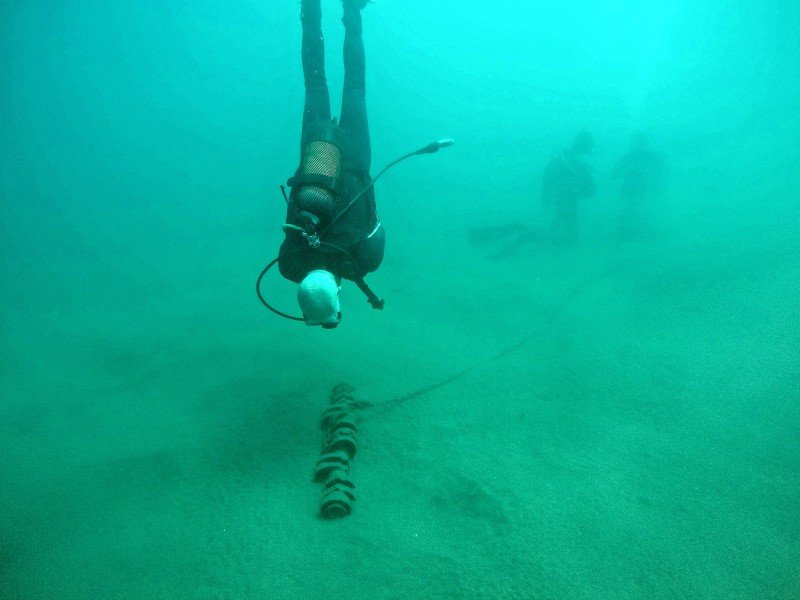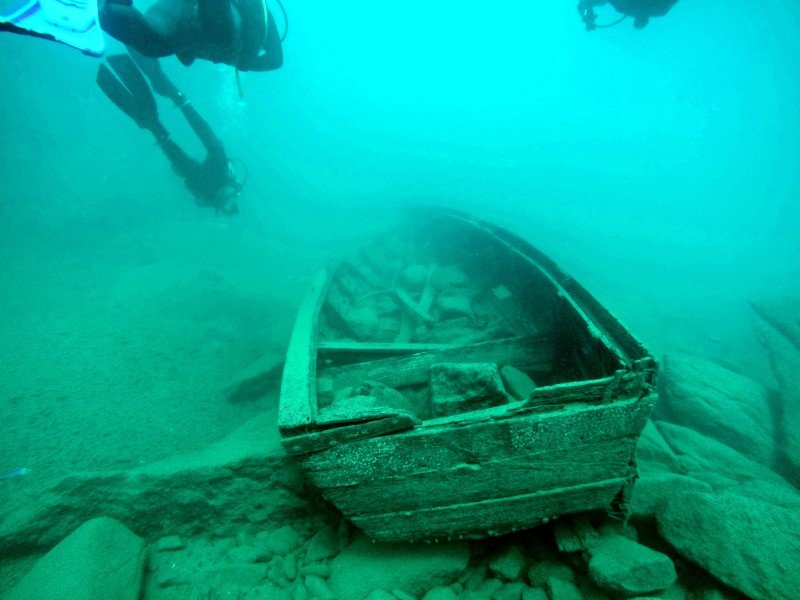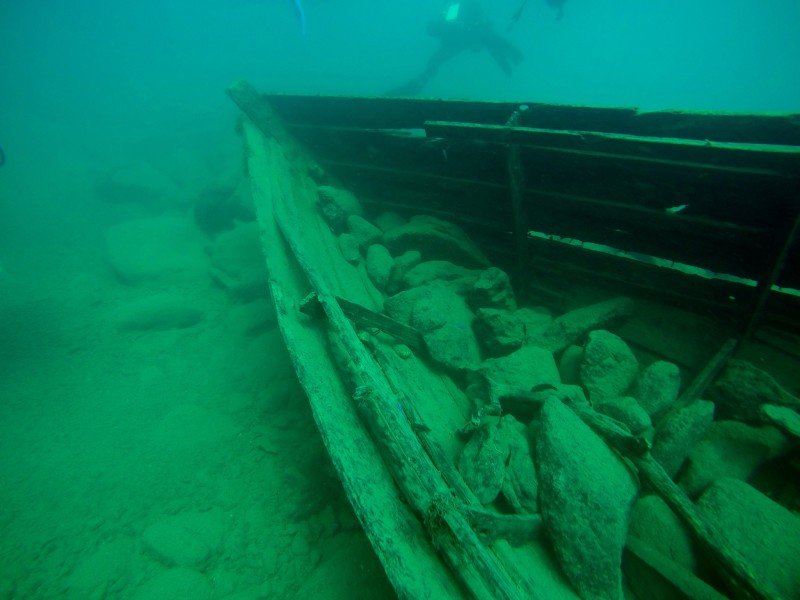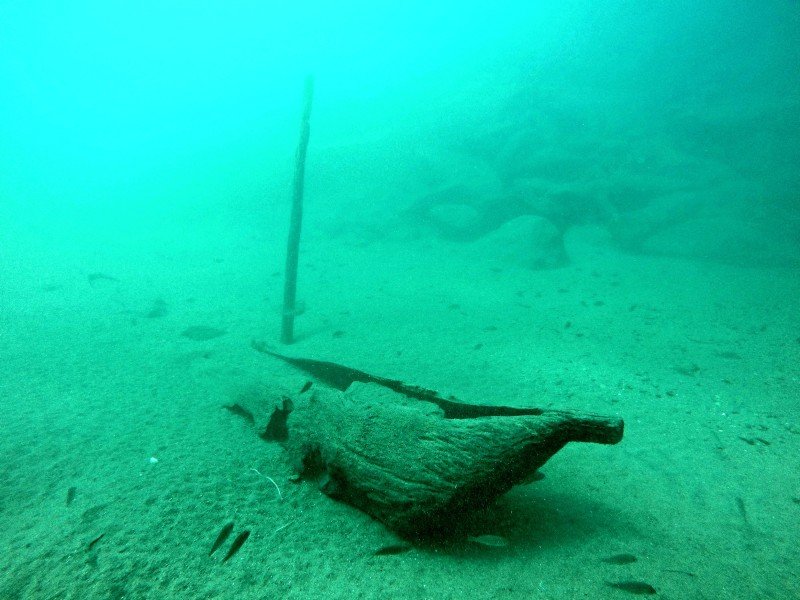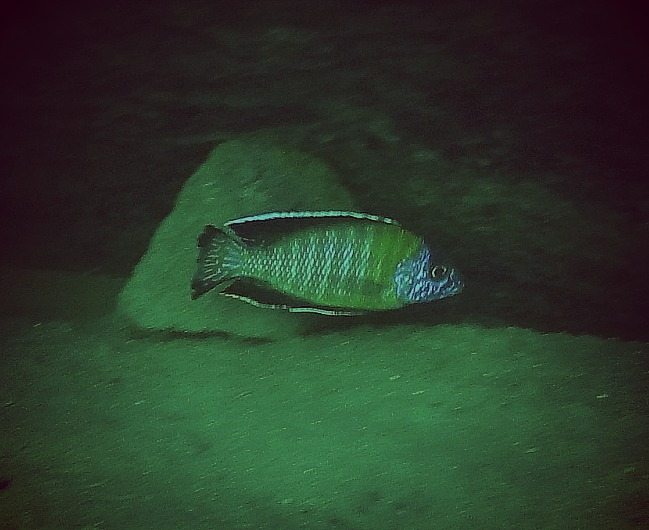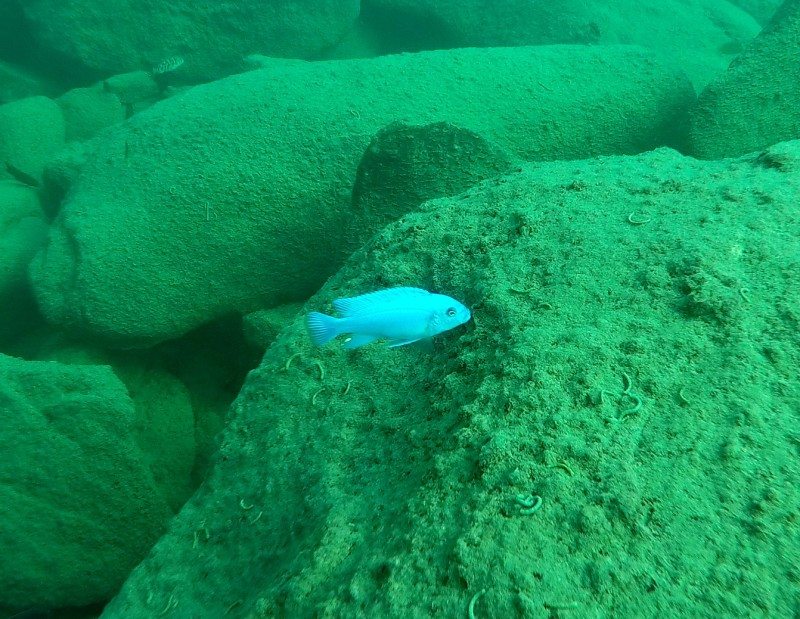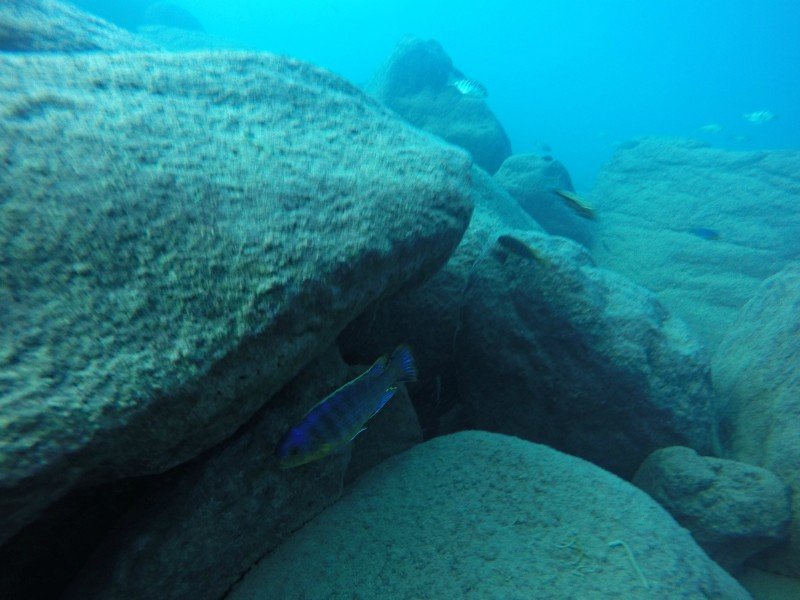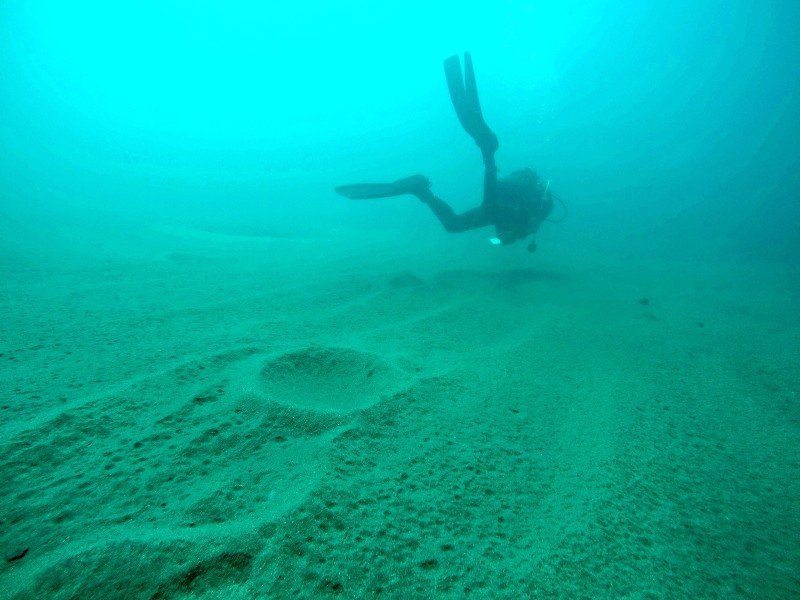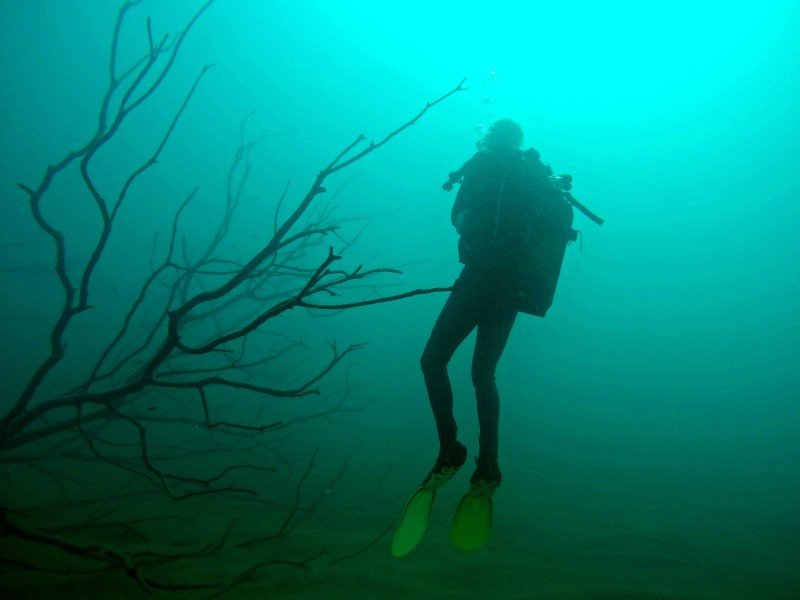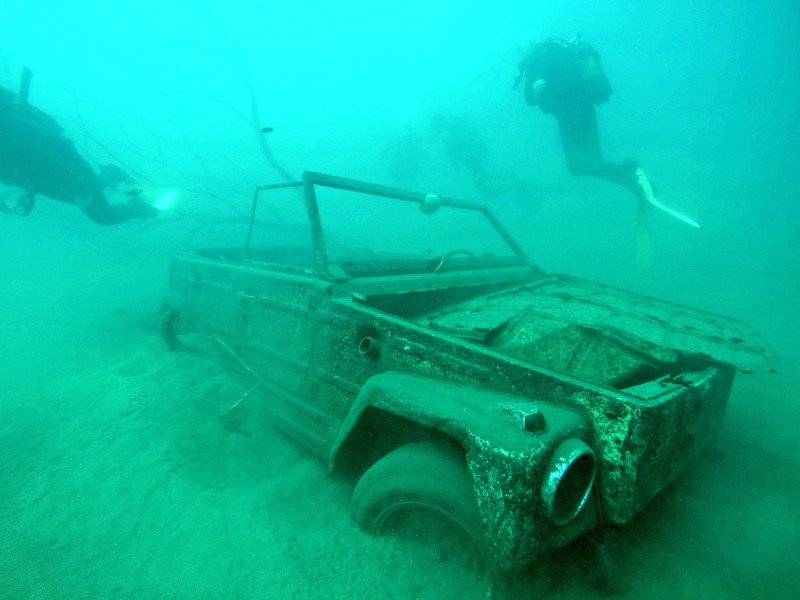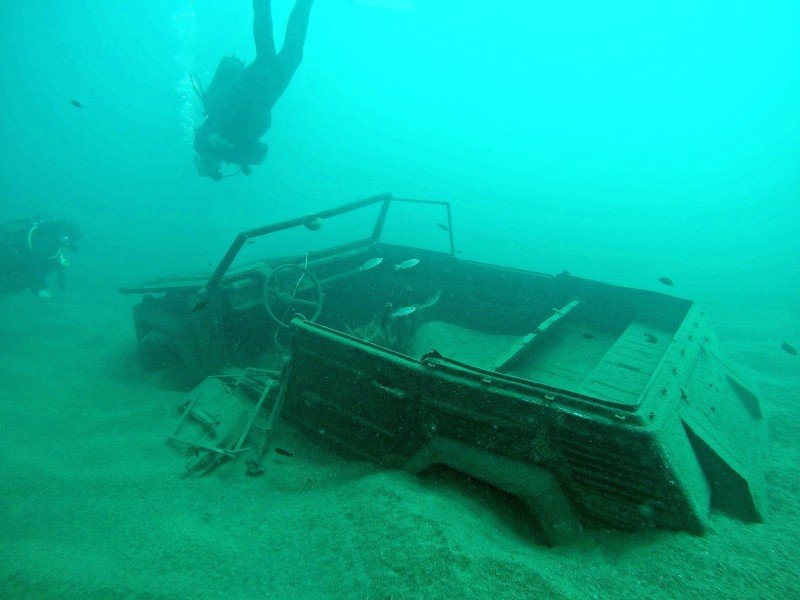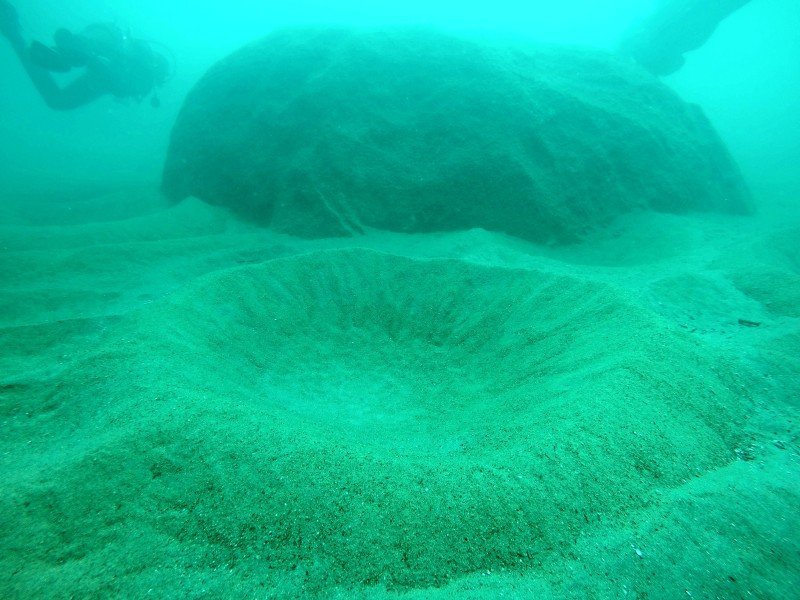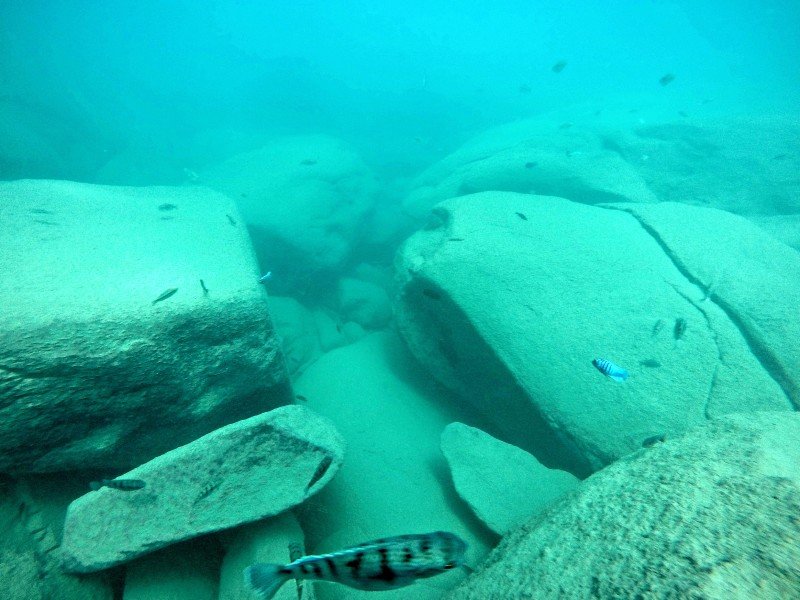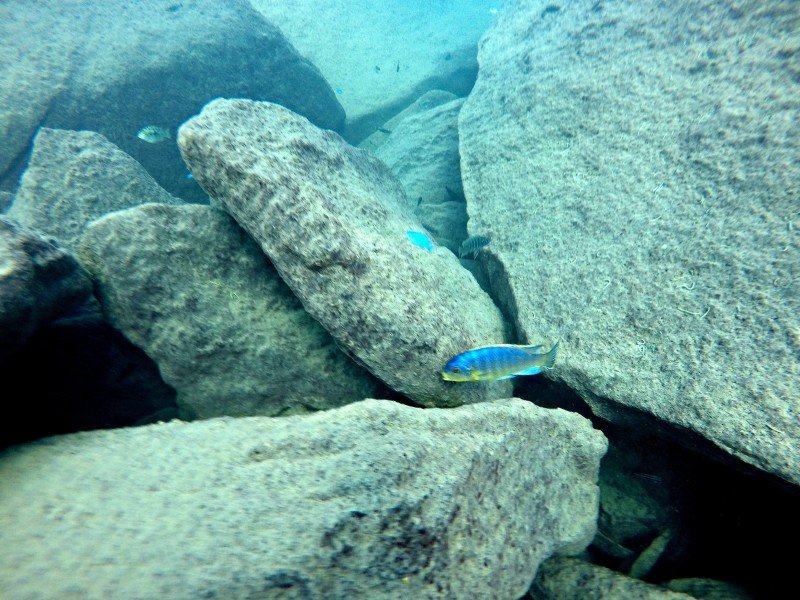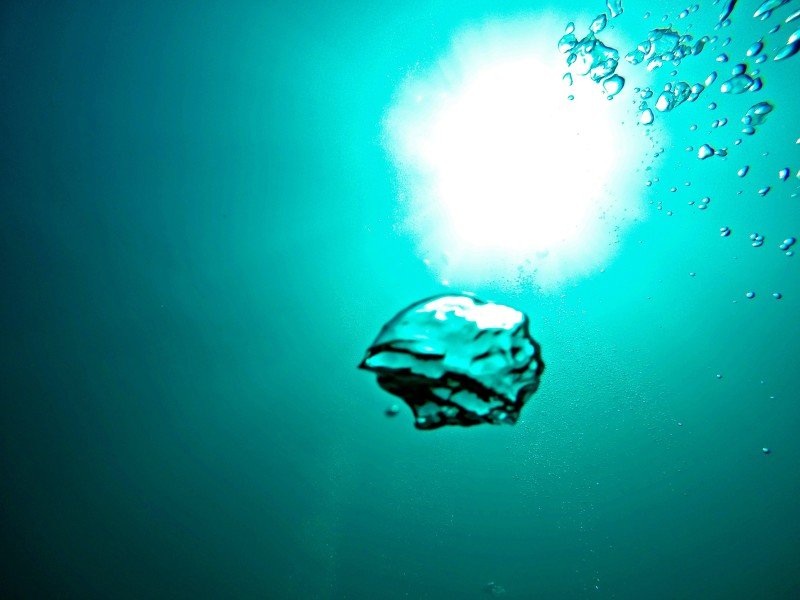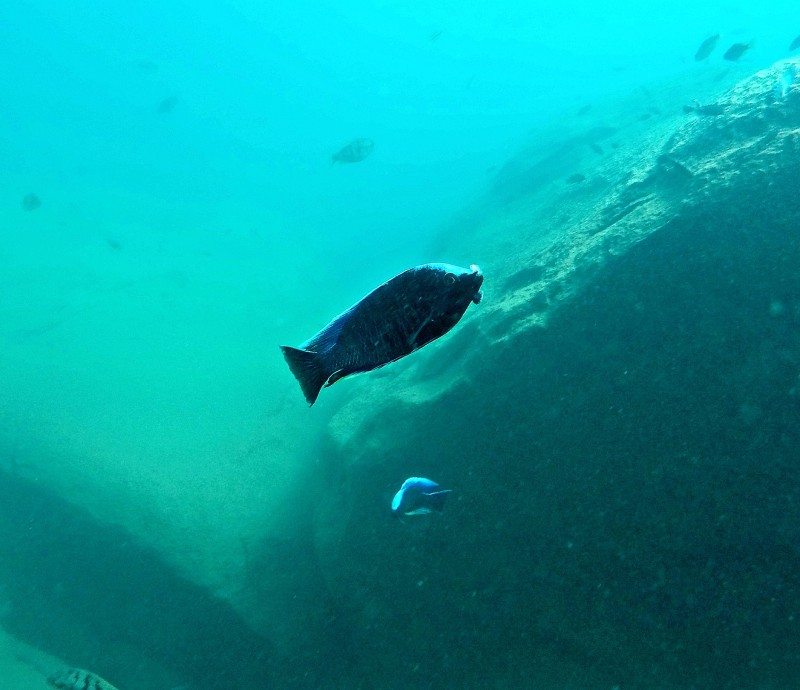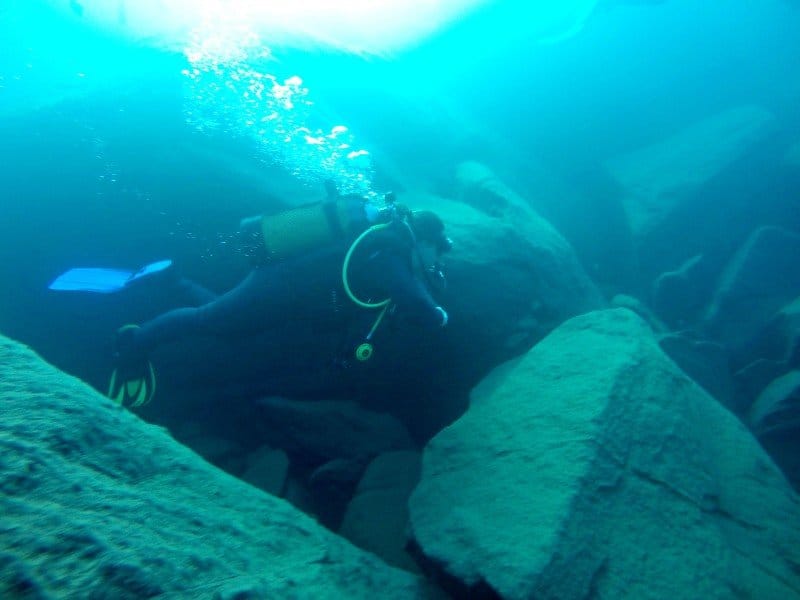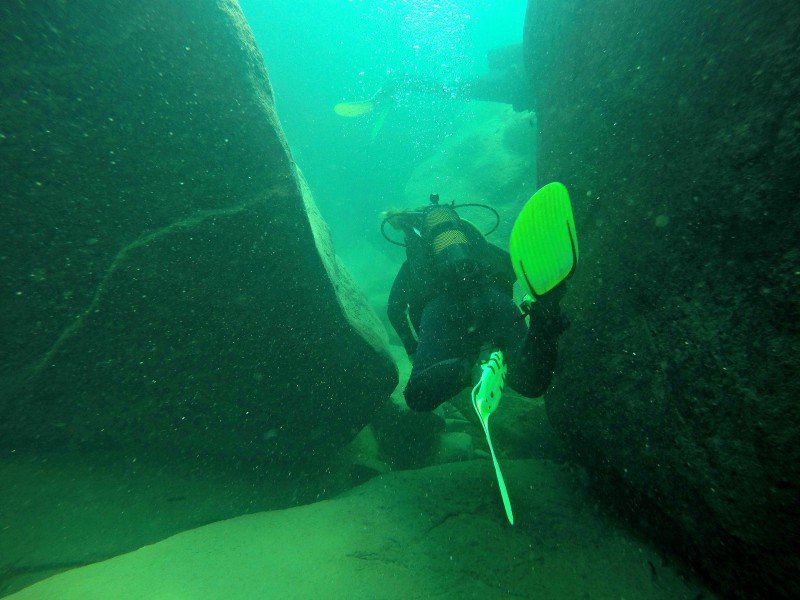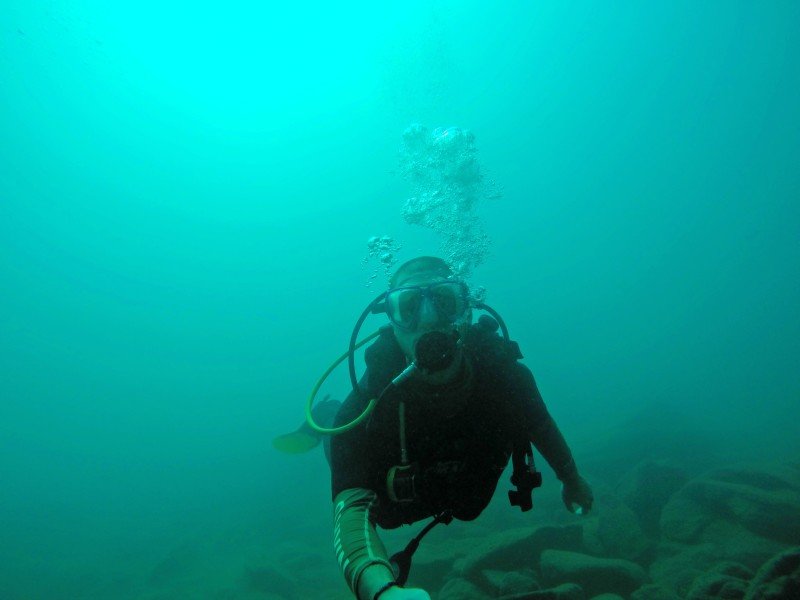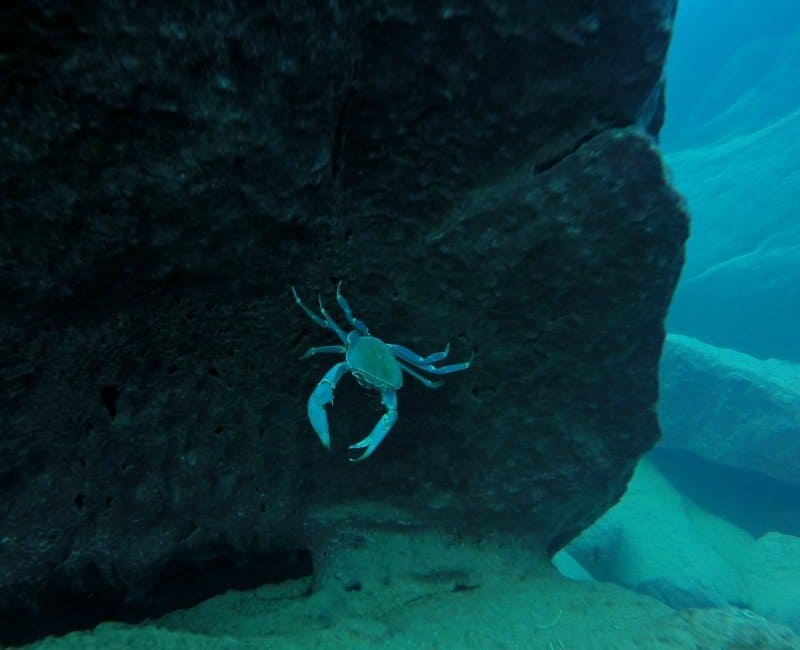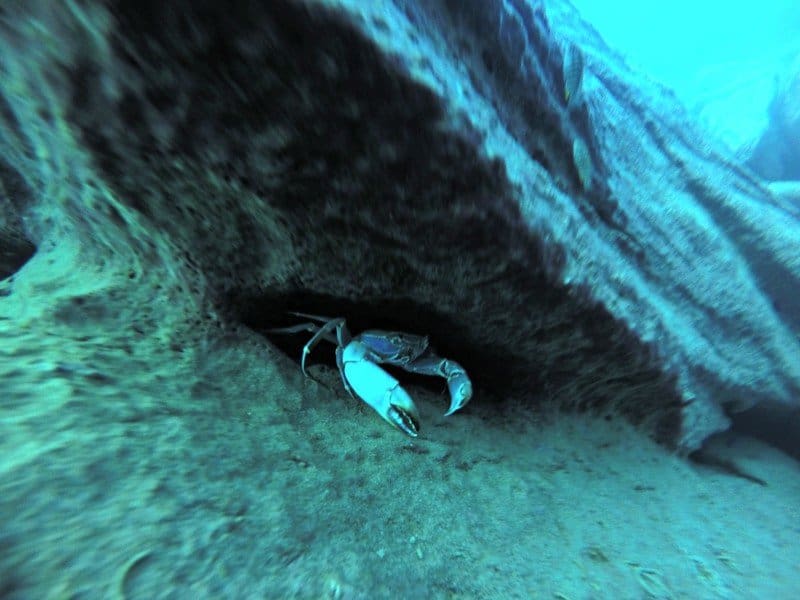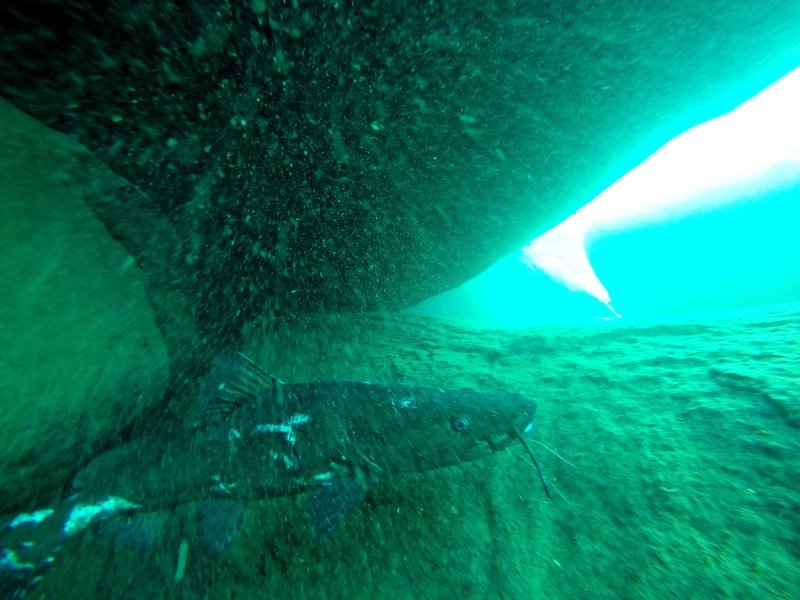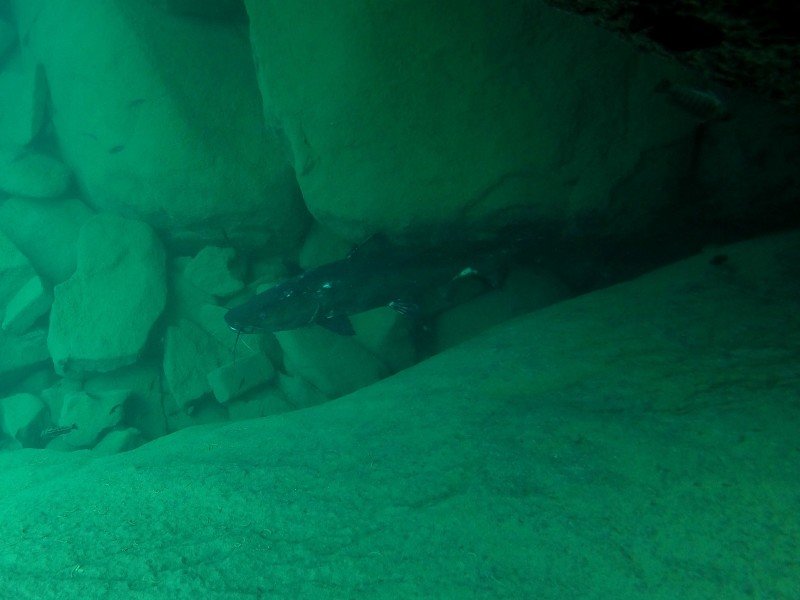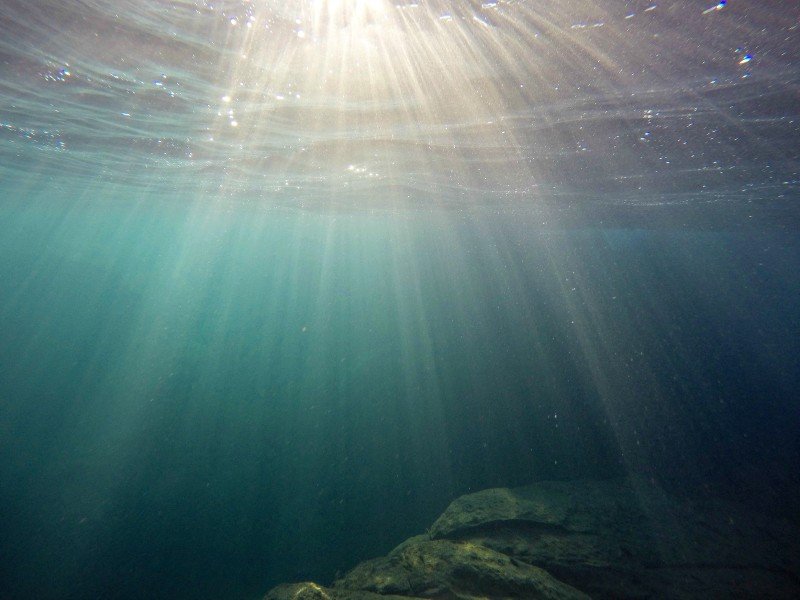 "The Lake of Stars" is the nickname for Lake Malawi, given by David Livingstone. This name came from the lanterns of the fishermen in Malawi on their boats, that resemble, from a distance, stars in the sky.
Have you ever been freshwater scuba diving?
We camped on Kande Beach with Oasis Overland during our 17-week overland trip through Africa from Cape Town to Cairo.
Plan your own adventure in Africa with Oasis Overland
More on Africa:
Did you like this story? Share it!