To visit Africa is the epitome of every adventure travelers quest. It doesn't speak to everyone, but for those it does, it is an overwhelming lust that has them being drawn back for more.
I speak from experience on this, having spent 4 months overland from Cape Town to Cairo with Oasis Overland in 2015.
Our trip finished and we found ourselves already thinking about a return visit and we hadn't even left the continent. When you visit Africa it takes hold of your heart and I don't think it ever lets go.
If you were on the fence about visiting Africa, I hope this selection of photos from our travels in Africa is enough to convince you otherwise. Or perhaps you just like good photography, either way, enjoy!
Don't leave home without: Lonely Planet Africa (Travel Guide)
---
25 Photos That Will Make You Want to Visit Africa
---
(All photos are owned and created by Divergent Travelers)
1. African Penguins at Boulder Beach, Cape Peninsula, South Africa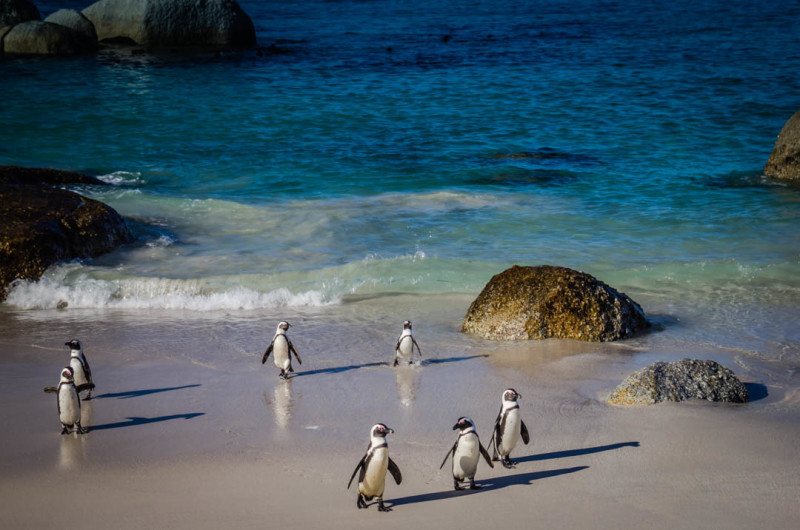 2. Sunset on Dune 45 in Namibia.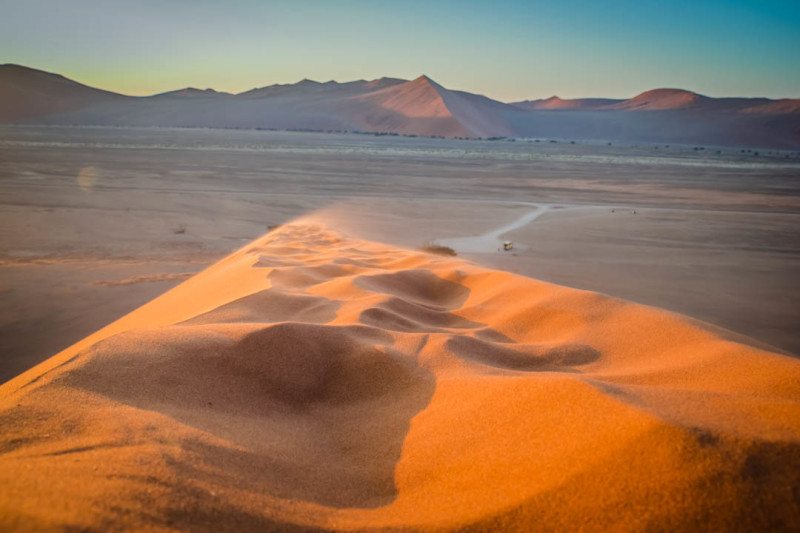 3. Deadvlei, Namibia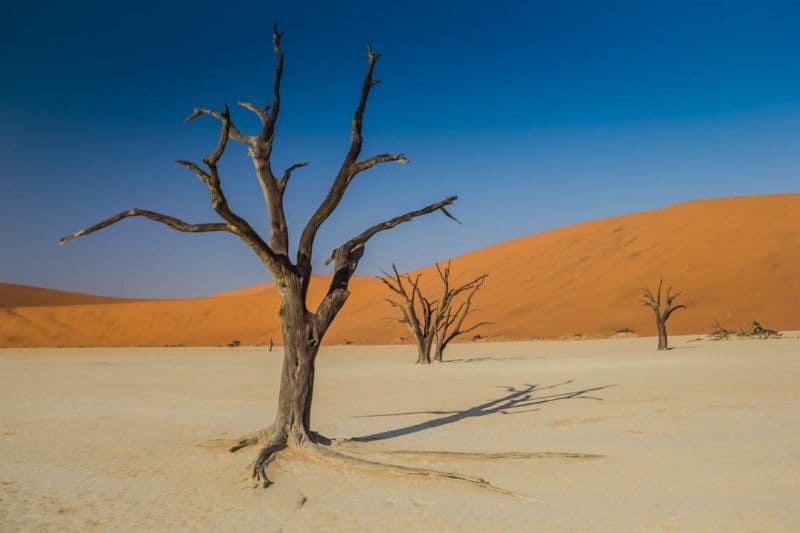 Read about our experience at Deadvlei: Deadvlei brings Beauty to Death in Namibia
4. Himba Woman taking a smoke bath in Namibia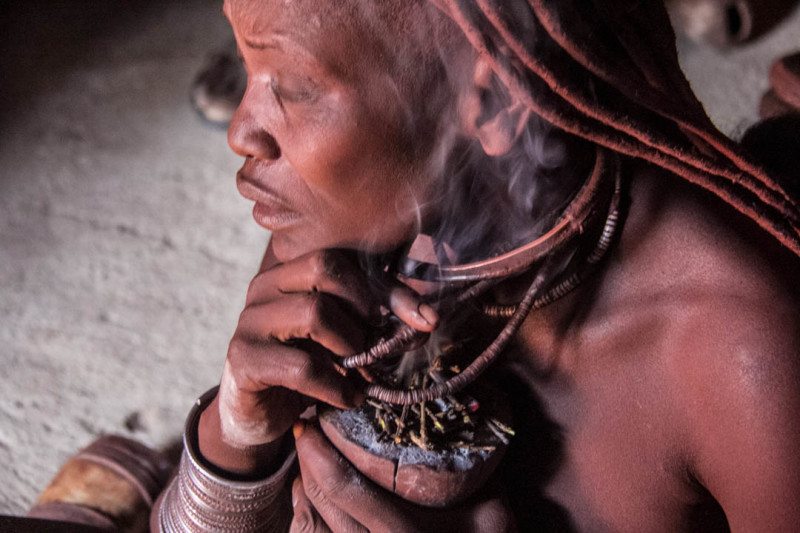 5. Night Sky over Spitzkoppe in Namibia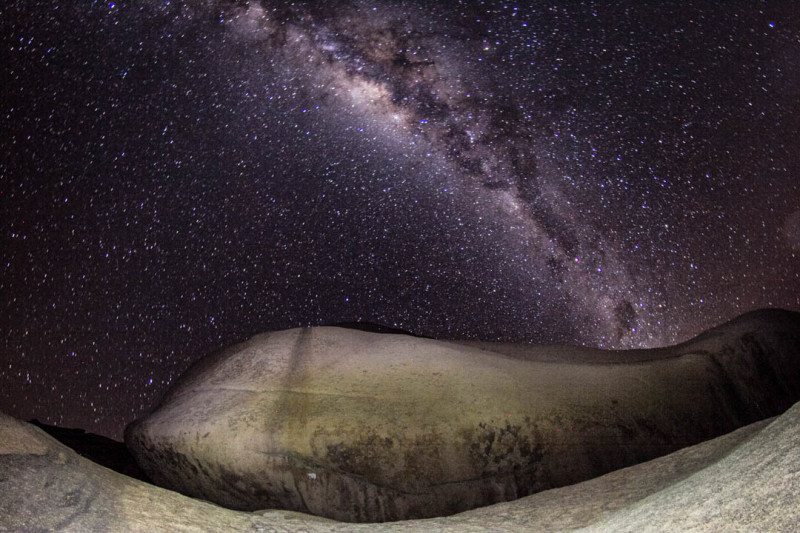 6. Bull Elephant during Golden Hour at Elephant Sands in Botswana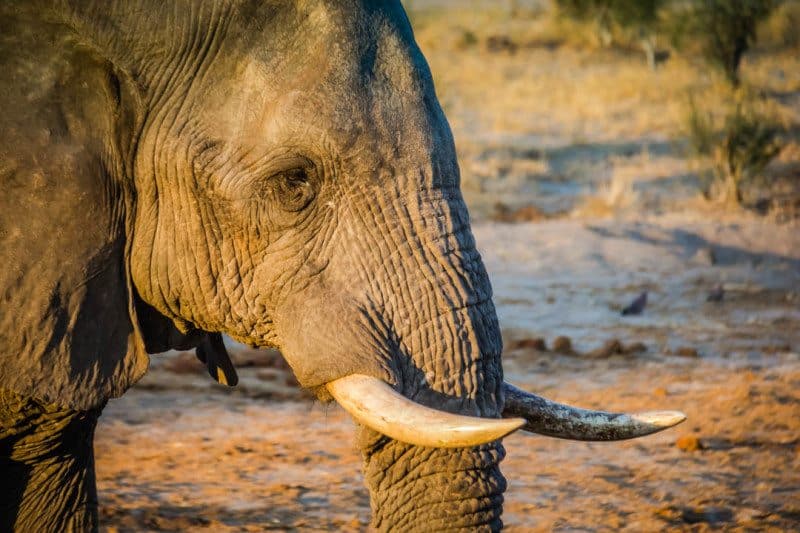 Read about our experience: Camping at Elephant Sands in Botswana
7. Hornbill silhouette at sunrise in Botswana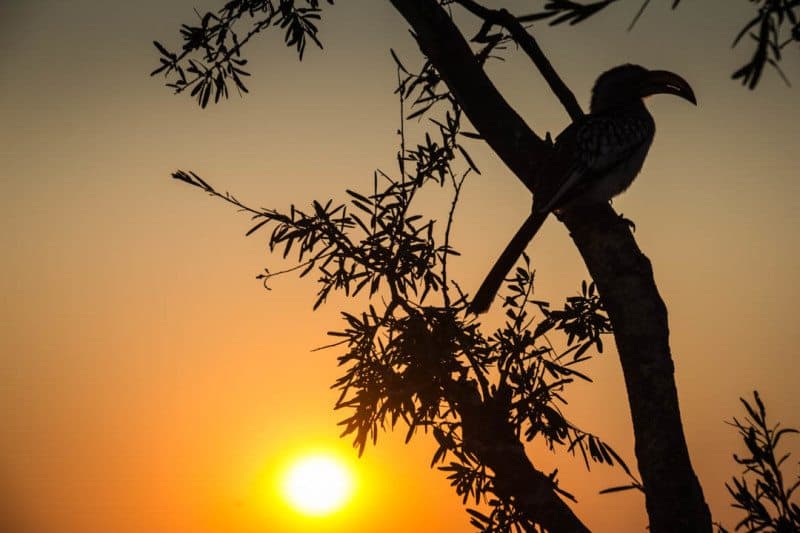 Read about our experience: Bush Camping in the Okavango Delta
8. Victoria Falls as viewed from a Helicopter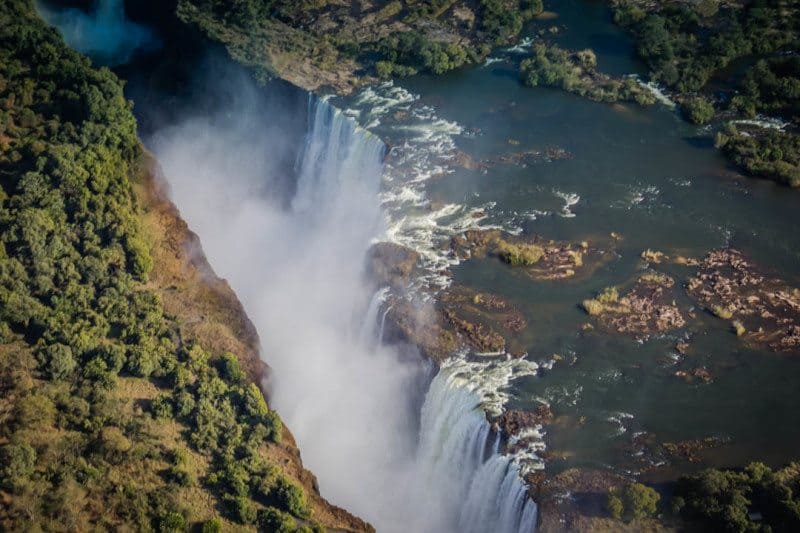 Read about our experience: Best Adventures in Victoria Falls
9. Discover the Roots of Humanity in Zimbabwe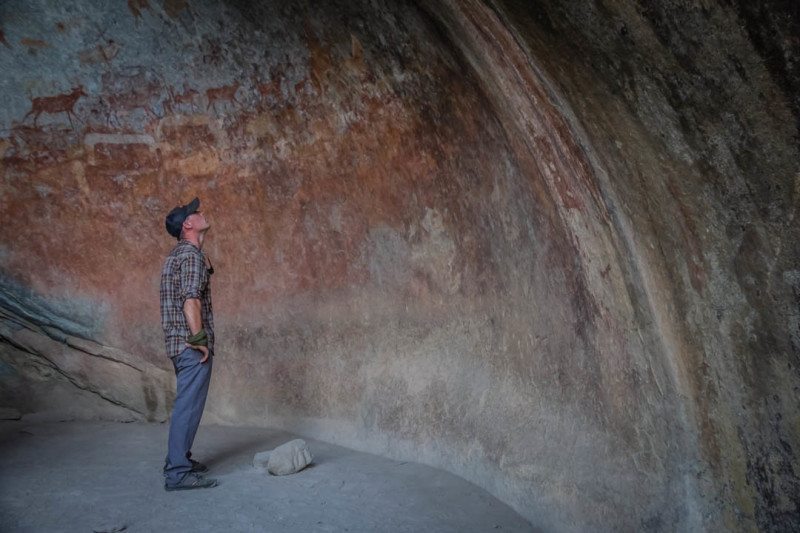 10. Elephants 3 in a Row at Chobe National Park, Botswana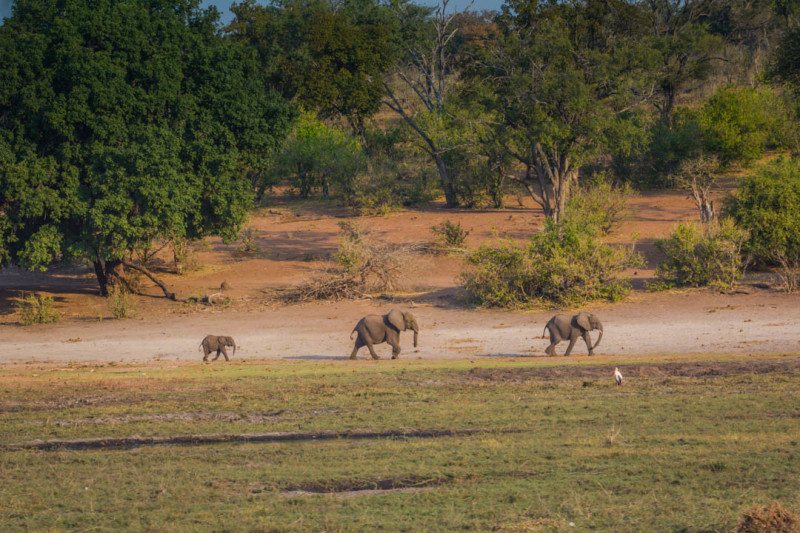 11. Rhino Tracking in Zimbabwe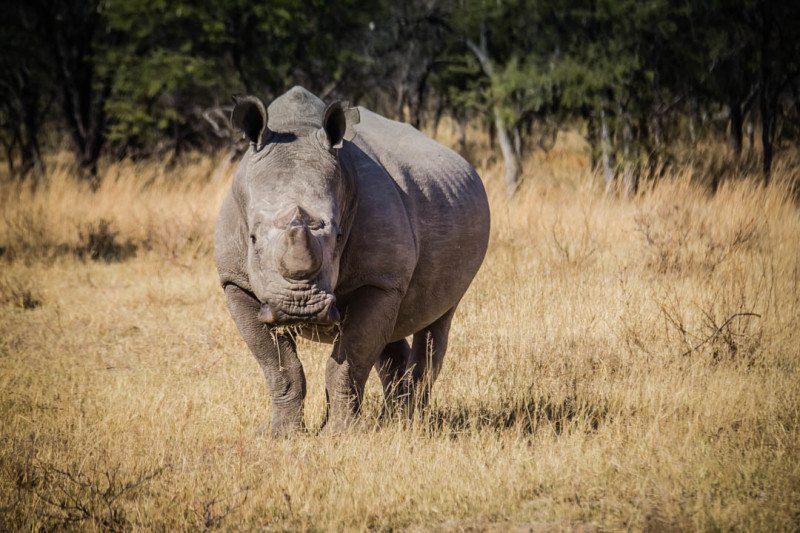 12. Smiling faces in Malawi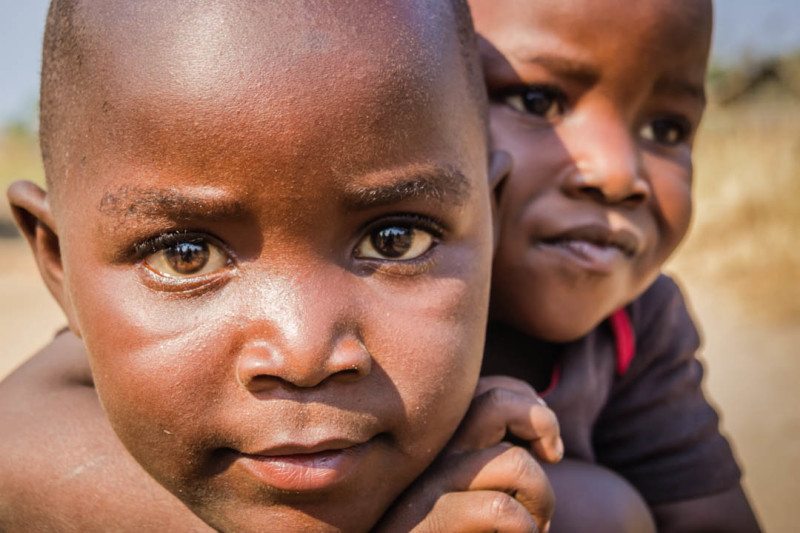 13. Discover the old slave outpost of Zanzibar off the shores of Tanzania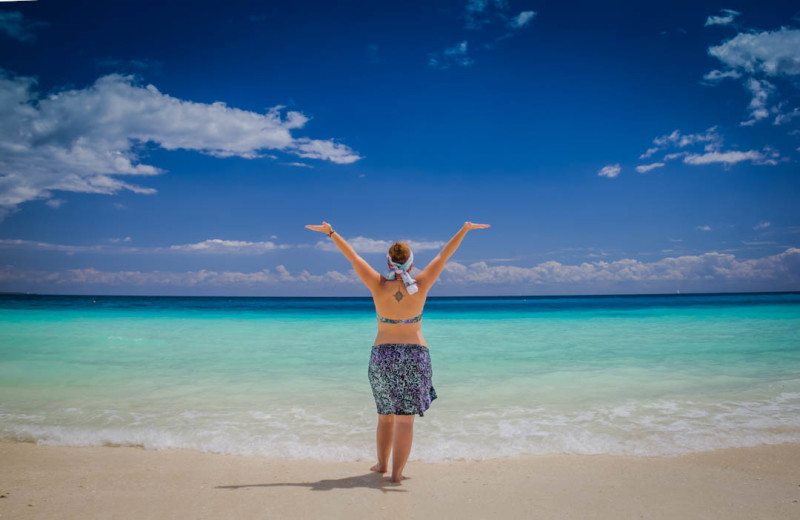 Read about Zanzibar: Sustainable Tourism in Zanzibar
14. Marvel at the Tallest Mountain in Africa, Mount Kilimanjaro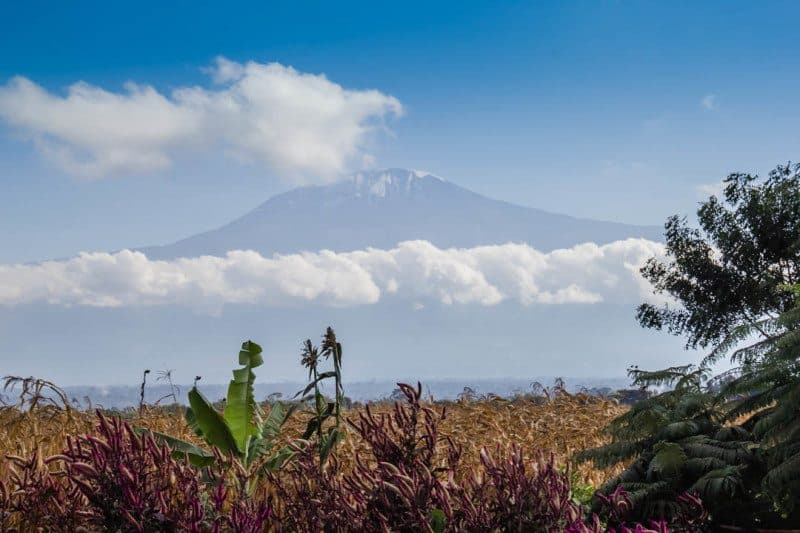 15. Shy Masai girl in Arusha, Tanzania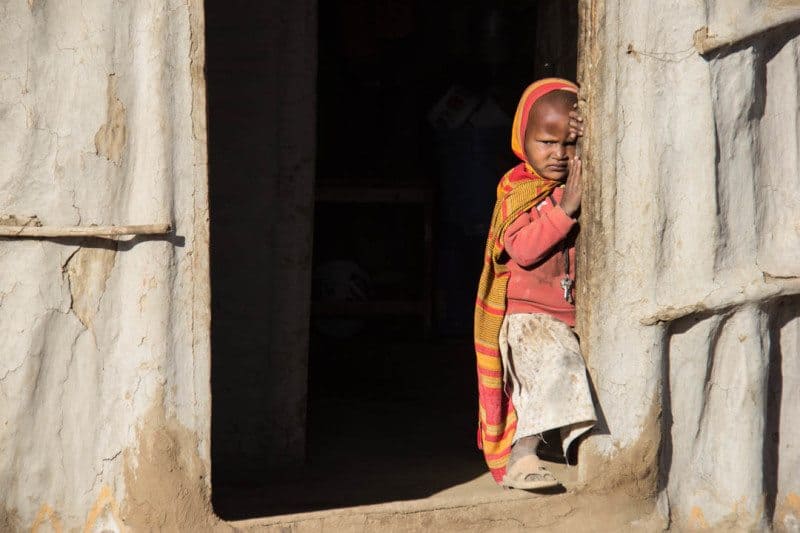 16. Lioness spotted on Safari in the Serengeti, Tanzania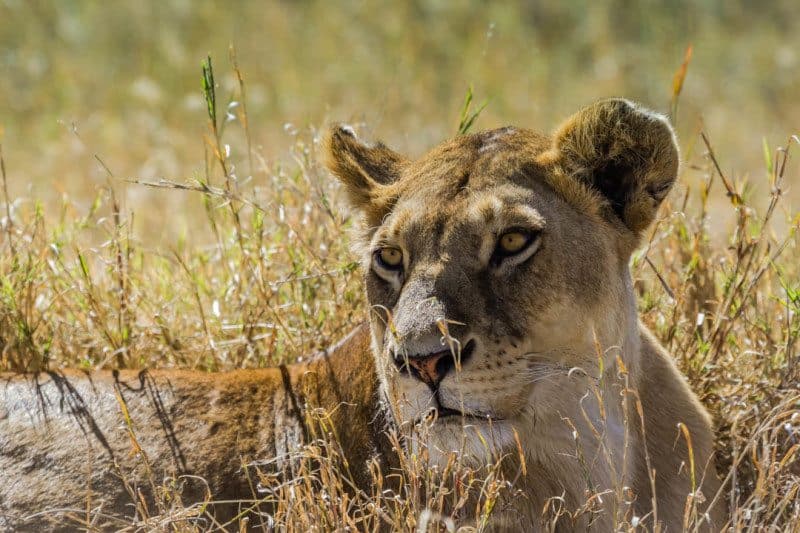 17. The Conflicting Patterns of Africa in Lake Nukuru National Park, Kenya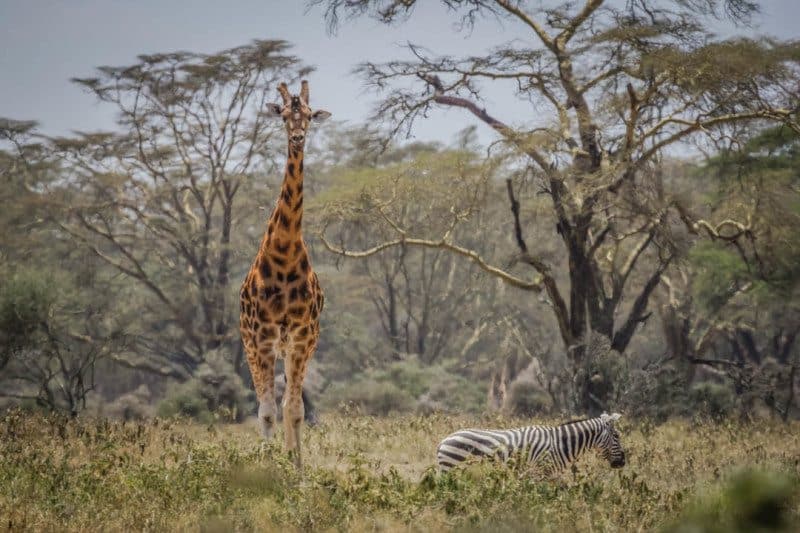 18. Sunrise of Lake Victoria in Uganda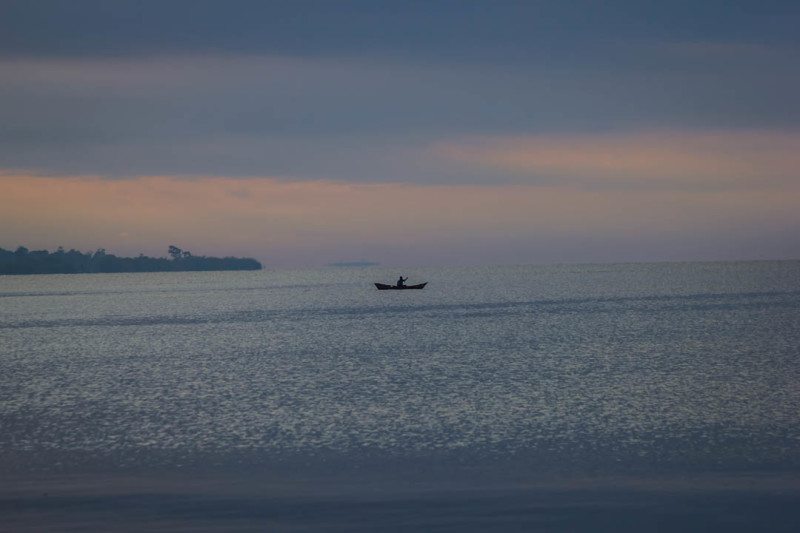 19. Baby Gorilla in Volcano National Park, Rwanda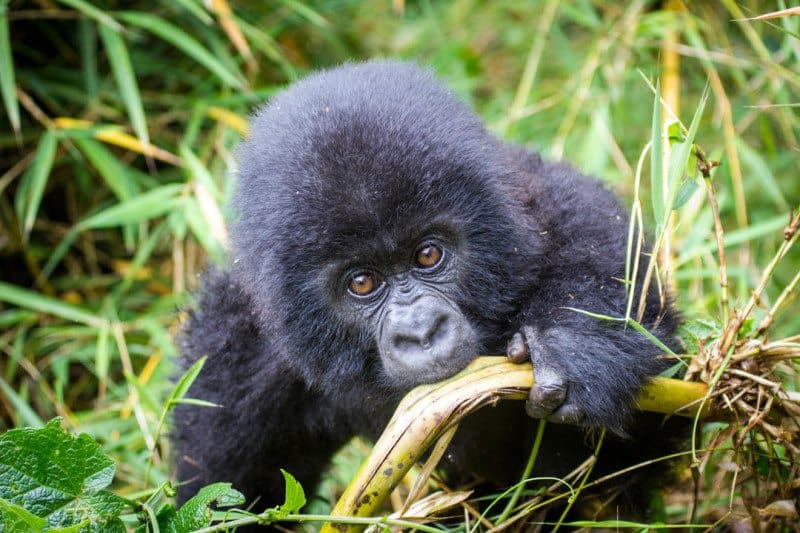 Read about our experience: Gorilla Trekking in Rwanda: Is It Worth It?
20. Mursi Tribal Woman in Ethiopia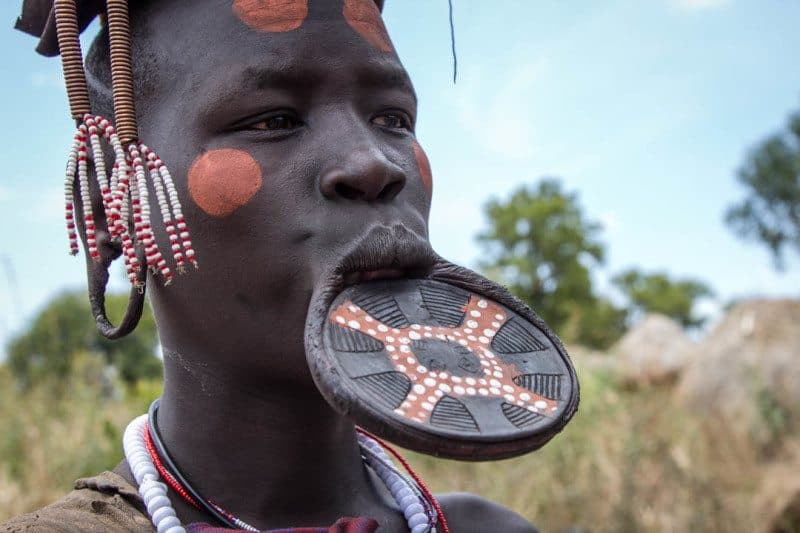 21. Golden Waters of Lake Tana in Bahir Dar, Ethiopia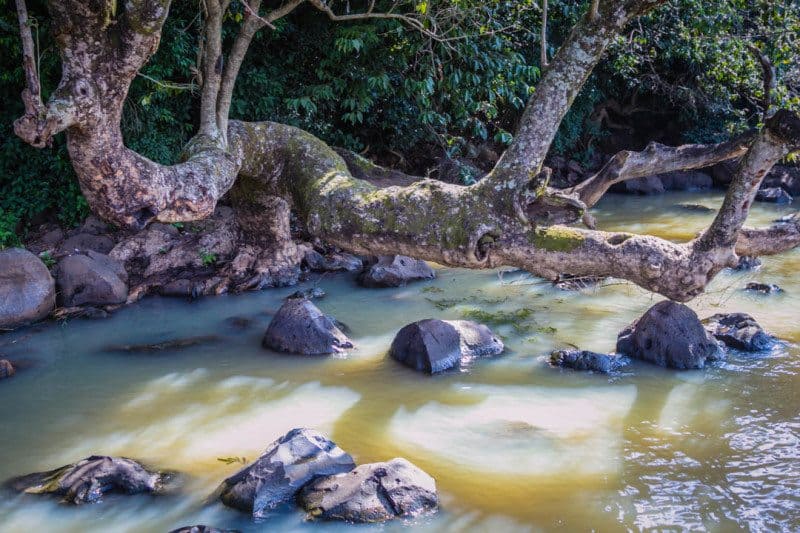 22. St George Rock Hewn Church at Lalibela, Ethiopia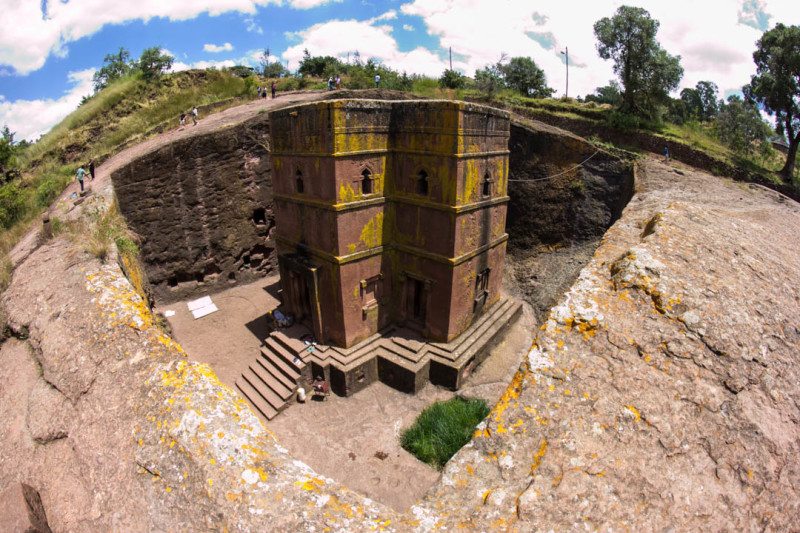 23. Gelada Baboons in the Simien Mountains of Ethiopia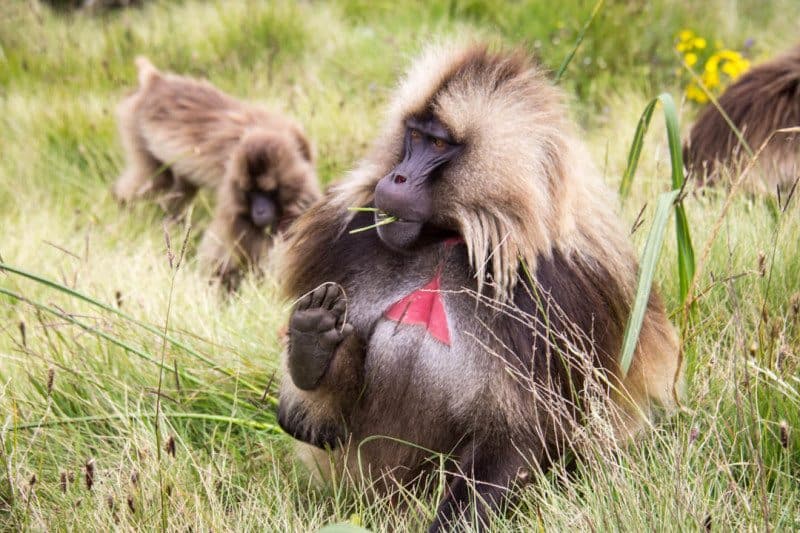 24. Hamer Bull Jumping Ceremony in Ethiopia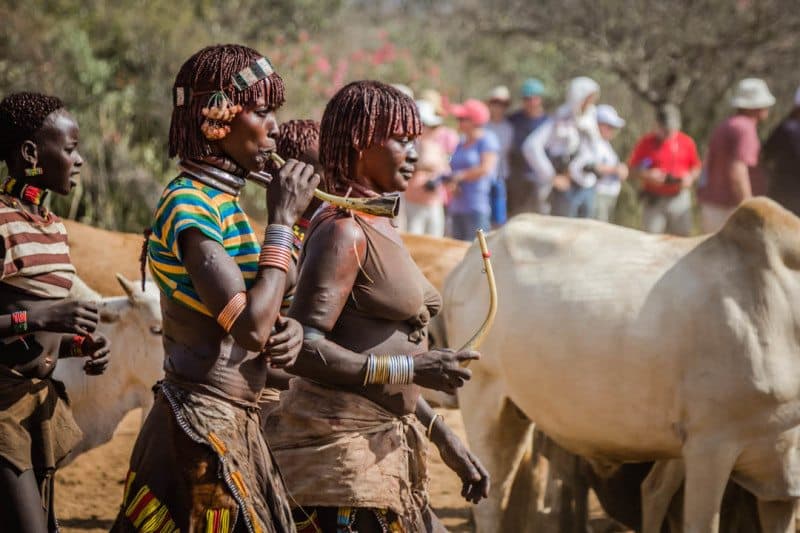 25. Great Pyramids of Giza in Egypt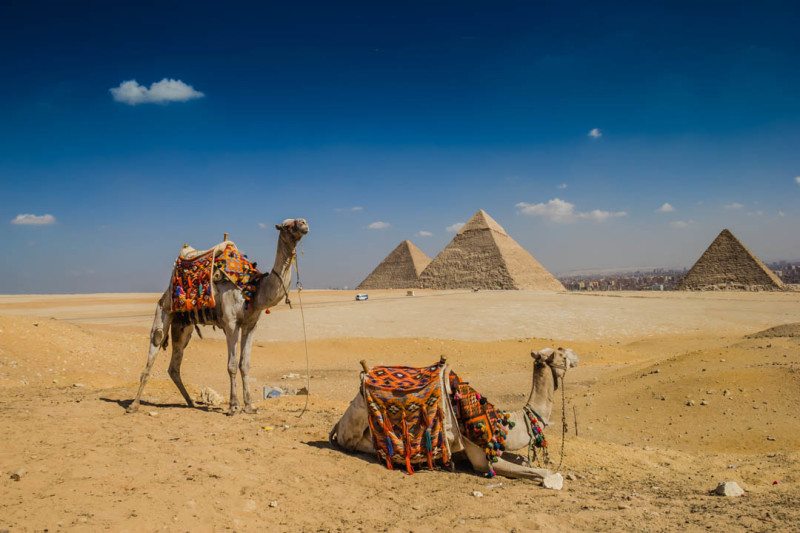 ---
Two words, just go. Africa is an amazing continent and each country is so different from the others.
Just when we thought we had experienced something that couldn't be topped, we rolled into the next country and found ourselves mesmerized once again. Africa is a magical place.
If you like our photos and are interested in travel photography, be sure to check out our Ultimate Travel Photography Gear List.
More on Africa:
Did you like this story? Share it!